After our victories in the opening two rounds of the 750MC Club Enduro Championship, we were feeling pretty confident going into rounds 3 & 4 at Spa Francorchamps. We were sitting pretty comfortably at the top of the points table too, taking a maximum of 15 points at both Donington and Croft.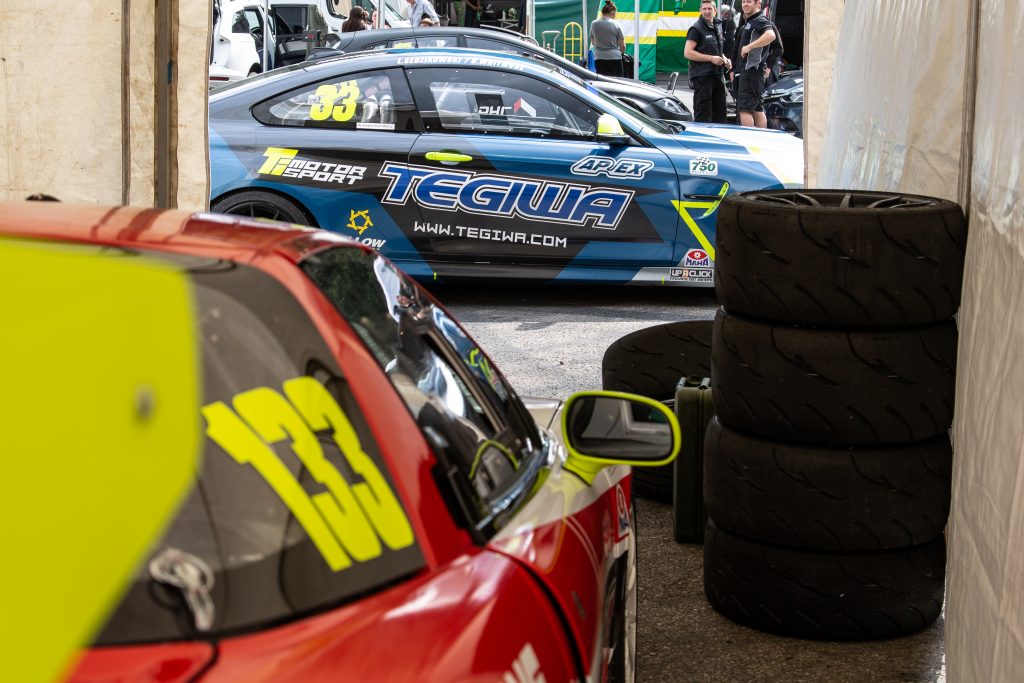 However, what started off as what looked set to be a promising weekend for the M4, soon turned into frustration for the team. After having a fantastic test session on the Thursday, managing a best time of 2:46 on old tyres and with both Dave and Luke not having any real experience navigating their way around Spa before. Heading into qualifying we knew that we had the potential to go even faster and challenge for pole position. We started the session with new brake pads, and spent a couple of laps bedding them in. Then our problems started. The car developed a fuelling issue which sent it into limp mode, which meant we couldn't put in a proper flying lap, with that being said, we still managed to qualify in sixth place overall and we had a couple of hours before the race to try and rectify the problem.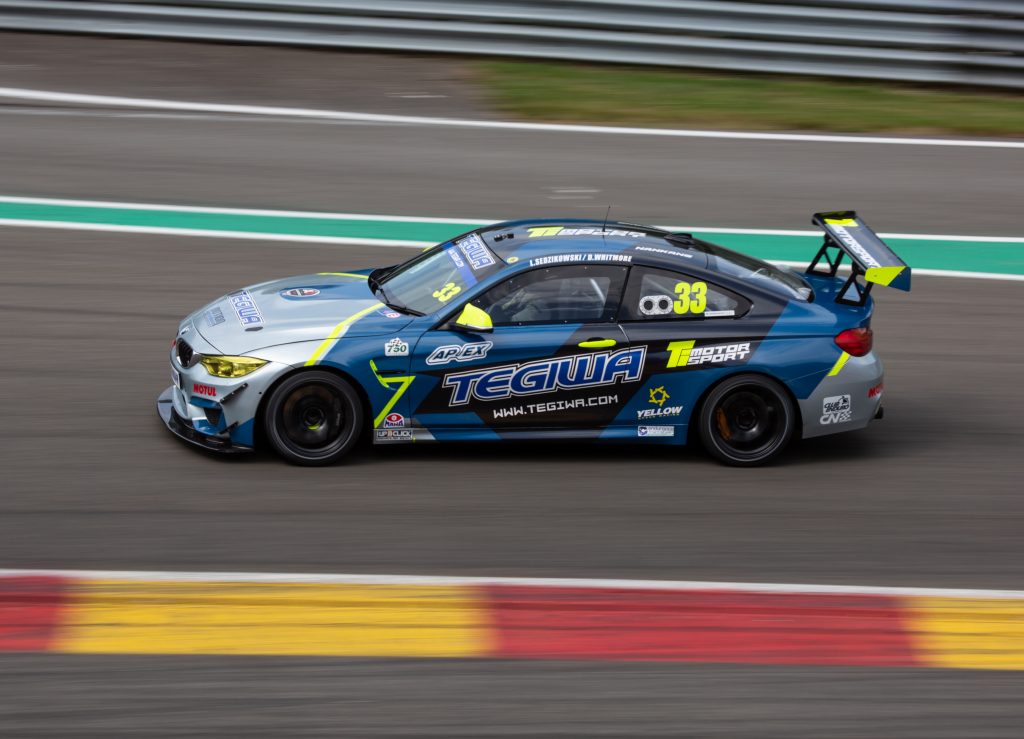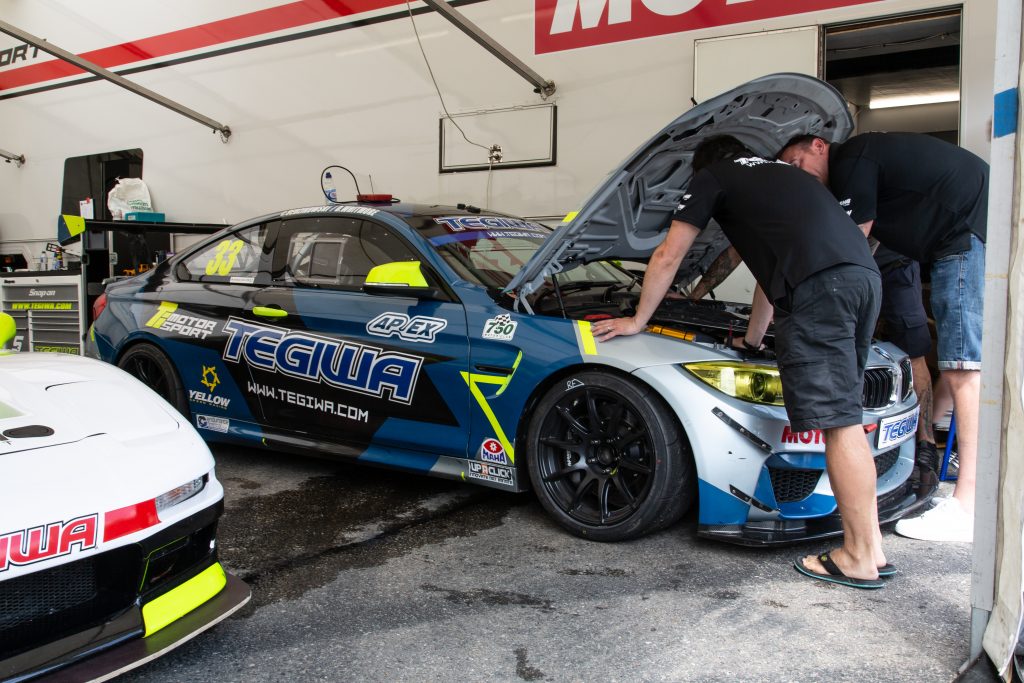 Round 3 was soon upon as and the underlying fault still hadn't been found, which was highly frustrating. Even so, we were still optimistic about the race ahead and hoping that the problems we'd looked at during the break had somehow sorted it out. Well, did it sort itself out I hear you ask, in a word, no. The car put itself back into limp mode on the starting grid and by Blanchimont the car had lost all power completely and we found ourselves on the back of a lorry getting towed back to the pit lane.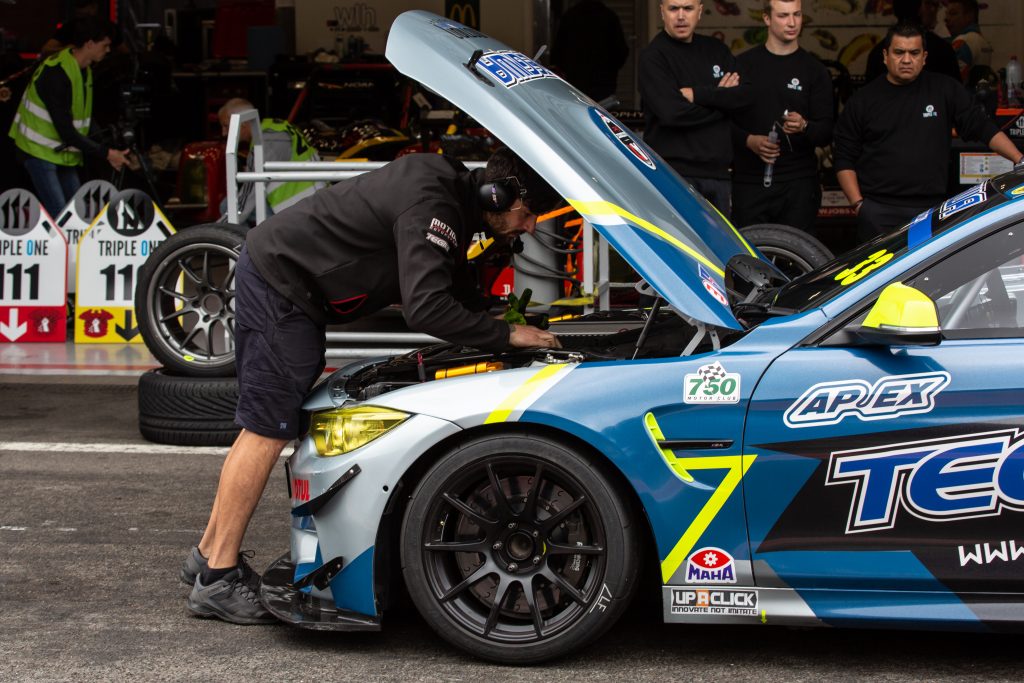 Not all hope was lost though as we still had Round 4 the following day and plenty of time to take another look at the car overnight and put it right. It wasn't going to be easy by any stretch of the imagination though, starting from the back of the grid in a measly 74th place we'd basically got our work cut out to make any real progression.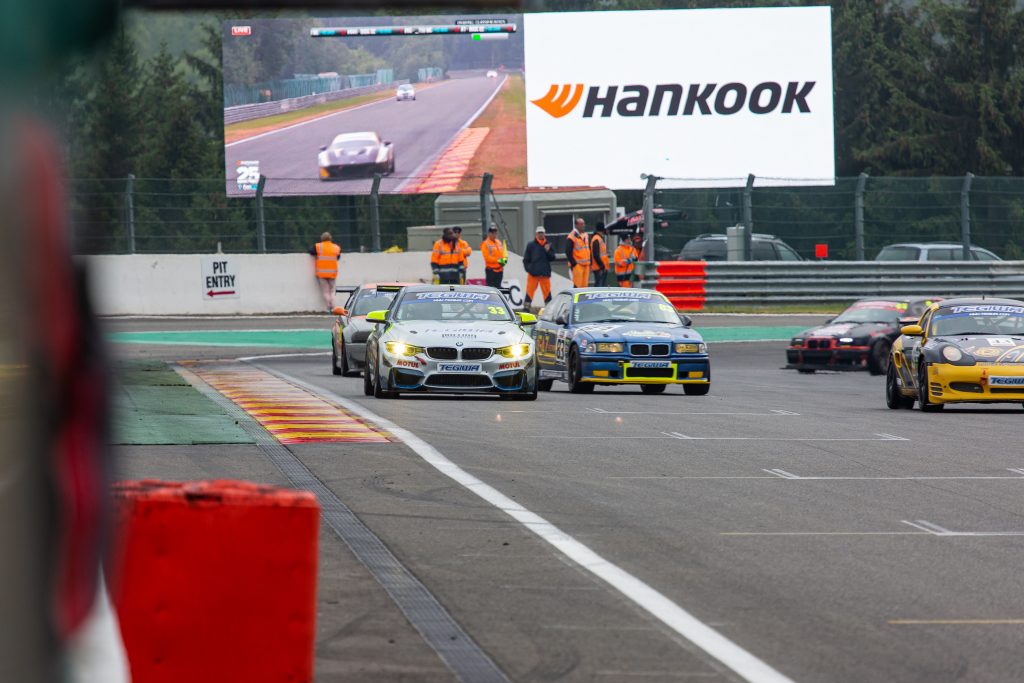 Well, we made progression all right, working our way up to 14th position overall in only 2 laps, (which made for some of the best in car footage I've ever seen, check it out here) only to be cursed again with the dreading fuelling issue and the car jumped straight back into limp mode. We headed back to the pits and reset the car and luckily managed to get back onto the track. Unfortunately, the car kept putting itself back into limp mode every 4 or 5 laps which meant that we had to return to the pit every time to reset it. Was it frustrating for everybody involved, yes. However, the one blessing was that it made for some incredible pictures every time it reappeared heading towards the garages.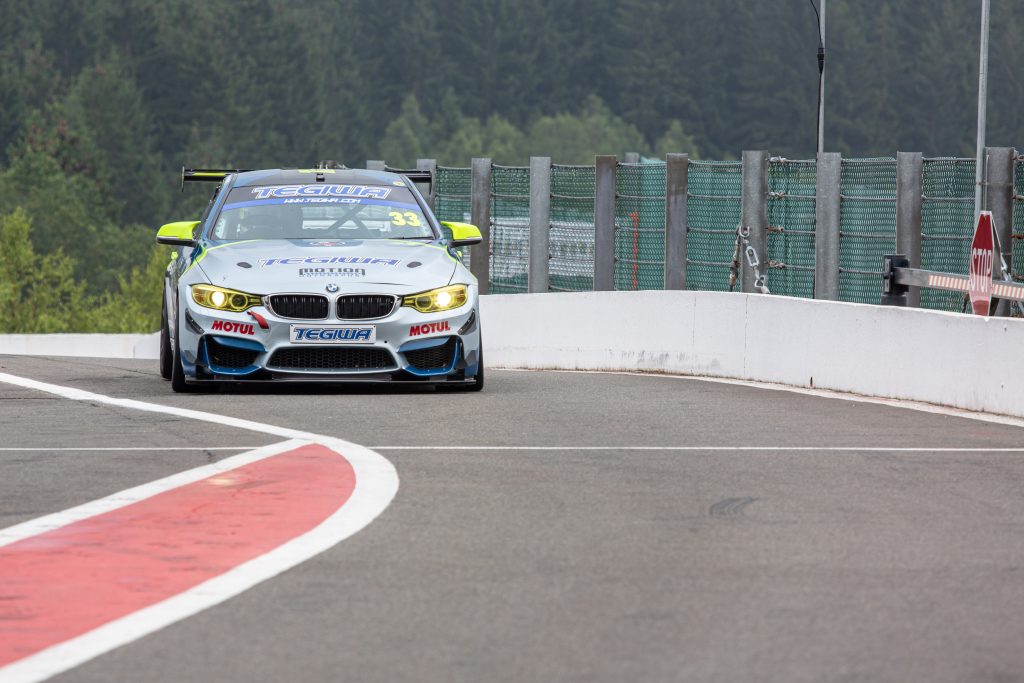 Overall, we finished 7th in class A and 31st overall, which meant that we still managed to accrue some points in an otherwise disappointing race weekend. The M4 is currently sat on our dyno undergoing diagnostic work so that we can find the root cause of the problem and we can come back better than ever at Silverstone next month.
Finally, I think it's fair to say that the new kid on the block, our Honda NSX, stole some of the lime light from the M4 this weekend as it made its maiden appearance. So, here's a few images of the M4 looking mean as hell to remind you that it's still an absolute weapon of a car and when we restore it to its former glory it's still certainly a contender and going to give all the cars on the grid a run for their money. I for one still remain firmly in the Team M4 camp and look forward to bringing you future news on what I'm sure is still going to be a great season for it.
---
If you'd like to see all the coverage from Spa, then please feel free to check out my images on my flickr account below.