TEAM TEGIWA – DRIVER INSIGHT
Welcome back to the blog and more importantly our new project, Team Tegiwa. This is where we'll talk about our racing ventures and give you insights into what we've been up to in the motorsport world. Firstly, we thought take a look at the 2 drivers who currently race for Team Tegiwa, Luke Sedzikowski and David Whitmore, and give you a deeper look into their racing background.
Luke Sedzikowski
Let's start with Luke, co-owner and director of Tegiwa. Luke started racing hovercrafts at the age of 11, not the usual route into car racing, granted, but still pretty cool, nevertheless. Luke became the British junior champion before finishing runner up in the World junior championship. At the age of 16, Luke graduated into Formula 1 hovercrafts and with figures of 160bhp thrust which are normally 2 stroke snowmobile engines, these definitely aren't for the feint hearted! A good run of success in this category saw Luke finish 2nd in the British F1 Championship.
2013, saw Luke ascertain his racing license and he made his venture into the world of motorsport with the Civic Cup and his EP3. This was followed by a different model from the Honda marque for the next 2 years, with 2014 seeing the appearance of a neat little CRX, followed by a weapon of an FN2 the year after.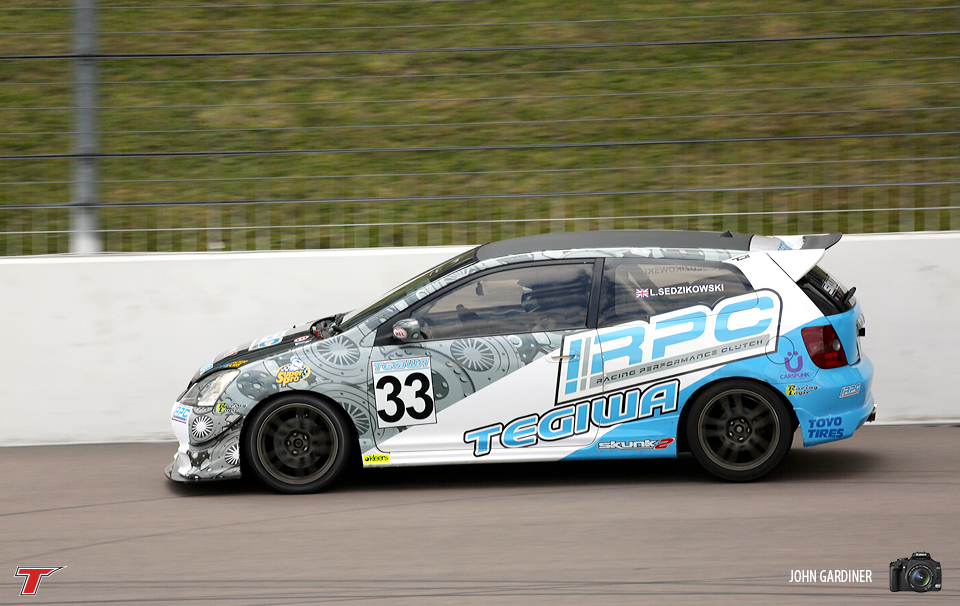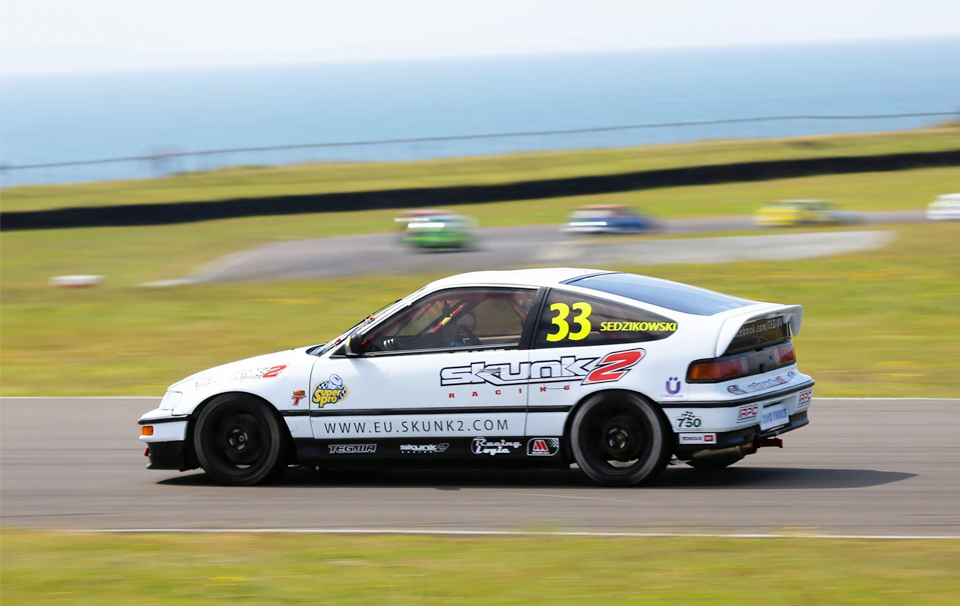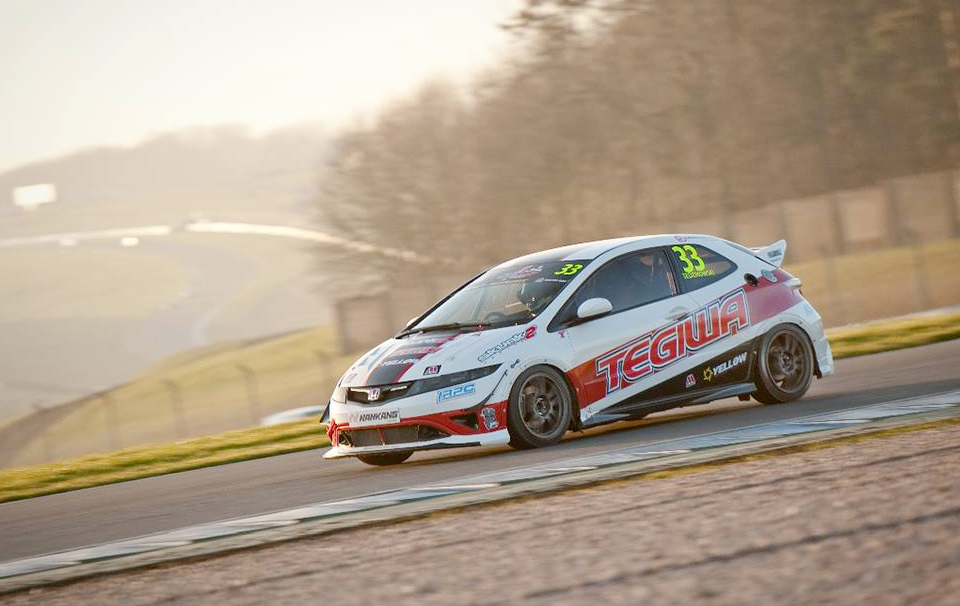 After 3 years of piloting a Honda, Luke made the shift to BMW in 2016 with an E46 M3. He participated in the M3 cup in both 2016 and 2017, finishing runner up in the 2016 season. 2017 also marked the year of Luke's first two international victories, which took place at the PenBay International Circuit, Taiwan for the NTCC.
2018 saw the E46 make way for some V8-goodness in the form of an E92 and a dabble into endurance racing with the Club Enduro Championship. This was just a taster for things to come in 2019, as we saw the arrival of the M4 in a quest for the top spot of Club Enduro.
David Whitmore
Now, let's talk about the other half of the Team Tegiwa driver lineup; David Whitmore. He started racing about 7 years ago in sprint and hill climb in a Clio 172, with Lancashire and Cheshire car club. Dave claimed a few wins and drivers choices winner in his first year and then took the Clio to tin tops with classic sports car club. He then took part in Britcar, driving an MX5 and grabbed a few podiums, followed by the BMW compact cup.
Now, if you've ever had the pleasure of meeting Dave, I think it's fair to say that he's a pretty well-built lad, standing at around 6 foot 5 it might surprise you to learn that Dave has competed in numerous Citroen C1 endurance races! Check out the picture below to prove that we're not making it up!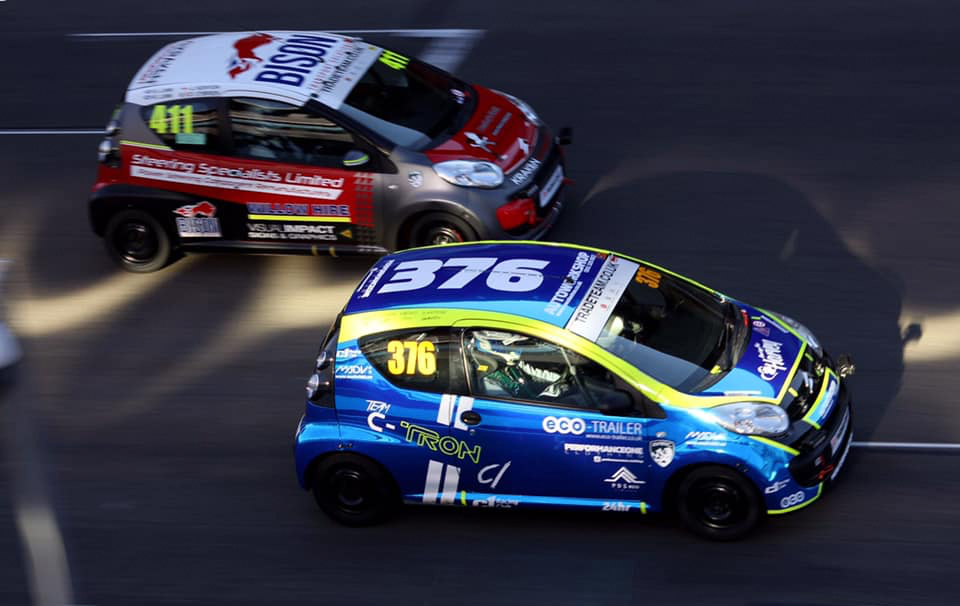 Away from C1 racing, Dave has also done some endurance racing in MX5's and Civics, but it was the M3 cup in 2017 where Dave and Luke first crossed paths. With 5th and 3rd place finishes in the 2017 and 2018 seasons for Dave, it was 2019 when the pair decided to join forces for the 2019 Club Enduro campaign.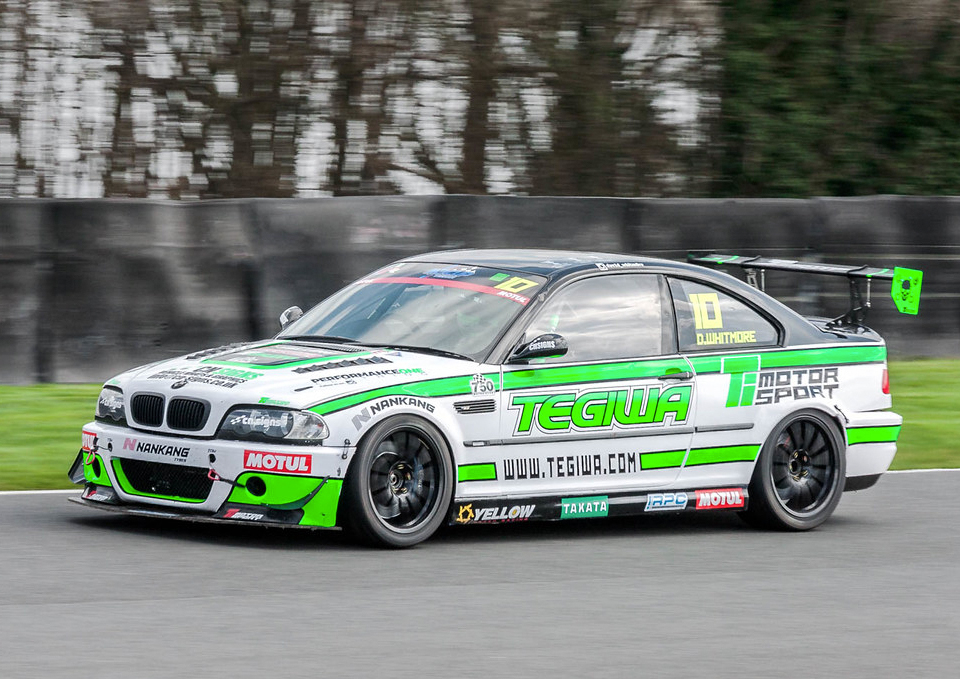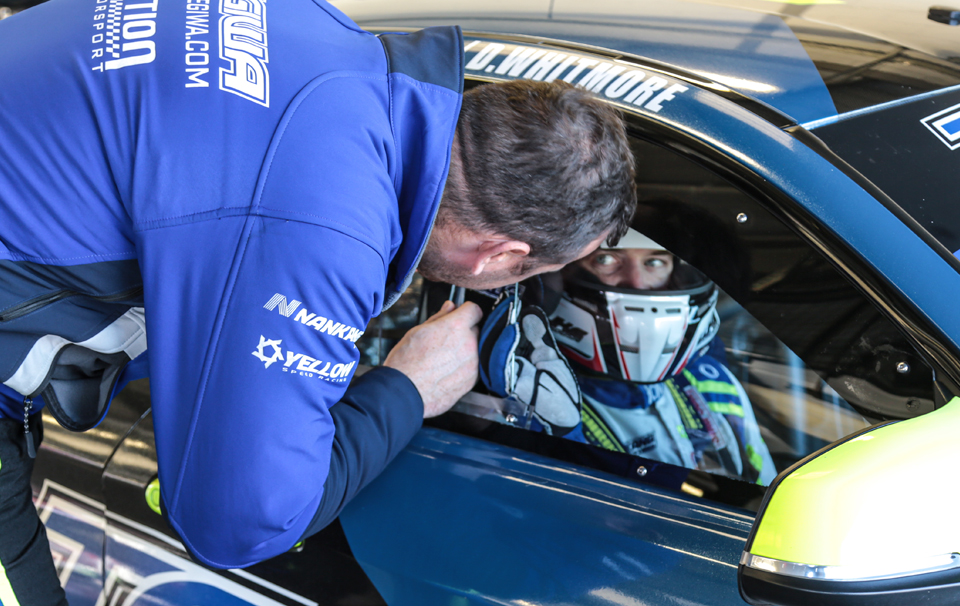 With some serious motors to contend with during the 2019 Club Enduro season, the duo managed 2 victories and a third-place finish which saw them finish in 3rd place overall. Not a bad start, considering the retirements and mechanical difficulties they'd been presented with halfway through the course of the season.
Finally, as I'm busy writing this latest blog update, Dave is currently in much warmer climates than a very cold and wet Stoke, he finds himself in Abu Dhabi at the incredible Yas Marina circuit for the Gulf 12 hours ready to race in a GT4 Aston Martin Vantage. All the best Dave, and hopefully we can bring you some good news in our next blog!