TEAM TEGIWA – DRIVER INSIGHT
We're taking a closer look at the racing career of co-director and main man behind the wheel at Tegiwa Imports, Luke Sedzikowski. Since 1997, Luke has been building quite the list of accolades including the following milestones:
1997 – World Junior Hovercraft Racing – Vice-Champion
1998 – British Junior Hovercraft Racing – Champion
2003 – British F1 Hovercraft Racing – 3rd
2014 – Civic Cup – 3rd
2016 – 750MC M3 Cup – Vice-Champion
2019 – 750MC Club Enduro – 3rd
2020 – British GT AM/AM – Champions (Unofficial)
2020 – Time Attack Club 2WD – Champion
2021 – Time Attack Pro 2WD – Champion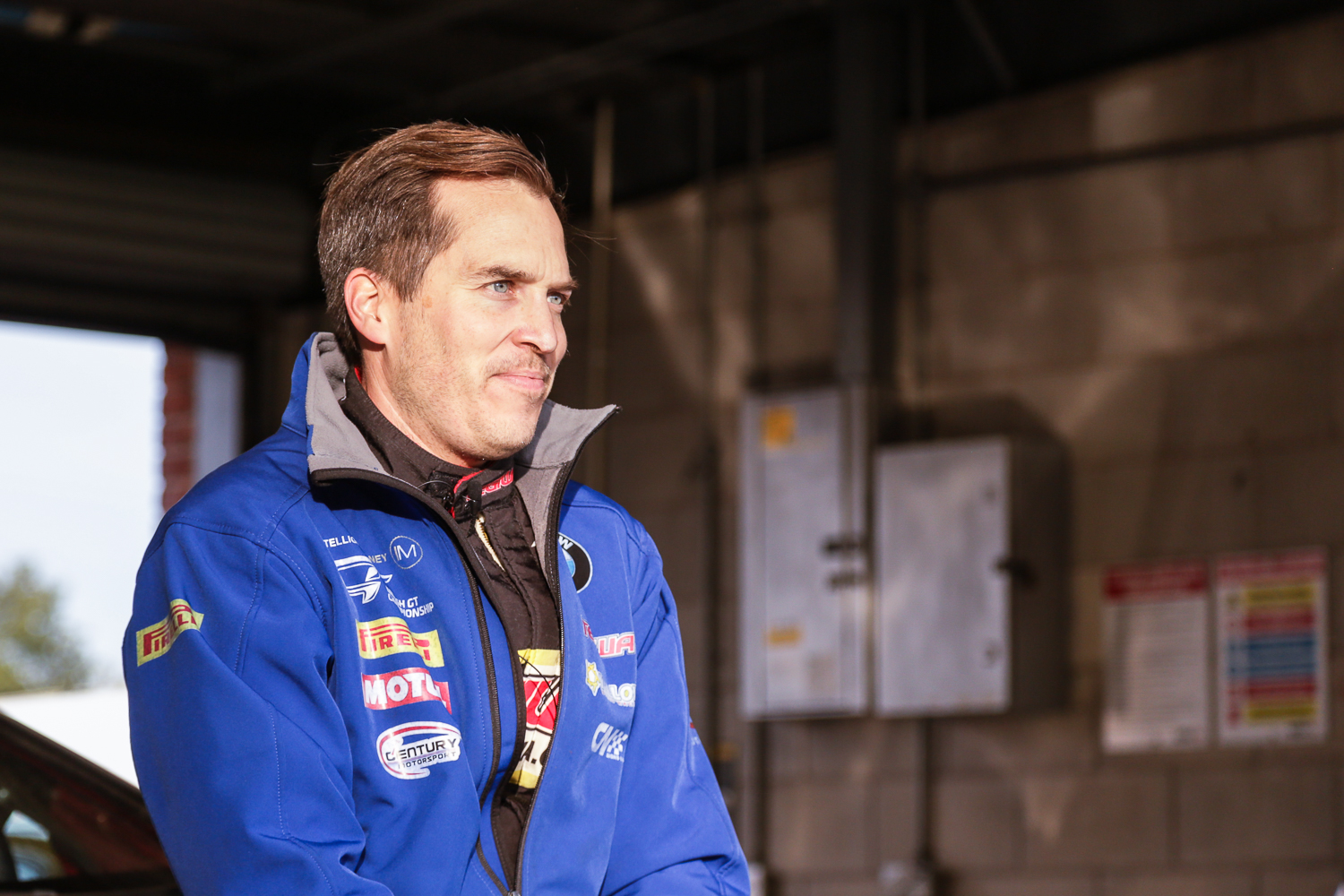 Luke started racing hovercrafts at the age of 11. Not the usual route into car racing, granted, but still awesome nevertheless. Luke became the British junior champion before finishing runner up in the World junior championship. At the age of 16, Luke graduated into Formula 1 hovercrafts and with figures of 160bhp thrust which are normally 2 stroke snowmobile engines, these definitely aren't for the feint hearted! A good run of success in this category saw Luke finish 3rd in the British F1 Championship.
2013, saw Luke ascertain his racing license and he made his venture into the world of motorsport with the Civic Cup and his EP3. This was followed by a different model from the Honda marque for the next 2 years, with 2014 seeing the appearance of a neat little CRX, followed by a weapon of an FN2 the year after.
After 3 years of piloting a Honda, Luke made the shift to BMW in 2016 with an E46 M3. He participated in the M3 cup in both 2016 and 2017, finishing runner up in the 2016 season. 2017 also marked the year of Luke's first two international victories, which took place at the PenBay International Circuit, Taiwan for the NTCC.
2018 saw the E46 make way for some V8-goodness in the form of an E92 and a dabble into endurance racing with the Club Enduro Championship. This was just a taster for things to come in 2019, as we saw the arrival of the M4 in a quest for the top spot of Club Enduro.
2020 was an exciting year for Luke as he ventured into Time Attack UK with his Honda NSX. He became the Club 2WD champion, as well as the unofficial AM/AM champions in British GT with Century Motorsport and his BMW M4 GT4 alongside Dave Whitmore.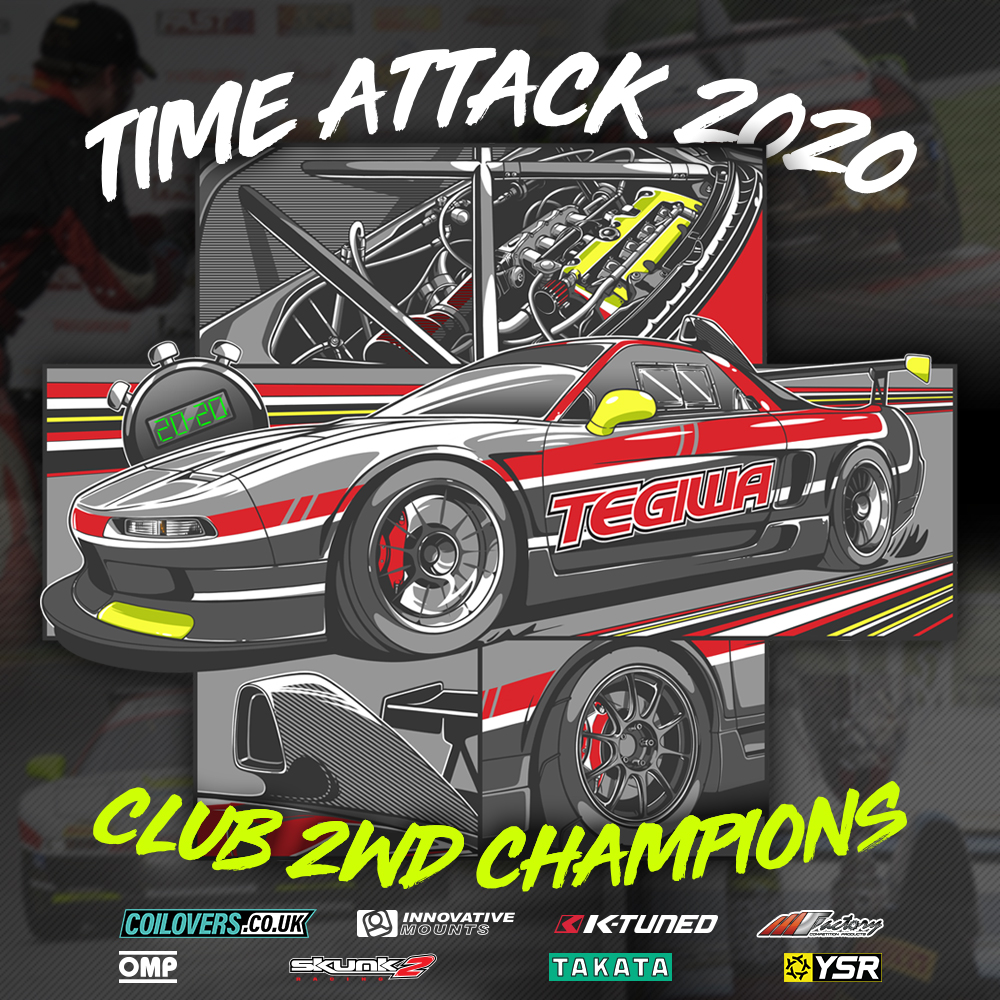 2021 saw Luke push for more power in his NSX as he took on the Pro classes of Time Attack. Now equipped with a 650bhp+ supercharged K24 NSX and slick tyres, he made the top spot of the Pro 2WD class, adding yet another piece of silverware to his ever expanding collection.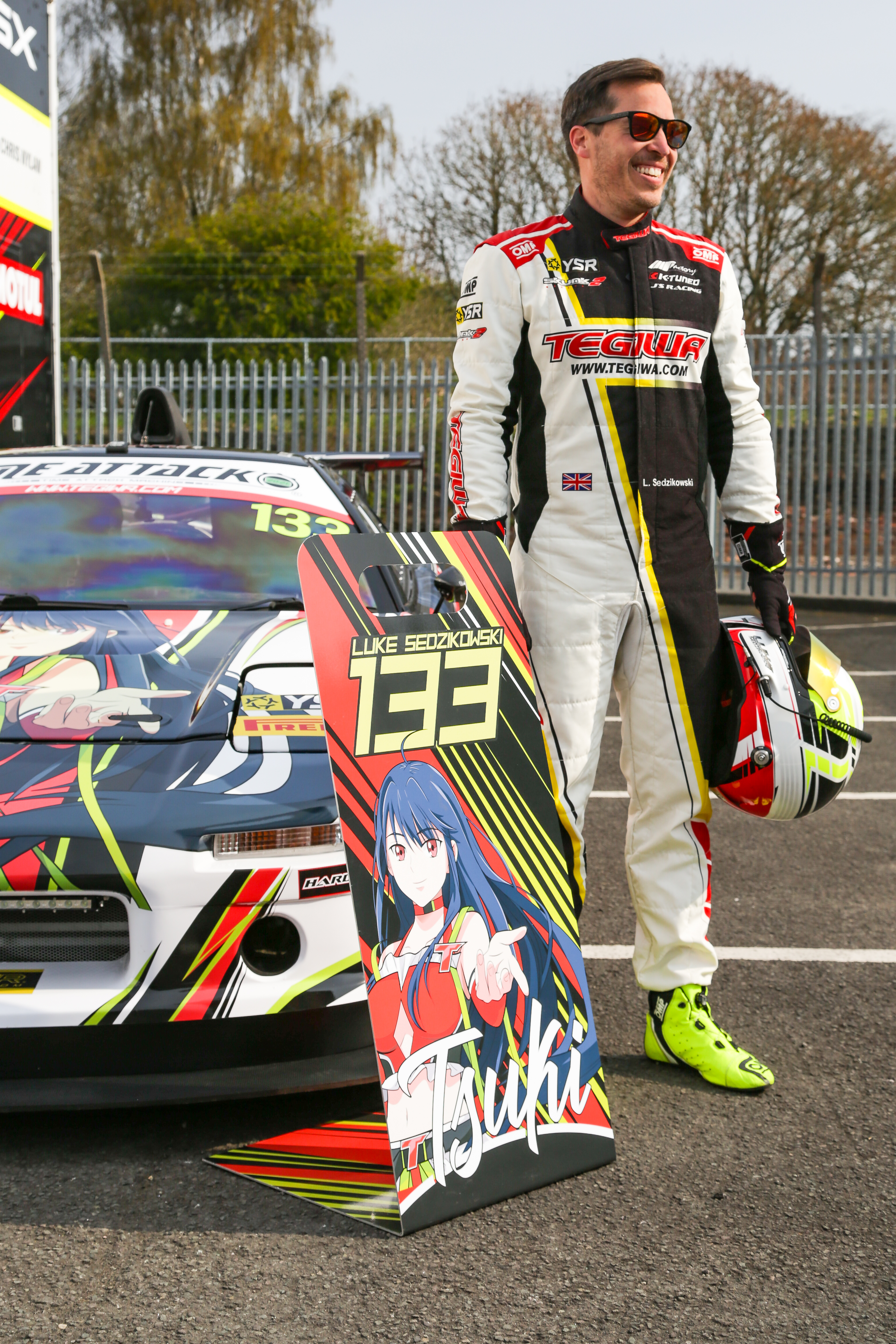 When he's not busy pushing a motorsport campaign, you'll probably catch Luke on track enjoying his 2005 ex-BTCC Integra DC5.