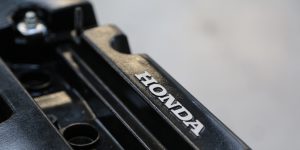 Welcome back to another update, as per usual Tegiwa HQ is nice and lively across the whole building, including the workshop where our NSX is tucked...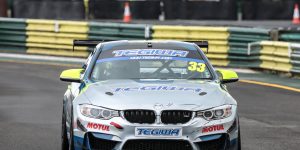 As we've previously mentioned in this build thread, the M4 will be used as a platform for R&D (Research and Development). Not only is...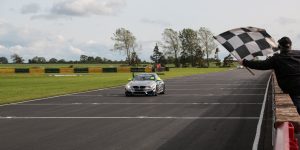 It's been another great weekend for the Tegiwa team as we headed up north to Croft for round 2 of the 750MC Club Enduro...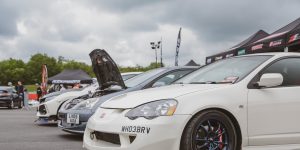 It's been a while since we went to a show, outside of the industry scene anyway, so we packed up a van and headed...