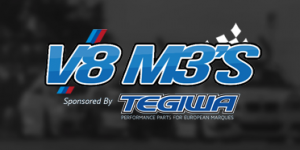 Now the engine is back in the car we are able to work on con-rod bearings and bolts. We are using the highly regarded...
The car is back from Safety devices now and it has also been through the bodyshop for a quick in and out paint job....
Safety Devices need no introduction. They are leaders in motorsport rollcage fabrication amongst other sectors including the military. If you have been keeping up...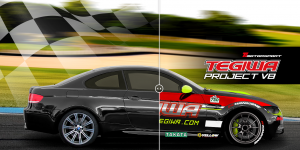 CLICK HERE TO VIEW THE PROJECT RENDERING If you have read 'Build Blog #1', we didn't give a massive amount away about our E92 M3....