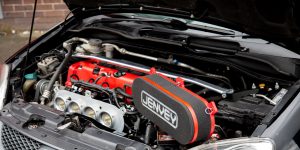 Individual Throttle Bodies or ITB's are one of the ultimate tuning options for those looking to keep the naturally aspirated setup of the K20...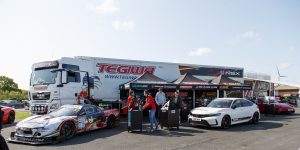 It's been a while since we've exclusively attended a car show where our sole purpose is to setup our trade stand and talk to...
Round 1 - Drift Pro Championship Rounds 1 & 2 of the Drift Pro Championship at Cadwell Park was the first outing in the all...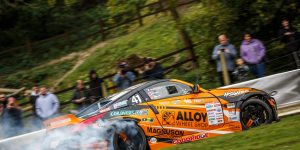 MSUK Drift Pro Round 1 at Cadwell didn't disappoint! We were already struggling with the car being delayed whilst coming back from Oman. Knowing that...