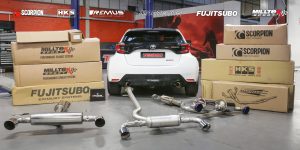 Toyota GR Yaris Ultimate Exhaust Test Choosing an aftermarket exhaust for your GR Yaris can be a daunting task, especially when there's so many on...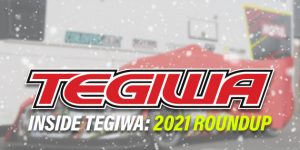 Inside Tegiwa: 2021 Roundup Welcome back to the Tegiwa blog for the final time of the year. Much like 2020, 2021 has been riddled with...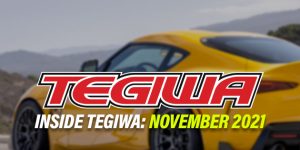 Inside Tegiwa: November 2021 We're back with our monthly round up of everything that's been happening at Tegiwa during November. Let's not waste any time...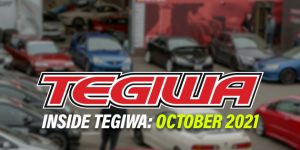 Inside Tegiwa: October 2021 The final two months of the year are upon us as we wave goodbye to October. It's been an exciting month...