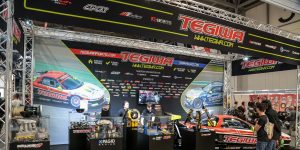 Autosport International 2020 For the majority of people in the automotive world, Autosport International marks the start of the automotive calendar for them. Based at...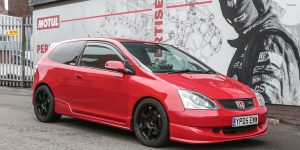 TYPE R TROPHY BUILD – PART 2 We're back after the Christmas break and have been as keen as ever to get cracking with our...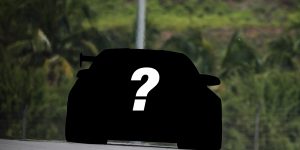 THE LATEST ADDITION TO THE TEGIWA FAST FLEET Earlier last week we dropped the bomb about an additional car joining the ranks of the Tegiwa...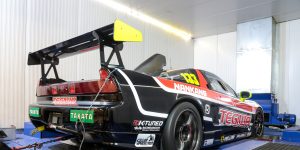 NSX BUILD PART 8 – NEW YEAR UPDATE For many people a new year means new car parts and our NSX is no exception to...