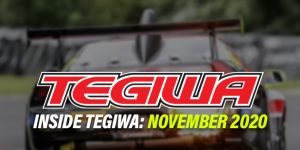 November has been another crazy month at Tegiwa HQ, with the ongoing pandemic forcing the UK population back into lockdown. This saw many of...
NSX 2020 Roundup It's been a while since our last NSX blog back in the middle of September when we wrote about our victory in...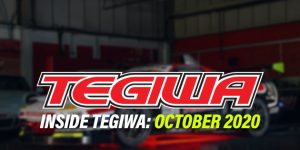 We're back for October's monthly roundup of everything that's been going on inside Tegiwa HQ. The latest brands and products It's been a relentless month when...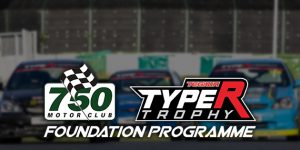 Get involved in one of the UK's most hotly contested motorsport championships You'd be hard pushed to find something that gets the adrenaline going like...