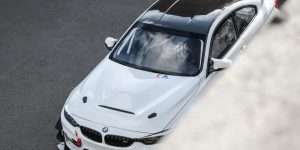 Latest Addition to The Fast Fleet Most people would begrudge coming to work early, but not us, especially when we're taking delivery of a new...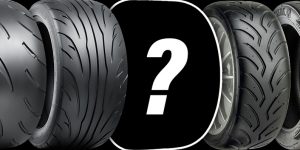 TEGIWA'S ULTIMATE TRACK DAY TYRE TEST - COMING SOON! Time and time again, the age-old question of "what is the best tyre to use on...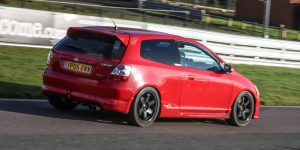 Type R Trophy Build – Part 5 We've just about managed to warm back up after spending yesterday at Oulton Park in the cold Cheshire...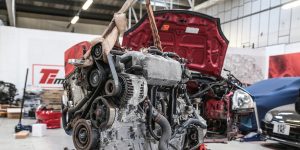 Tegiwa Type R Trophy Build – Part 4 Since our last update a couple of weeks ago, we've handed the reins over to the lads...