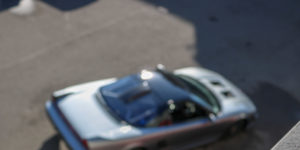 With our M4 done and dusted, at least for the moment, we've been eagerly wondering what should be following suit in the garage -...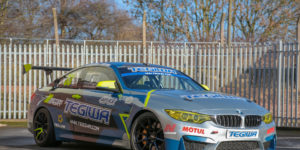 Well here it is, the M4 is done... mostly. A project car is never done, and the same can be said for a race car....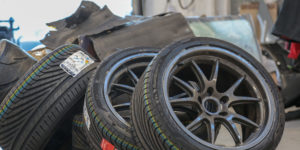 Yes it has certainly been a while, and Autosport International has passed with great success. We aren't quite finished with our story though, so...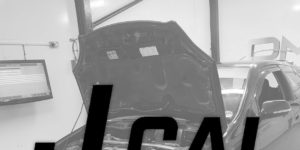 So on the back of the Tegiwa/JCAL Intake manifold test, the pursuit to find the ultimate spec K20 continues. Words by Jesse Halford of J.Cal This...