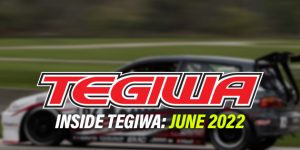 Just like that we've passed the halfway mark of the year and June has been eventful to say the least. We were pleased to...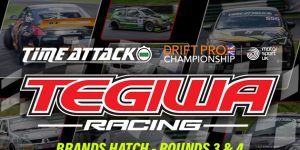 This year of Time Attack sees us head down south for three rounds at Brands Hatch, two of which were a double header as...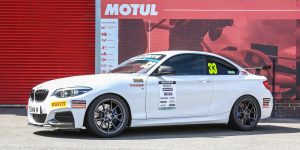 This weekend we're heading to Brands Hatch for rounds 3 & 4 of the Time Attack Championship. Unfortunately, Tsuki, our K22 powered Honda NSX...
Toyota GR Yaris - Ultimate Intake Test It's hard to believe that the Toyota GR Yaris has been out for 2 years now. In that...