We've had a very busy September preparing Tsuki for her inaugural outing after being fitted with a Garrett G30-770 turbocharger. You can read all about...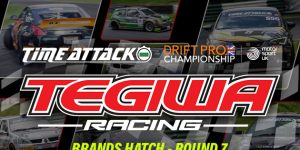 Last weekend, we headed back down south to Brands Hatch for the penultimate meeting of the Time Attack and Drift Pro Championship. Plus, there...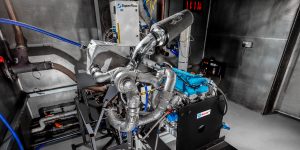 You may remember that a couple of months ago we told you guys that Tsuki, our Honda NSX, was getting fixed up with a...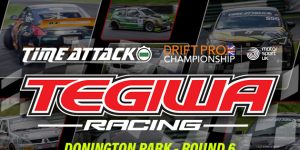 We're back with a round up from the action at Donington Park, one of our local tracks, where the Tegiwa Racing team were hopeful...