What coilovers are right for me? A comprehensive guide to choosing the perfect YSR suspension upgrade!  If you're a performance car enthusiast or even just...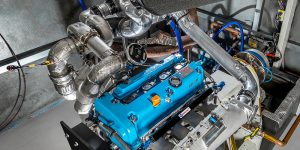 We're always on a mission developing Tsuki, our Honda NSX, to make it as fast as possible. In our latest development, we've got a...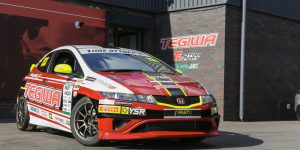 We're thrilled to announce that our unbeatable Honda Civic FN2 endurance race car is now up for grabs! This formidable racing machine has a...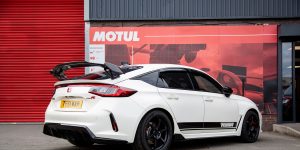 We have been eagerly anticipating and listing new products for the Honda Civic Type R FL5 since we took delivery of our car earlier...