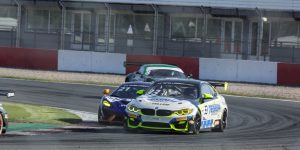 British GT – Round 6 – Donington Park This weekend saw us head to Donington Park for Round 6 of British GT. Once again, we'd...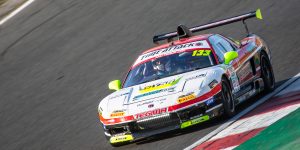 Time Attack - Round 4 - Brands Hatch This weekend saw Team Tegiwa take a trip down to the South of the country as we...
The Japanese legend, developed by Ayrton Senna, celebrated its 30th anniversary on Sunday as the Honda NSX was originally launched on 13th September 1990....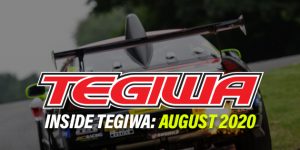 It's been one hectic month here at Tegiwa HQ, so we thought we'd bring you a monthly roundup of everything we've been up to....