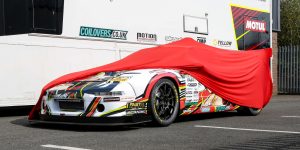 Honda NSX Livery Reveal April provides some of the most exciting times for fans and teams alike in the world of motorsport. With many teams...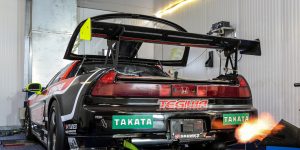 Welcome back to our NSX blog as we showcase the final build chapter of our Time Attack contender for the 2021 season! The car...
And just like that we're a quarter of the way through the year already! It's been a super busy month with many of you...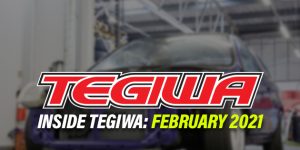 Inside Tegiwa: February 2021 Welcome back to another Inside Tegiwa (albeit a few days later than planned). February saw plenty of exciting, new products hit...