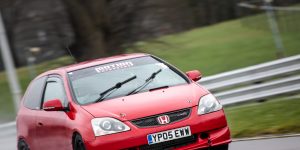 TYPE R TROPHY BUILD – PART 6 It's been a while since our last update - partly due to the circumstances that the world has...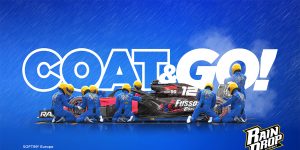 Coat & Go - Soft99 Today we're going to look at Soft99's latest product - Rain Drop. Rain Drop is an instant protective sealant for...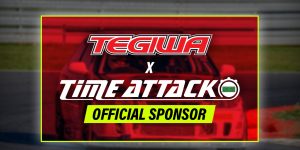 Time Attack UK - Official Sponsorship Announcement We're delighted to announce that we've teamed up with Time Attack UK to add our name to the...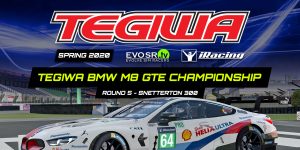 Tegiwa BMW M8 GTE Championship – R5 Snetterton We've just watched the final round of the season in the Tegiwa BMW M8 GTE Championship take place...