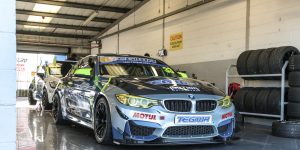 Round 8 – Club Enduro – Silverstone GP In what's been a season that's had its fair share of ups and downs for us, we...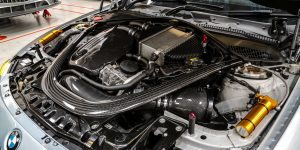 Round 7 – Club Enduro - Snetterton Snetterton, the penultimate round of the 2019 Tegiwa Club Enduro Championship. Heading into this weekend we were sat...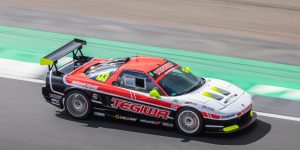 Wiring & Weight Reduction You may remember previously that we spoke about our NSX undergoing the chop on its wiring in the name of weight...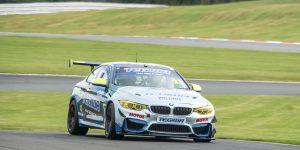 Round 6 - Club Enduro - Oulton Park Oulton Park, our home race of the 750MC Club Enduro Championship season and obviously we were hoping...