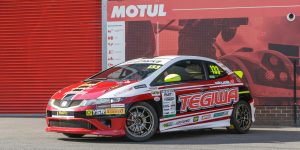 Tegiwa Civic Type R FN2.0 It's been a while since we've had an addition to the Tegiwa Fast Fleet. In fact, the last time we...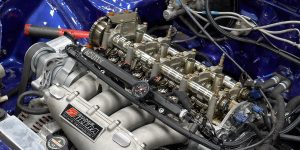 The K-Series Cam Test - V2 - Ultimate Drop-in vs Ultra 1! Good news K-Series fans, we're back with another cam test on Mike's K20A2...
Inside Tegiwa: August 2021 Welcome back to the Tegiwa blog as we round up everything that's been happening during the month of August! We kicked...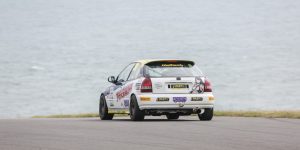 This weekend saw us climb over the halfway point of the 2021 Time Attack Championship as we headed to the most picturesque circuit in...