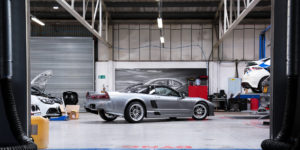 It's been a while, Tegiwa HQ has been very busy as we draw nearer to the end of the fiscal year. In this time some goodies...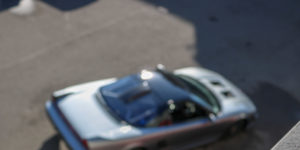 With our M4 done and dusted, at least for the moment, we've been eagerly wondering what should be following suit in the garage -...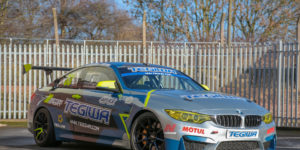 Well here it is, the M4 is done... mostly. A project car is never done, and the same can be said for a race car....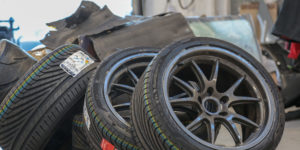 Yes it has certainly been a while, and Autosport International has passed with great success. We aren't quite finished with our story though, so...