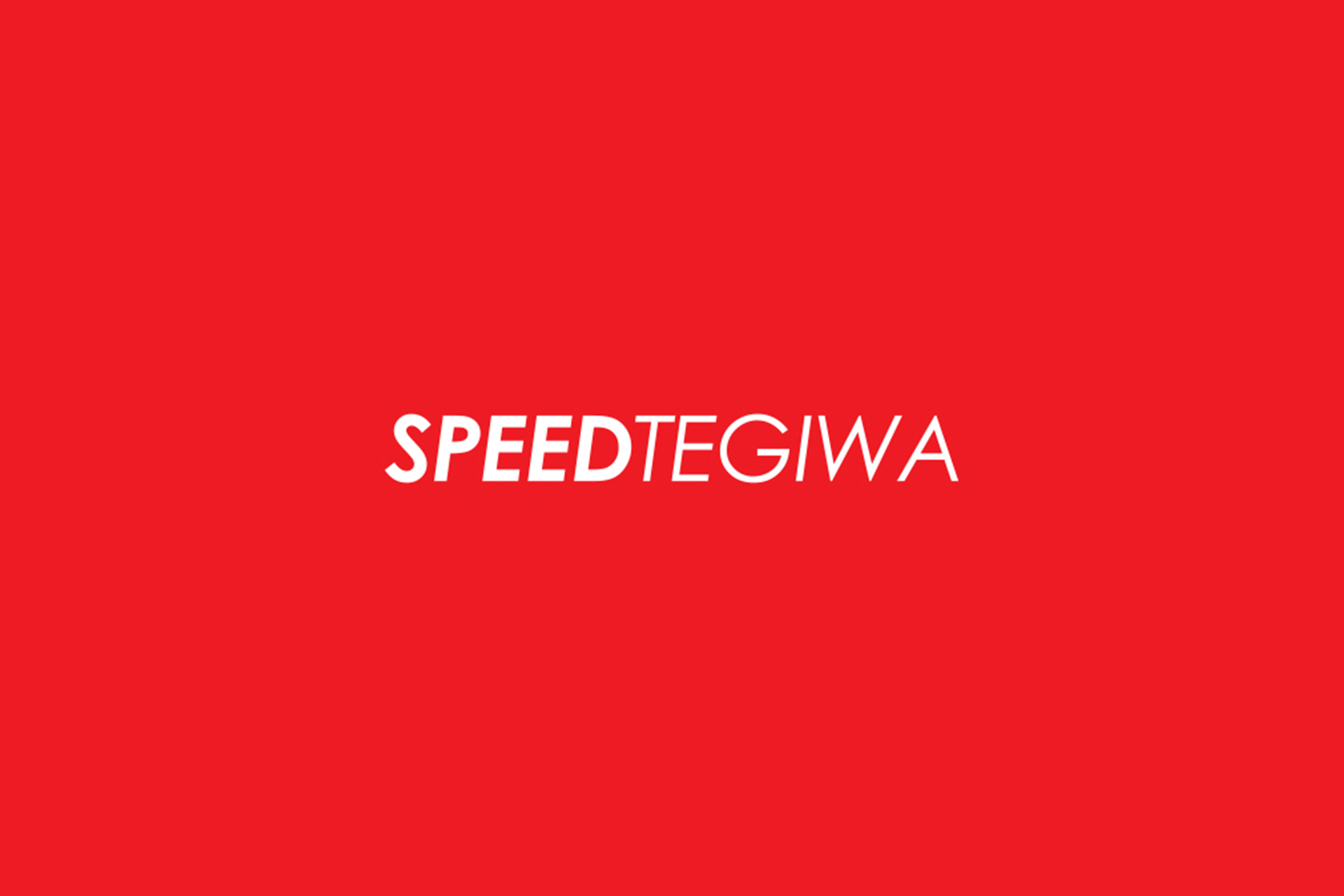 We get asked a lot here for parts sponsorship, and we see so many great builds come out of the parts that we supply to you – our happy customers. We're proud that our parts bring you one step closer to finishing your projects, even if a project rarely ever is finished. So we here at TEGIWA want to highlight those builds that have gone that extra mile.
The process is going to be simple, if you think your ride meets our standards then fill in our form and submit via email it for us to take a look at. We estimate that there will be a more than a few entries, so feedback won't be instantaneous, but we'll review every entry we get. If you don't hear back from us unfortunately you didn't make the cut this time around, but keep working on your ride and who knows what could happen!
Skunk2, K-Tuned & Yellow Speed Racing 
So if your after new parts we're looking to help you out, order Skunk2, K-Tuned or Yellow Speed Racing parts for the following discounts: Spend £2000 on one of these brands and you'll receive a 20% discount split into two, so you'll get half upon purchase (10% off the order), and the remainder will come (as a refund) once we've seen you repping the colours so to speak. Putting your build out there is important to us, you're proud of your handiwork and we're proud to sell you the parts to make your build that bit more special – so get it out there! Shows, social media, track days, race weekends etc. We'd like high quality (SLR) photos to use for promotion and our own social media, showing the world the quality of your build and the parts we sell.
It is important to remember that this program applies to your car only, consider it a badge of honour, proper recognition for the time and hard work you've put into your car. You'll have access to some goodies that are not available to our regular customers also.
Your Sponsorship Wish-List
We want to know what you want from us, the Skunk2, K-Tuned & Yellow Speed Racing parts that your looking to add to your builds. This is simple, attach the name of the product and it's SKU code (which is just below the product name on our website), we can then contact you further if your car is selected regarding those parts. It's important to remember that this applies to the brands mentioned in this program and you can order as many times as you'd like – this isn't a one time deal.
Whether its a street car, track car or a race car we want to see it.
Copy the contents below, fill it out and send it to [email protected] with the subject being Tegiwa Sponsorship Program Entry.
Personal Information
Full name:
Phone:
Email:
City:
County:
Country:
Vehicle Information
Year:
Make:
Model:
Engine:
Current aftermarket product use (list all):
Current Skunk2/K-Tuned/Yellow Speed Racing product use:
Vehicle Photography
Front and rear exterior photos
Side profile photos, both left and right
One overall engine bay photo
One overall interior photo
Additional photos of any remaining Skunk2/K-Tuned/Yellow Speed Racing products
(Qualifying Skunk2/K-Tuned/Yellow Speed Racing products must be shown in photos.)
Sponsorship Wish-list (copy as many as you need)
Product:
SKU: