Yellow Speed Racing Goes Drifting at BDC Media Day!
Here at Tegiwa, we're proud to be associated with a wide variety of different motorsport disciplines from sprint racing, to endurance series, to hill climb event's. One of the most exciting forms of motorsport that we're involved in is drifting.
Adam Simmon's LS3 Swapped Z4
As the European distributor for Yellow Speed Racing, we've had the pleasure of working with plenty of different people over the years. One of whom is Pro Drift Driver, Adam Simmons. Adam has been around the BDC paddock for many years now and is a well established name in the drifting scene. After previously running a Nissan Skyline with the Slide Motorsport team, Adam now has a pretty unique car that you often don't see in competition use. An E85 BMW Z4. Not your ordinary Z4 though, this particular example now has an almighty LS3 bolted in up front, boasting an almighty 500bhp! With the car being one of the best presented on the grid, it's easy to see why we were keen to sponsor Adam and have him representing the Yellow Speed Racing brand throughout the season.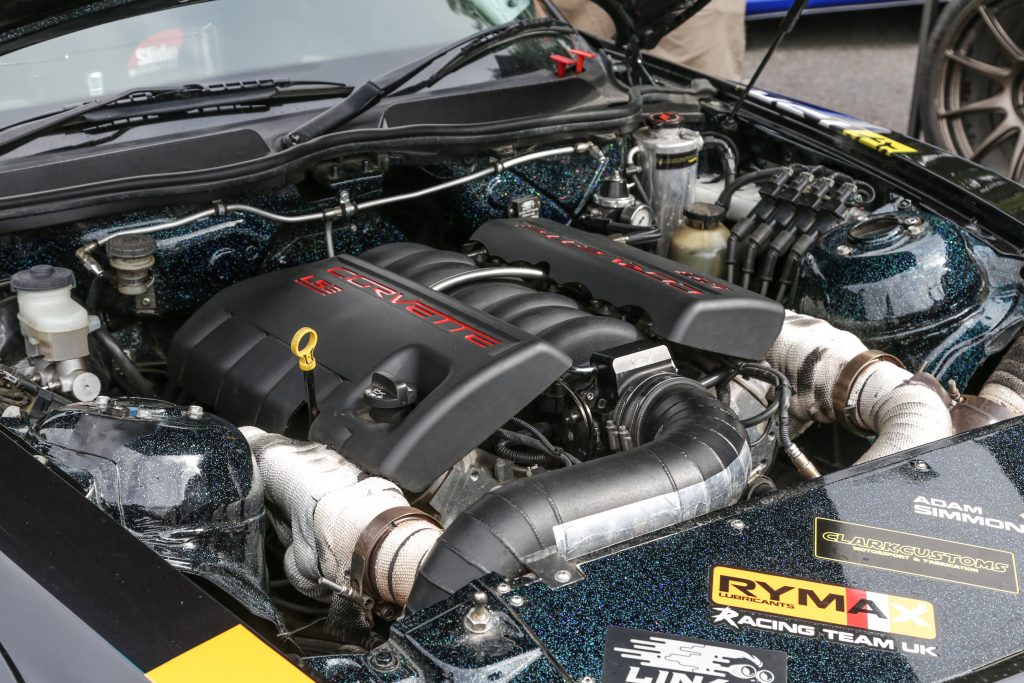 Now, sponsorship can often be seen as a one way partnership, but that's definitely not the case here. Adam and his team are amongst the best when it comes to providing a plethora of high-quality content for us to use in our marketing campaigns, and quite simply can't do enough for us. For example, when we asked Adam to come down to Tegiwa HQ and shred the LSZ4 for a YouTube feature, he was more than happy to do so. You can check out that video, here.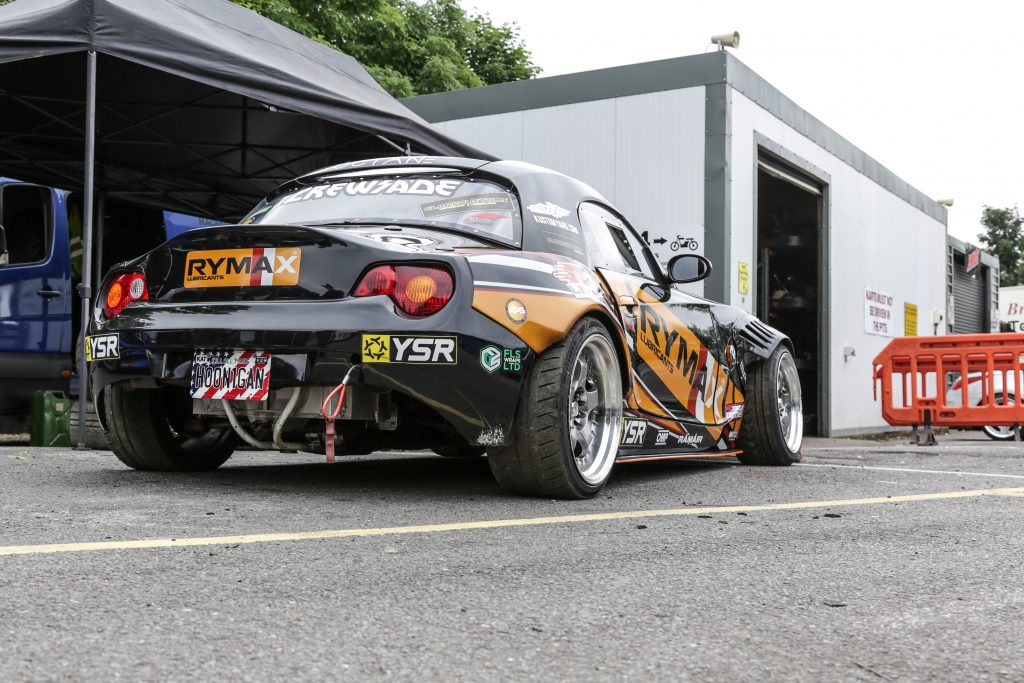 In return, we've supplied Adam with a set of Dynamic Pro Drift coilovers and his custom OMP One-Art Race Suit which was custom designed in-house right here at Tegiwa, as well as a variety of different parts over the years. So, when Adam asked us to spend the day with him at Teeside for the British Drift Championship Media Day, it was an offer that we simply couldn't refuse.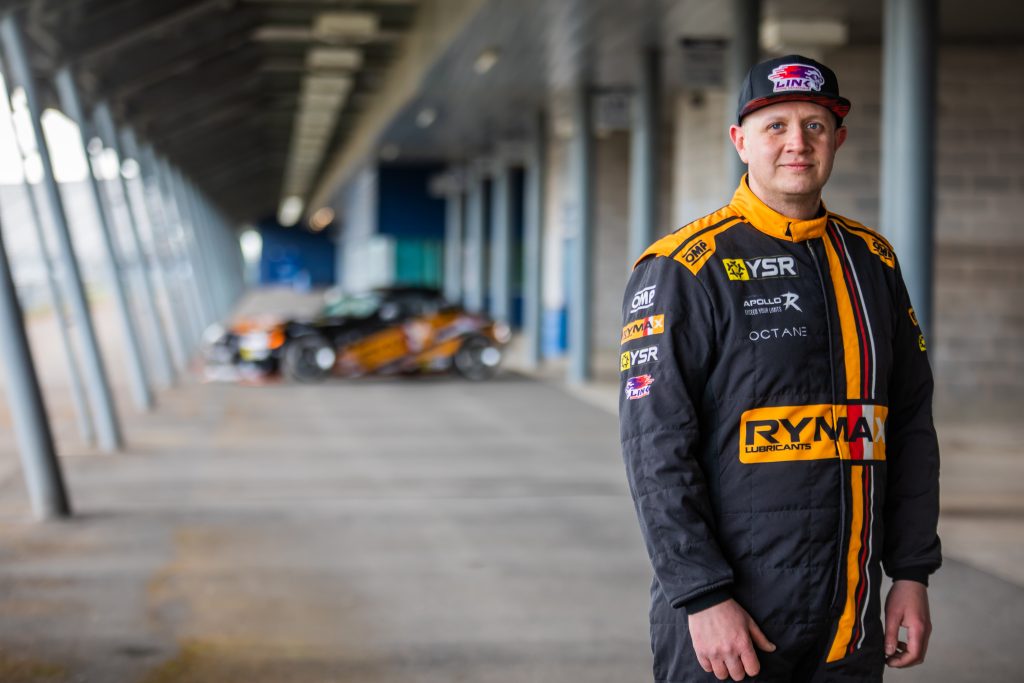 Let's go drifting!
With a charged Porsche Taycan (charging anxiety intensified throughout the day which you'll be able to see in our upcoming YouTube video), we made our way up to Teeside Autodrome.
Not only was Adam kind enough to take us out for some adrenaline-filled LS powered passenger laps, he also let Luke loose behind the wheel of his Z4 too! Luke and Johnny also had the pleasure of spending some time in an E46 330i with Yogi from PHDrift. He taught them both the basics of what's required to get sideways and within a couple of laps both drivers were getting some keen angle and linking the corners together. We highly recommend getting in touch with him if you want to have a go at drifting or learning more about how to get your car sideways!
Ryan's 2JZ S15
We also caught up with our other YSR sponsor, Ryan Toporowski, who pilots a 750bhp 3.4 stroker 2JZ swapped Silvia S15. Toppo also runs a set of Dynamic Pro Drift coilovers as well as our big brake kit at both the front and rear of the car. Certainly one of the most eye catching cars on the grid, it was great to see Ryan putting the car through its paces on the day. You can read more about his car in our sponsor feature, here.
Make sure you're following Adam on social media to keep up-to-date on his progress throughout the 2021 season. He'll be competing in the British Drift Championship as well as the UK Drift Championship.
Facebook: https://www.facebook.com/adamsimmonsdrifting Instagram: https://www.instagram.com/adamsimmonsdrifting/
Thanks again to Adam Simmons for the invitation, passenger laps and use of your Z4, BDC for hosting the day, Yogi from PHDrift for letting us out for a few laps and Toppo for just being Toppo! We can't wait to see how the rest of the 2021 drift season unfolds and wish you all the best in your drifting endeavours! Check out our photos from the day below.