Ask any Honda enthusiast.. Any real Honda enthusiast.. Who are K-Tuned?
With over 15 years of experience building and tuning cars, K-Tuned have laid a solid foundation when it comes to designing quality and innovative products. They provide the go-fast oriented Honda community with high performance, high quality, yet affordable parts with a sleek, clean, well made look and finish. And by doing so, have set several standards in the industry as the original designer of many K-swap parts seen today.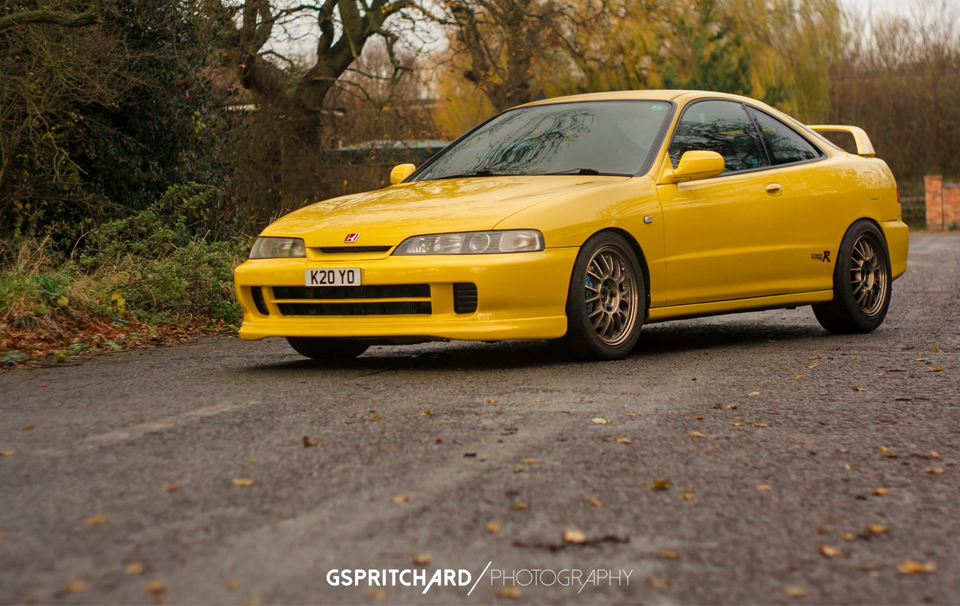 Over the past 5 or so years, in the UK we have seen a rapid increase in K-Swap cars ranging from early models from the Honda Hot Hatch family such as the EF through to the Integra DC2 Type R. TEGIWA staff member Matt took a rolling yellow JDM Import Integra DC2 Type R shell and dropped a K20A in there, the power to weight ratio was great and made for a real street & Track weapon. The combination of a modern high revving N/A unit in older platforms such as the DC2 is a natural progression, as they say.. 'Old Hondas don't die, they just get faster'. K-Tuned products are here to help you achieve that.
Before now, purchasing K-Tuned products hasn't been ideal. Now you can order the parts from us, as a UK based company, adding extra piece of mind when ordering, having the in-house expertise and customer service when building your K-Swap.
From manifolds to shifter boxes, dress up items to full turn key K-Swap packages, K-Tuned have you covered. The products are outstanding quality and you really get the feel that time and thought has been put into them, which you would expect from billet components.
So wether you're in the process of a K-Swap build or it's in future plans, take a look at the vast range of product here at TEGIWA IMPORTS, if you have any questions please do not hesitate to call us direct on 01782 33 44 40 or drop us an email at [email protected]
Check out K-Tuned now at K-Tuned at www.tegiwaimports.com
Or search by vehicle: www.tegiwaimports.com