Inside Tegiwa: September 2021
Just like that we're rounding up the month of September and heading into the final few months of the year. It's been a while since we've added any new brands onto our website, but September saw the catalogue of SPL suspension parts make an appearance to our brands section. From full racing to high performance street applications, SPL products provide adjustability and increased performance for custom alignment needs.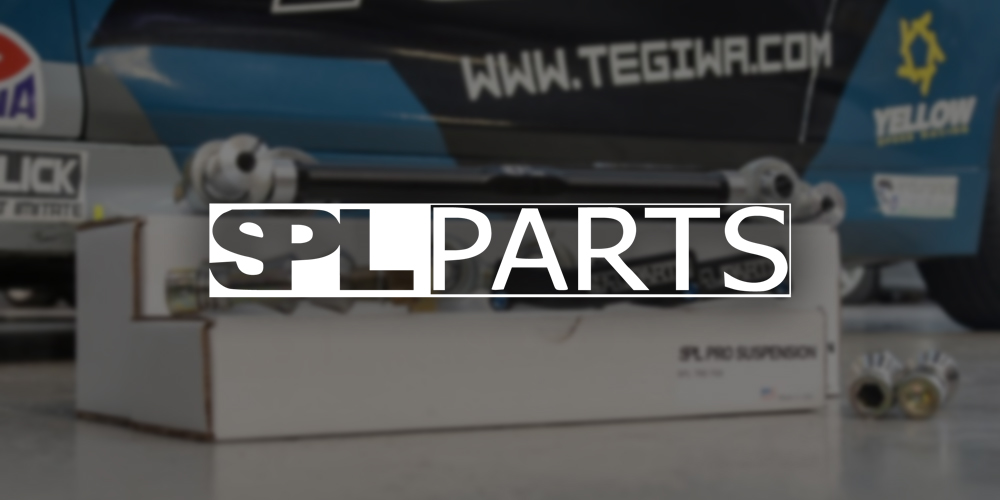 New Products
Moving onto our latest products, it's no surprise that we added more items for the GR Yaris. We listed Airtec's latest releases in the form of their air intake and oil cooler kit. The restrictive OEM air box is replaced with a huge cotton filter, housed in a laser cut heat shield to protect the intake from heat soak issues. Meanwhile, the oil cooler is designed to provide cooling efficiency for modified GR Yaris owners who struggle to maintain steady oil temperatures on track or during fast road use.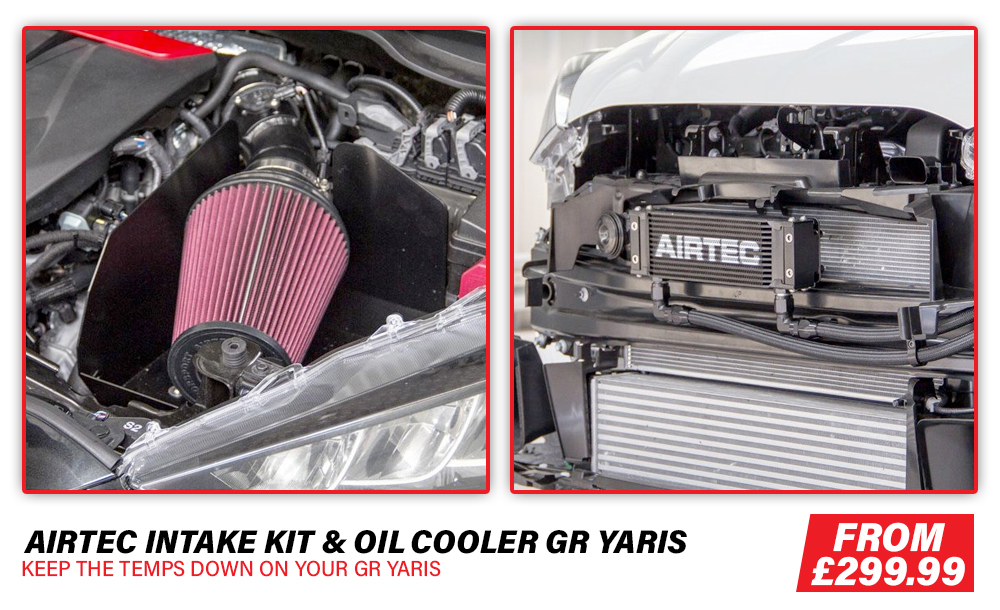 The newly released HKS Tire Totes include a set of 4 covers and 4 felt pads to keep your wheels and tires protected while in storage or transportation. Using the durable handle, each tote can carry a tire up to 25kg. Conveniently, the tire totes have a storage pocket for lug nuts. This ensures you have everything you need to enjoy your time at the racetrack.
Skunk2 announced the first ever Magnesium valve cover for the Honda K-series engine! Weighing in at just a mere 2.75lbs, it's 60% lighter than the OEM aluminium cover. Relocated mounting bolt locations improve symmetry and clean, smooth curves come together forming a low-profile design. The Skunk2 Flush Mount Valve Cover Kit is included in addition to a specialised oil cap and oil dip stick!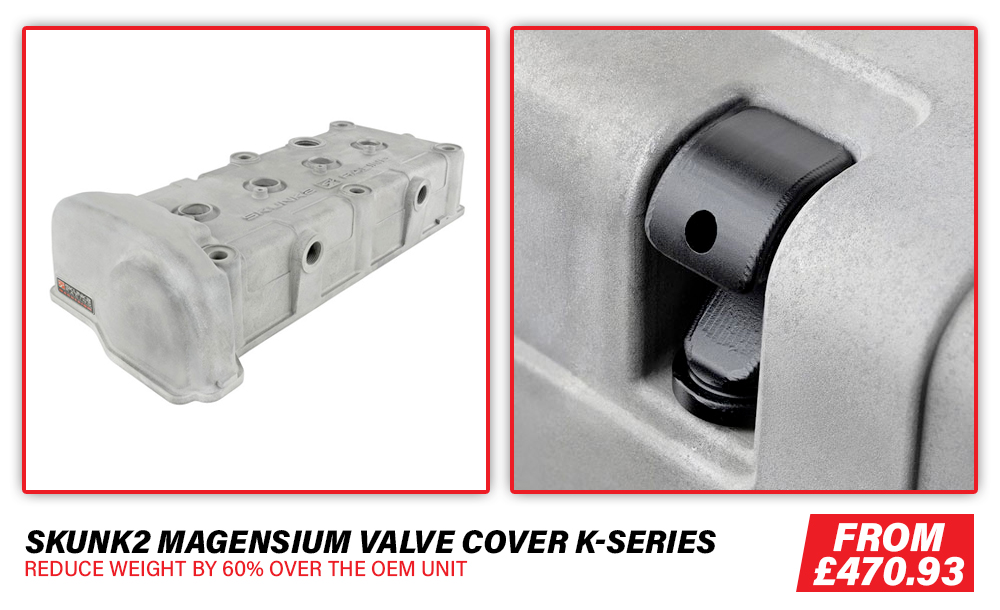 Our latest race car build
During September we unveiled our latest addition to the Tegiwa fast fleet since 2019! This came in the form of a Civic FN2. Known at Tegiwa HQ as FN2.0, since it's not our first rodeo with the FN2 chassis, when Luke used to pilot one way back in 2014. You can read all about the pocket rocket on our blog now.
Speaking of race cars, we made the trip down to Go Japan last weekend for the penultimate meeting of the 2021 Time Attack championship. We also had a trade stand too. We had our BTCC DC5 on display which certainly helped to pull in the crowds. Our FN2 made its inaugural outing in the Pro 2WD class whilst our very own Mikey Birch had an eventful weekend to say the least!
What's next?
So that just about sums it up for the month of September; we're super busy preparing for all the stuff we have planned for October including the return of the VTEC Junkies meet on the 31st and our eagerly anticipating tyre test too! As always stay tuned and make sure you're following our socials for updates.