Welcome back to another update, as per usual Tegiwa HQ is nice and lively across the whole building, including the workshop where our NSX is tucked up awaiting treats.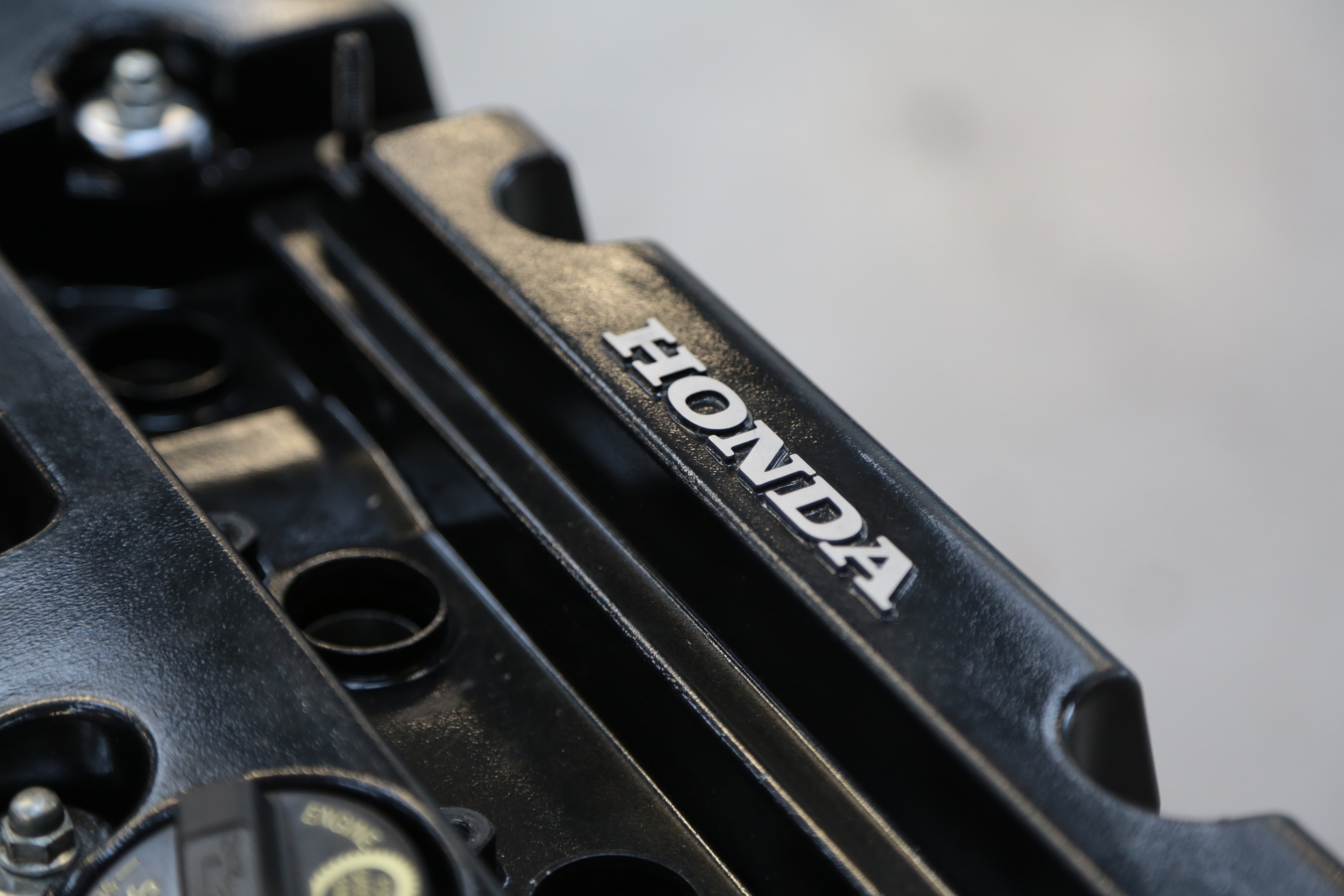 Now it's been a long while since we've updated you about the NSX, a lot has happened, but I'll not reveal it in one fell swoop or that'd spoil it all a bit right?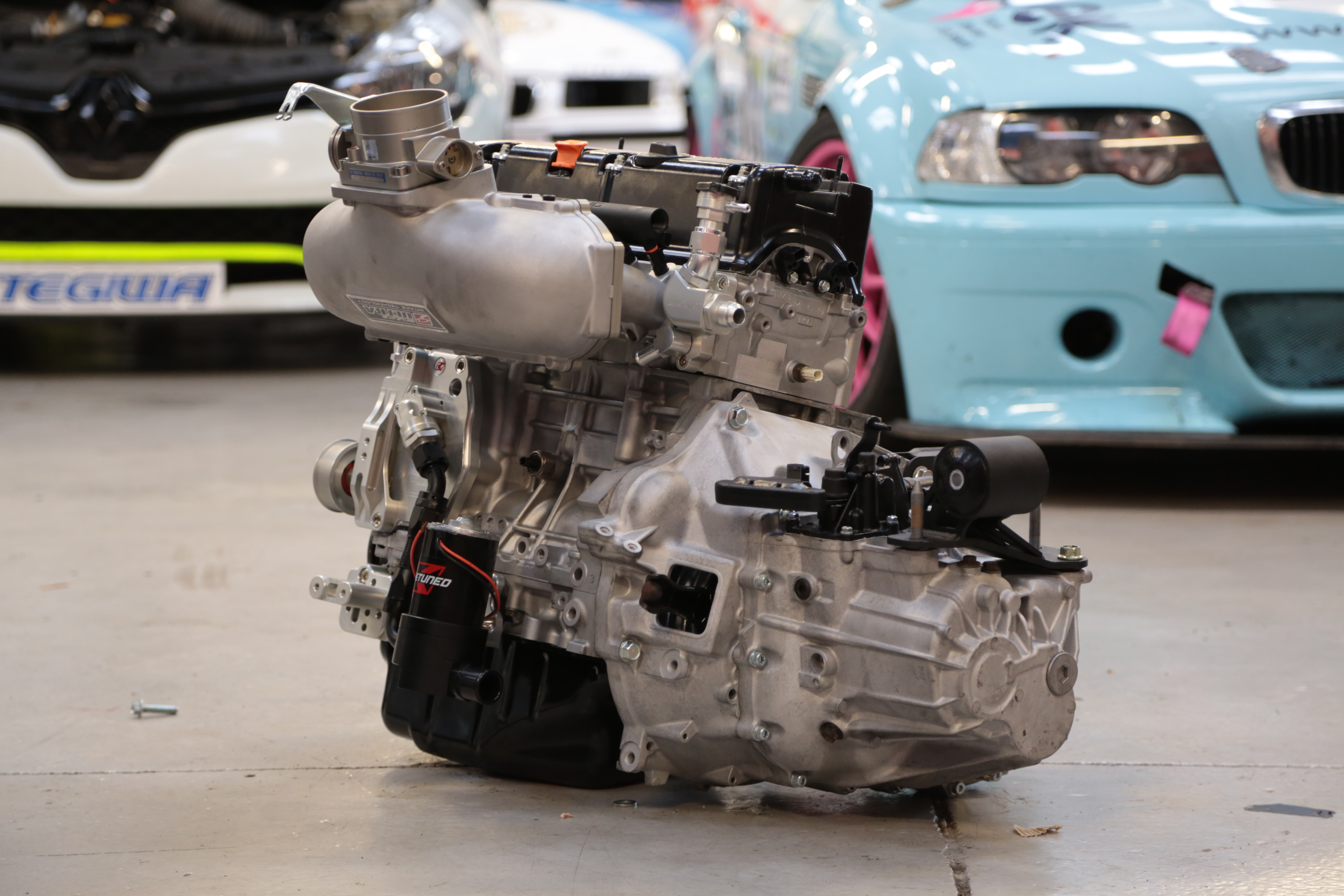 Today we're addressing the heart and soul of the car, its engine, which has been a mildly controversial to say the least. For those who aren't aware, the original engine that comes in the NSX is a very peppy Honda C-Series – notably the C30A and C32B. The C-Series has proven to be almost as iconic as the car it calls home, boasting high performance capabilities given the time.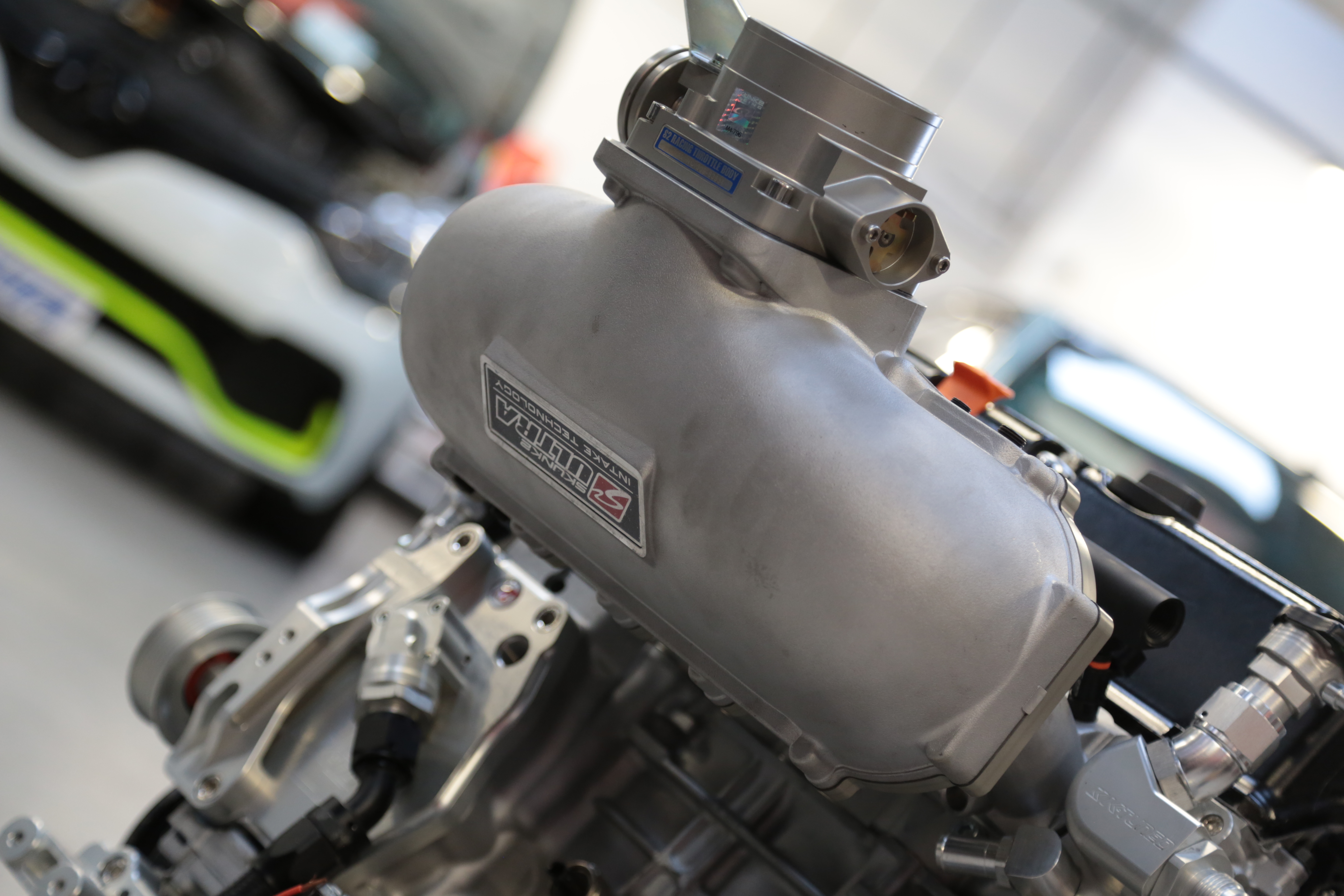 The C30A and C32B were exclusive to the NSX, a decision made by Honda to keep the costs down during production. Why though? Well the motor itself was very advanced regarding materials, harnessing ultra-lightweight materials that also retained the strength needed to contain the non-laughable 290BHP. This is where the costs came in, and where our problem starts.
Being an incredibly limited run engine parts, even for us, are a premium. Ideally what you want from an engine is sustainability, cheap management and great power from the get go. Unfortunately this ruled out the C-Series, which was no love lost to us as the car came as a rolling shell, but does take away from the purity of it all.
This isn't worth dwelling on, and despite the cars lineage it still has intent – at the end of the day this is a tool with a purpose.
The answer was always going to be K-Series, as they tick those aforementioned boxes. Thanks to Skunk2 the K going in our NSX is a bit more special…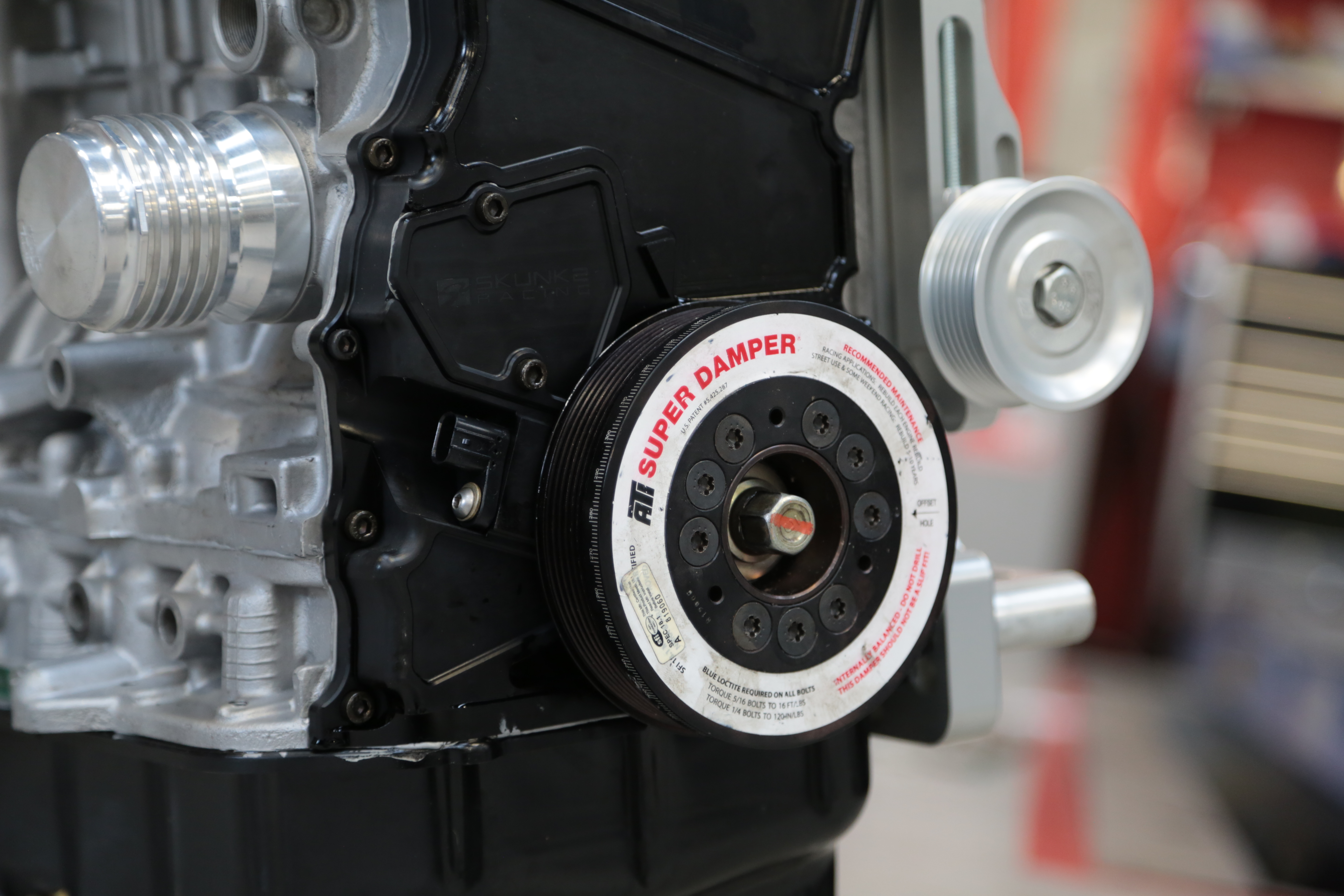 'Frankenmotor' is a pretty commonly used term these days, and an age old art. The K24/20 sits up there with the RB30/26, 1.5JZ's as well as a slew of Subaru setups. To put it simply, you harness the higher displacement bottom end and mate it to a lower displacement top end – the reason for this is compression and ultimately power. In terms of 'cheap' power-adders this is actually a pretty good option for a lot of people if you're willing to put the work in.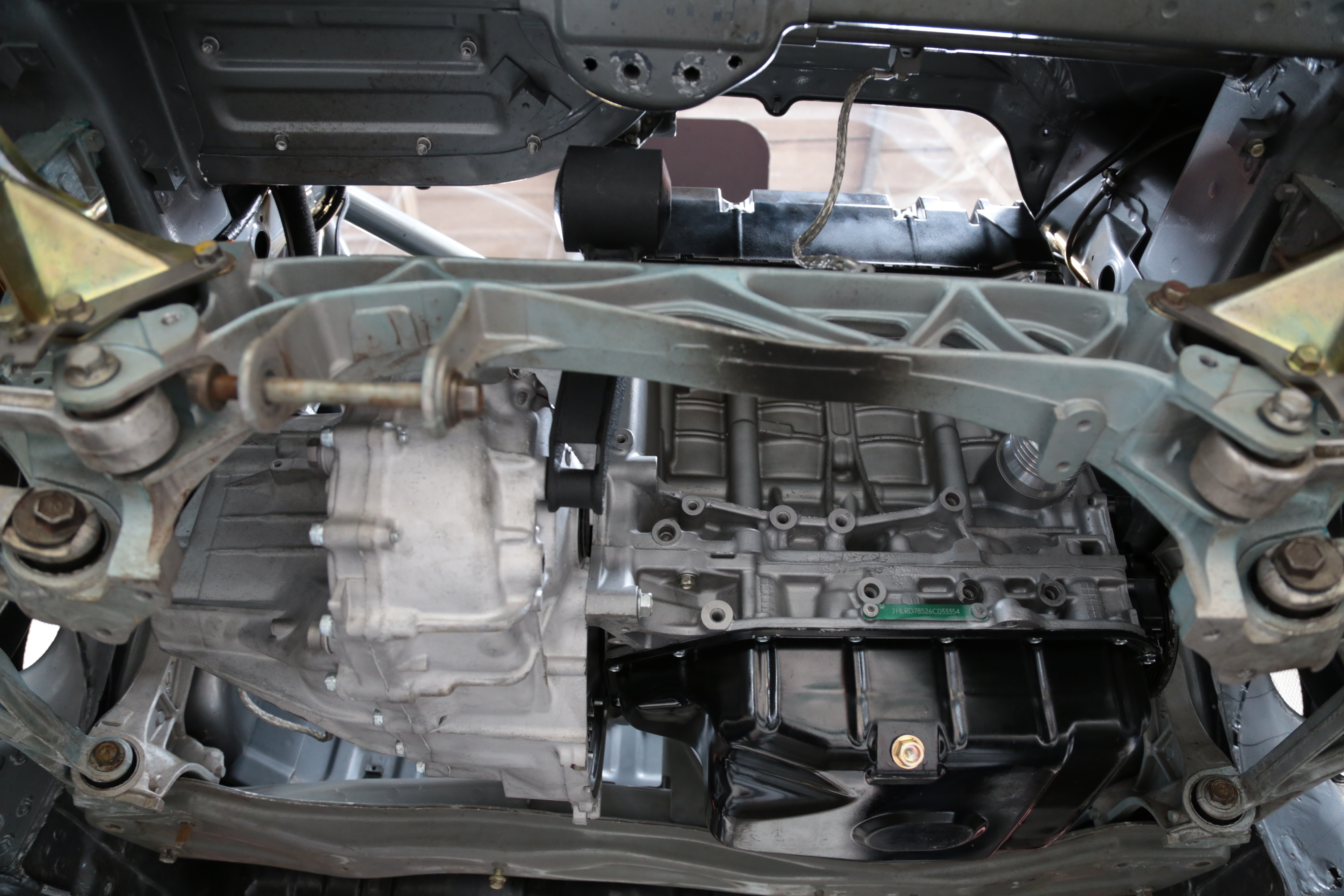 It doesn't stop there though, this particular setup runs 340HP (on Skunk2's engine dyno) whilst still being naturally aspirated. It's pretty clear that this isn't solely achieved by the K24/20 combo, the bottom end has seen some work – now stroked to 2.45 litres. On top of it retains the stock Honda crank, paired with Skunk2 Ultra Rods as well as Wiseco Pistons, Ring and Pins. Lastly with block itself, on the subject of the crank, has been sorted with King bearings – ensuring it's all minty fresh.
The heads seen work, not quite as much as the bottom end, but it has been CNC'd. Under the rocker cover you can see some awesome Skunk2 Ultra cams, fetching us a little bit of chop. But largely the rest is either complimentary or stock, really demonstrating the capabilities of the K24/20 setup. Mating the two halves of the engine together are some Skunk2 Racing head studs, with a Cometic head-gasket in between. These also harness a K-Tuned upper coolant housing, letting us have the housing face away from the firewall. Coolant delivery has also been worked with a K-Tuned electric water pump, complete with plate to run lines off.
Oil management is being driven by a Skunk2 oil pump, inside a baffled sump being either S2, Moreso or Genuine Honda depending on what works. The engines been adorned with a lot of K-Tuned goodies too, dress up-wise we've got a billet oil cap as well as a billet dip stick and coil pack cover.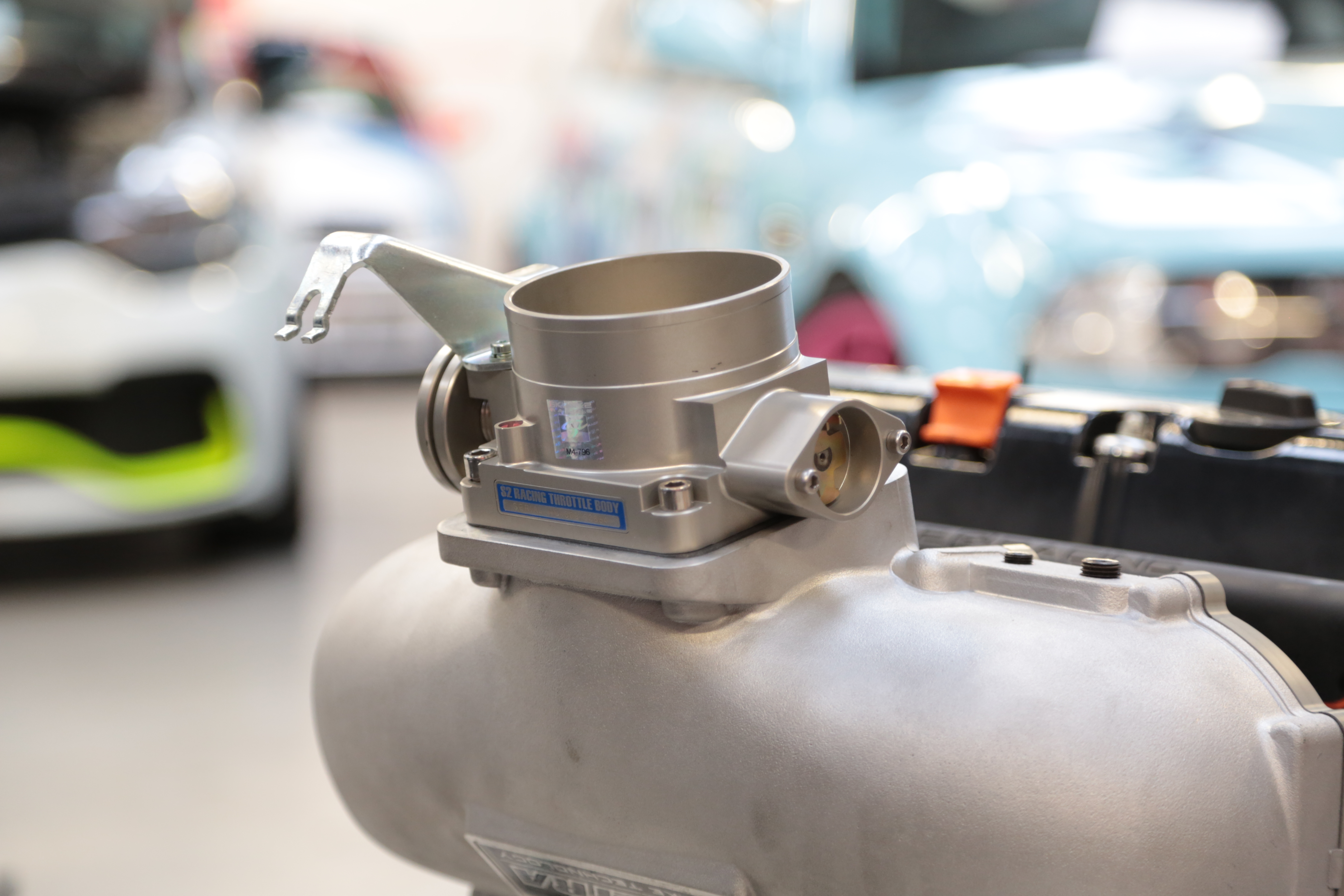 K-Tuned are also providing us with a way a getting the ECU to speak to the engine, we're using a K-swap race harness in conjunction with a tucked engine harness. Fuelling is being handled by a K-Tuned fuel pressure regulator, in line with their high flow fuel filters, leaving fuel issues to be a thing of the past.
We're also using a Skunk2 Ultra intake manifold, you can see our extensive write up on K-Series intakes here. These feature a huge 90mm throttle body of Ford Coyote origin, which is a bit strange to see on these shores, but logically readily available in the United States.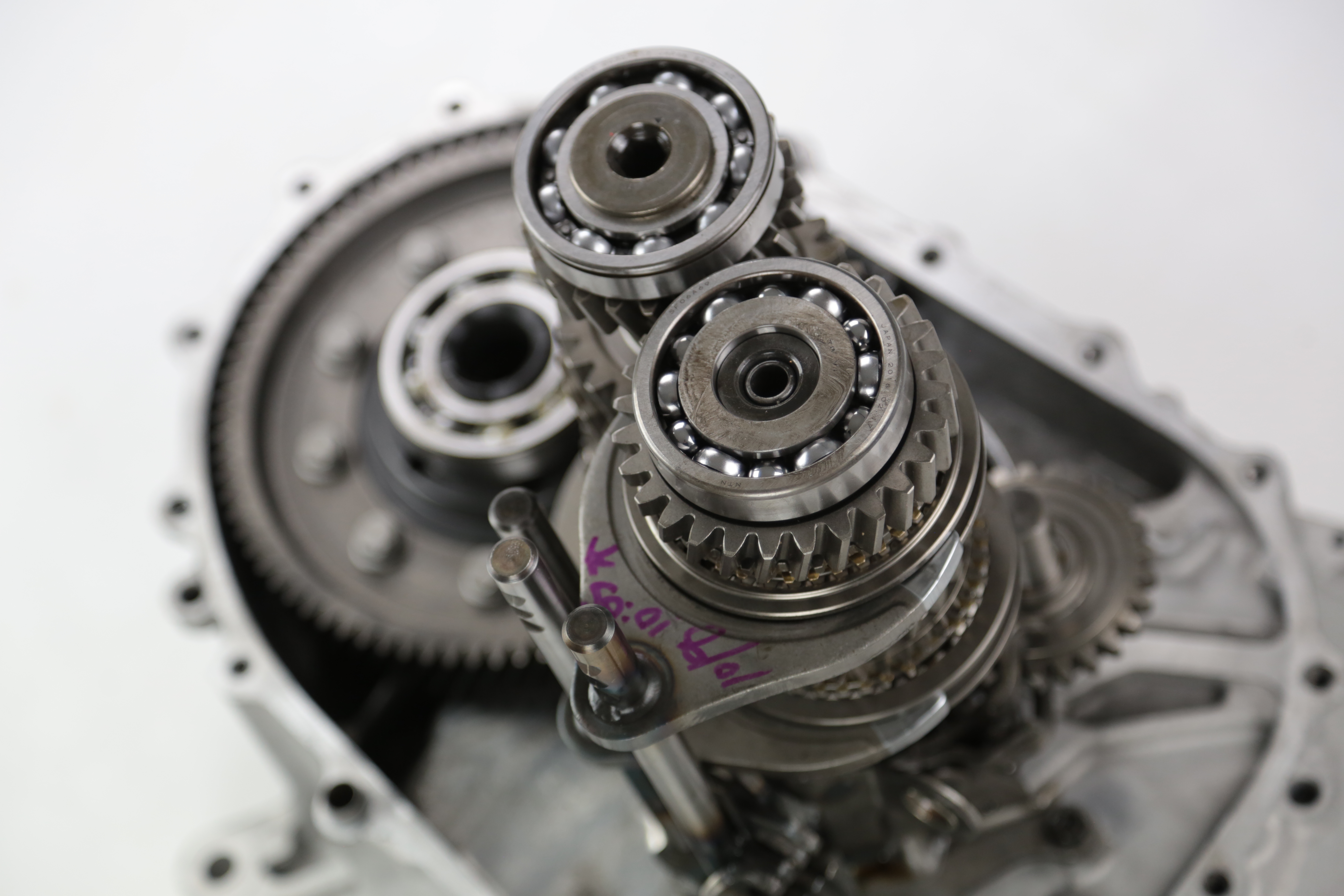 Motion Motorsport have rebuilt the gearbox, filling it with Mfactory goodies. The K-series set-up allows us to fit a more appropriate for use gear set, making for a far more tailored ratio should the need be to adjust it on track. This has also been coupled with a Version 2 Mfactory plated LSD, reducing any mechanical interruption from putting the power down.
As obscure as this swap is it has been done before, Innovative have sent us some mounts to get this naturally aspirated monster fitted in the case. After this is a case of axles, wiring and its good to go… right? Not a chance! The time needed for this is being spent correctly, with a car like this you do it properly – it deserves it.
Excited doesn't describe it, we're incredibly thankful for Skunk2 sorting this engine out for us – allow us to make this NSX more special than it already is. Jesse Halford of J.Cal ECU Calibration will be tuning the car, needless to say we're very much looking forward to the results of that.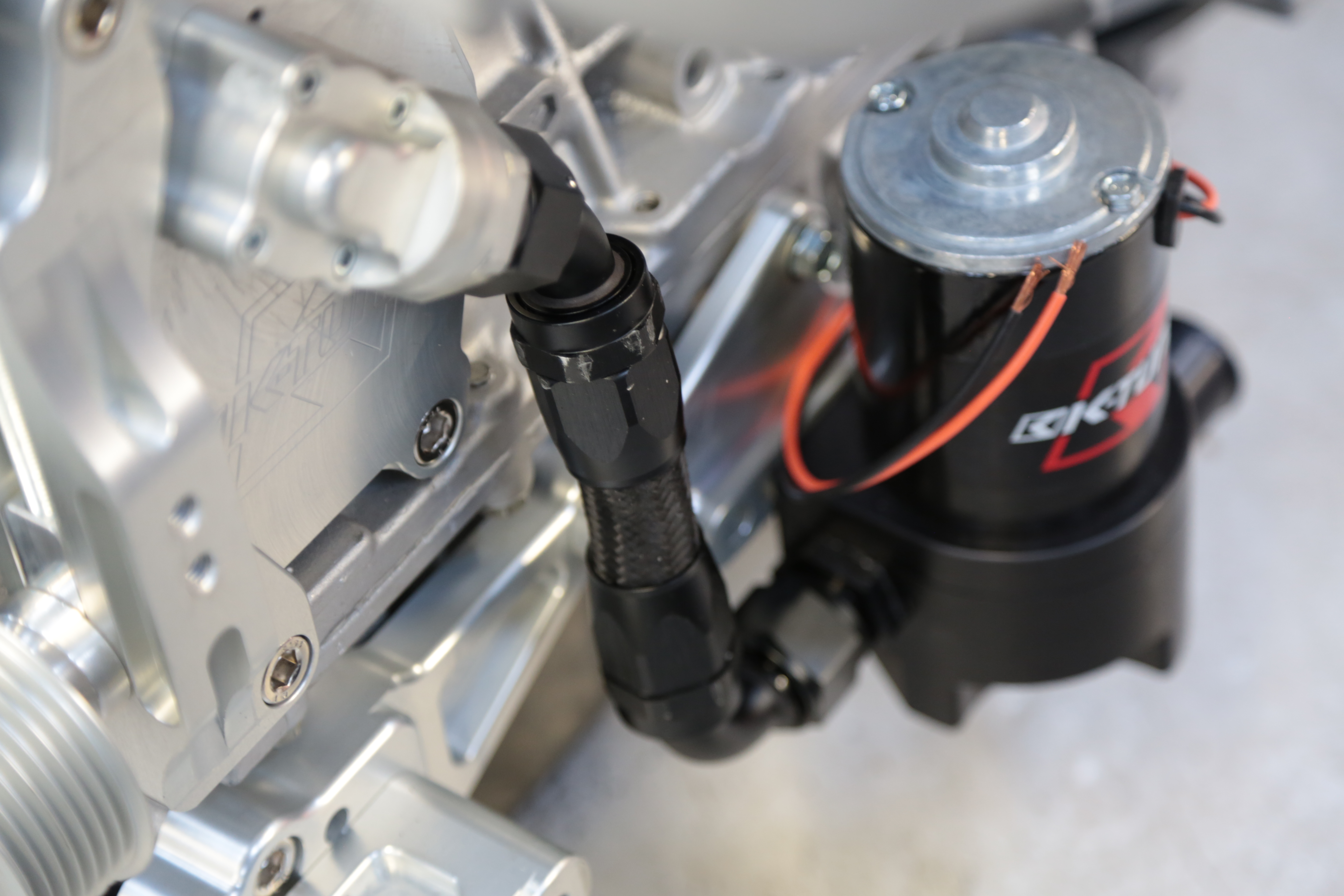 Next up on the blog we'll be going a step back in time looking at suspension, brakes and something we've had to re-evaluative… wheels. As always we're super thankful that you guys like reading this, it's a pleasure to write about such awesome cars.
As usual, you can find photos on my own personal Flickr account, and with Dave working on this with me we'll hopefully get something set up for him to share has awesome photos.