And just like that we're a quarter of the way through the year already! It's been a super busy month with many of you guys getting ready to hit the track for the upcoming motorsport season with plenty of tyres, brake pads and many other track essentials being shipped out to you. With lockdown restrictions easing here in the UK we're very excited about being able to open Tegiwa HQ up again so you folks can check out our new and improved showroom! Fingers crossed that we won't have to wait too much longer.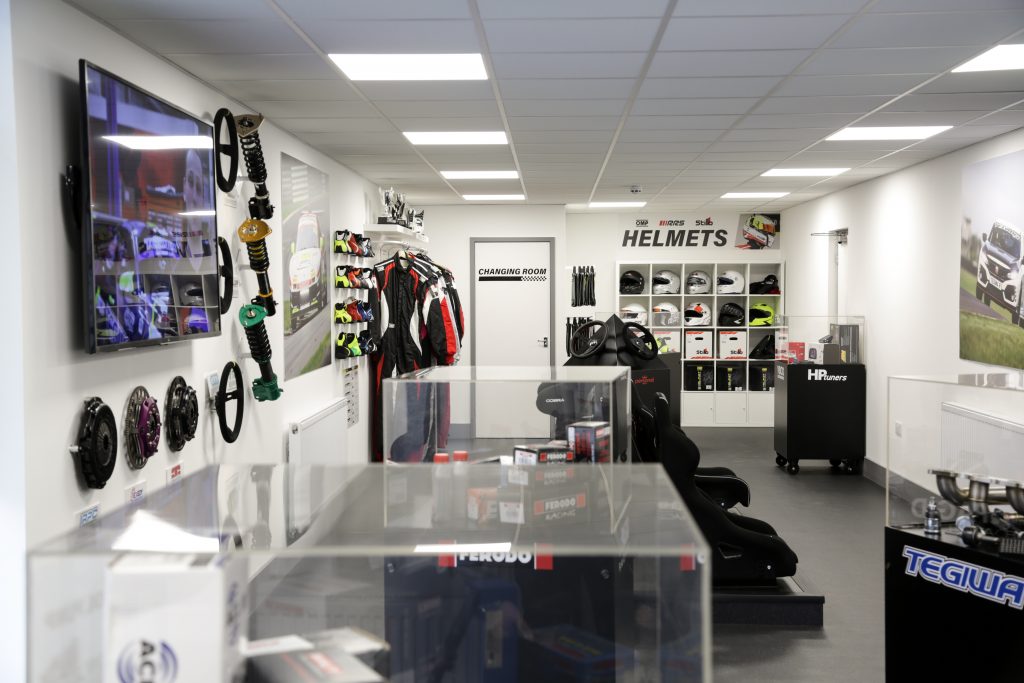 New Brands
For the first time in months we've had only the one major brand added to our brand page list, and that's Fire Safety Stick. An innovative new product, the Fire Safety Stick is a portable, easy to use fire extinguisher that is compatible with all types of fires that doesn't leave any residue or mess. Available in 3 different sizes, the FSS is compact enough to fit in your glovebox, door card or even your toolbox. Better to be safe than sorry!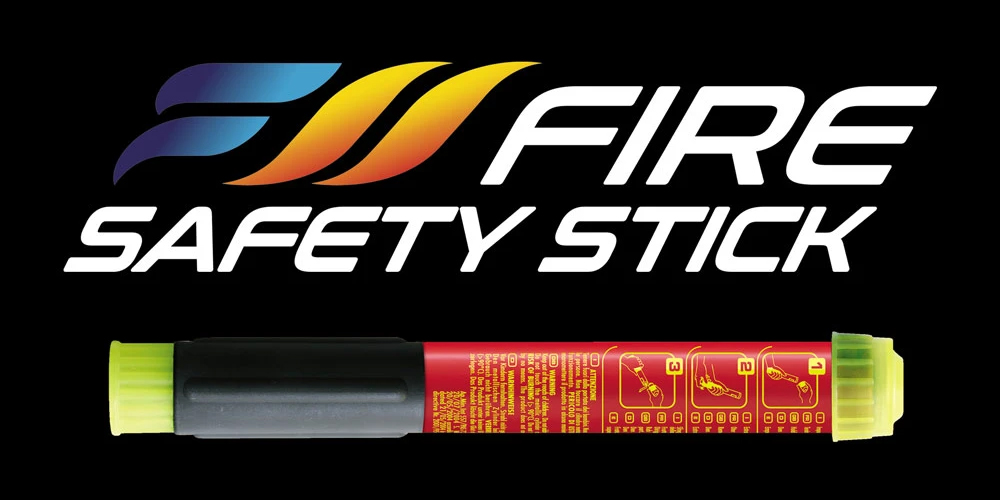 New Products
Although it's been a quiet month on the brands front, it's certainly not been quiet when it comes to new products. We've listed a plethora of new upgrades for the Toyota Yaris GR, but here's a couple that are our favourites!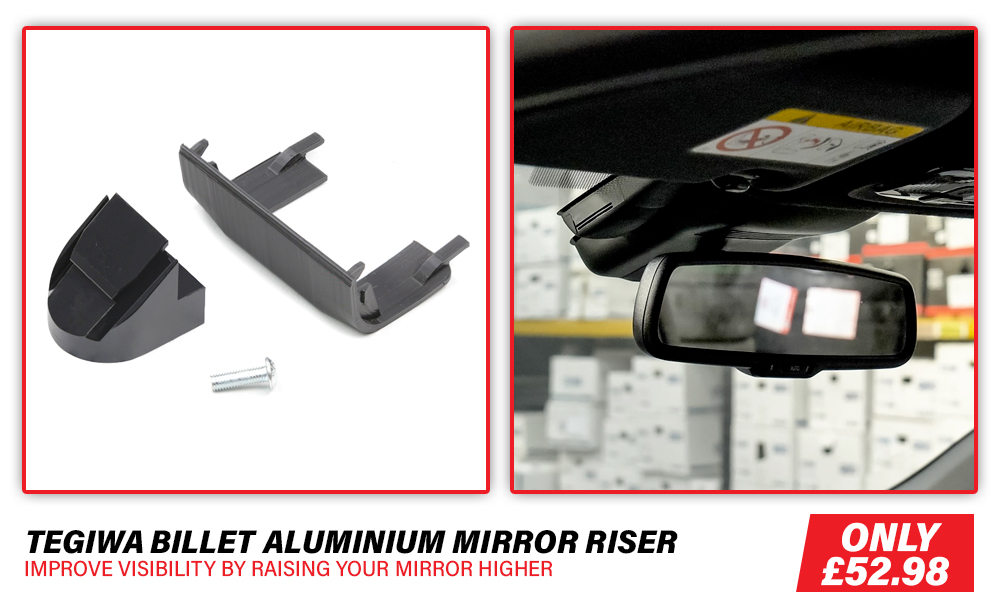 The rear view mirror in the Yaris GR compromises visibility due to its placement but with our Tegiwa mirror riser you can improve visibility by moving the mirror up. Constructed from billet aluminium and finished in anodised black, these are a better option than the plastic equivalents available on the market. We include a 3D printed plastic cover for the mirror as well as stainless steel bolt for fitting.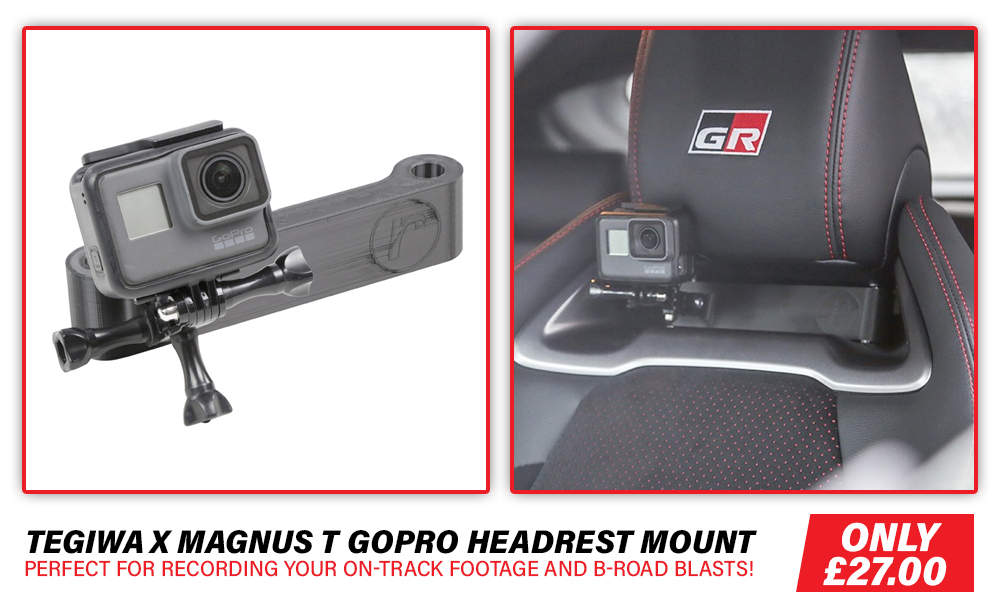 The Tegiwa GoPro mount for the Yaris GR is perfect for those wanting to record their on-track footage or B-road blasts! Manufactured on our in-house 3D printer, this mount is constructed from premium materials and sure to stand the test of time and rigours of track days. The mount simply slides into the headrests and then the GoPro attaches accordingly.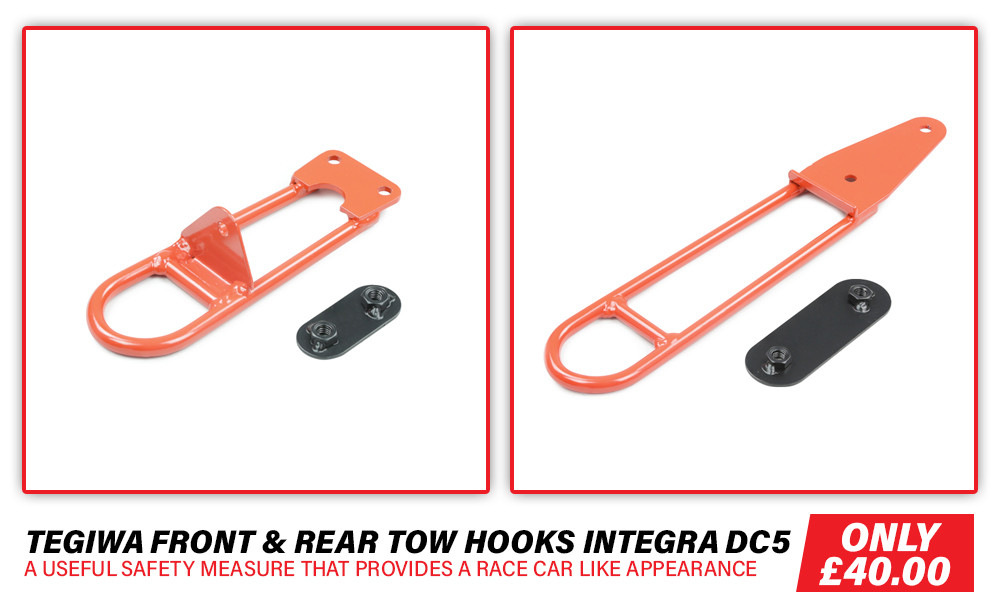 The latest Tegiwa product that we've released to the market this month has proven to be extremely popular already. Our front and rear tow hooks are designed to provide a race car like appearance whilst being a useful safety measure when using your DC5 out on track too!
What else have we been up to?
We're pleased to say that our Honda NSX build is now nearing completion, with the final few touches left to go. Stay tuned for updates as we reveal how much power our supercharged K24 made and show off it's brand new livery!
We've kicked off our unboxing series this month over on our YouTube channel. We showcased the popular Tegiwa carbon EP3 air box that many of you all know and love as well as the awesome Alien Zadrotti Sim Racing Pro Pedals too.
The second instalment of Mike's Civic EK build dropped too as Mike got to work on removing the sound deadening ready for paint. We also got to see Connors plans for his K20 that he's getting ready to drop into his CRX.
Our popular feature videos finally got back underway too with the lockdown restrictions easing across the UK. We welcomed YSR sponsored Adam Simmons down to Tegiwa HQ as we got a closer look at his LS3 powered BMW Z4 competition car and BMW Z3 practice car. Spencer is currently hard at work editing the video which is due to drop early next month so make sure you keep your eyes open for that!