As we've previously mentioned in this build thread, the M4 will be used as a platform for R&D (Research and Development). Not only is this so we can test our own parts out, but other major players in the industry can too.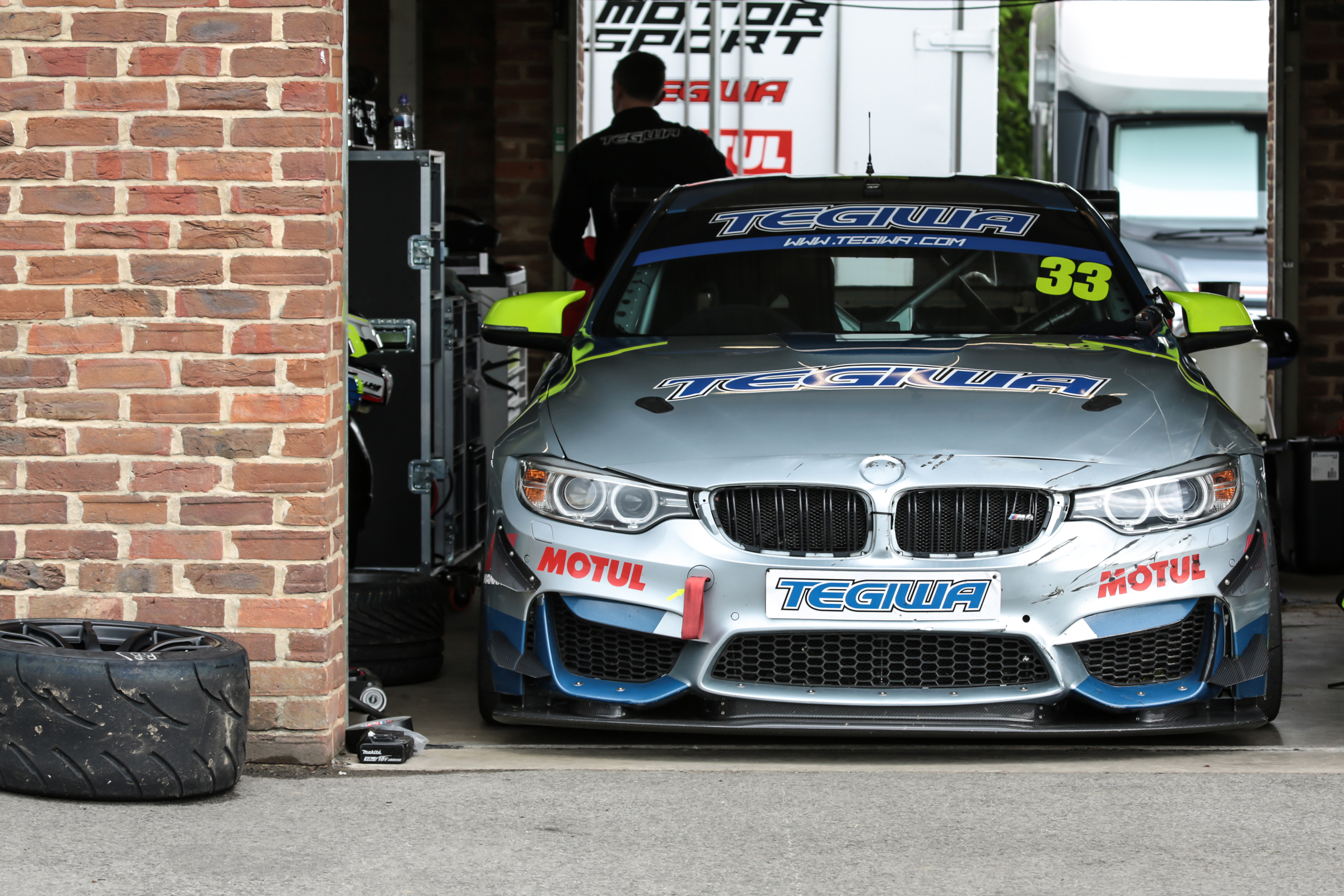 With that being said, we noticed that after the first round of the 750MC Club Enduro Championship at Donington Park all of the M4's temperatures were high. Gearbox temperatures rose to above 130 degrees which caused slower and less responsive shifts. Water temperatures were often above 110 degrees as well as oil temps soaring to 130 degrees.
Although, we were pleased with the race win at Donington, we knew that the M4 still had plenty to give in terms of performance some set about changing and adding some new parts to optimise its potential. So, we called upon a few friends, specifically CSF COOLING, MOTUL and PAGID.
Firstly, we installed the DCT Transmission Cooler from CSF, which was very straightforward to do as it's a 'drop-in fit,' so no modifications were required to get this on — making it the worlds 1st and only true 'plug-and-play' upgrade for BMW's S55 engine. With the cooler fitted we saw a 15% drop in temperature and a peak temperature of only 110 degrees, not bad considering that Croft was a 3 hour race compared to Donington's duration of 2 hours!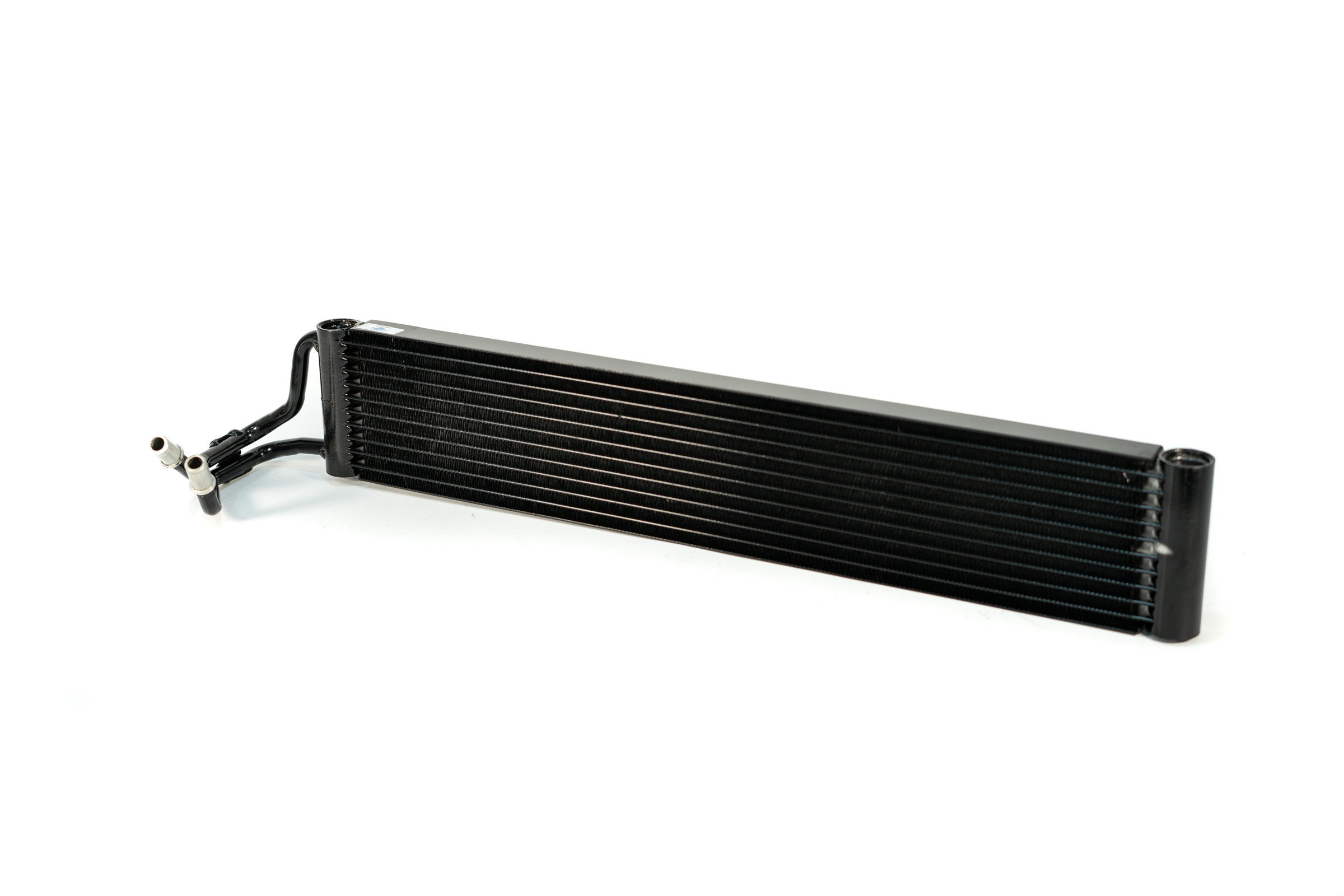 Secondly, we needed to tackle the high oil temps that we were seeing. So, we set about swapping the oil over to Motul 300V Trophy 0W40. Many LeMans cars run this oil so we knew we were already onto a winner with it. The properties in the 300V motorsport line mean that not only does it improve performance but it also offers high protection against wear, oil pressure drop and oxidation due to high temperatures and doesn't lose its properties at race temperatures like normal oil does.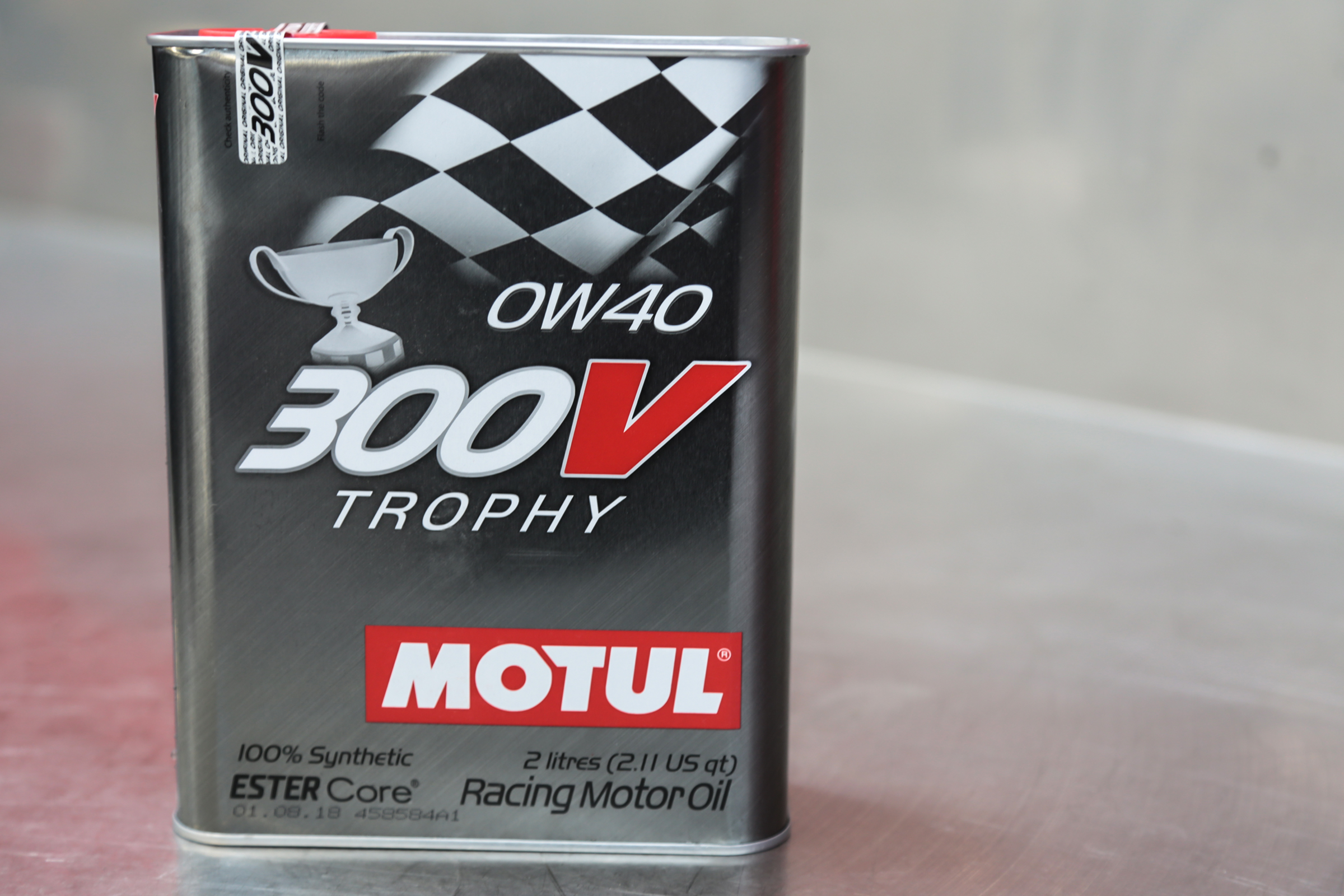 Finally, we needed to have a look at our front brake setup. After running PAGID RS29 18mm front pad's at Donington for the duration of the 2 hour race, they were pretty much non-existent when the chequered flag was waved. After a bit of research, we upgraded to the PAGID RSL29 25mm pads which feature fantastic modulation and release characteristics, and with them being 7mm thicker would stand up to the test at Croft. And stand up to the test of Croft they did, with plenty of meat left in the pad ready to tackle rounds 3 & 4 of the Club Enduro Championship.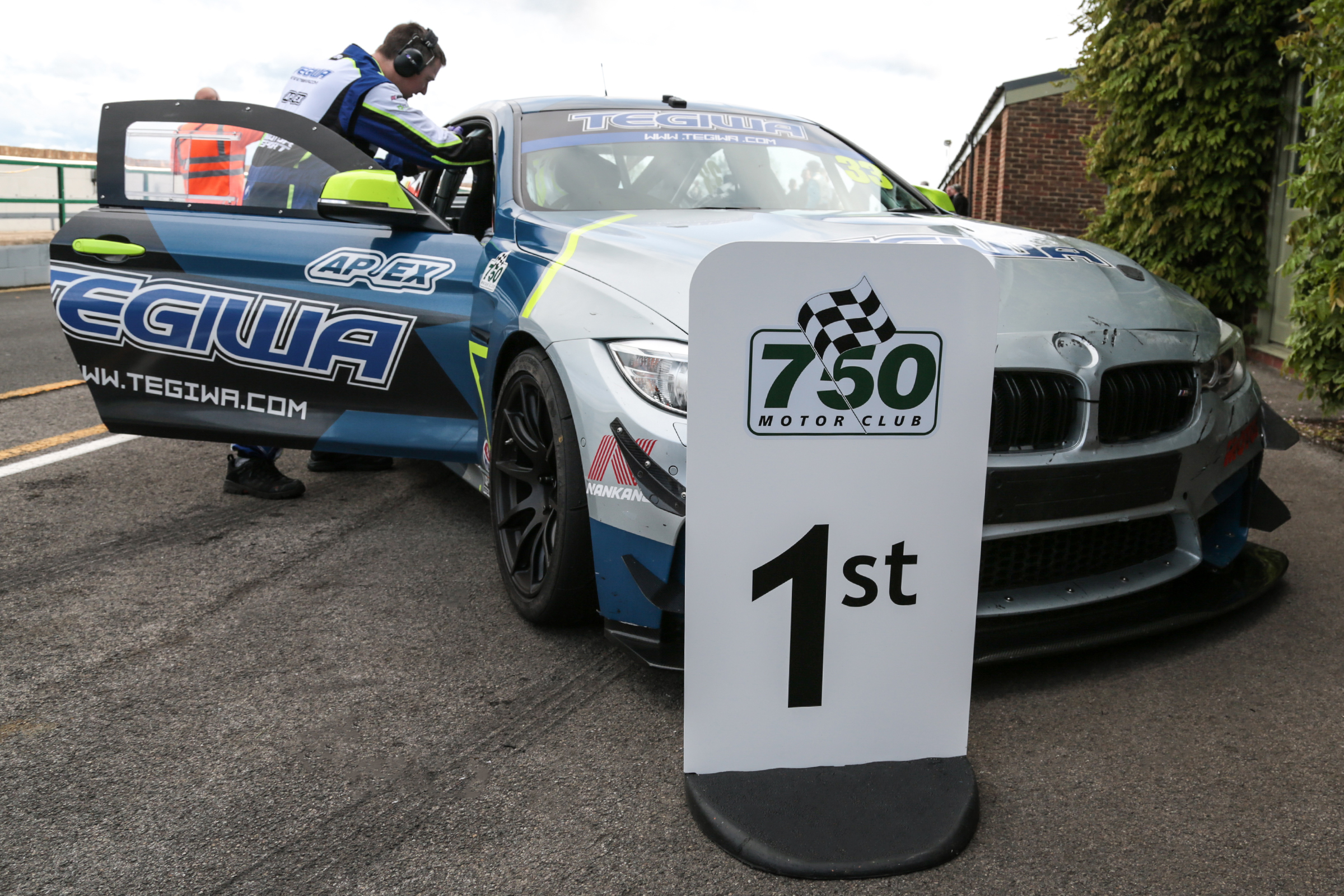 We have a couple of other products in the pipeline that we'll be fitting before we head over to Spa in mid-July. Firstly, Motul's new RBF 700 Racing Brake Fluid, which will improve braking power and uniformity under the most severe temperature conditions. Followed by our prototype TEGIWA TOP MOUNT CHARGE-AIR-COOLER which we're hoping will keep temperatures consistent throughout the race.
Stay tuned for updates and to see how we get on at Spa.