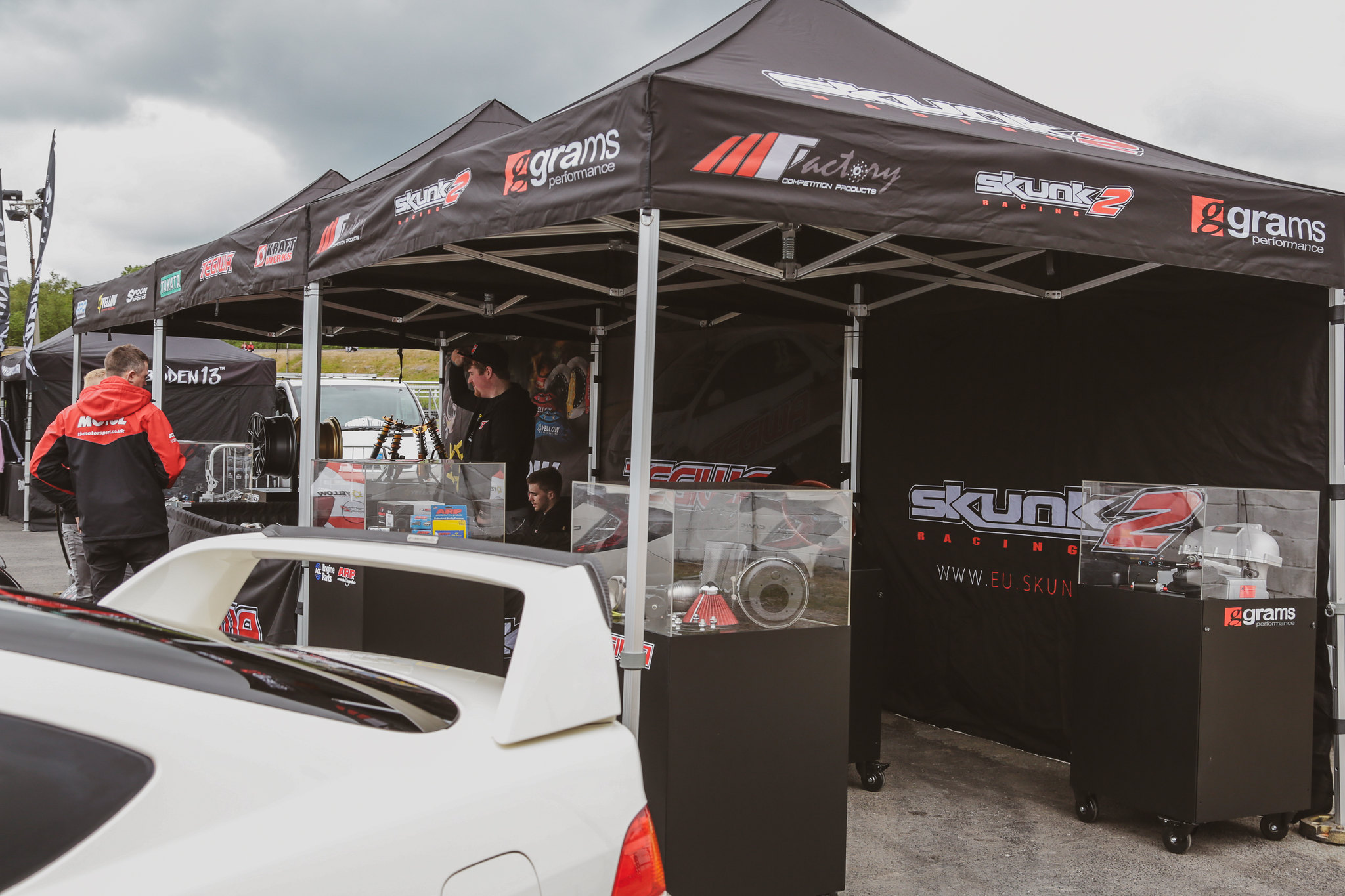 It's been a while since we went to a show, outside of the industry scene anyway, so we packed up a van and headed up to 3 Sisters Race Circuit for Mimms Honda Day North.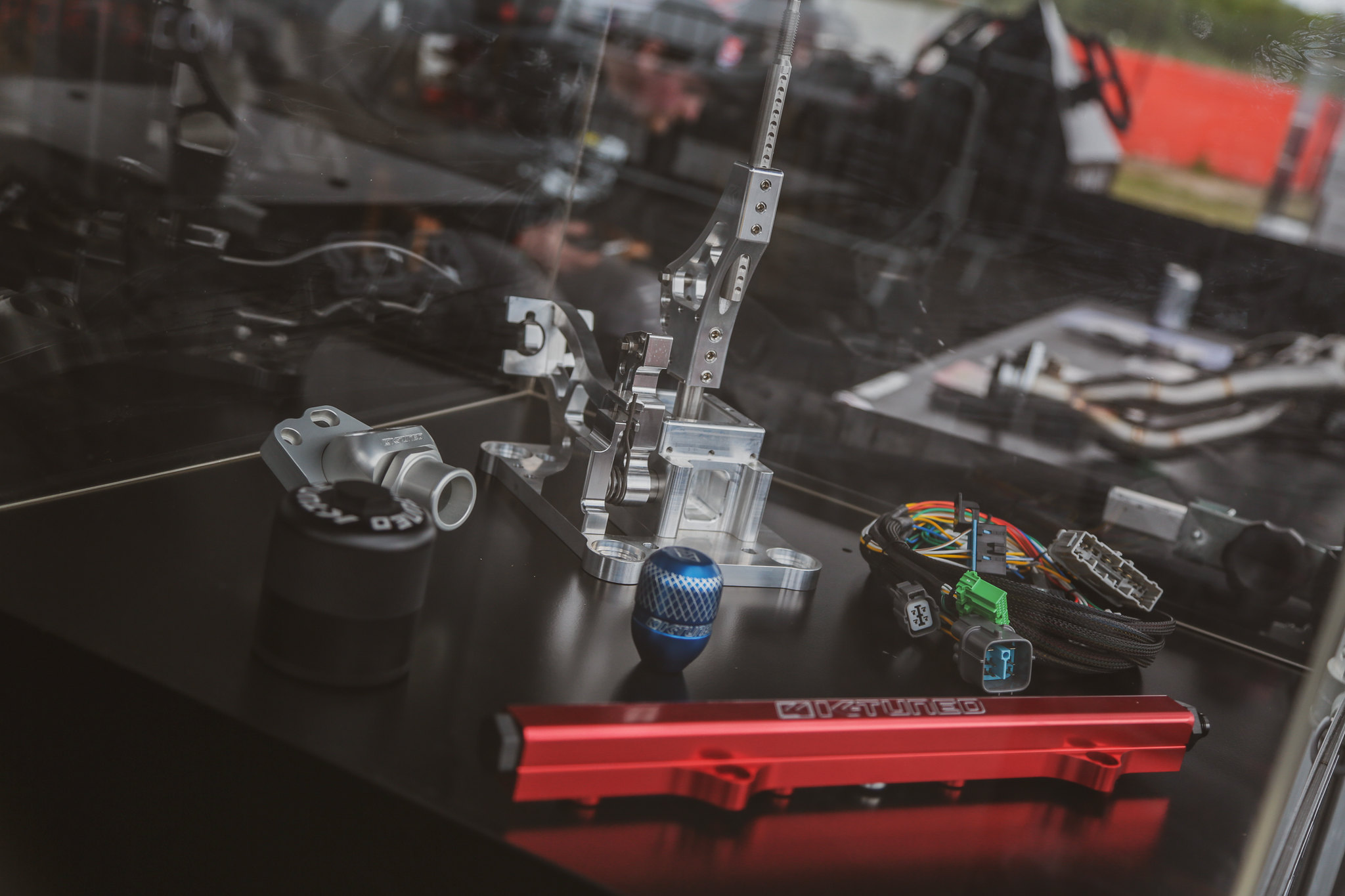 This past Sunday we were up bright and early for Mimms, leaving Tegiwa HQ at 6am to get set up for our first 'show' show in a long time. With a van packed full of displays, tents and freebies, we made a b-line for 3 Sisters Race Circuit for Mimms North – kindly hosted by the Mimms Honda Day crew.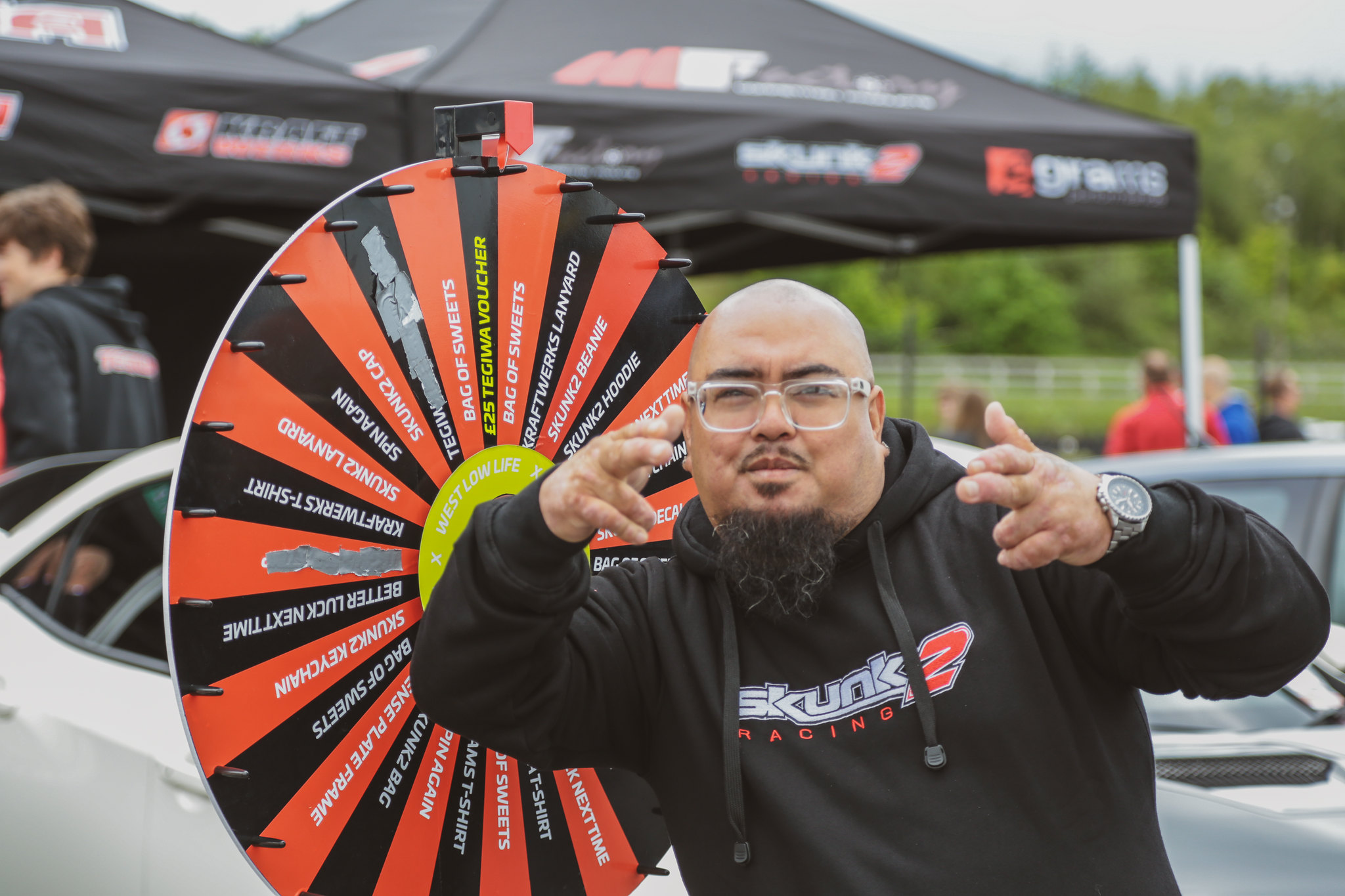 If you saw our stand, which was pretty hard to miss, you'll hopefully be seeing a lot more as we're planning on hitting up a few more shows this year. Thanks to those that come and said hi, and we hope you enjoyed the prize-wheel that our main man WestLowLife hosted.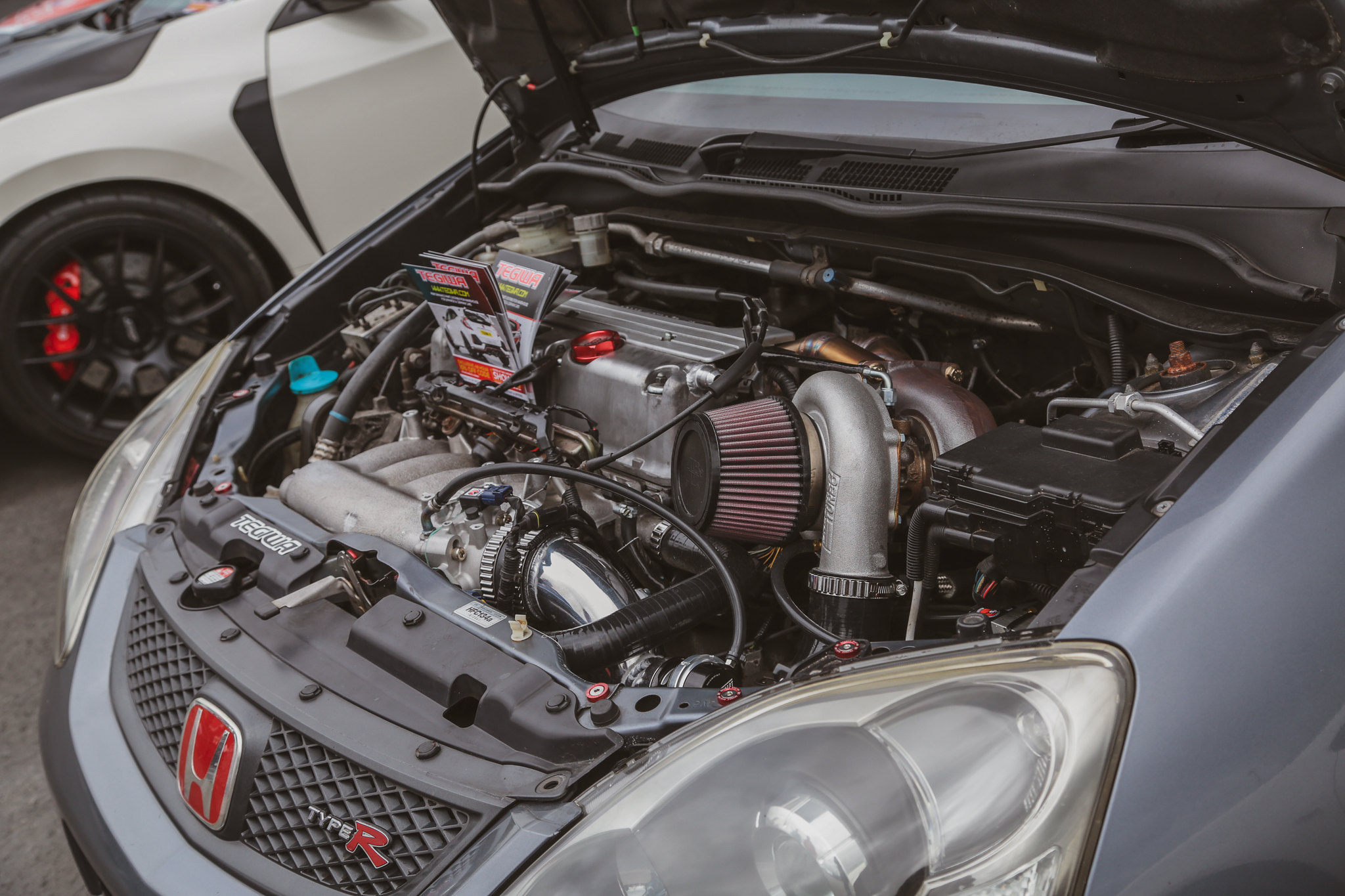 It was great to see interest in our upcoming K-series turbo kit we demo'd, these will be ready for pre-order soon. The EP3 felt great on the trip over, we can't wait to see them fitted on your cars!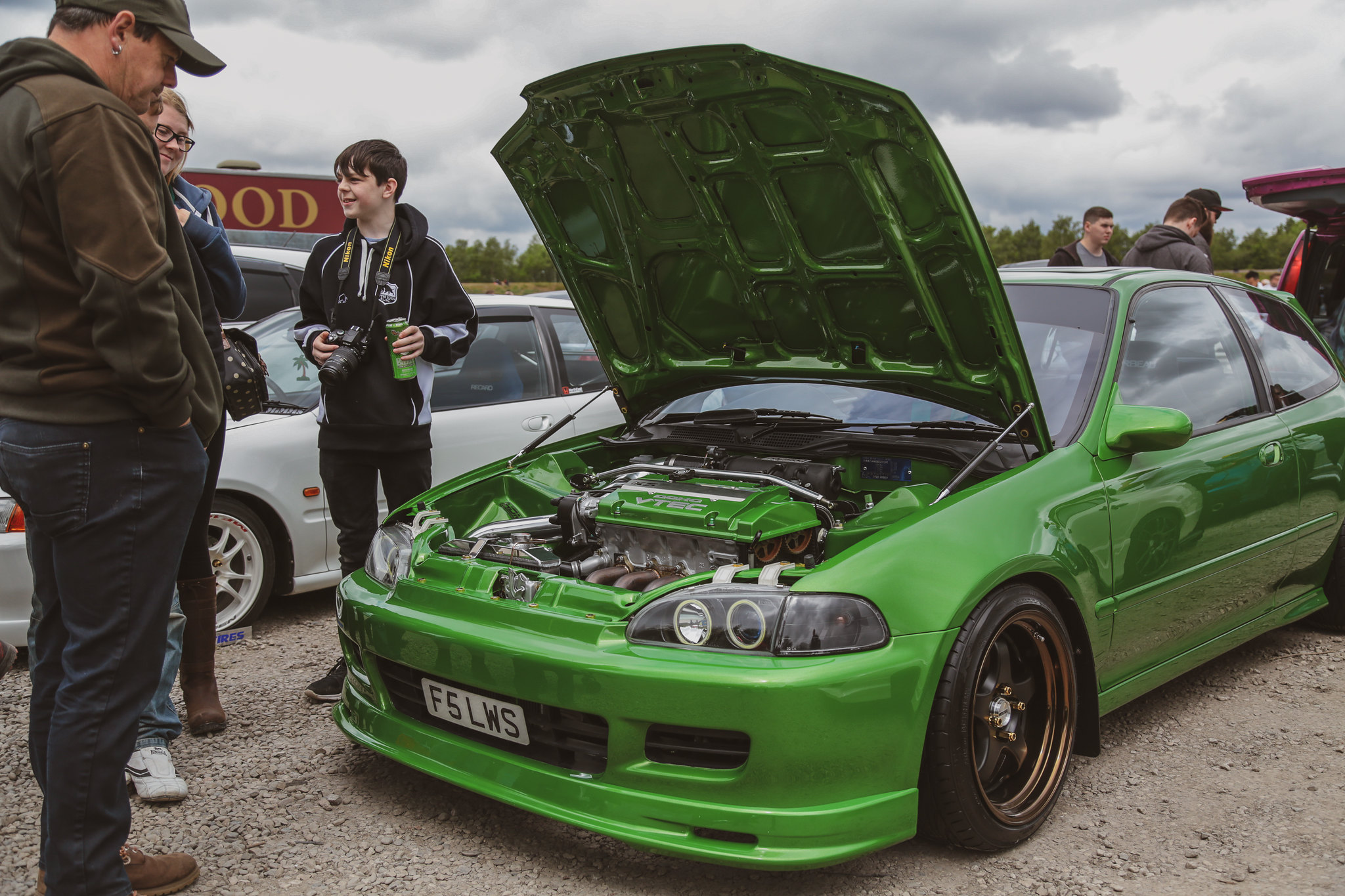 There were some absolutely beautiful builds out there, in all sorts of styles, as well as Honda's through the ages, from our own FK8 to rad little first generation Civic's and Prelude's. But all in all it was great seeing what everyone was up too, and loads of you wanted to chat to us about achieving your goal – which we are incredibly humbled by.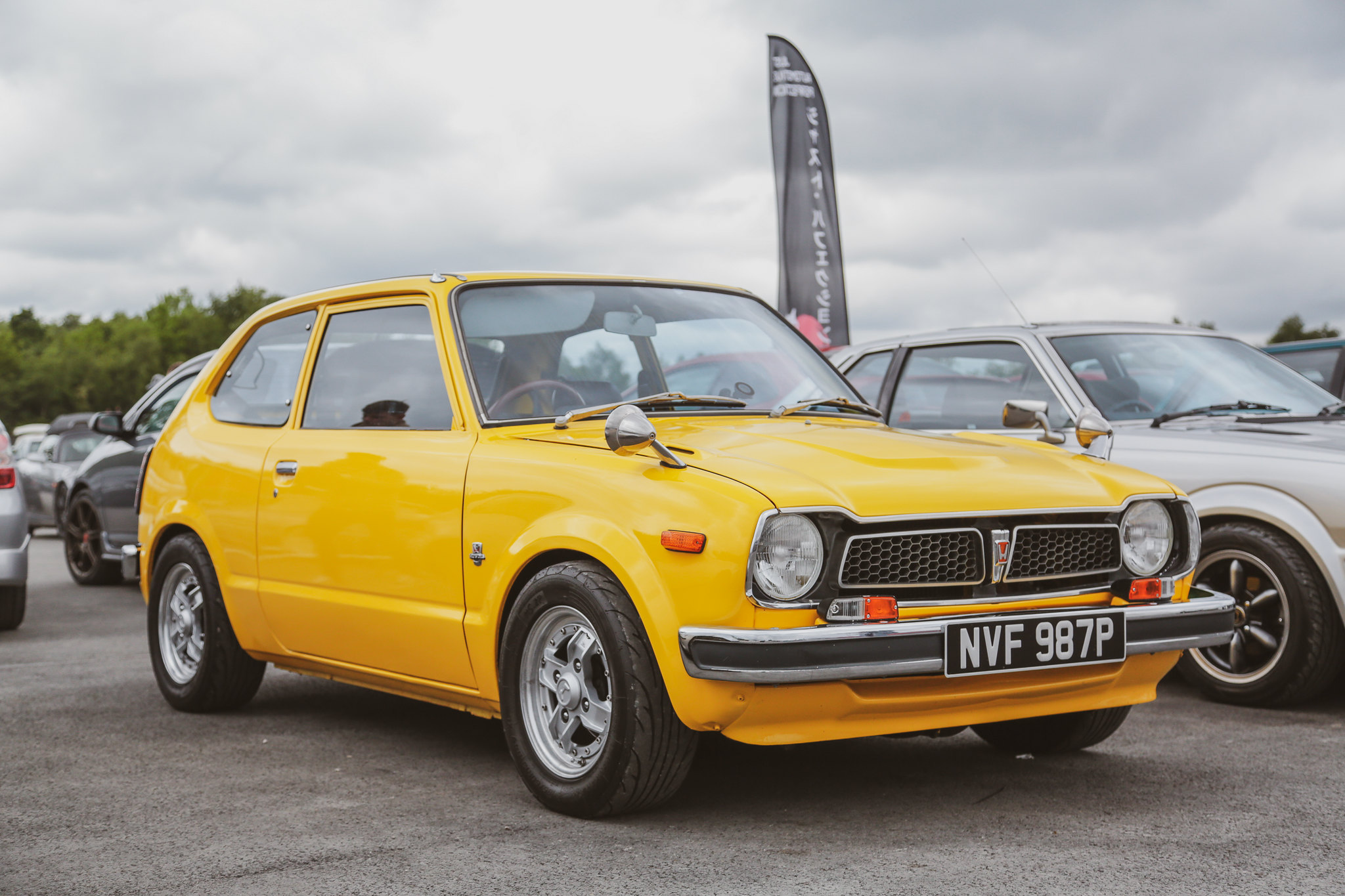 We love seeing the work you guys put in, showing off incredible variety  and personality all across the field. Whether you're looking to fly down the 1/4 mile, beat lap times or make your ride stand out the rest, Mimms is a rad place to meet likewise enthusiasts and get a real insight into the Honda community.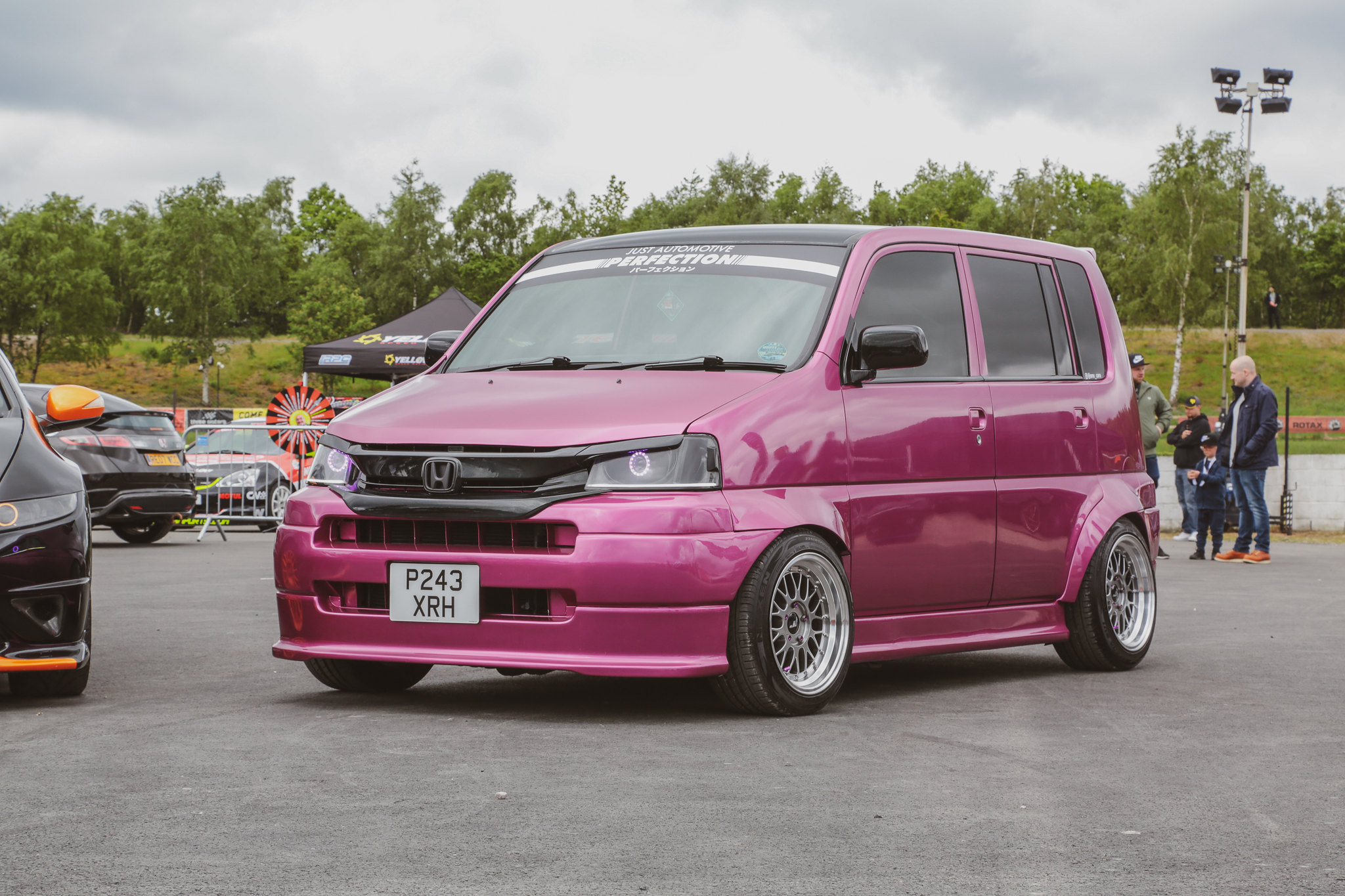 Hopefully you all had as much fun as we did, and for those offs and faults on track we hope you come back bigger and stronger next time, it was a lovely day for all of us. Be sure to look out for us at other shows soon enough, we're just getting some ideas together at the moment. We'll keep you up to date with where we're going to be on our Facebook page.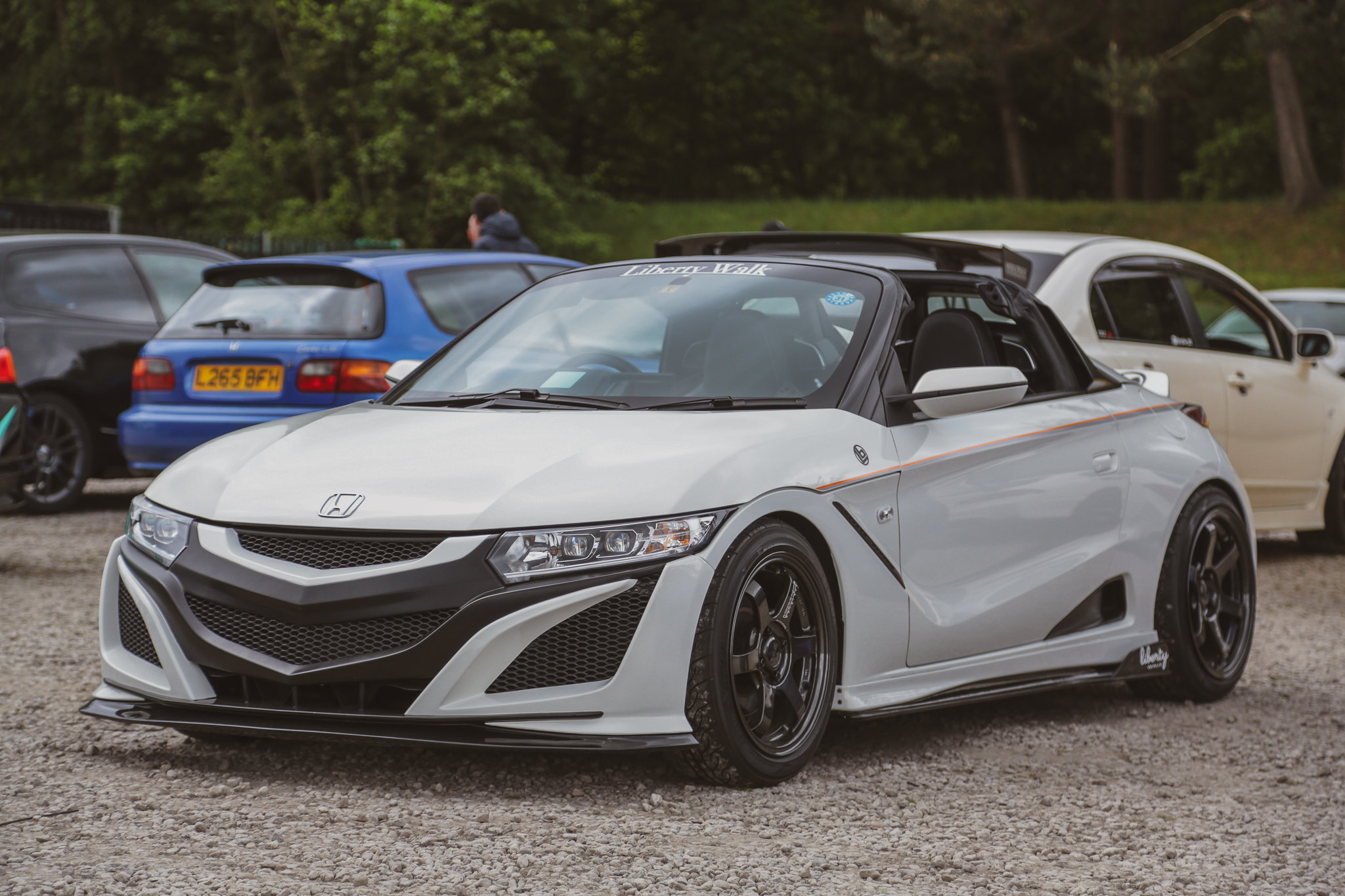 As per usual there is a Flickr gallery below if you want to have a Flickr (get it?) through, click through to see the whole catalogue and thanks again for having us!