As the show/ meet season draws to an end, we anticipated the last event to be excellent. South Mimms of course has been one of, if not the biggest Honda meet in the UK for a number of years. Basically for those who have not heard of or been to the event, Honda enthusiasts meet twice a year at South Mimms Services near Watford in the South of the UK. You can expect to see up to 1000 cars from the CRX to the NSX.Even super car owners (Lamborghini Aventador / R35 GTR) occasionally turn up to appreciate the JDM goodness. Any 'regular' folk that turn up to the services to grab a quick snack or fill up with fuel are overwhelmed and quite frankly confused as to what is taking place..
So, as Tegiwa were unable to make the first event earlier this year, we thought it would be rude not to go to the LAST EVER South Mimms Honda Meet. Matt showed up with 'K20 Y0' (Phoenix Yellow K-Swapped DC2), Johnny & Oli rocked up in Johnny's CRZ. After leaving Stoke-on-Trent at a reasonable time we stopped off on the way to meet up with Matt to grab a Starbucks and Krispy Kreme Selection to fuel the journey. The weather was shocking, the traffic was shocking, the amount of accidents and breakdowns thanks to Sunday Drivers was shocking. It genuinely felt like a long haul flight rather than a simple car journey to a car meet. Finally, after all of the Sunday shenanigans, we arrived at South Mimms.
People were leaving!!!!!! WTF?! Clearly the majority of enthusiasts had been too enthusiastic and arrived early and felt it was time to leave… But with what seemed like torrential rain who could blame them? We struggled to find more than a few Integras, EP3s and the odd drift rat in the main services car park. We parked up and headed inside for a KFC.. This, along with Krispy Kreme's made the trip worthwhile though. Once the rain calmed down and it brightened up we ventured outside and took a few snaps on the main car park.. We then got some intel from fellow attendees that the truck stop section of the services was where it was going down. We managed to take some more photographs before the rain started again, light was running out and made photography difficult. There was a good selection of models from the Honda range line up past and present, but unfortunately we were too late to grab and snaps of the groups of S2000s and Civic that we would normally see.
Overall, the event was wet. If it had been sunny I am sure it would have been epic, but with the weather against us, it was a wash out although spirits were still high and there was no short of laughter and grins from exhaust notes!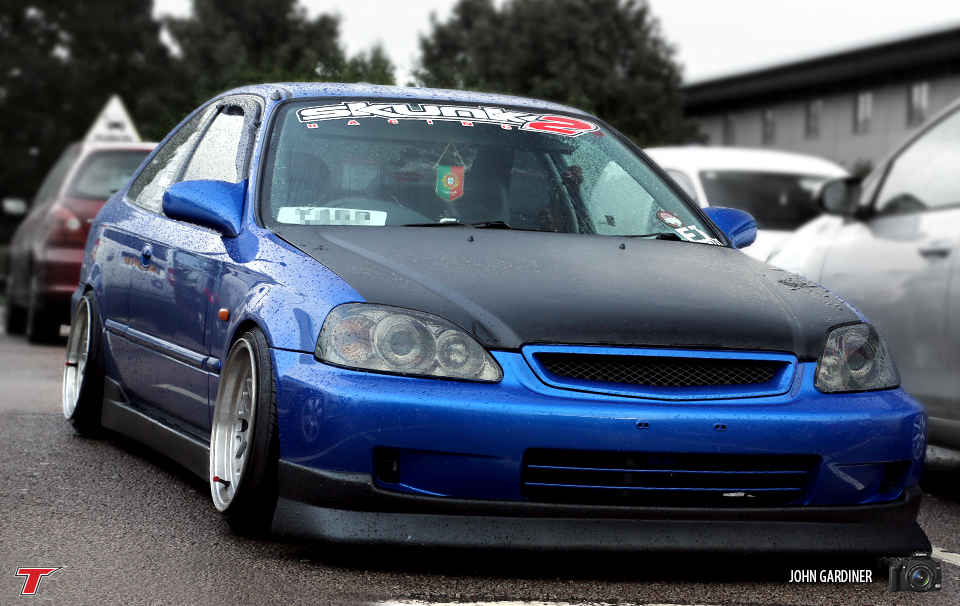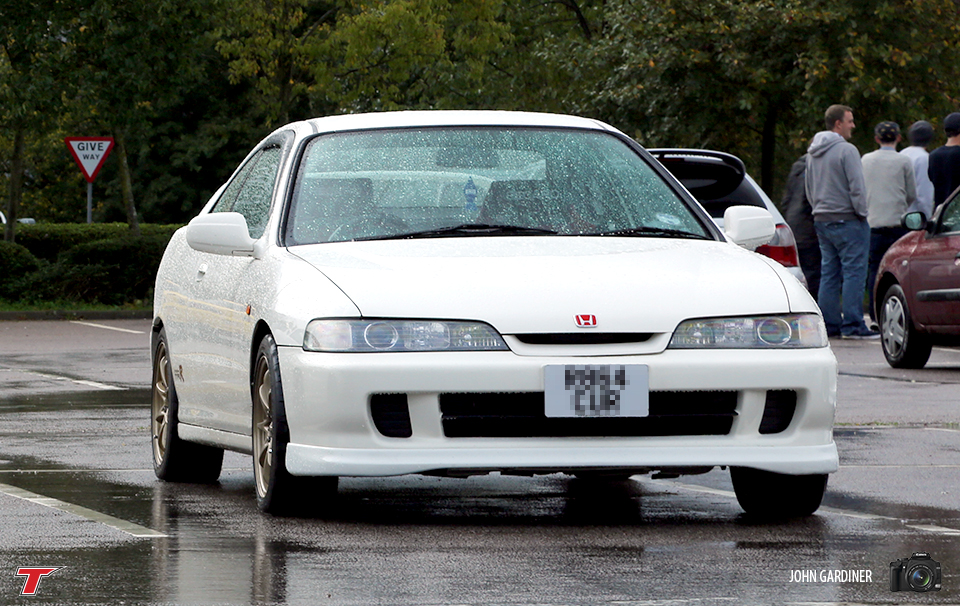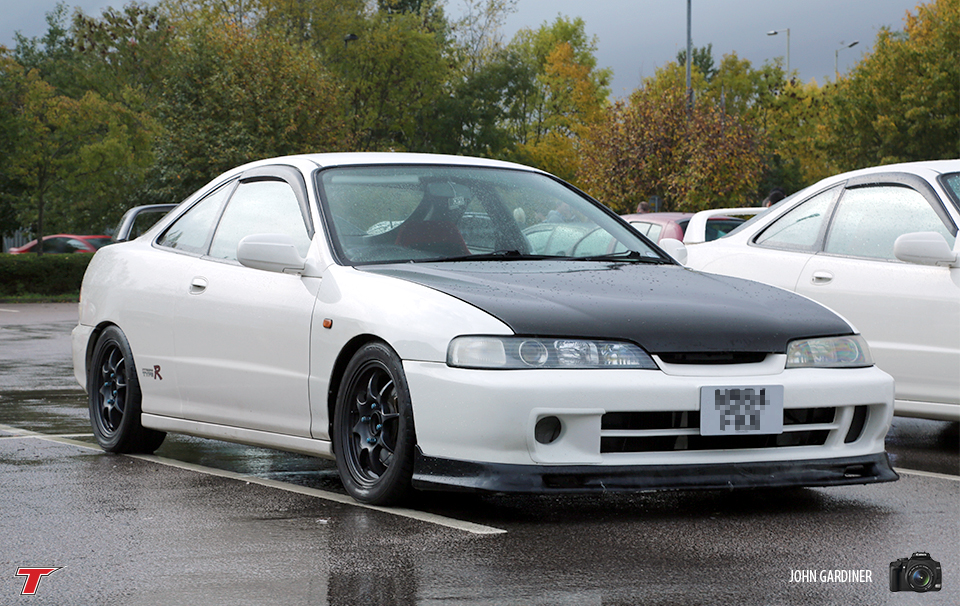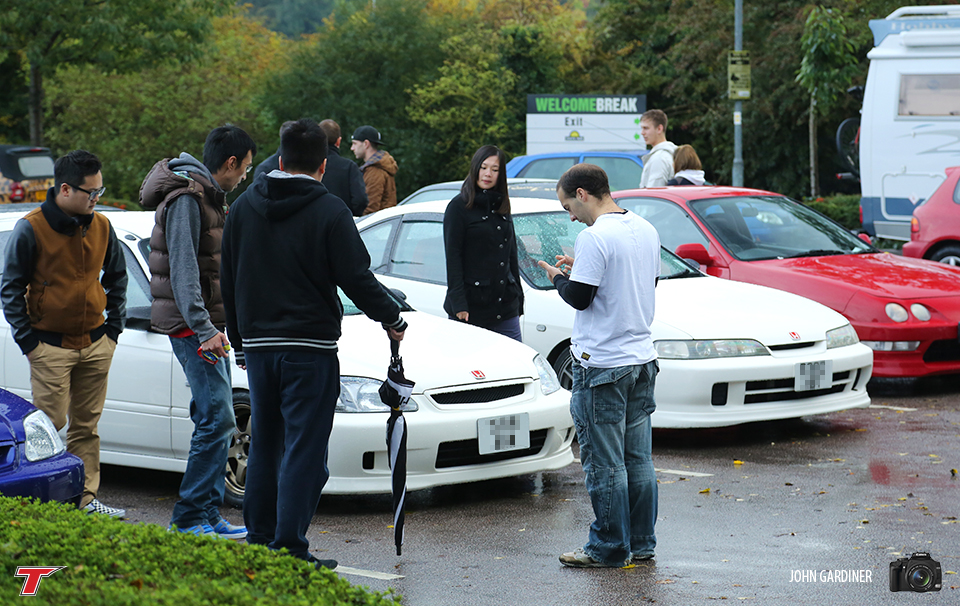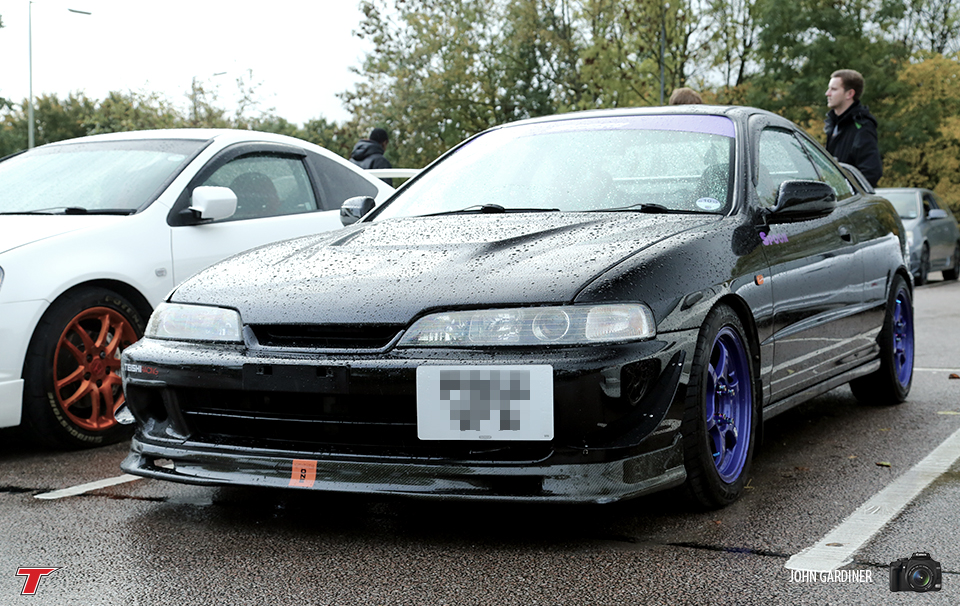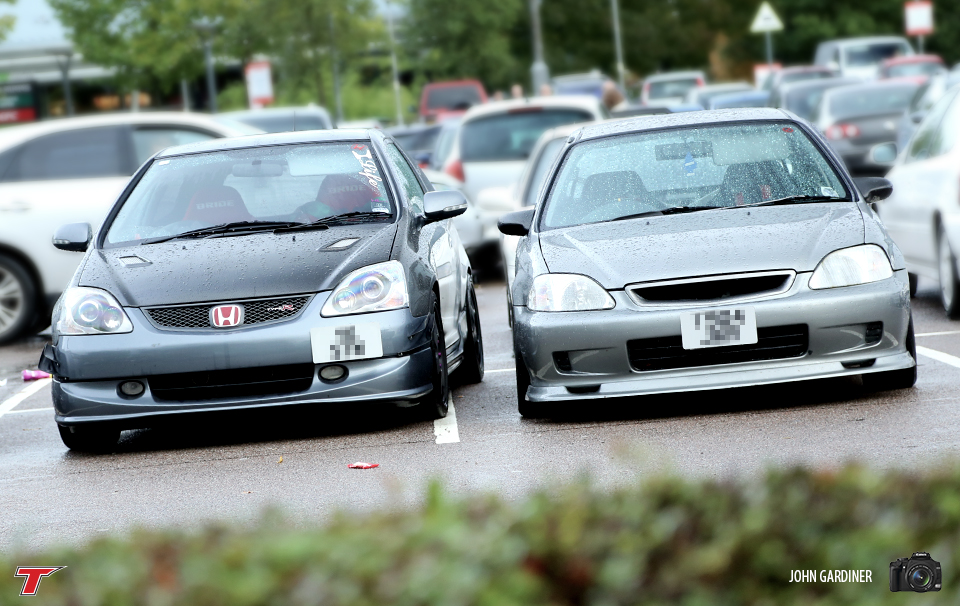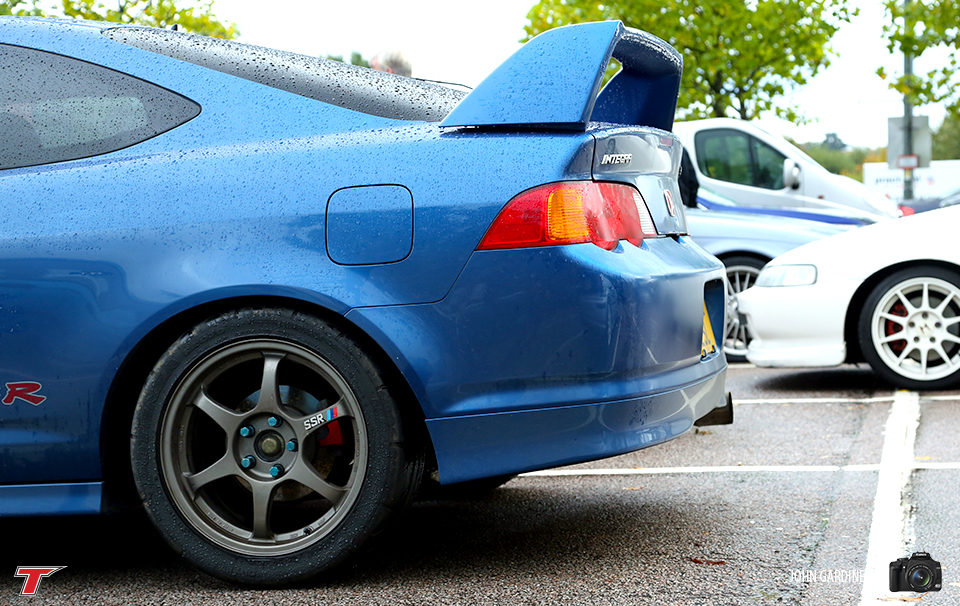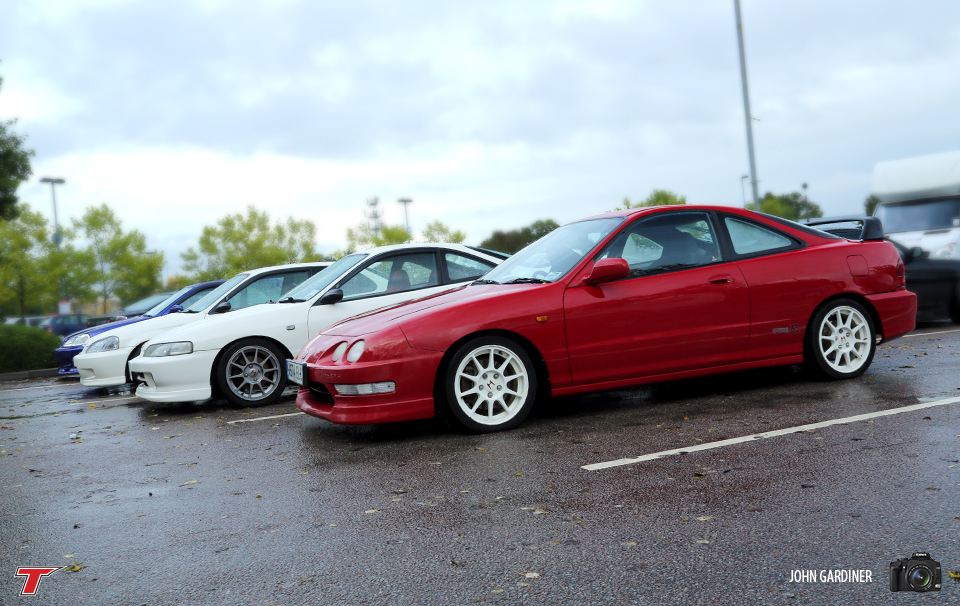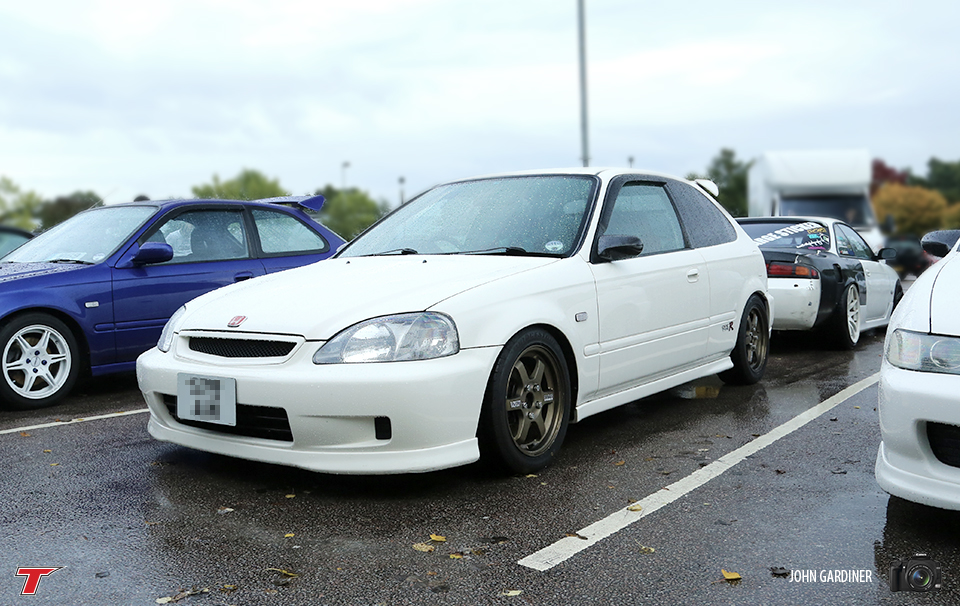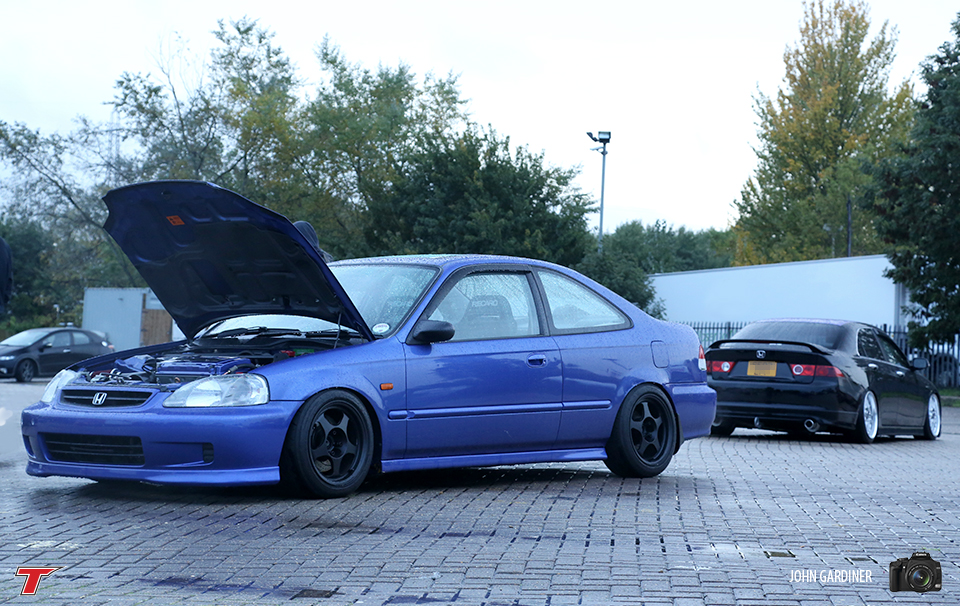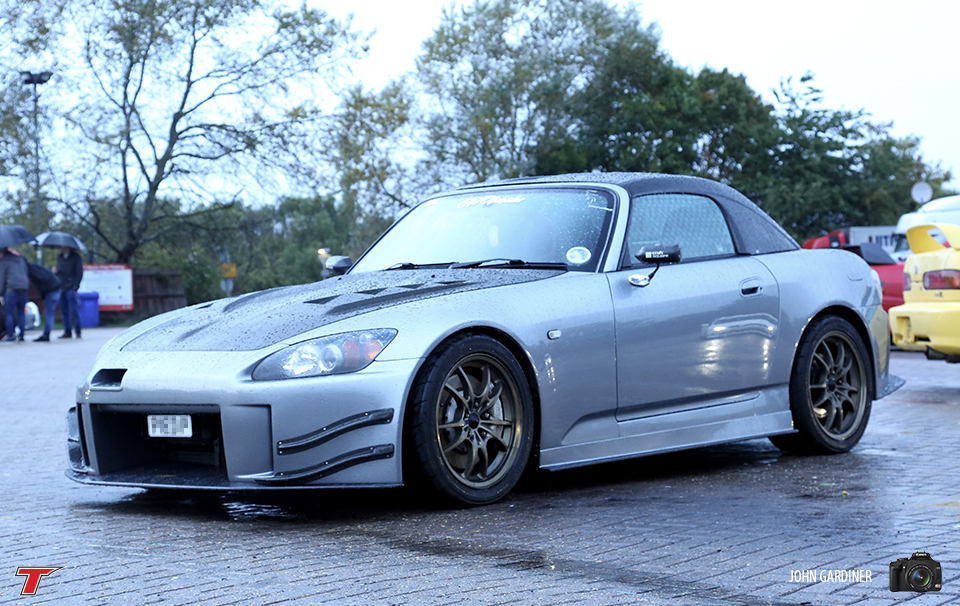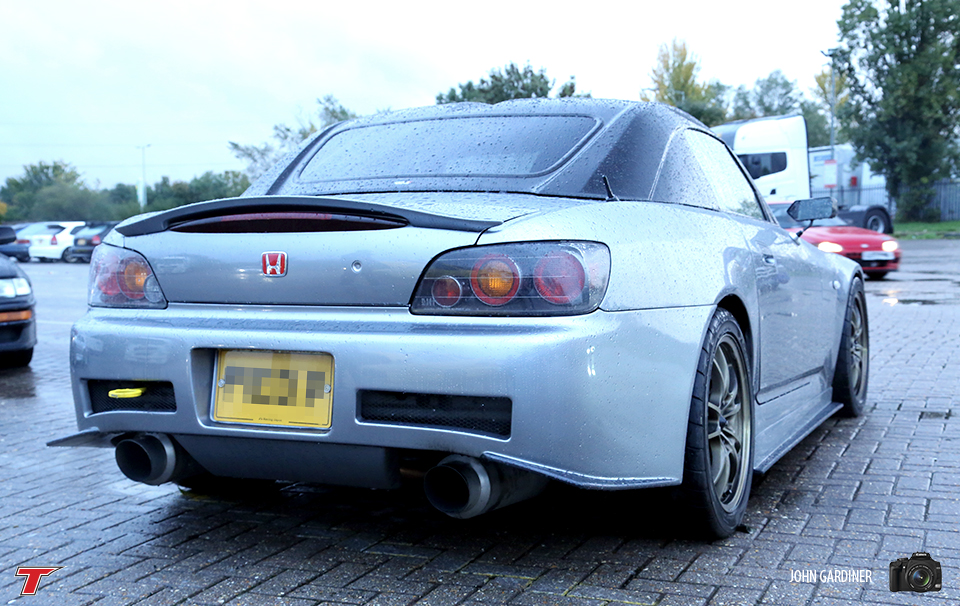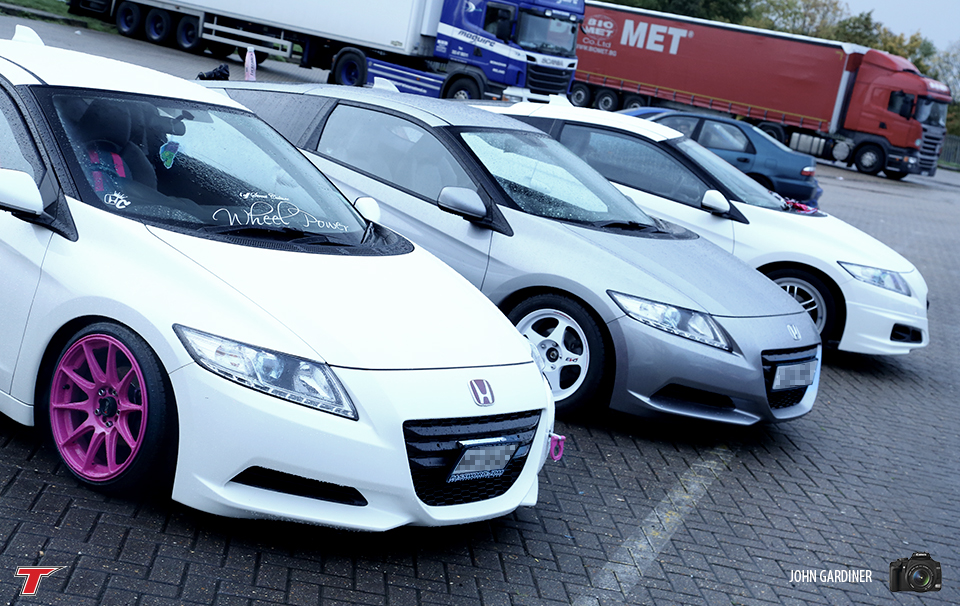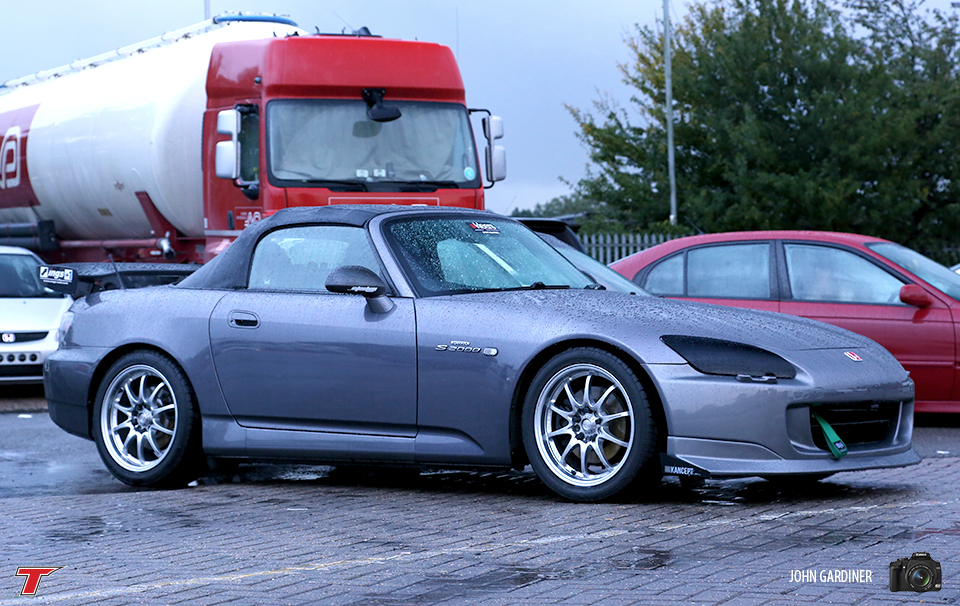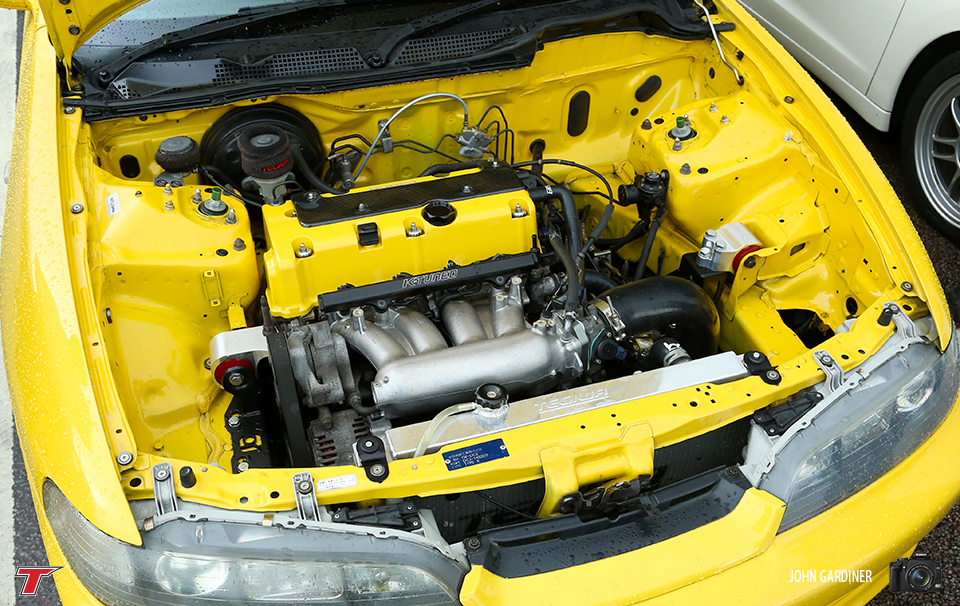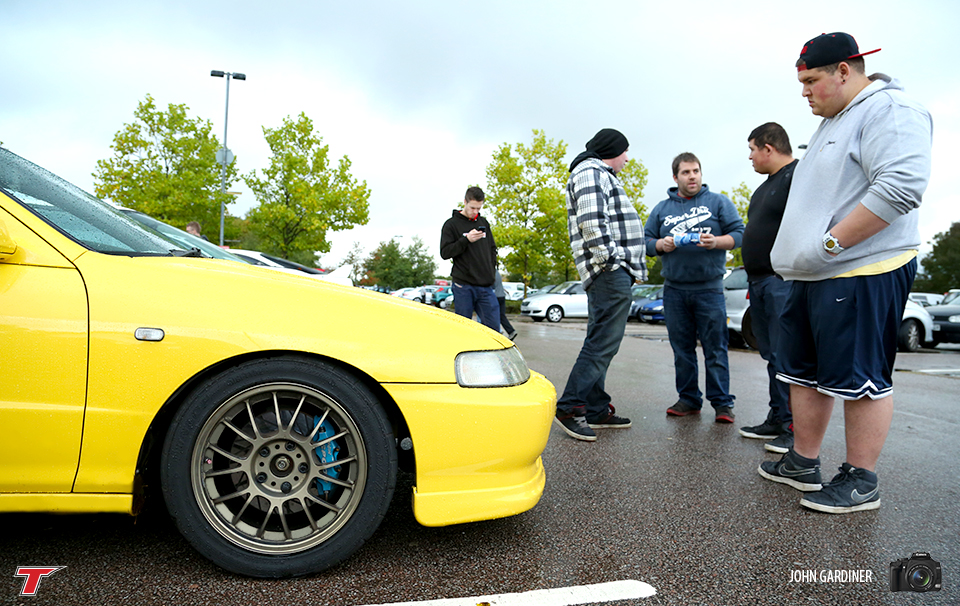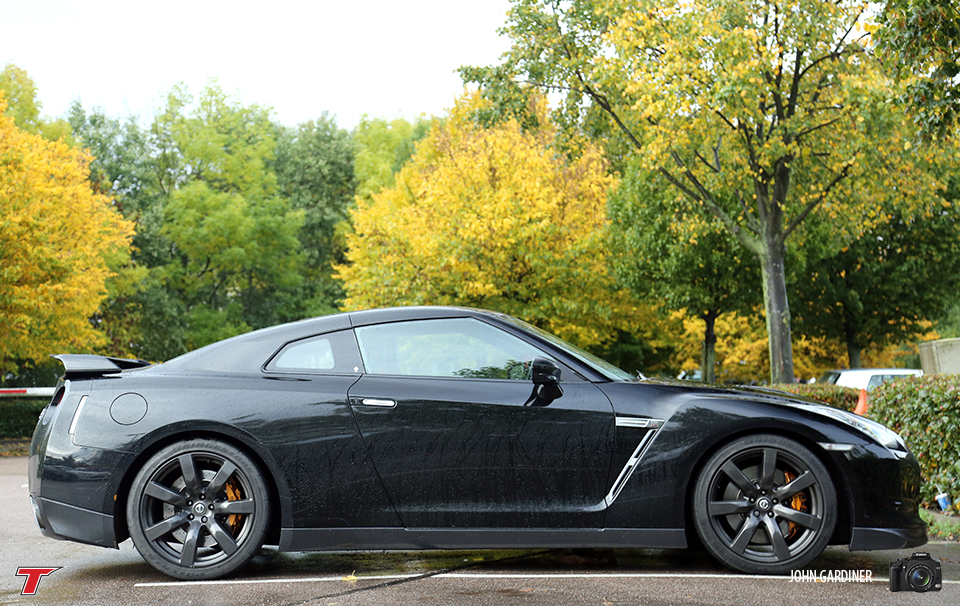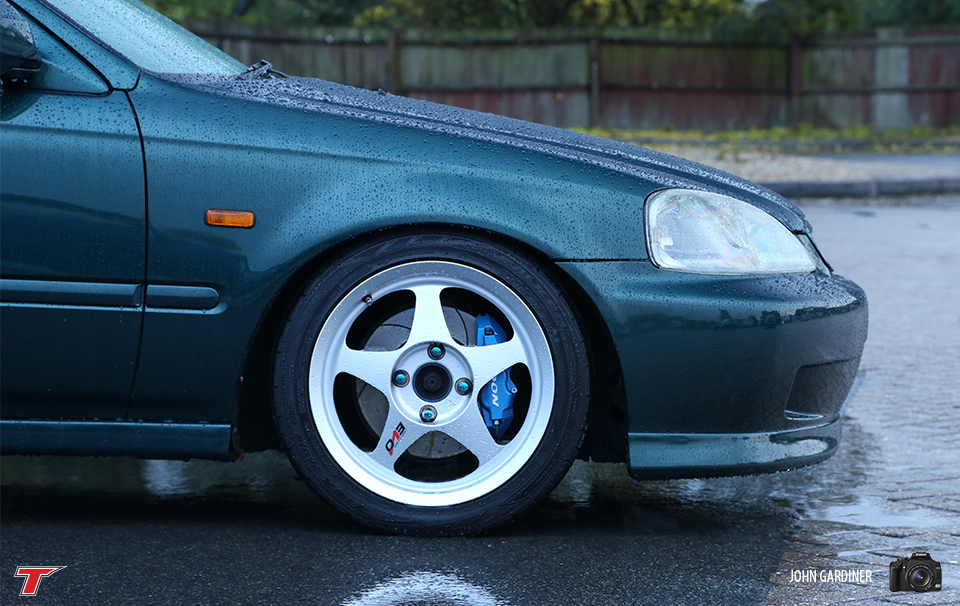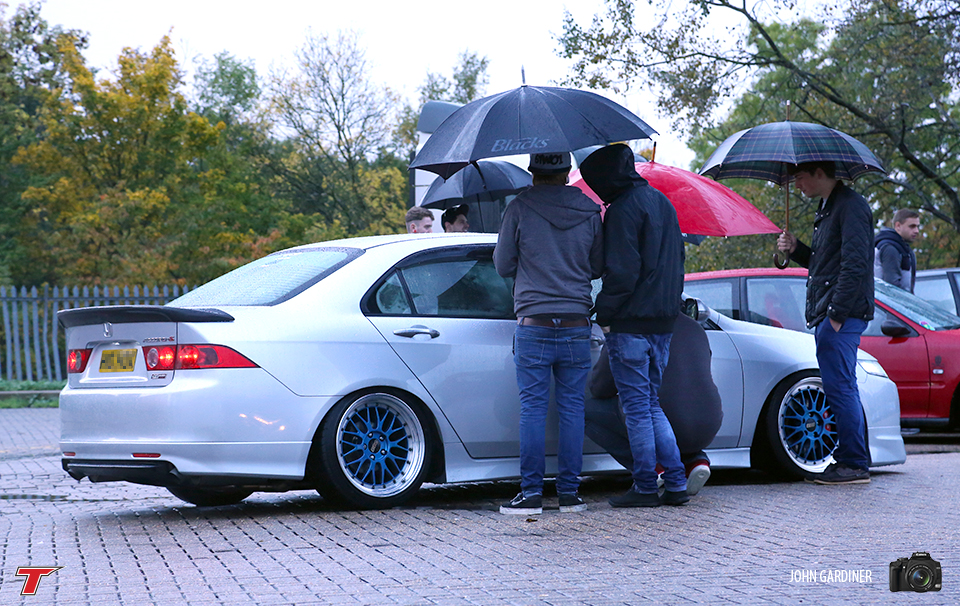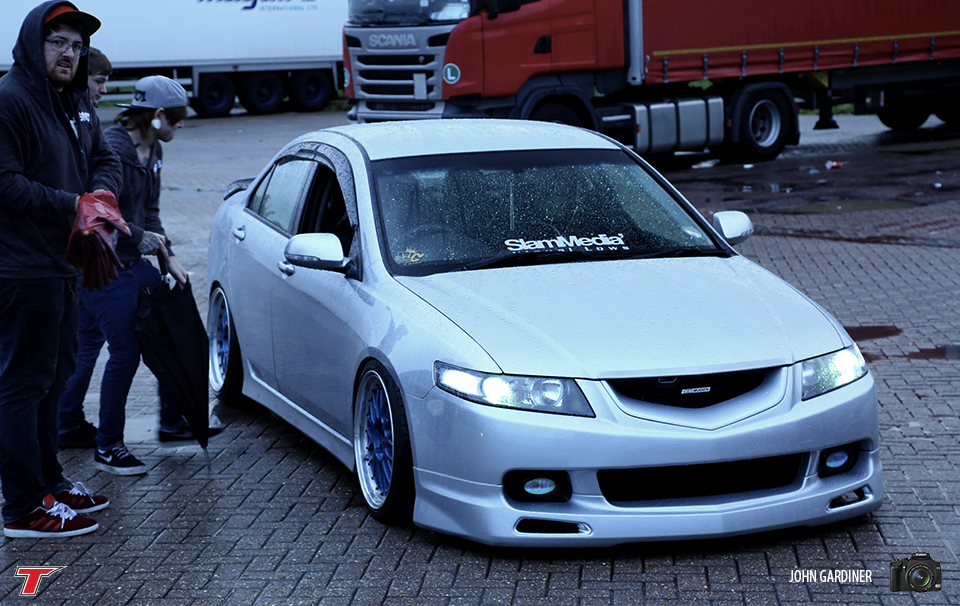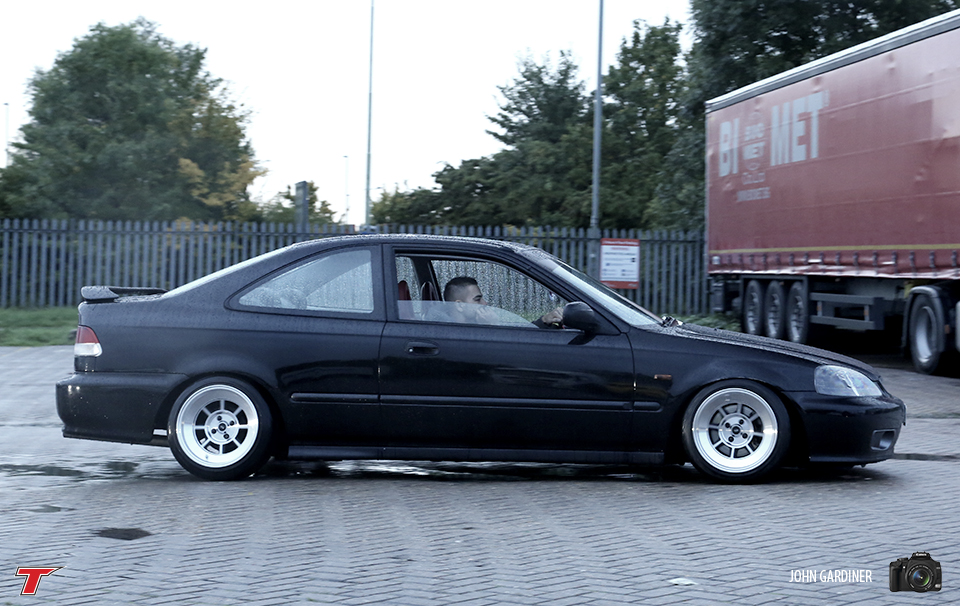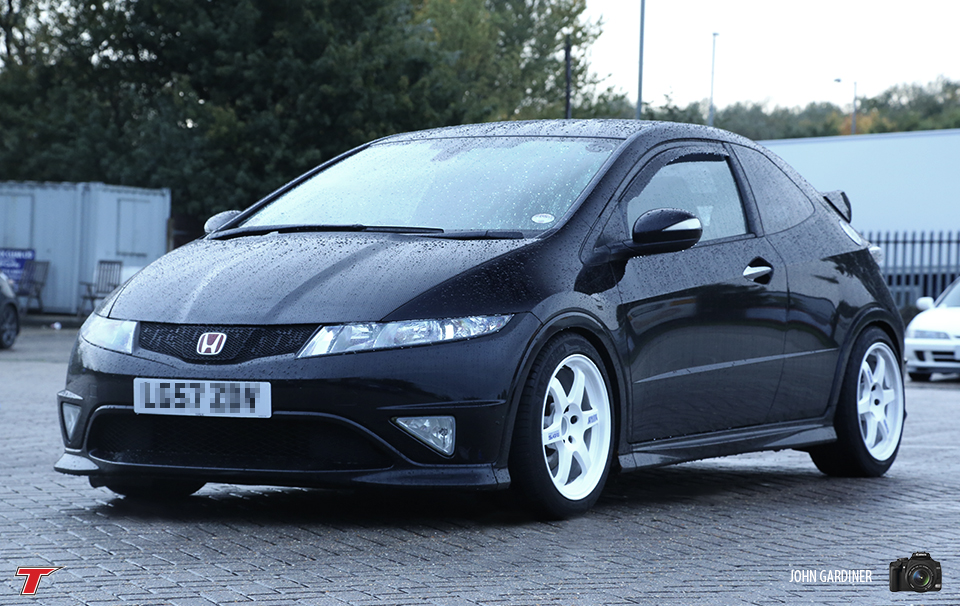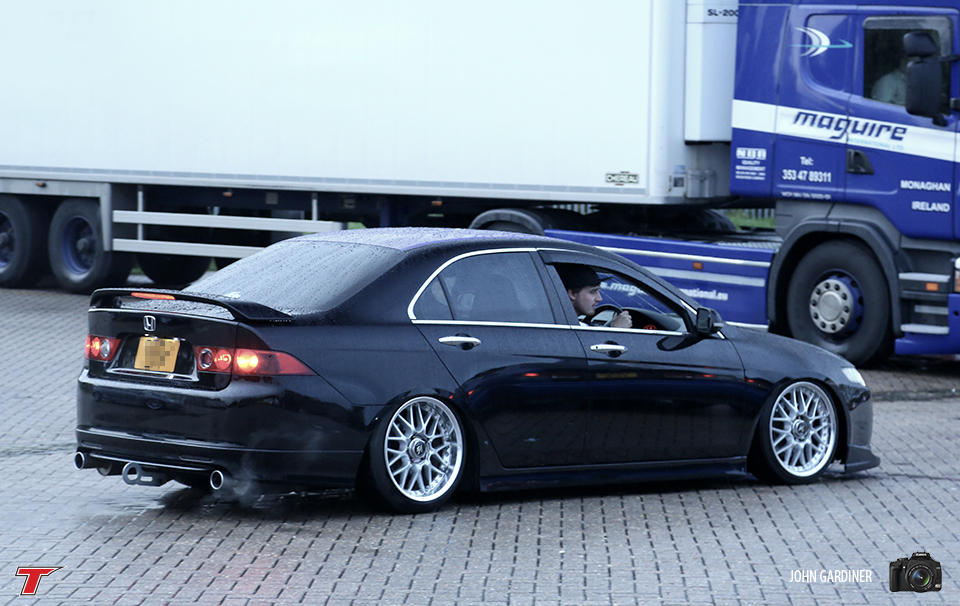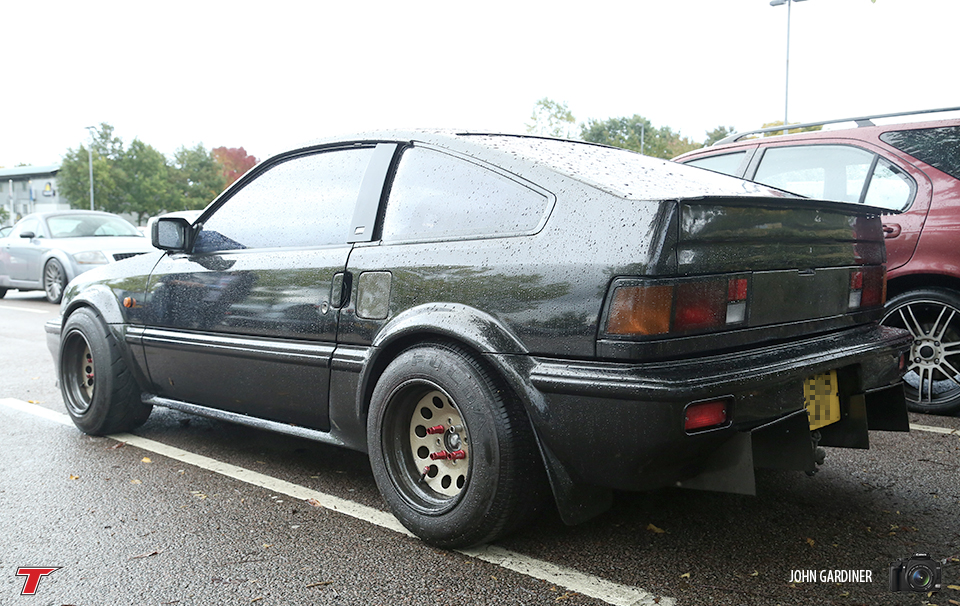 Until next season guys and girls…