Project CRX is now moving at quite a pace! Since gracing Tegiwa HQ with it's presence, the interior has been gutted, in prep for full cage and paint at SW Motorsports. New bucket seat, harness and steering wheel are being sourced ready for completion of the interior once painted. Exciting times!
As many of you may or may not be aware, Tegiwa are also Skunk2 Europe.. The guys over at Skunk2 HQ in California have thrown a host of upgrades at the project. They are as follows.. (Click the product to view on the Skunk2 EU Store)
INTERIOR
Billet Shift Knob ( 627-99-0080 )
Short Shifter Dual-Bend ( 628-05-0090 )
HANDLING
Lower Control Arms ( 542-05-0100 )
Adjustable Rear Camber Kit ( 516-05-0500 )
Adjustable Front Camber Kit ( 516-05-5660 )
DRESS-UP
VTEC Solenoid Cap ( 658-05-0215 )
Billet Oil Cap ( 626-99-0071 )
Billet Aluminium Cam Seal ( 658-05-0200 )
Valve Cover Washer Kit ( 649-05-0115 )
Billet Aluminium Wire Cover ( 632-05-2091 )
Fender Washer Kit x 8 ( 649-05-0225 )
POWER
Skunk2 MegaPower 60mm ( 413-05-1590 )
Cooling
Radiator Hose Kit ( 629-05-0002 )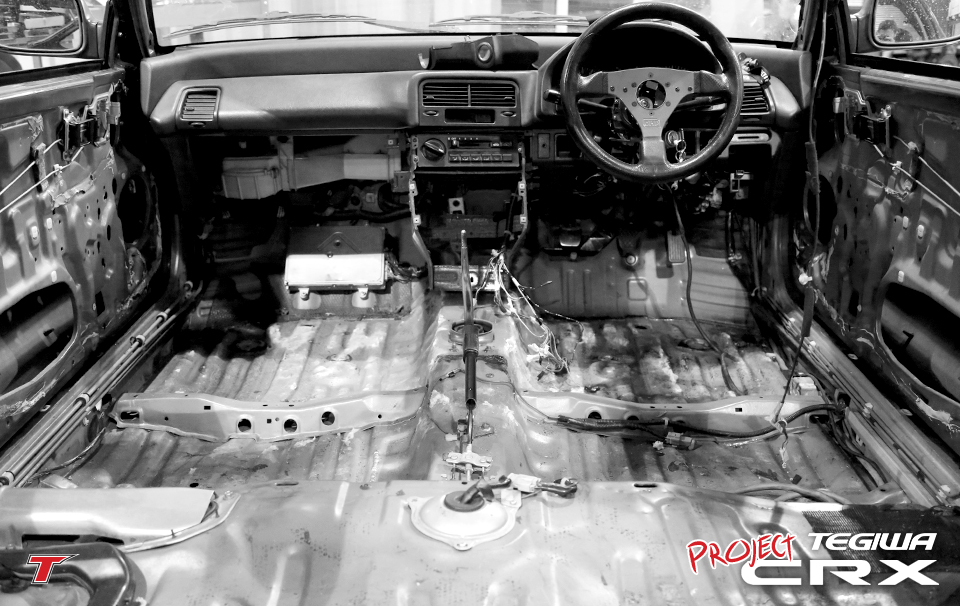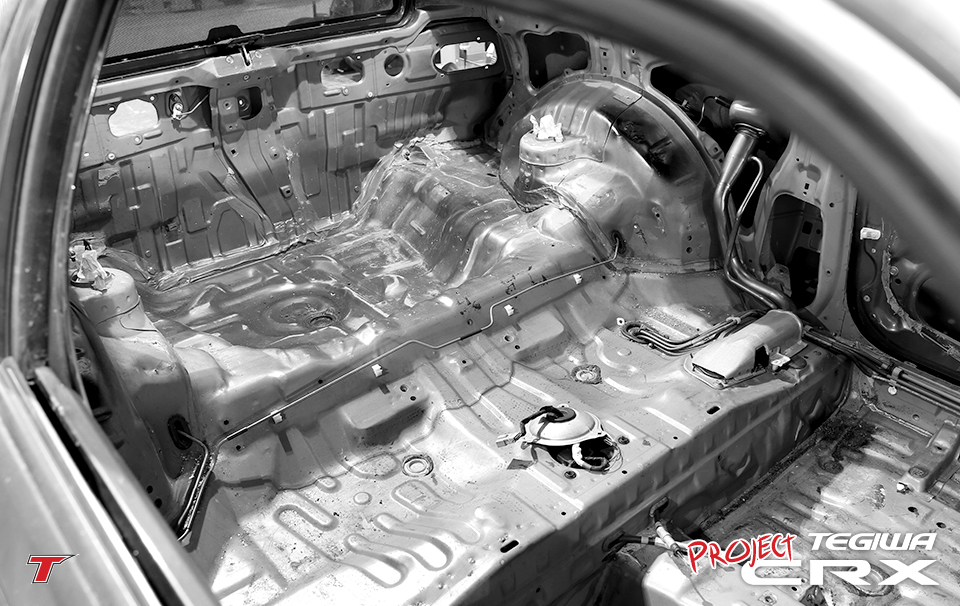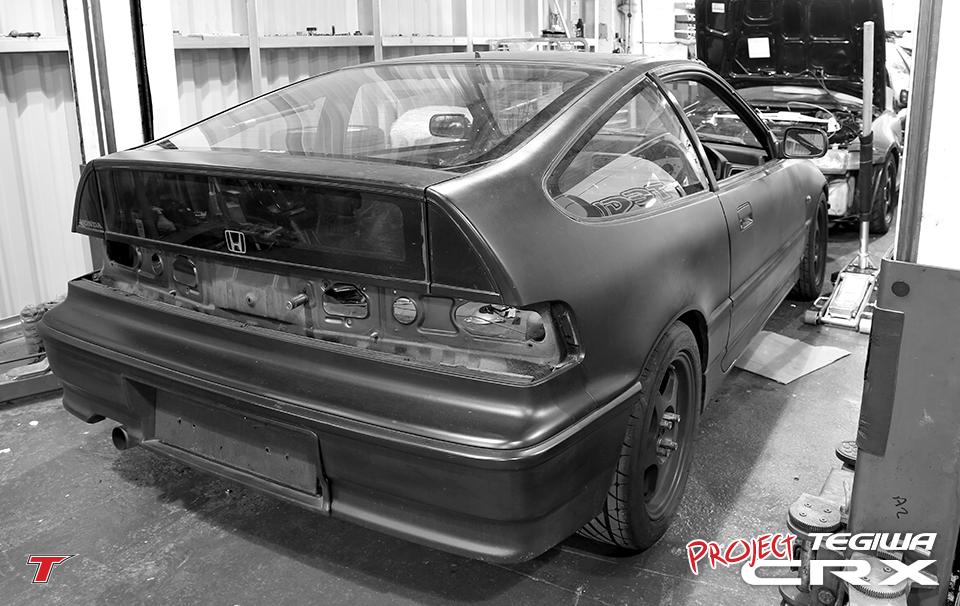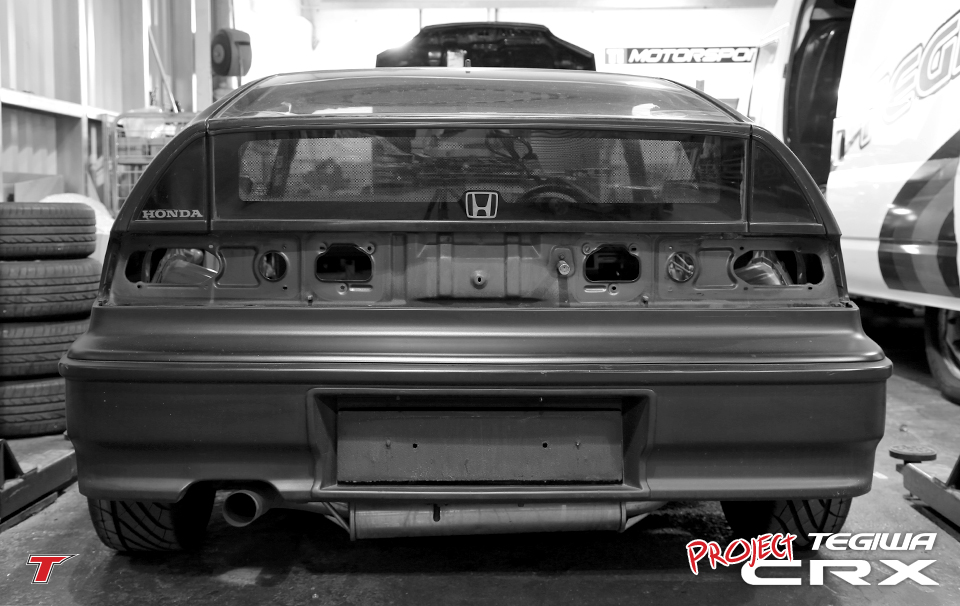 Once the cage has been fitted and interior painted, we will update you once more along with further upgrades!