There's been plenty of exciting stuff happening at Tegiwa HQ this month so let's jump right in and take a look at everything we've been up to. Most of you will have seen our Honda NSX by now that's sporting a 550bhp Bourne HPP engine, well, we were delighted to be able to list the Bourne HPP catalogue on our website during May. Their range consists of high-performance Honda K-Series crate engines and performance engine components which are designed and engineered right here in the UK!
Over the past few months, we've all been dealing with rising prices, especially when it comes to the cost of manufacturing, which in most cases gets passed onto the consumer. So, we were delighted to be able to offer a price drop on Competition Clutch products this month, as well as adding over 160 new applications too. This price drop included the super popular Honda K-Series OEM clutch kit which is suitable for the Civic EP3 and Integra DC5 which are now only £130.49 inc. Vat!
There was an exciting new product that hit our store in May too in the form of the Genuine Honda Front Red H badge for the DC5. As these cars get older, the exterior starts to show signs of age and these red 'H' badges are normally the first thing to fade. Sold for the first time since Honda discontinued their badge with stand/holder combo these badges will fit all facelift and pre-facelift cars.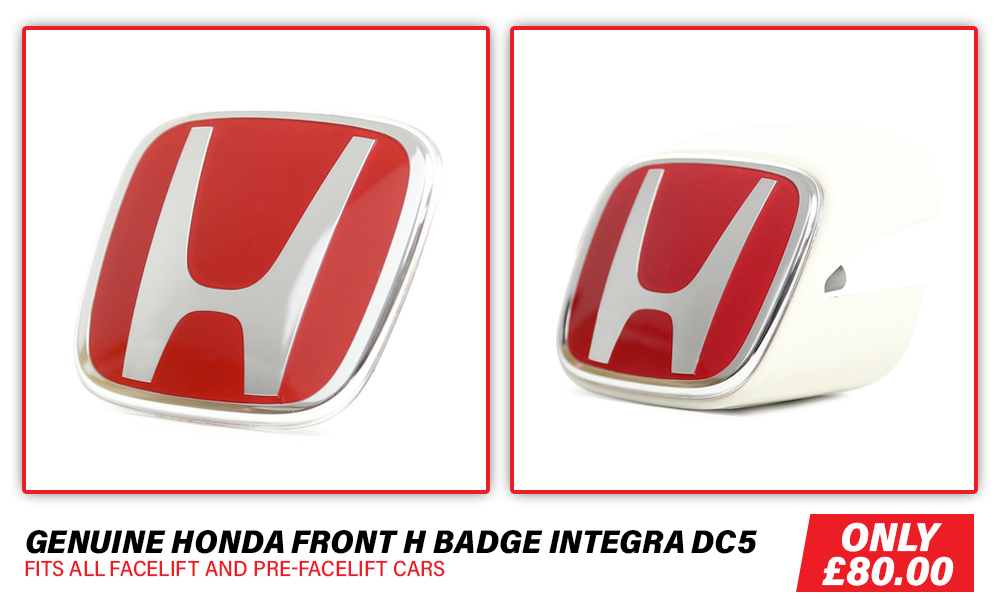 Upgrade the interior of your GR Yaris with the latest release from TOM'S Racing! Their brand-new carbon steering wheel features premium nappa leather as well as TOM'S logo at the top of the wheel.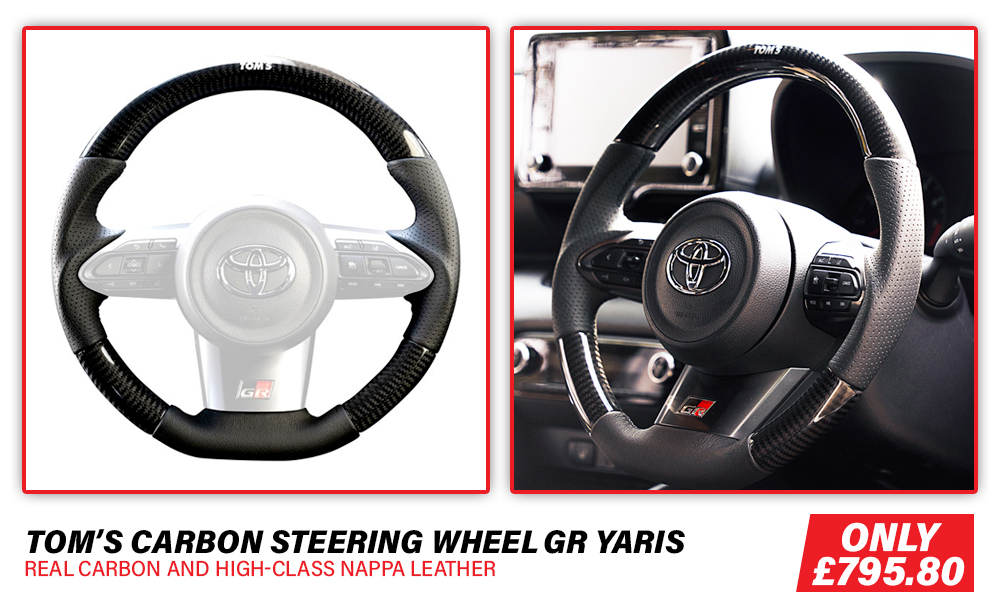 We launched an exciting Summer sale in May courtesy of HKS. With up to 50% off selected items including turbo kits, exhausts, merchandise and intakes. This is the perfect opportunity to grab a bargain whilst stocks last. Plus, the sale is live until midnight on June 30th!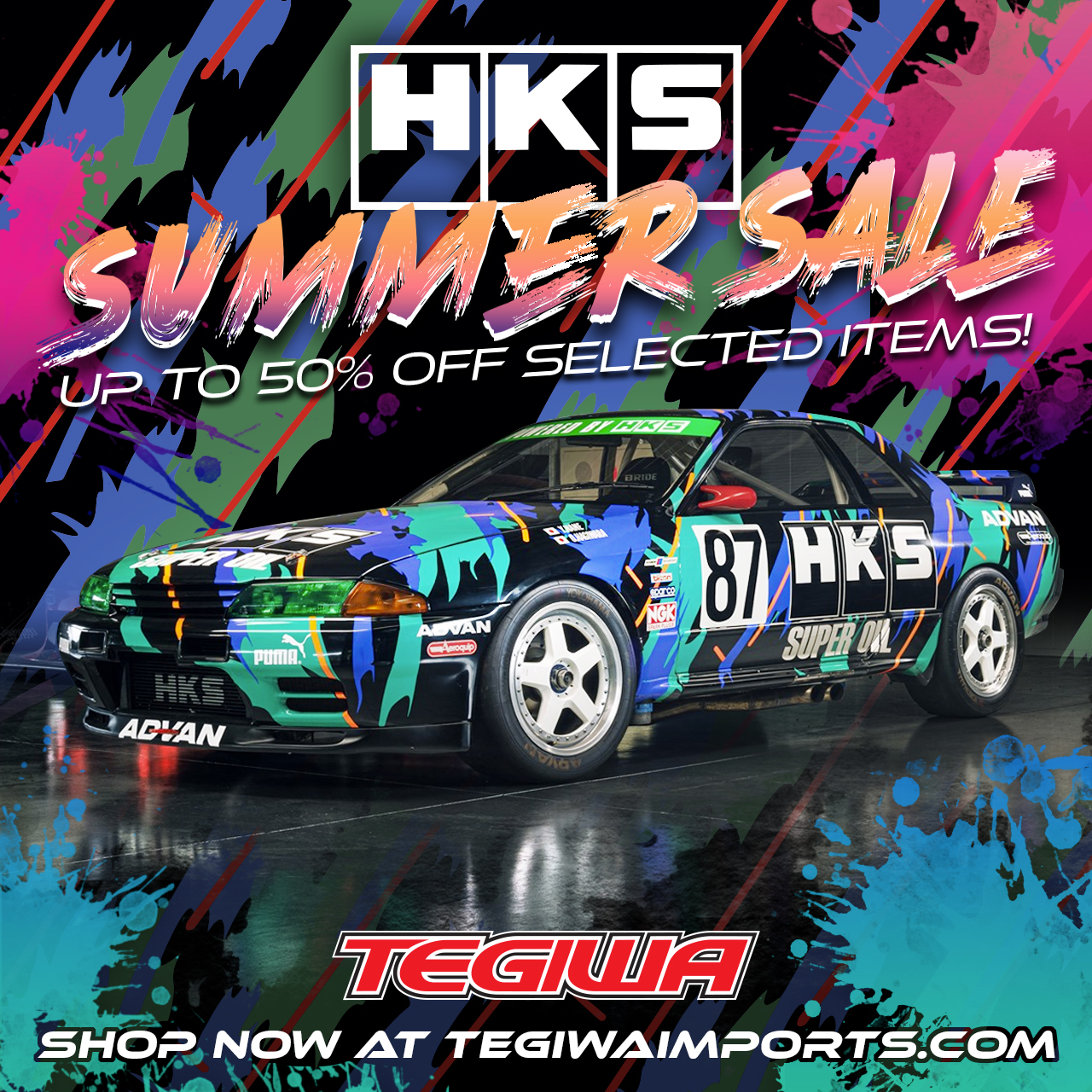 We got back into the track action during May too with the Time Attack Championship getting underway at Cadwell Park with rounds 1 and 2. The Tegiwa Racing team were out in full force and picked up an array of silverware over the weekend too. Check out how the team got on in our race report, here.
The Area Motorsport x Tegiwa MK7 Golf GTI build got well underway during the month of May. With a host of chassis and brake upgrades the Golf also had its first track day at Donington Park. You can check out everything we've been up to with the Area Motorsport team on our blog and our YouTube channel.
The Tegiwa Fast Fleet saw a new addition this month with an F22 BMW M240i. We've already stacked up a plethora of performance parts including 2Forge Wheels, Hardrace arms, Yellow Speed Racing Coilovers and Cobra Nogaro bucket seats. We'll be using this car for our RWD tyre test as well as some track content too so keep your eyes out for that in the coming months.
The Latest Addition To The Tegiwa Fast Fleet – 440BHP BMW M240i!
What's happening in June?
Due to the clash with Honda Mimms day last Sunday, we've re-arranged our monthly VTEC Junkies meet to this coming Sunday. If you're free then make sure you pop down as not only do we offer 10% discount on the day, we've also got Pauly C from the Drift Pro Championship popping down with his awesome 2JZ powered S15.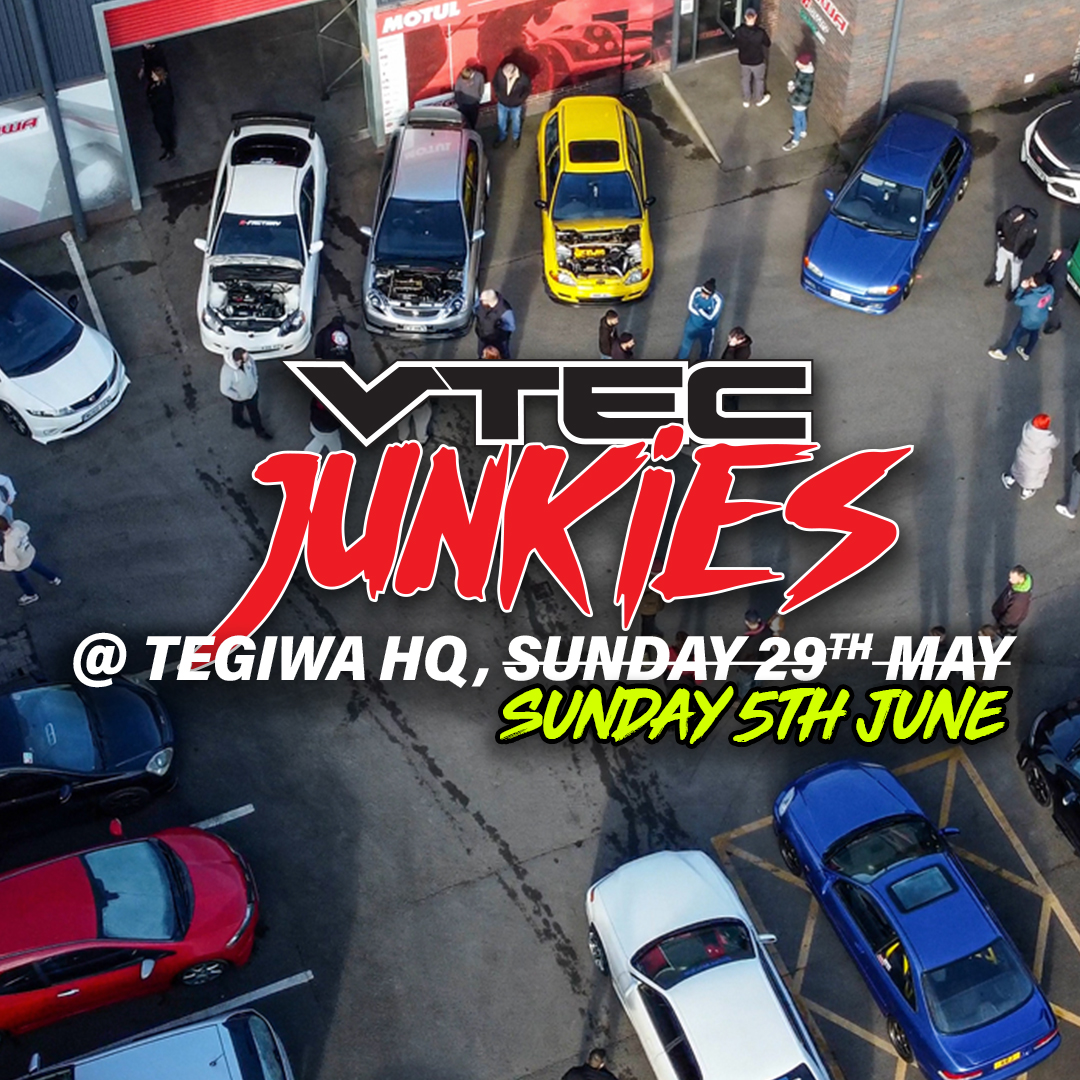 We're carrying out another test for the Toyota GR Yaris. This time we're putting a range of intakes through their paces from the likes of MST Performance, Eventuri and Gruppe M. This will be going live on our blog and YouTube channel over the next couple of weeks so make sure you stay tuned as it won't be one to be missed!