Welcome back to the Tegiwa blog for the final time in 2022 as we reflect on the last 12 months here at Tegiwa HQ. As you can see from the statistics below it's been a super busy year so let's jump right in!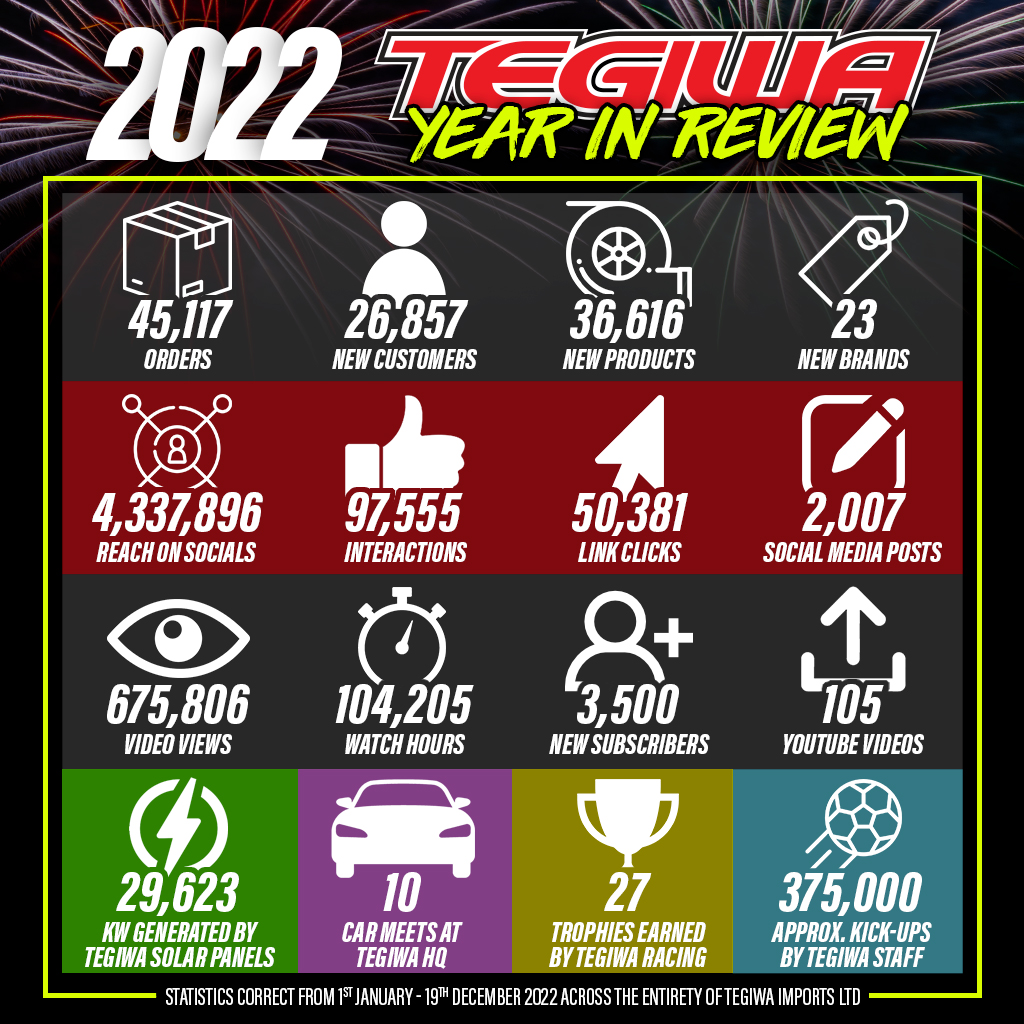 January
Our eagerly anticipated GR Yaris exhaust test went live in January and has since racked up over 87,000 views! We gathered a plethora of exhaust systems from leading manufacturers including Milltek Sport, HKS, Remus, Fujitsubo, Martelius and Scorpion.
January also saw the additions of Pracworks and SHG Motorworks on our website too.
February
Tsuki returned to Tegiwa HQ in February ready for the 2022 Time Attack season sporting a BourneHPP K22 and a Kraftwerks C38-R supercharger!
We then dropped our EP3 Tegiwa x Milltek unboxing video which proved to be super popular having amassed over 10,000 views up till now.
Our website was super busy in February as we added plenty of new brands including Circuit Hero, T7 Design, Pumaspeed and Funk Motorsport.
March
We became an official sponsor of the Drift Pro Championship in March which is the UK's first ever MSUK sanctioned drift championship. This saw 8 action packed events across 6 different venues and the countries top drifters battling out with some tyre-smoking action that wasn't to be missed.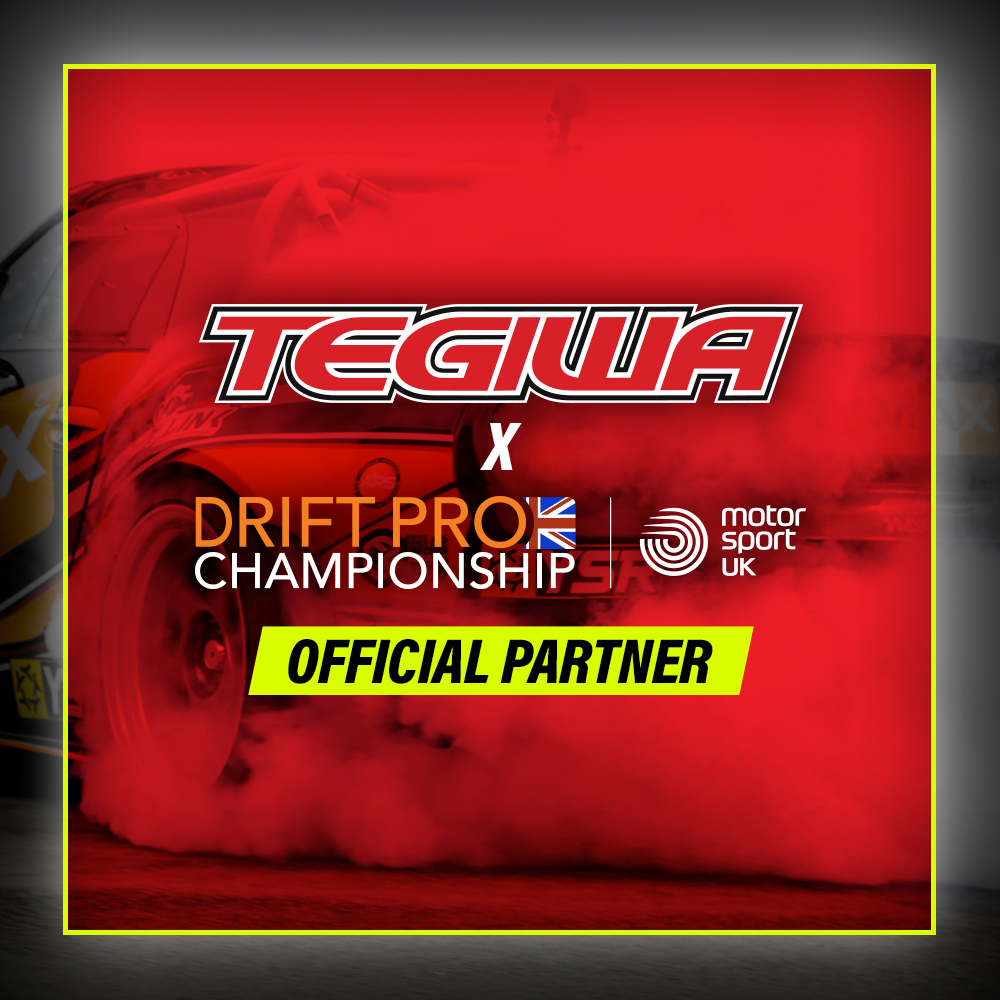 March saw 3 successful car meets take place at Tegiwa HQ including the VTEC Junkies, FK2 and GR Yaris owners meet! We think that the GR Yaris meet that we hosted could have potentially been the largest gathering of these hot hatches in the UK so far.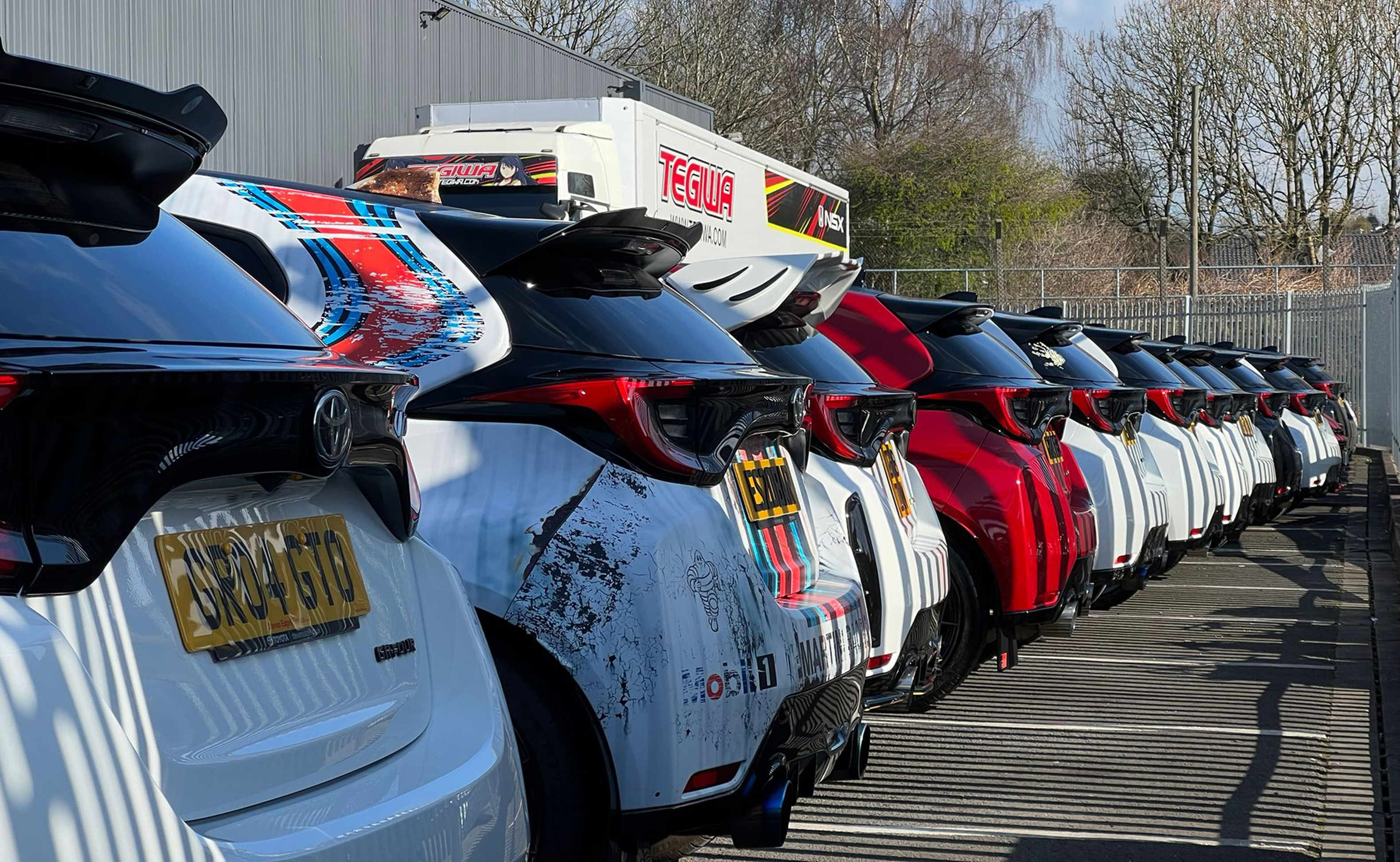 Competition Clutch got a complete overhaul on our website as Tegiwa became an official UK distributor. We then added the Ramair and MST Performance catalogues to our website as well.
April
We kicked April off with the announcement of the newly formed Tegiwa Racing team. This saw 9 members making up our team across 4 different motorsport disciplines including Time Attack, Drift Pro, Type R Trophy and TCR UK.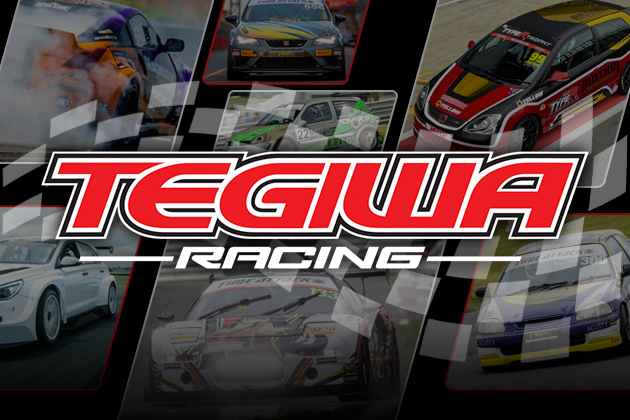 Our annually Easter Sale took place over the bank holiday weekend as we had up to 15% off selected products. Over 1,000 of you took advantage of the discount and bagged yourself some go faster parts with a decent chunk of discount!
The Area Motorsport Golf GTI build got underway in April as we took a standard MK7 and showed what the MQB platform was capable of. This series saw the car evolve from a fast road car to an out and out track dedicated car utilising the extensive Tegiwa Euro catalogue of MQB parts that we have to offer.
Falken Tyres and Motegi Racing were added to our website this month too.
May
Our motorsport season got underway during May as the Tegiwa Racing team took to the track at Cadwell Park for rounds 1 & 2 of the Time Attack and Drift Pro Championship. This saw Tsuki pick up her first victory of the year too!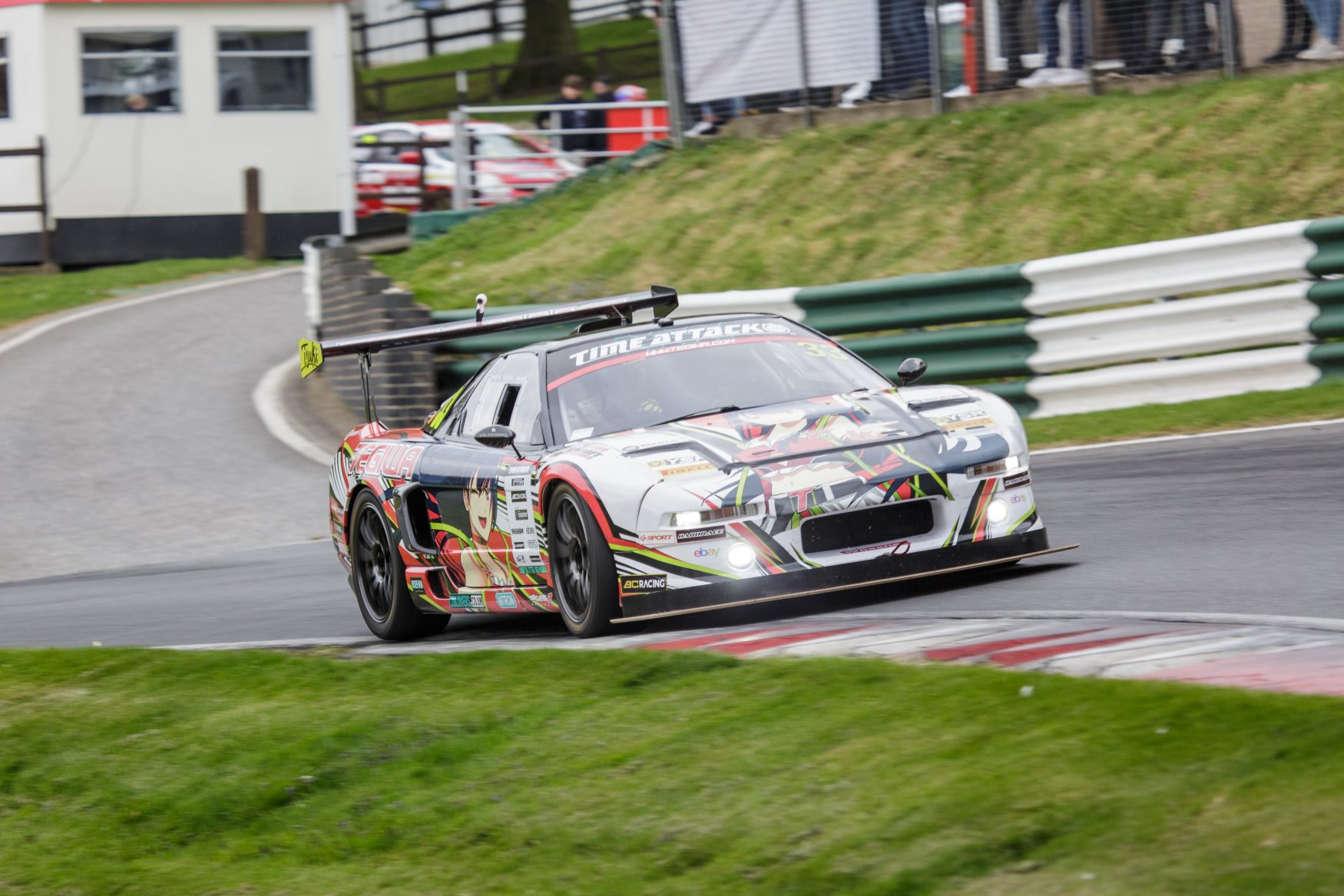 We added another vehicle to our fast fleet too with the arrival of our BMW F22 BMW M240i. We were quick to put our stamp on it with plenty of track focused parts and it eventually took part in 2 rounds of Time Attack.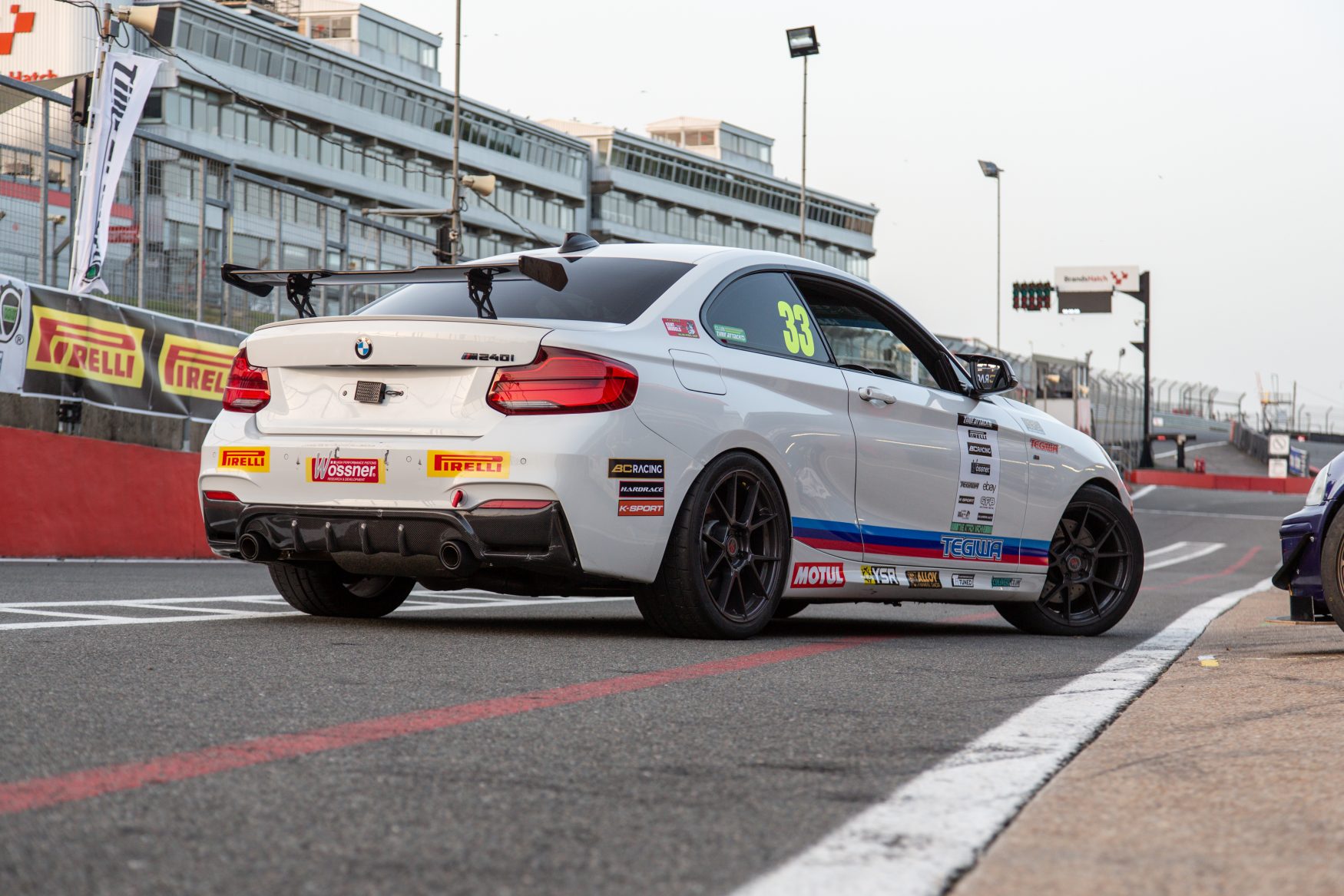 The BourneHPP catalogue was added to our website featuring a range of performance camshafts, valves, springs and even Honda crate engines!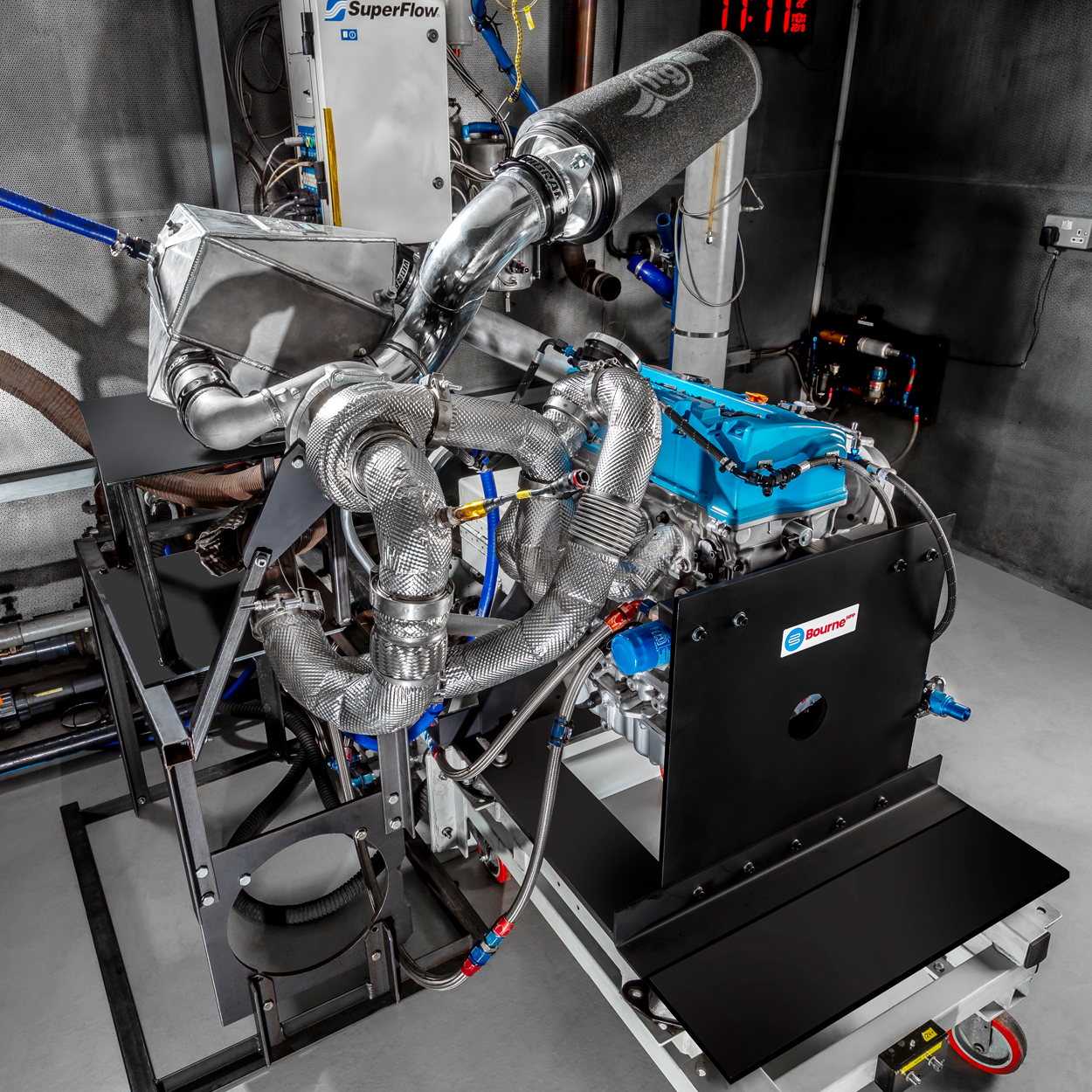 June
Many of you will have seen that Tegiwa HQ was caught up in a blaze in June. We were very fortunate that the only casualty was an OMP bucket seat, however, the building and contents were approximately 20 minutes away from being a total loss. As you can see from the image here, this could have been a totally different story!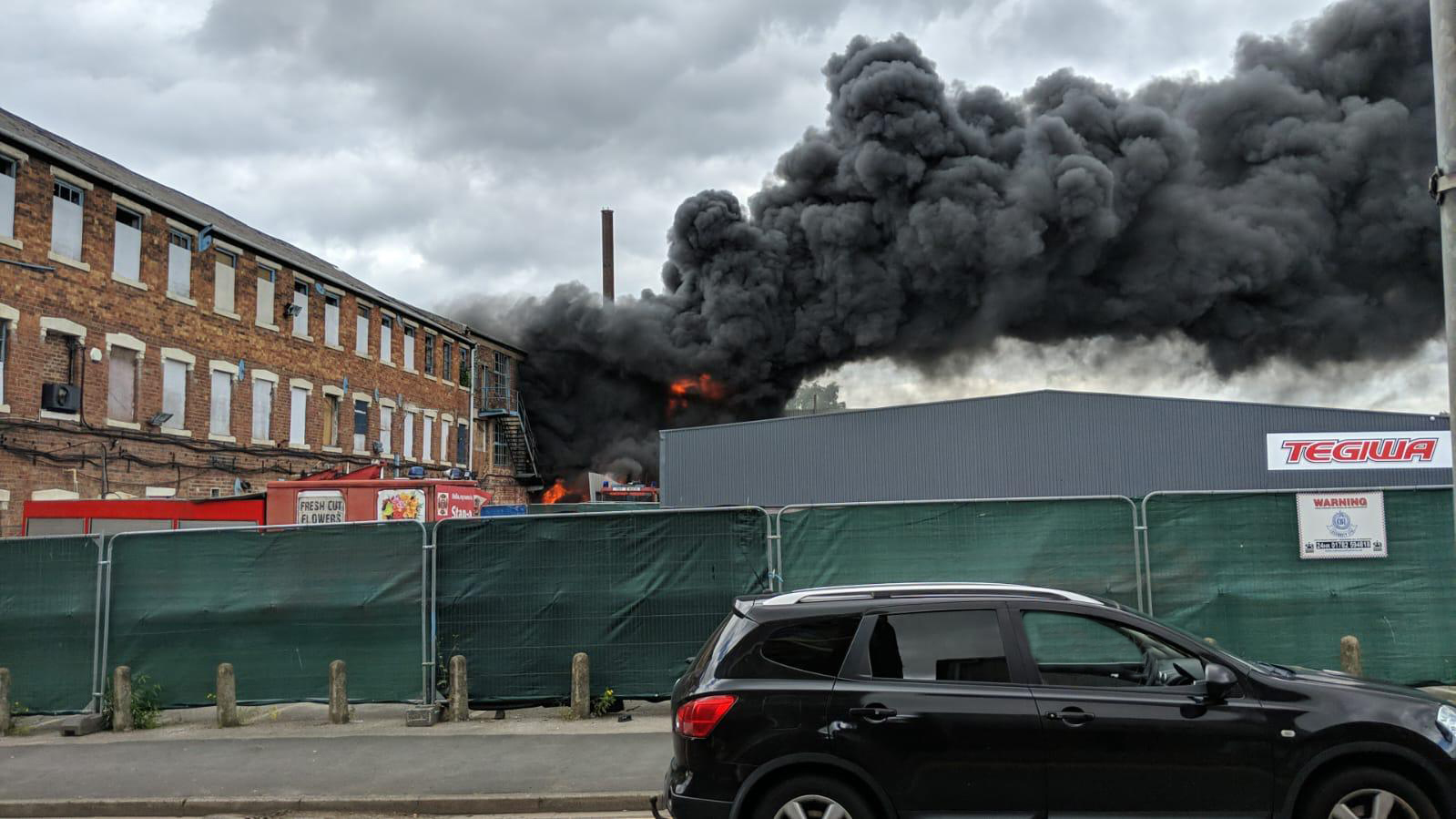 The GR Yaris was put through its paces again in June as we conducted our Ultimate Intake Test! This involved back-to-back testing 7 different intakes for the Yaris and bringing to light our findings on both our blog and YouTube channel.
The Tegiwa Racing team headed down south as they participated in rounds 3 & 4 of the Time Attack and Drift Pro Championship, picking up a range of silverware too!
We also added Hybrid Racing as well as CANchecked onto our website during the month of June.
July
July was a crazy month at Tegiwa HQ with big news dropping throughout the entire month. We had a major update in July regarding Tsuki as she made the switch from her supercharger setup to a Garrett 58mm G30-770 turbocharger.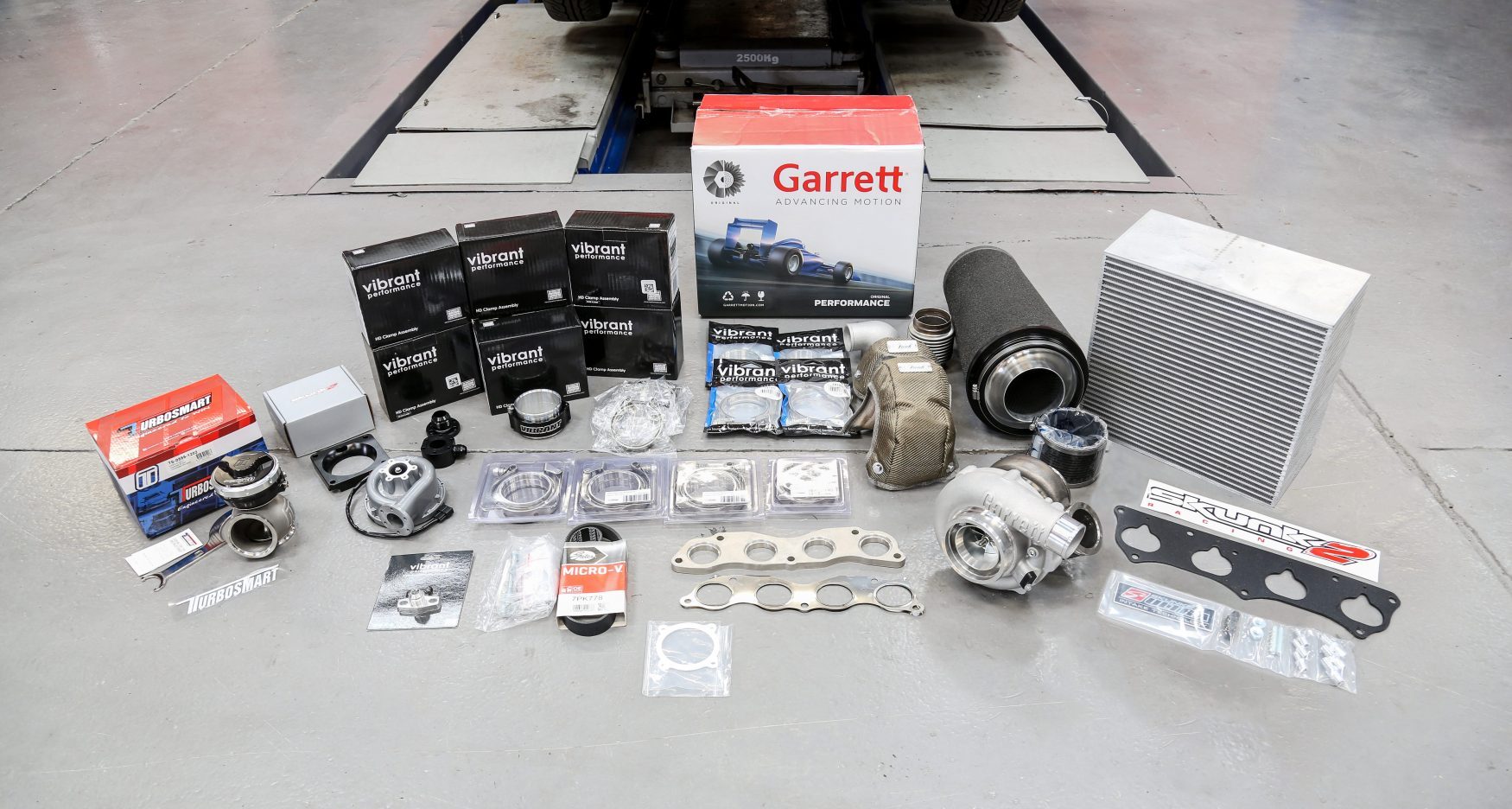 There was big news in the Honda world too with the eagerly anticipated launch of the new Civic Type R. With the covers finally lifted on the FL5, it certainly divided opinions of many Honda enthusiasts out there. You can join the chat over on our dedicated Facebook group, here.
Tegiwa Racing headed over to our local circuit at Oulton Park. The Tegiwa Racing team got back in action for Time Attack Championship, MSUK Drift Pro Championship and TCR UK.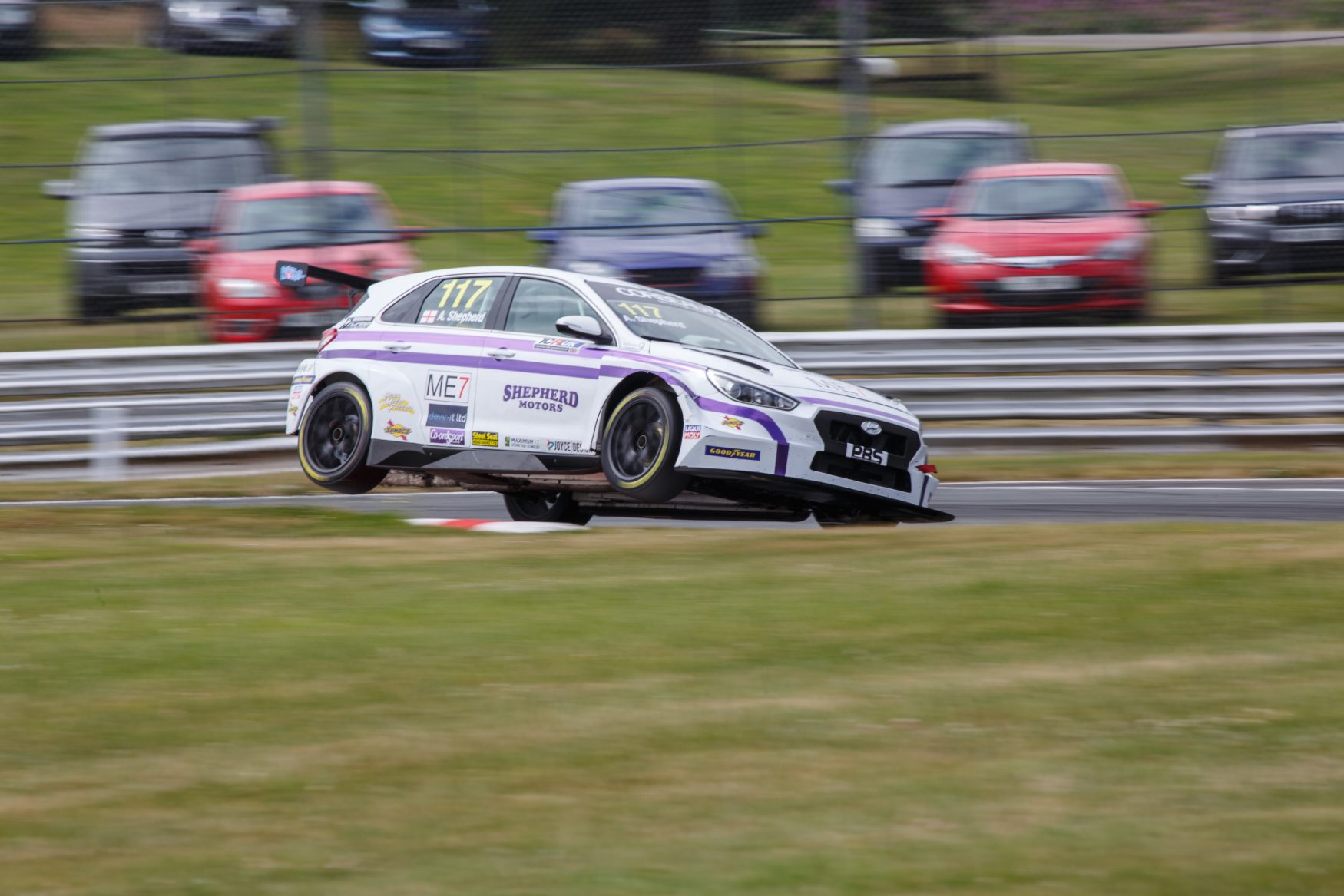 We also announced our brand new Cars & Coffee meets here at Tegiwa HQ in time for the first meet which would take place in August.
August
August saw us unveil a brand-new project car at Tegiwa HQ. The goal of this project is to have our very own endurance car once again, so we can take on the likes of the 750MC Club Enduro Championship, and hopefully give the factory built TCR cars a good run for their money!
Our first ever Cars & Coffee meet at Tegiwa HQ was a huge success with an amazing turnout with well over 100 cars making an appearance. Check out the highlights from the morning, below.
There was plenty happening on the race track too in August, both nationally and globally! We were super proud to have Ian 'Bizz' Phillips flying the Tegiwa Racing flag for us over in Germany as he took on the Nurburgring Drift Cup.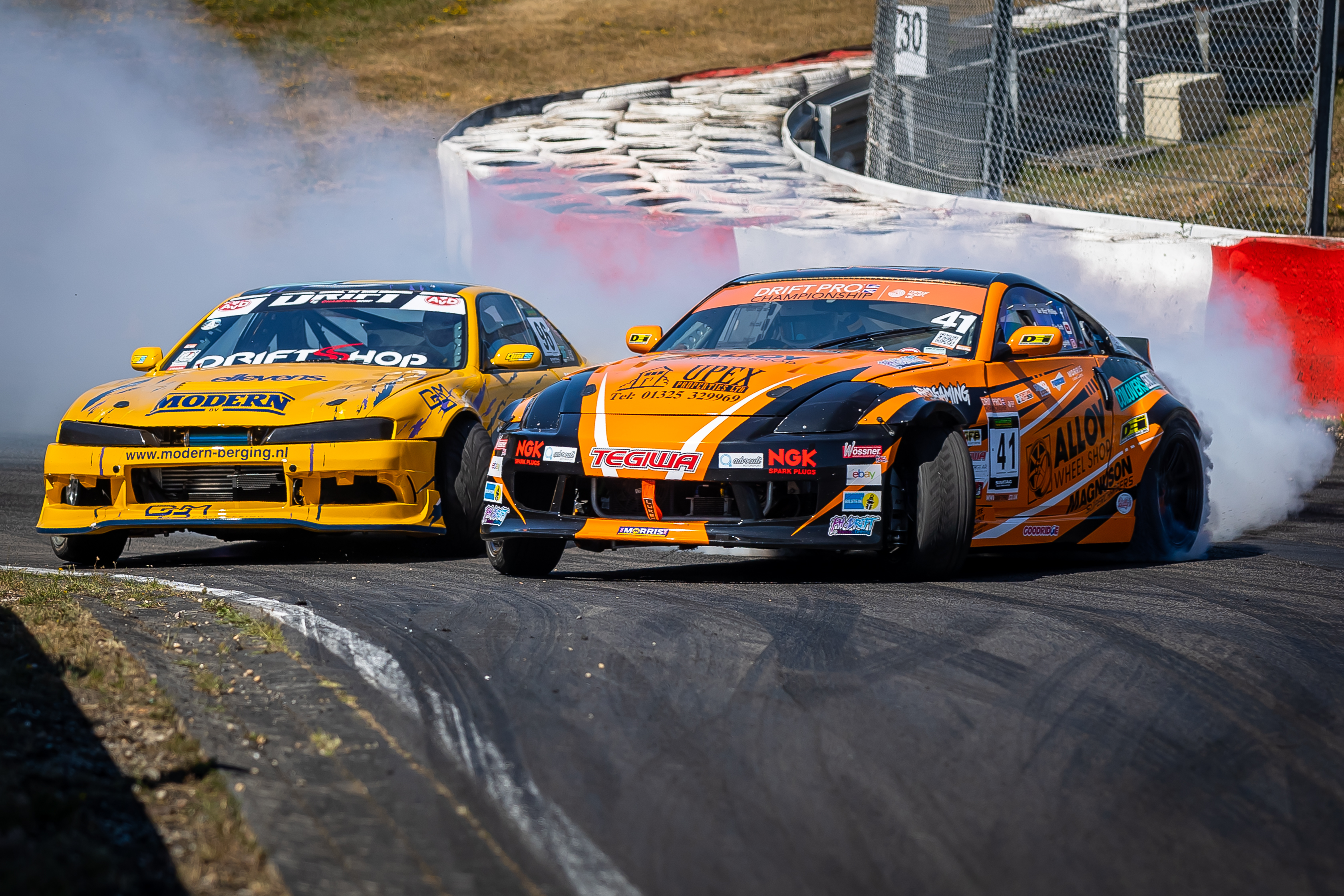 We also launched our Summer Sale which proved to be popular once again. Our website also saw the additions of Garrett and Vibrant Performance too.
September
We launched a brand-new website during September. Milltek Exhaust Shop, in partnership with Milltek Sport, is the home of the entire Milltek catalogue. You'll find everything from exhaust systems to active sound control to spare parts. Check it out, here.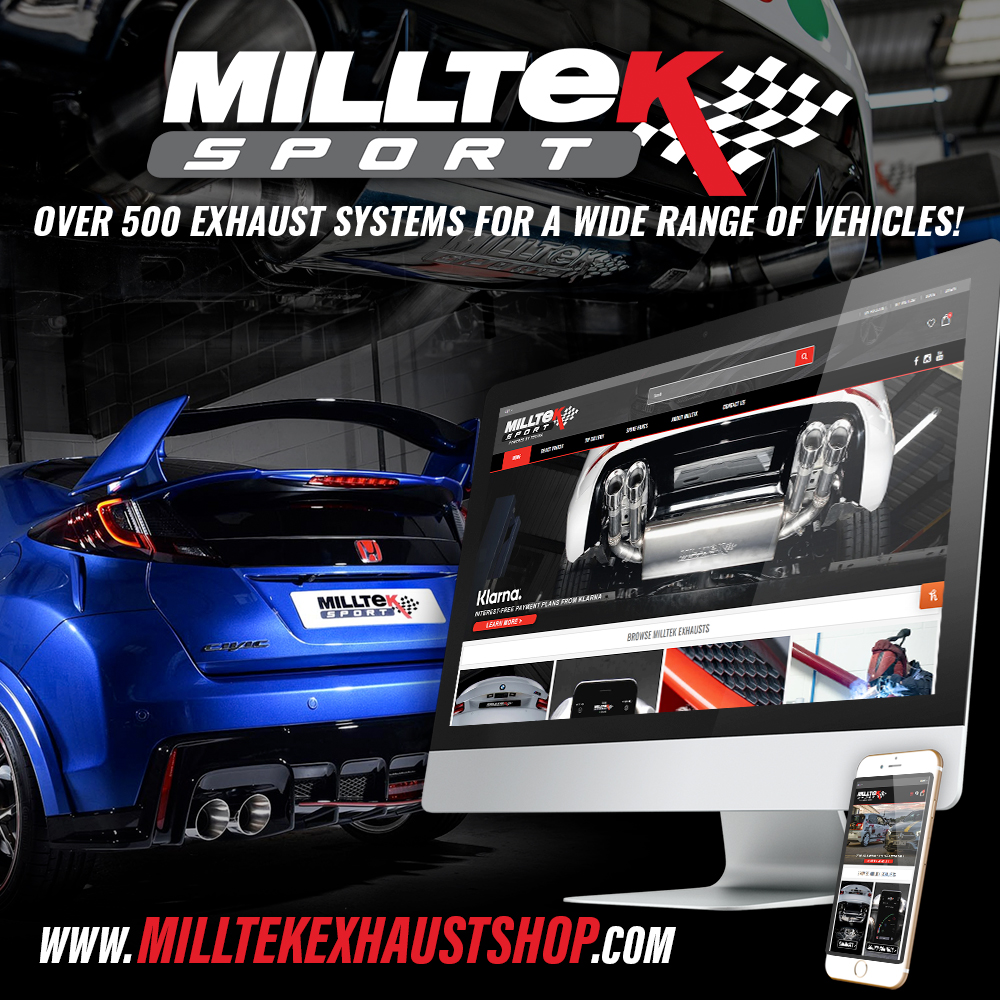 September saw us announce the brand new foundation programme for Club Enduro, FNduro. We had six FN2's arrive at Tegiwa HQ that will join Class C of the Club Enduro Championship next year. These were stripped down and ready to be built into fully fledged endurance race cars!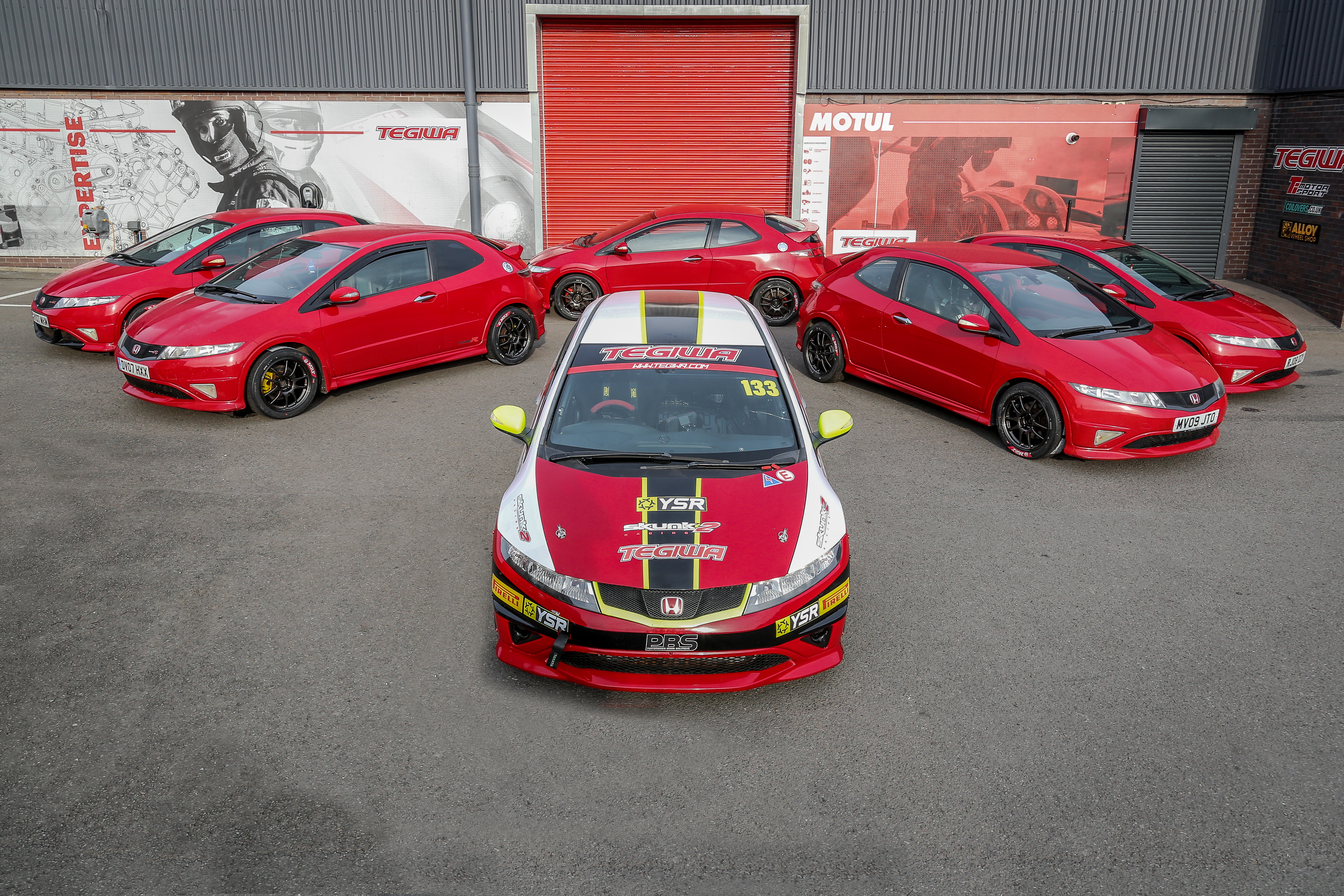 The Tegiwa Racing team were also in action at Brands Hatch in the penultimate round of Time Attack and the Drift Pro Championship. Check out how they got on in our Brands Hatch race report.
October
With the clocks going back and the nights drawing in we launched the  Alloy Wheel Shop's fitment gallery. This is a community space were you can see a plethora of vehicles equipped with a variety of different fitments from road to OEM+ to track.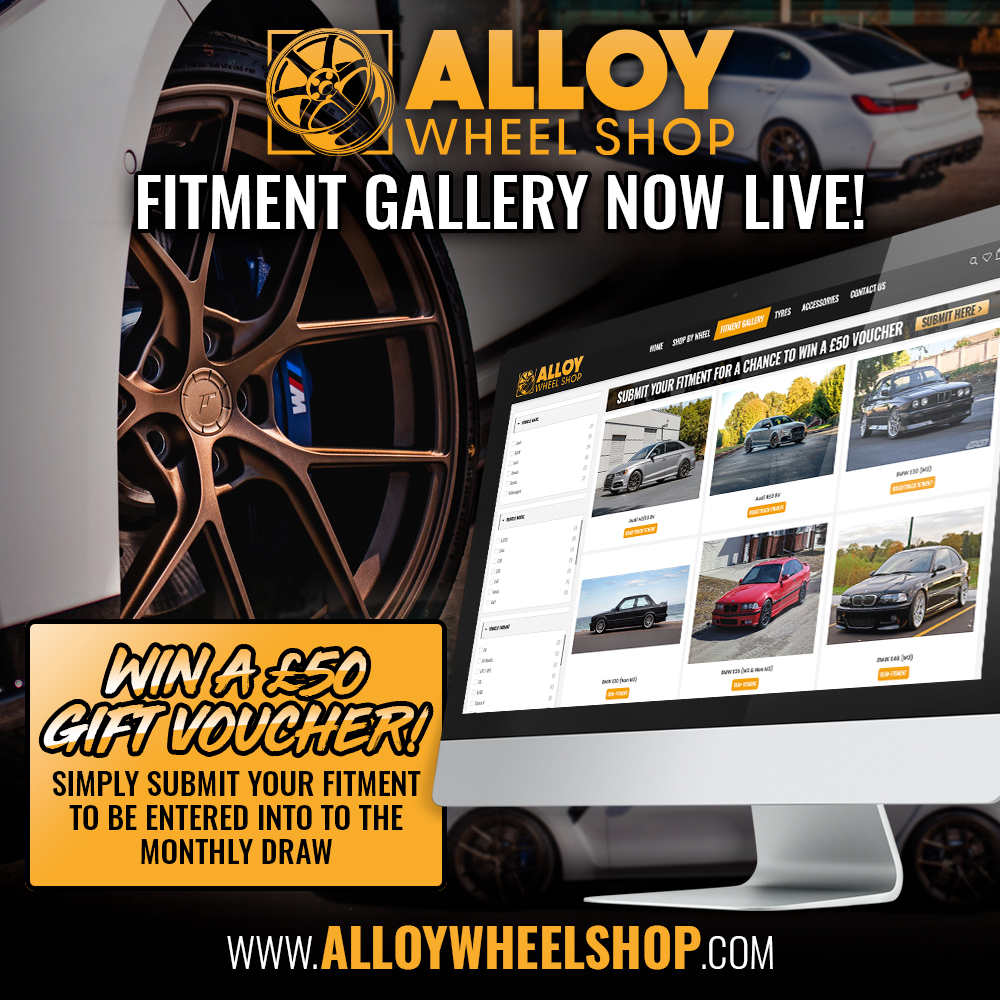 October saw us link up with the one and only Alex Kersten from AutoAlex! In a bid to restore his latest project, his Honda S2000, we kindly supplied him with a range of new parts, including a Milltek exhaust system. Check out the series so far on his YouTube channel.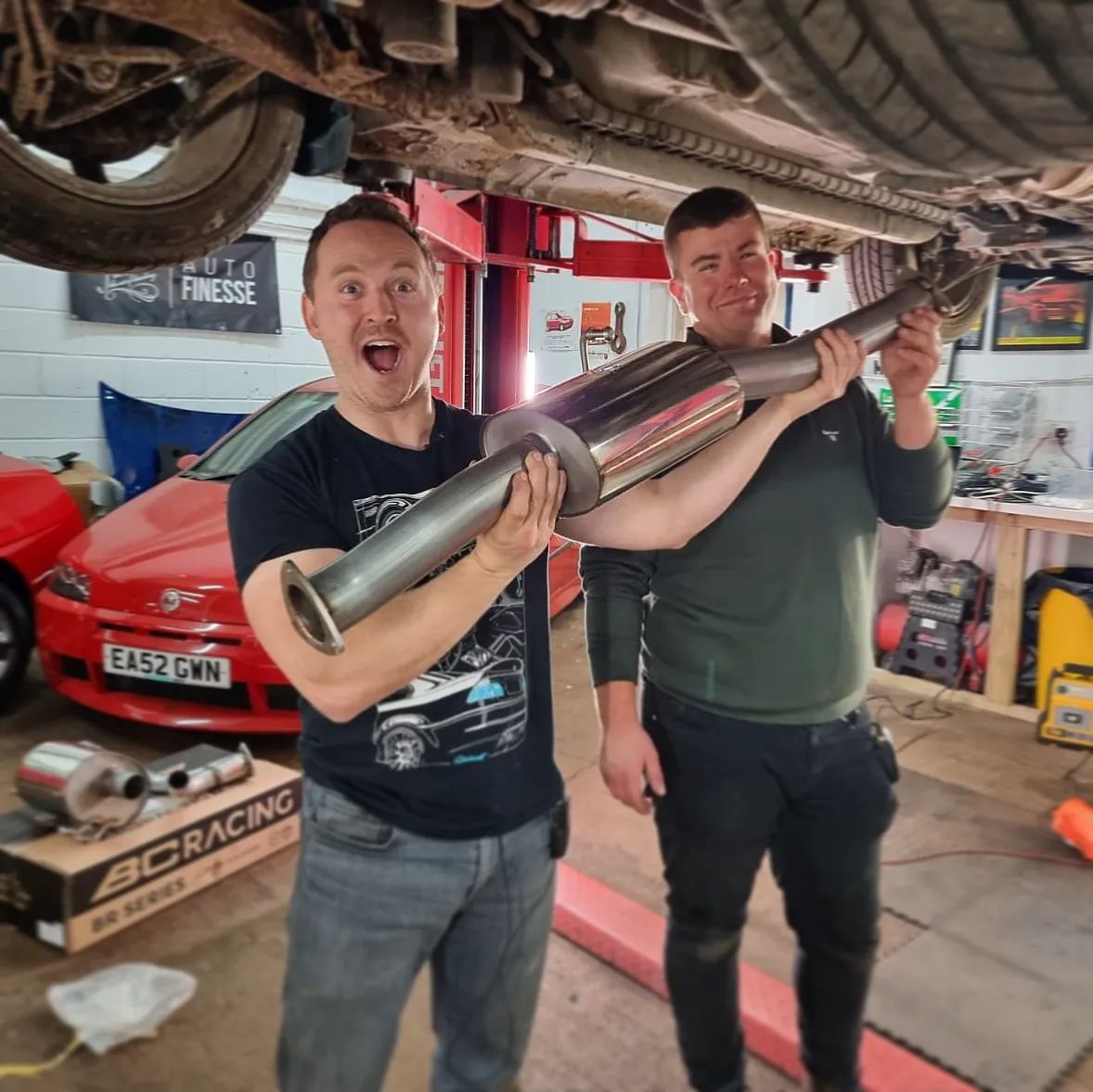 After a very wet event at Snetterton, we reflected on an awesome year for the Tegiwa Racing team in the Time Attack Championship and MSUK Drift Pro Championship! With plenty of podium finishes from all of our team throughout the course of the season we were pleased to see some of our drivers also finish in the top 3 of their classes too.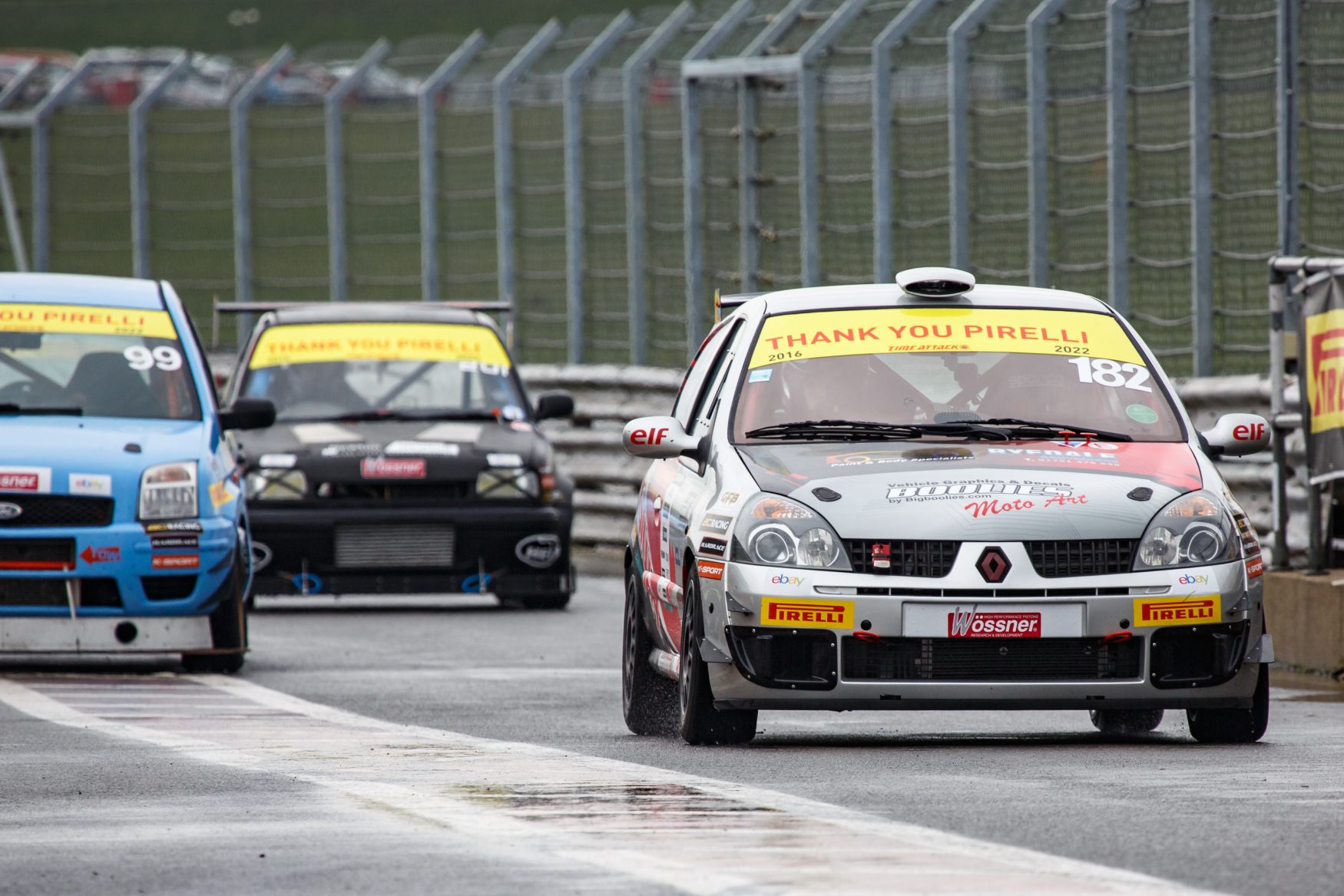 November
November is one of the busiest months of the year at Tegiwa HQ as we gear up ready for the Black Friday sales that typically launch on the last Friday of the month. We were inundated with orders over the sale period and were delighted to see you guys take advantage of the offers that we had in place!
Tegiwa directors, Johnny and Luke, headed over to Las Vegas to attend the 2022 SEMA show. We bought you plenty of updates throughout the show which went down a treat on our social media channels.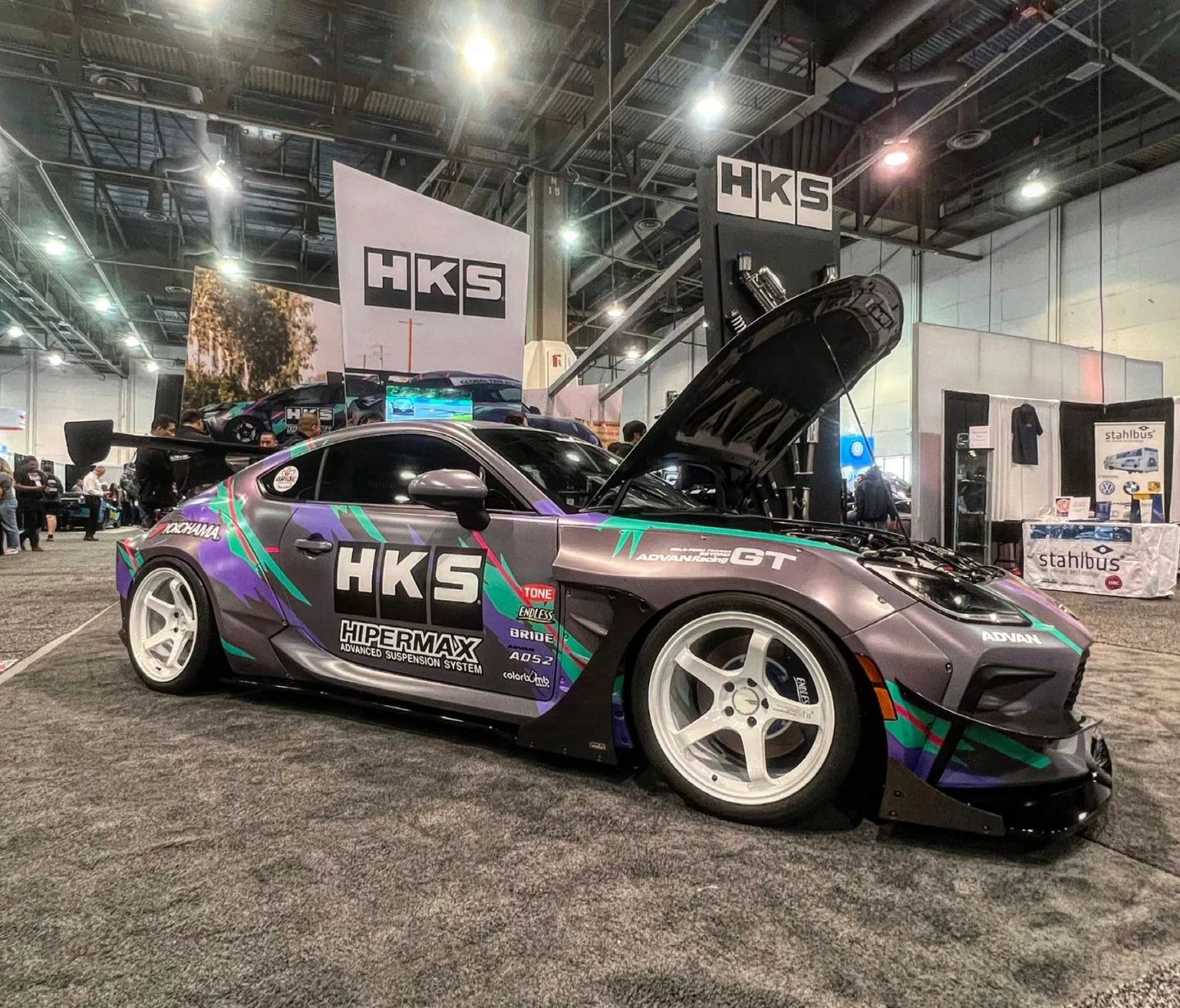 Speaking of shows, we announced that we'd be back at Autosport International for the first time next year since 2020. You'll be able to catch us on stand 3A750 and check out everything we have to offer in the new year!
We dropped our BTCC Integra DC5 feature on our YouTube channel in November. This went down amazingly well, having amassed nearly 40,000 views in just over 2 months!
Our website saw TruHart suspension being added to our ever expanding brand list too.
December
We kicked December off by launching our renowned 25 days of Christmas sale. This is where we bring you a new, unique offer every day for 25 days and many of you guys took advantage.
The updates came in thick and fast as we showed you the progress of our endurance NSX build. Now equipped with updated brakes and suspension as well as a state-of-the-art cooling package, we'll be talking about the engine and gearbox setup we'll be using in our next update.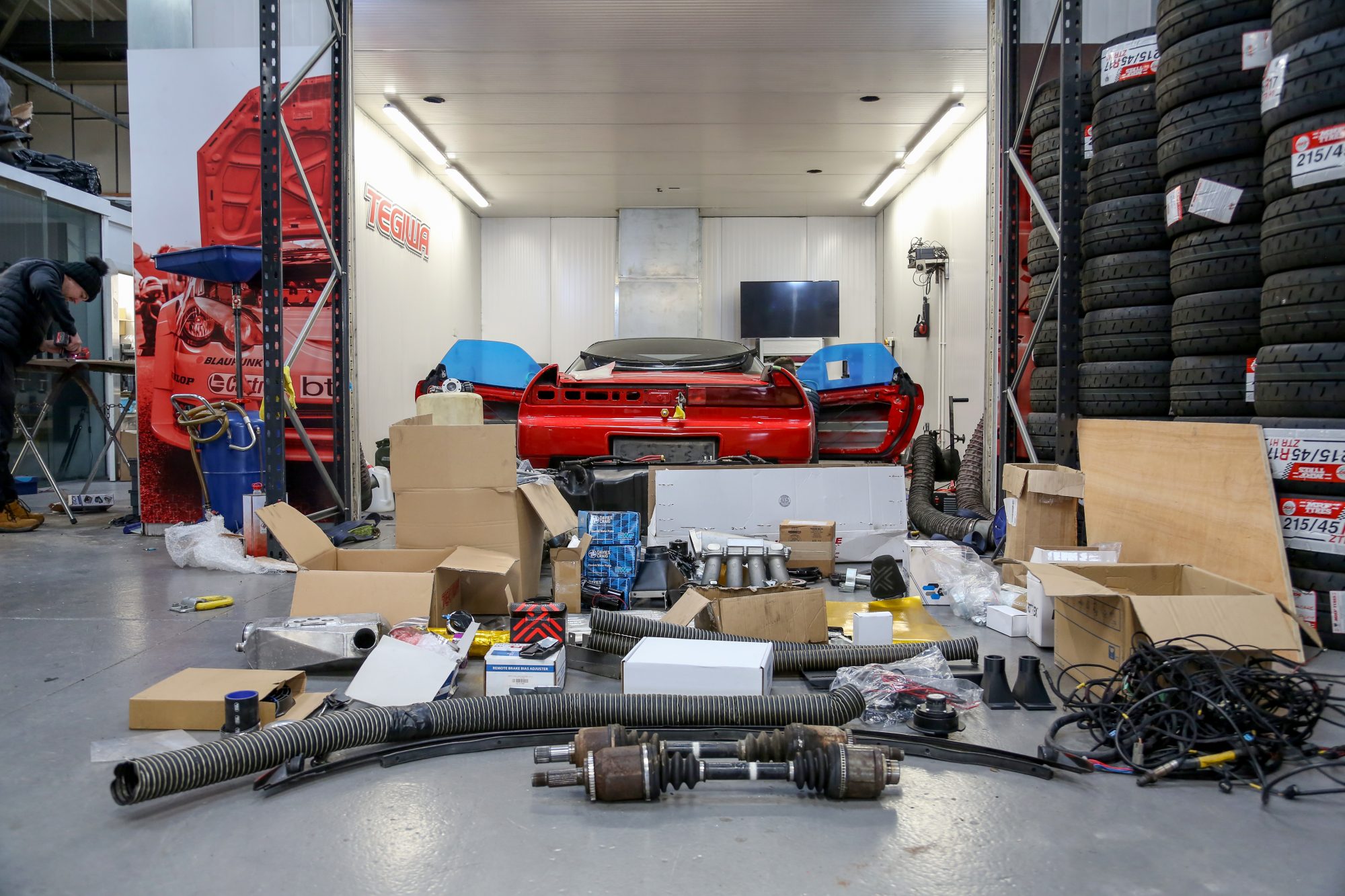 We were delighted to finally announce that we were the sole UK distributor for WedsSport wheels as well as an authorized European distributor in December. You can check out the full WedsSport catalogue on our website with worldwide shipping and 0% finance options available.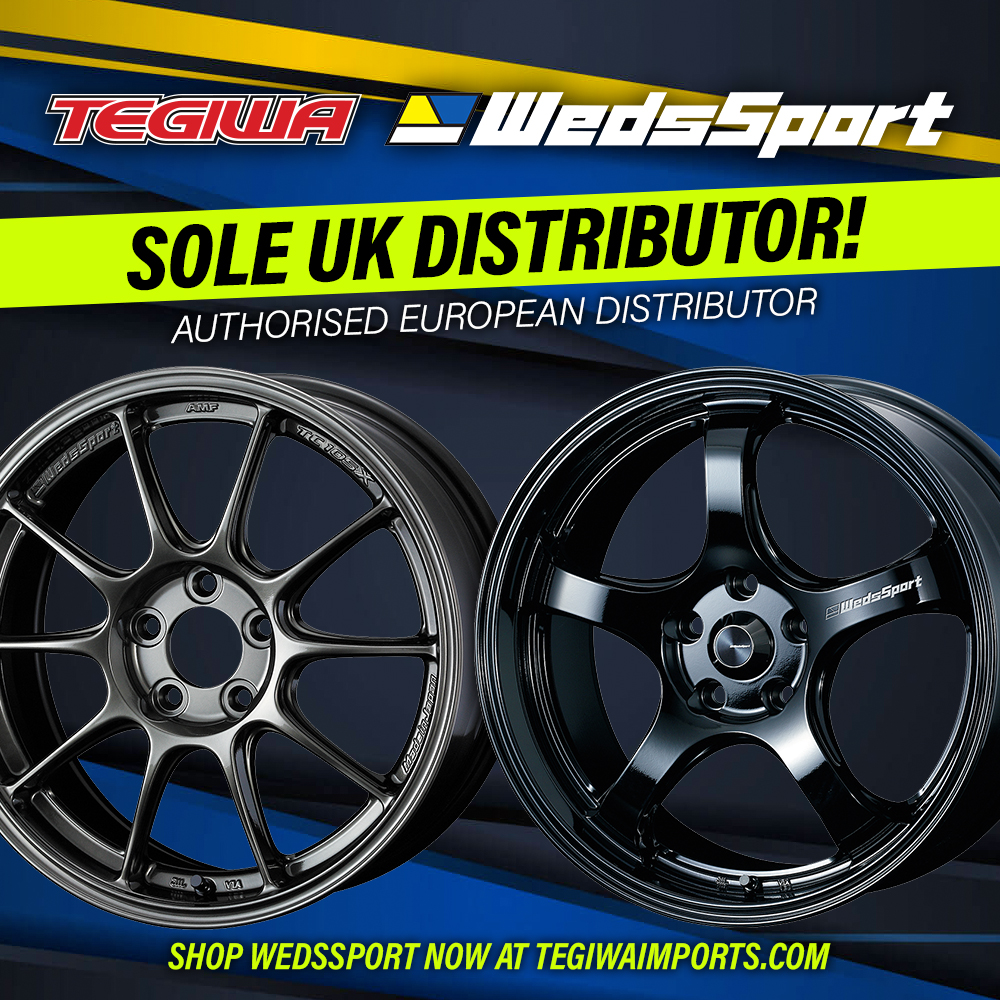 APR Performance parts were also added to our website too. We can now offer a range of carbon fibre splitters, bumpers, diffusers, body kits and big wings for a range of JDM performance cars including the Honda S2000, Civic FK8, Supra, R35 GTR and much more!
What to expect in 2023?
2023 promises plenty of exciting content and updates especially as we take delivery of our brand new Honda Civic FL5 at some point in January too!
We'll be putting a plan together for YouTube content too with a range of new tests ready to get underway. As always, let us know if there's anything in particular that you fancy seeing and we'll endeavour to make it happen.
As we've previously mentioned, we'll be at Autosport International in the new year so make sure you head over to stand 3A750 and check out Tsuki if you're attending. Finally, we'd like to thank each and every one of our customers and followers this year. We can't wait to see what the new year brings and wish you all the best heading into 2023!