Just like that we've passed the halfway mark of the year and June has been eventful to say the least. We were pleased to welcome a new major brand onto our website in the form of Hybrid Racing. Established all the way back in 2003 by a group of Honda enthusiasts, Hybrid Racing engineer and design top-tier performance parts for a wide range of Honda vehicles. Check out their catalogue on the Tegiwa website here.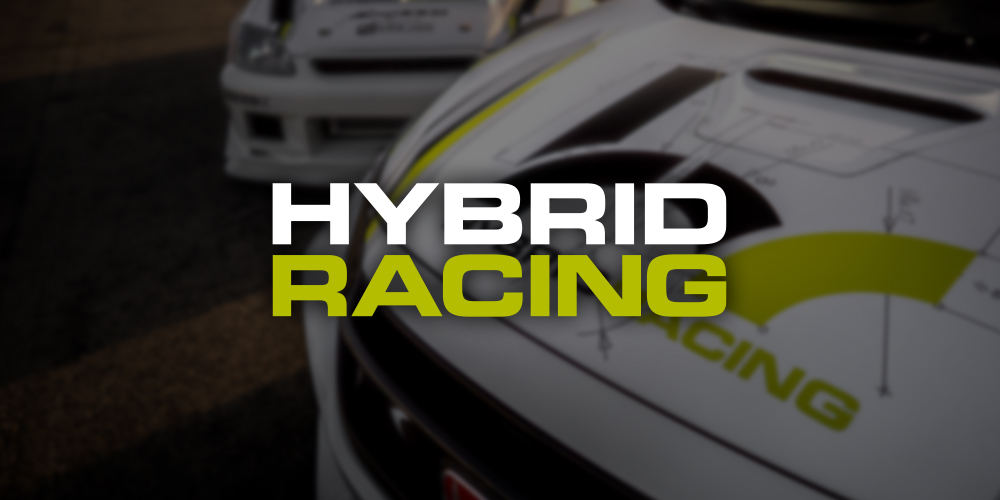 We also added CANchecked to our website too. CANchecked offer seamlessly integrated displays that allow you to adapt the canbus variables of your car so you can monitor a range of metrics in immense detail.
Moving onto new products, the first of which were 3 new Fujimi 1:24 scale Honda models. We've got both the Spoon Sports Integra DC2 and Civic EK9 as well as the Honda NSX-R on our shelves and ready to ship out worldwide.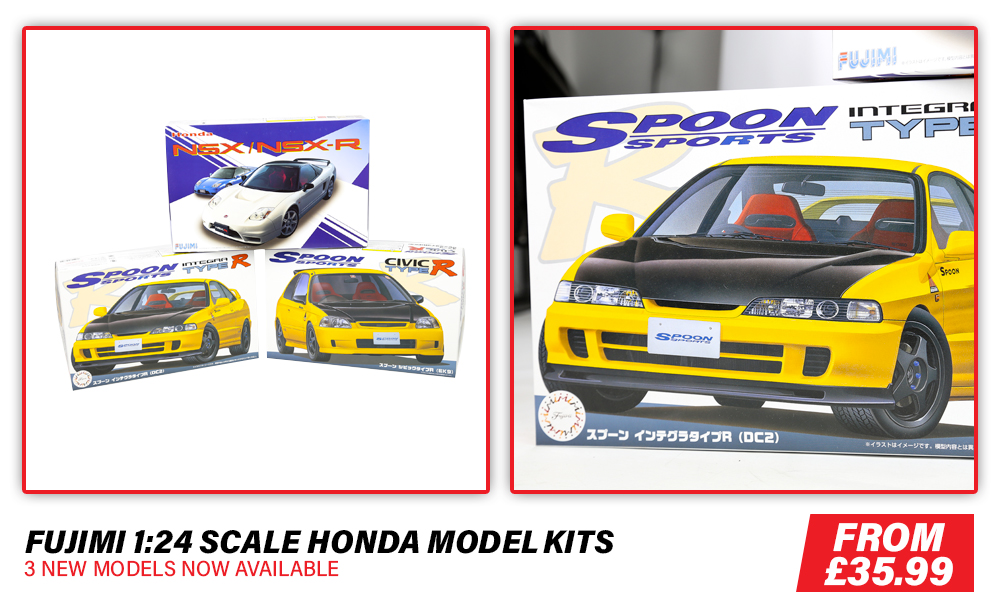 We then added the latest product from HEL with their new carbon brake pad shims for the GR Yaris. Not only do these shims look the part but initial testing carried out by a professional racing driver in various road and track conditions showed an impressive temperature drop of between 30-40% on both front and rear calipers!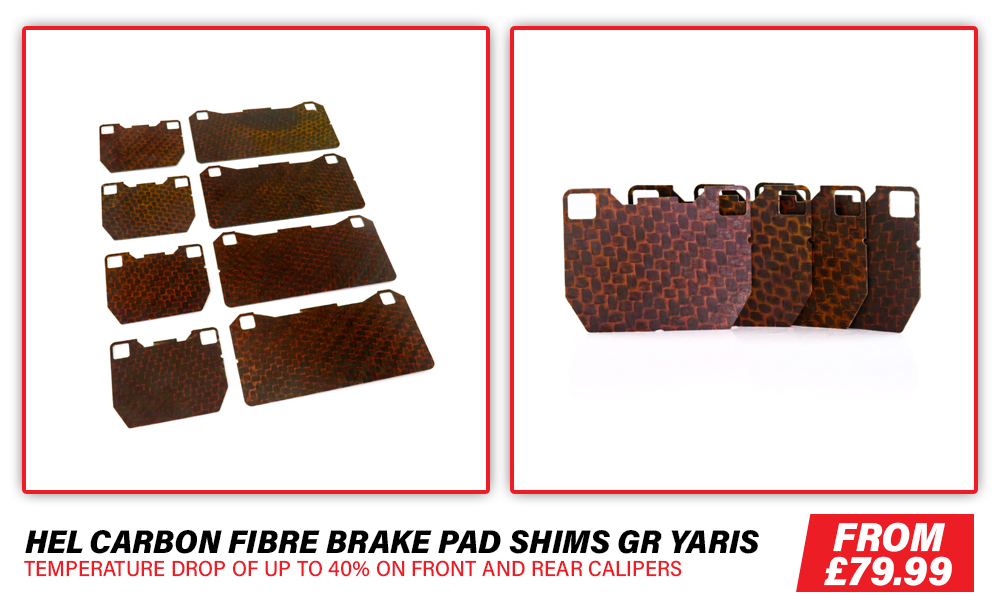 Not strictly a new product, but we've been eagerly awaiting the launch of the new Garmin Catalyst app for a while, so when Garmin told us it was live, we were super excited. This app provides a simple, intuitive way to access your Catalyst device's performance data, including lap times and session summaries. Interested in a Garmin Catalyst? Check them out on our website here.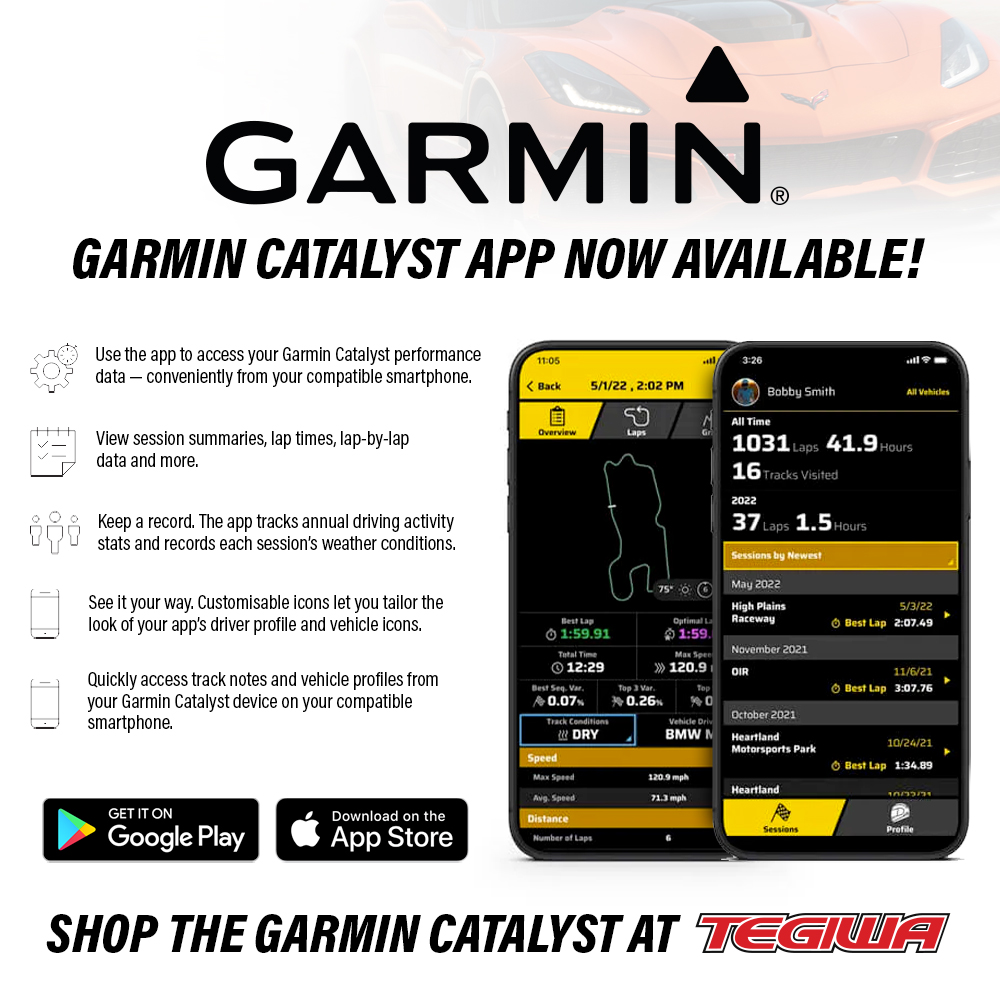 Now, many of you will have seen that Tegiwa HQ was caught up in a fire this month. We're very fortunate that the only casualty was an OMP bucket seat, however, the building and contents were approximately 20 minutes away from being a total loss. As you can see from the image here, this could have been a totally different story. Again, we'd like to extend our gratitude to the Staffordshire Fire & Rescue service for their hard work and bravery putting the fire out. We can't thank them enough. A massive shout out also goes to our team and local friends of Tegiwa who travelled far and wide to help repair the building and help us out!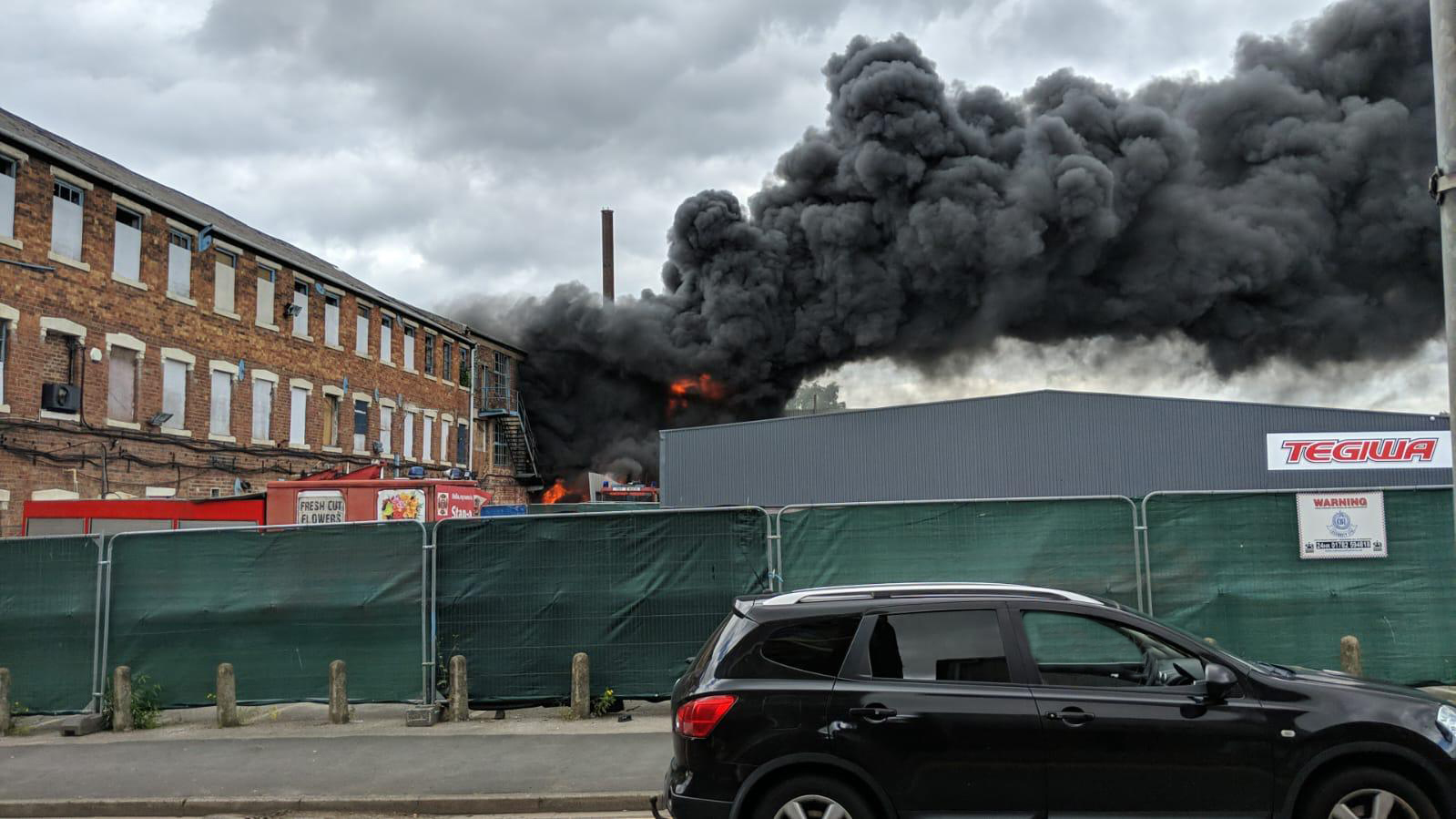 We updated our K-Series Drop-in Cam test in June too as there was a new kid on the block this year with the Bourne HPP street camshafts. We put them to the test and the results were very impressive. Check out how they performed over on our drop-in cam test blog, here.
It wasn't just K-Series products that we were testing this month as we got round to carrying out the GR Yaris ultimate intake test too. This involved back-to-back testing 7 different intakes for the Yaris and bringing to light our findings on both our blog and YouTube channel. Make sure you check that out as it's well worth a watch before investing in an intake system.
Our Tegiwa.com landing page got a refresh last week. Now you can browse our range of brands and learn more about what we do here at Tegiwa HQ. Better still, bookmark the page so you can quickly access your favourite range of go faster parts!
It was a busy month for Tegiwa Racing too as we headed down to Brands Hatch for a Time Attack double header. Our team picked up plenty of silverware and points for their efforts which you can read about over on our latest Tegiwa Racing blog post!
As you may have seen, Tsuki, our Honda NSX has been out of action again due to a few problems but during her downtime we've had her 3D scanned ready for the creation of a new aerodynamic package courtesy of AMB Aero. Make sure you check out our video of the process on our YouTube channel as we take a detailed insight behind the scenes.