Inside Tegiwa: February 2021
Welcome back to another Inside Tegiwa (albeit a few days later than planned). February saw plenty of exciting, new products hit our shelves so let's jump right in and take a look!
New Brands
Our first new brand we welcomed onto our web store was Sunoco, the largest manufacturer of racing fuels in the world. With a huge catalogue of racing fuels available, Sunoco offers drivers more choice than ever before when it comes to picking the right fuel.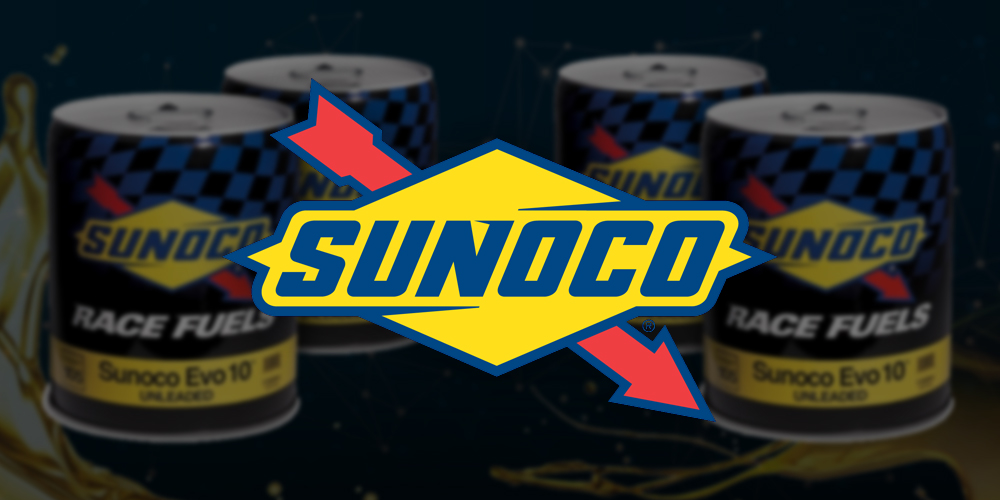 With motorsport season getting well underway soon and many drivers choosing their rubber for 2021, February was the perfect time to get Zestino onto our website. Available in both soft and medium compounds, the Zestino Gredge 07R semi-slicks are designed to be the ultimate value track or drift tyre.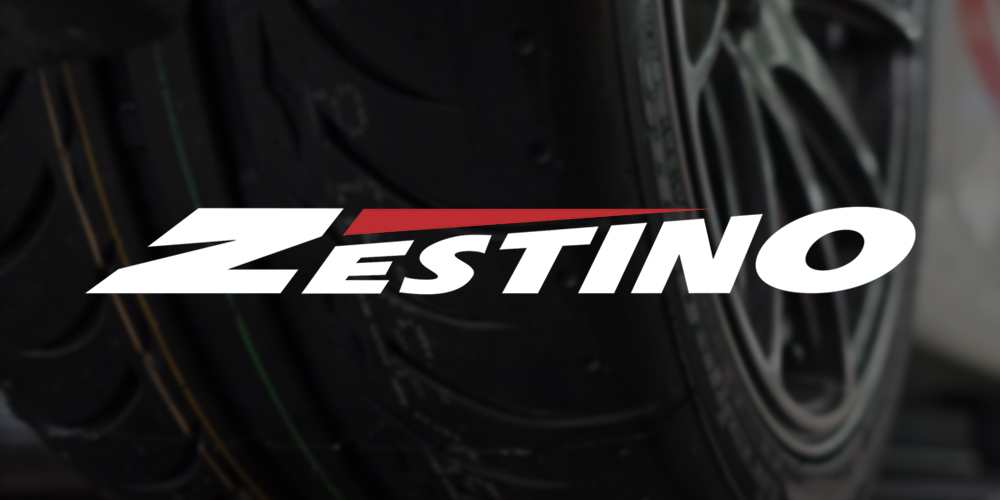 Looking for more grip and improved handling from your car? The patented Wavetrac design automatically improves grip in low traction conditions. This feature is truly innovative and unlike any torque biasing differential design. What's more is that all Wavetrac differentials will perform a lifetime service without maintenance or rebuilds.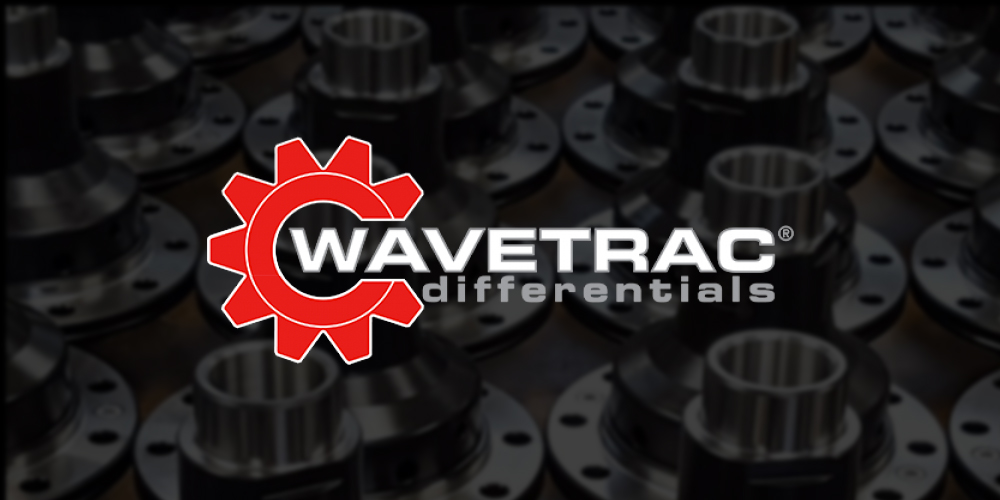 It's no surprise that we've seen plenty of new additions from the aftermarket industry for the Toyota Yaris GR. Now not necessarily a new brand as such, but with a new line of aerodynamic accessories for the GR, Maxton Design have several new products now available to improve the appearance of your Yaris!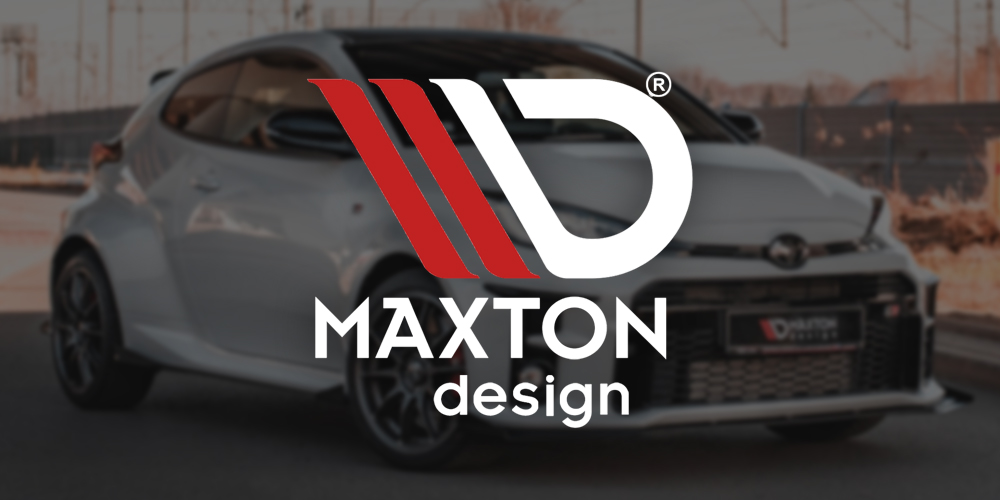 New Products
As previously mentioned, the 2021 motorsport season is due to get underway in the coming months, so our latest product to hit the market is sure to be a popular hit amongst those looking to get the most out of their vehicle from the get go. Our digital tyre warmer blankets are designed to provide heat distribution to ensure optimum tyre performance. Using a tyre blanket means your tyres won't suffer from hot spots and because you can control the front and rear tyre temperatures separately you can have the upmost confidence that you'll have tonnes of grip from the out-lap.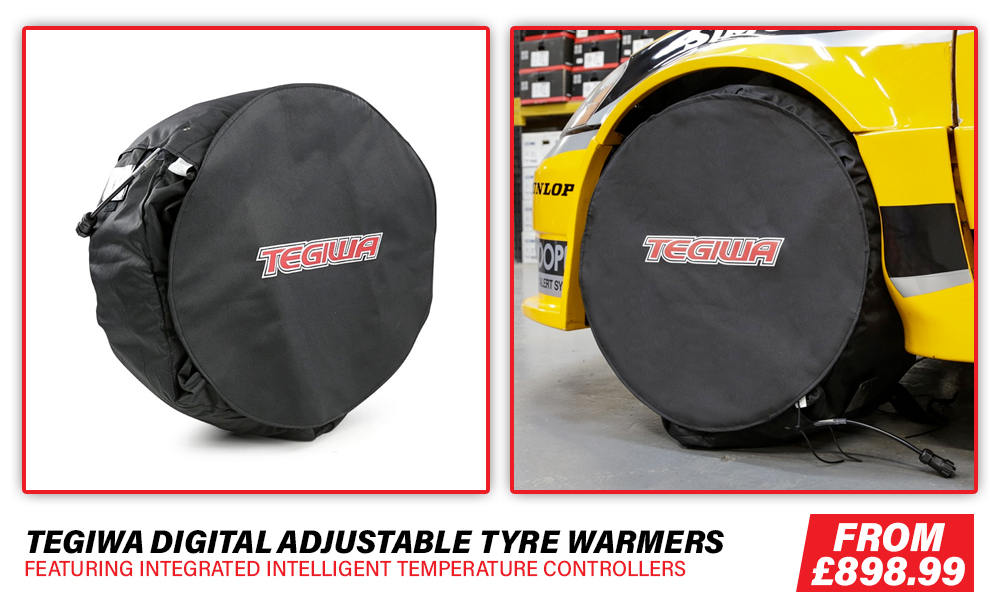 Whilst on the subject of tyres, Nankang released their latest product in February too! The SL-1 is Nankang's first full slick tyre, developed from the ground up for serious motorsport and race use. Currently available in 4 sizes, more sizes are expected to be released with different compound options in Autumn 2021.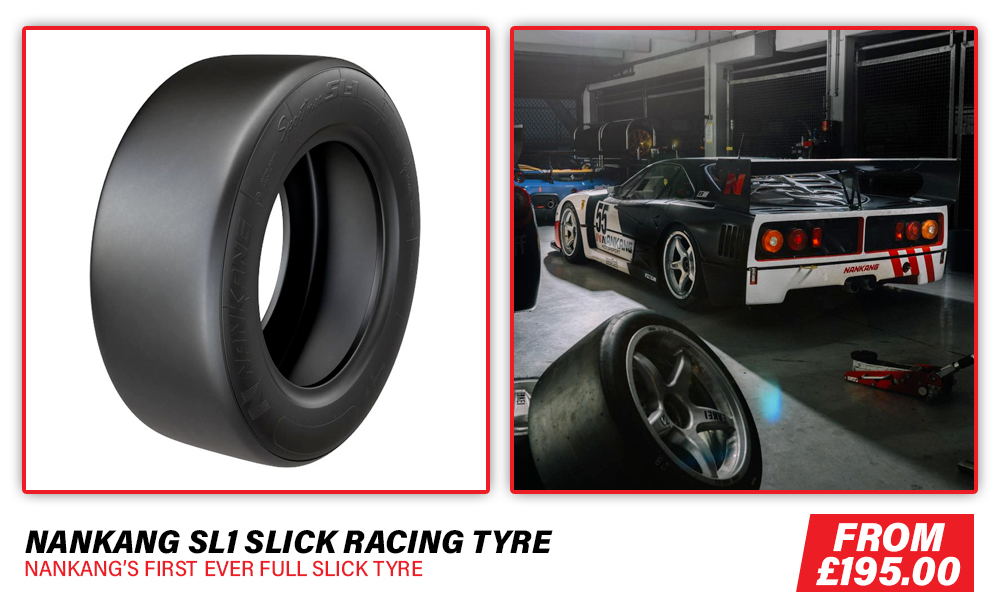 Our next product is absolutely perfect for the EP3/DC5 owners amongst us that might be suffering with age related issues such as rust. Motion Motorsport's sill and rear arch replacement panels are perfectly manufactured to size and offer an easy and effective solution to get restore your Honda to its former glory!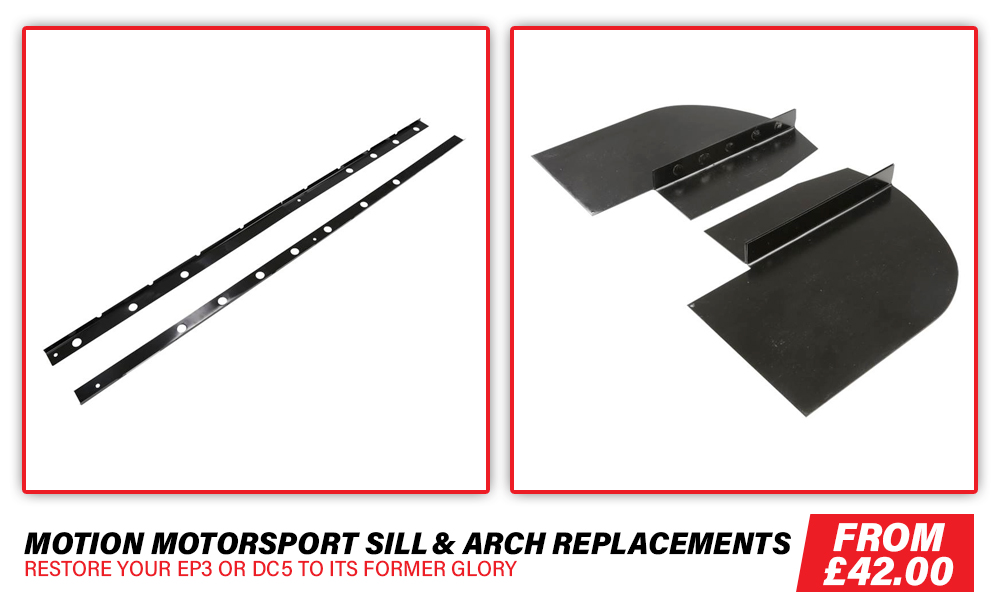 For those looking for a 100% bespoke glove that match your race suit and stand out from the crowd, OMP's One-Art gloves provide that perfect solution. Check out our very own Luke's One-Art gloves that he'll be wearing throughout the 2021 season!
Our eagerly anticipated K-Series drop-in cam test went ahead and the results got put out there for all to see! We investigated how the Skunk2 Tuner Series Cams, TDi North Ultimate Cams, Drag Cartel 8620 Billet Cams and DC5 JDM Cams all stacked up against each other, which you can see for yourself on our
blog
or in the video below.
---
We also revealed the first stage of the
2021 Honda NSX winter build
too, featuring boost, aero and tyre upgrades! We'll be bringing you the second part of the build in March, so make sure you stay tuned for that.