Welcome back to the first Inside Tegiwa of 2022! It's been a busy month on several fronts here at Tegiwa HQ with plenty of new brands and products hitting our website. The first of which was SHG Motorworks. Manufacturers of the original EP3 and DC5 steering rack slider, SHG produce a neat collection of products for various performance Honda's.
We also saw the addition of PracWorks Carbon on our website too. Manufacturing state of the art carbon products for a variety of popular Honda's, PracWorks combine form, function, and aesthetics all in one package for car enthusiasts all the way up to professional race teams.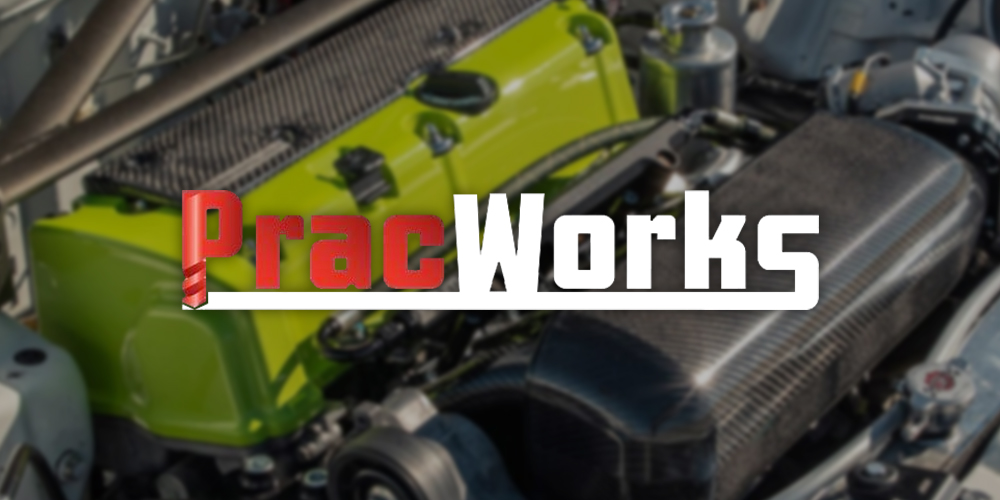 New Products
There's been plenty of new products too. The first of which is for the little Honda enthusiasts among us. This woven bib with a Velcro closure will help to always keep your baby safe and clean.
Of course, there were additions for the GR Yaris too, with Ferodo releasing their DSUNO and DS1.11 brake pads. A sure-fire way of increasing stopping power for the track, these pads offer some of the highest performance braking characteristics on the market today!
We've also had our first sale of the year too! The 'On Ya' Whiteline sale which is currently live until the 31st January, sees 15% off the entire Whiteline catalogue. From upgraded bushes to anti-roll bars now is the perfect time to activate more grip. Discount is automatically applied at the checkout, so no need for any discount codes.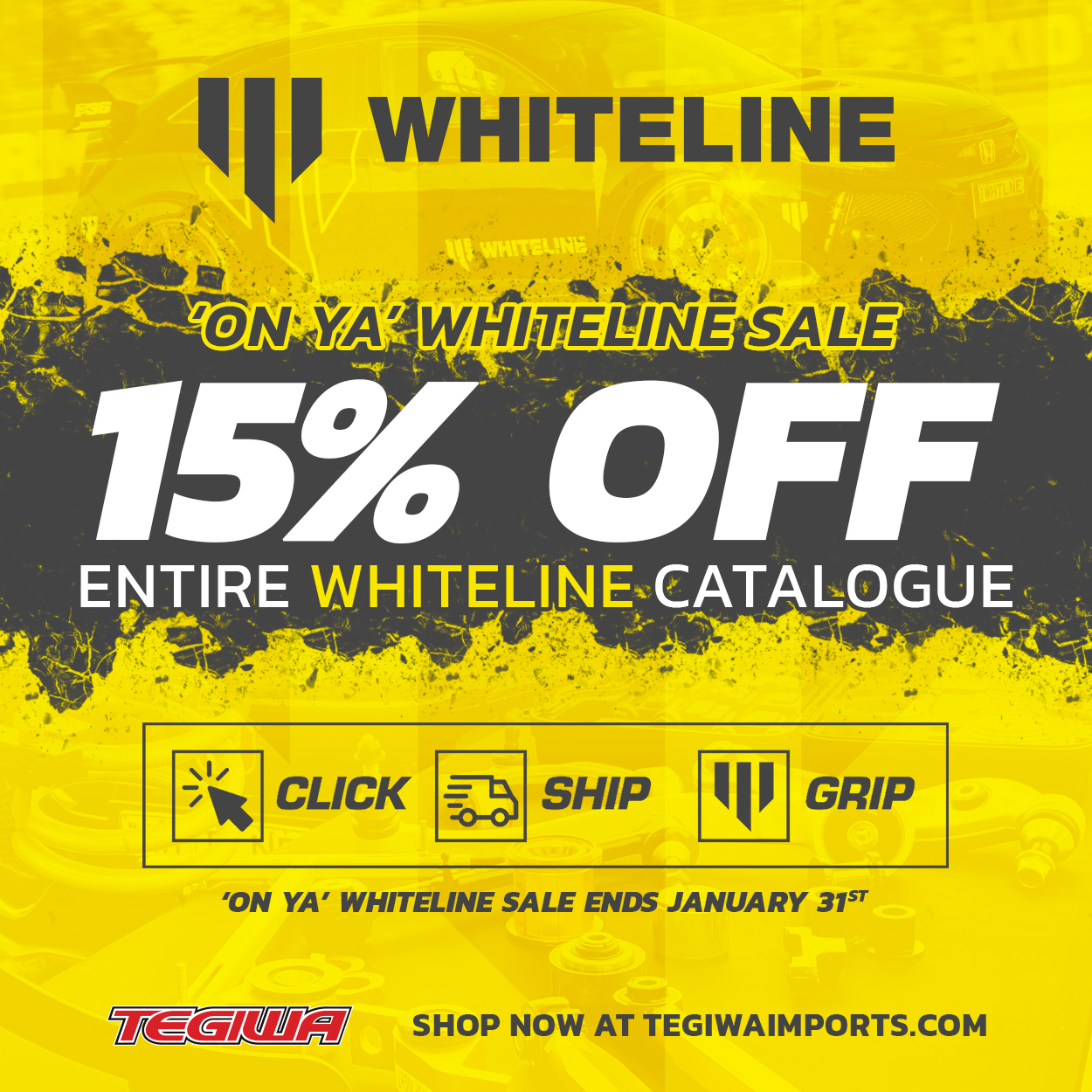 Those who follow our social media will have seen how busy we've been announcing new sponsors throughout January. We've had no less than 5 announcements this month, and we've got some exciting news regarding these guys soon, so make sure you stay tuned for that!
Our eagerly anticipated GR Yaris exhaust test went live on our YouTube channel and blog this month. We gathered a plethora of exhaust systems from leading manufacturers including Milltek Sport, HKS, Fujitsubo, Remus, Martelius and Scorpion to face off in an exhaust showdown!
VTEC Junkies return to Tegiwa HQ for the first time in 2022 this Sunday! Need an excuse to attend? We do 10% discount at EVERY meet, plus, we're giving one lucky person the chance to win a FREE Nardi steering wheel and there's a chance of being in our 2022 promo video too! We look forward to seeing you there.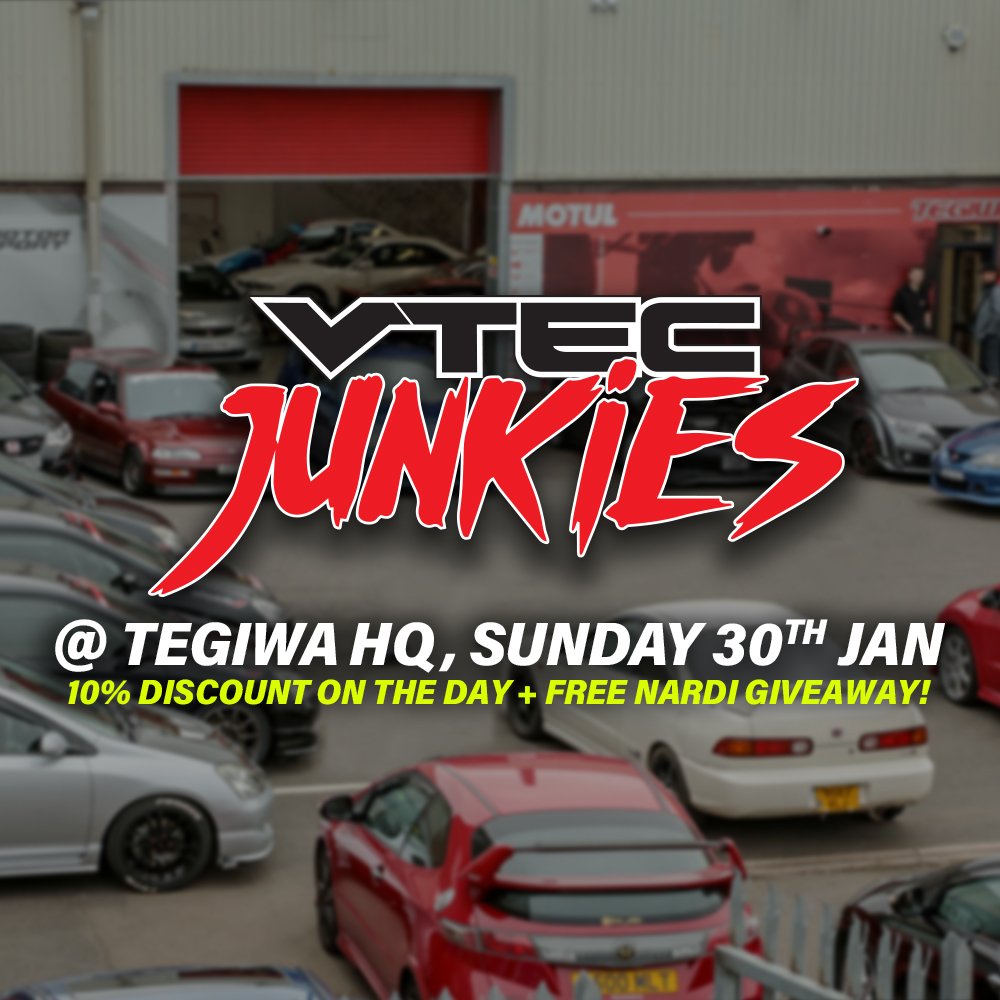 Finally, heres a couple of things to get you excited for February! All being well Tsuki will return to Tegiwa HQ after her winter rebuild with the guys at BourneHPP and we'll be testing the new Milltek x Tegiwa EP3 exhaust!