Inside Tegiwa: October 2021
The final two months of the year are upon us as we wave goodbye to October. It's been an exciting month at Tegiwa HQ with our tyre test finally going ahead and host of new products joining our website. Which brings us nicely to our latest brand, Michelin Tyres. Michelin have been around for over 100 years now so it's safe to say that they know a thing or 2 about tyres. We are proud to be able to offer you some of the best tyres that Michelin has to offer, whether for road use with an occasional track day or just a track tyre that you can drive to the circuit on. Whichever it is, Tegiwa now has you covered!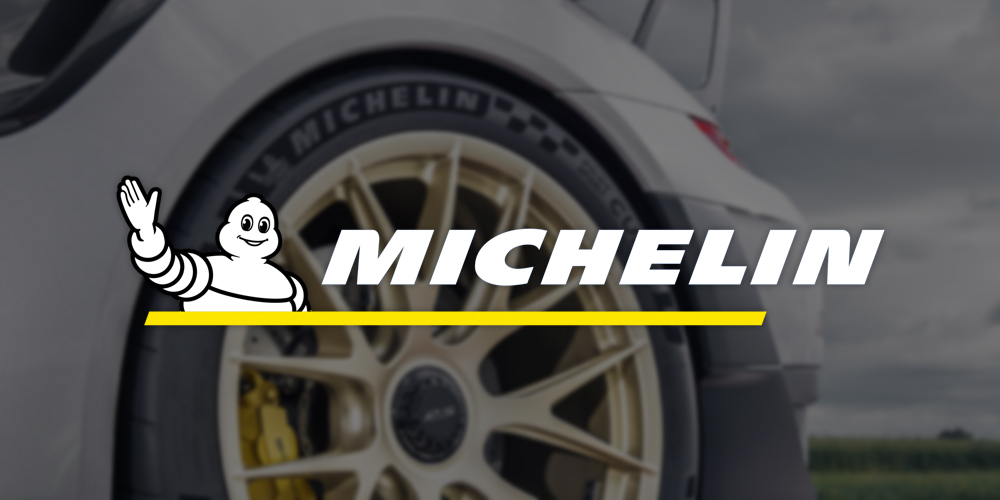 New Products
A theme throughout the year during our latest products section, is new parts for the GR Yaris, and October is no exception. We're delighted to offer the latest products from Mud Flap Factory in the form of their new mud flaps for the GR. As we know, the GR Yaris was born for rallying and the road going version still retains that aesthetic, so these enhance its appearance even more with standard length or a shorter version available for lowered cars.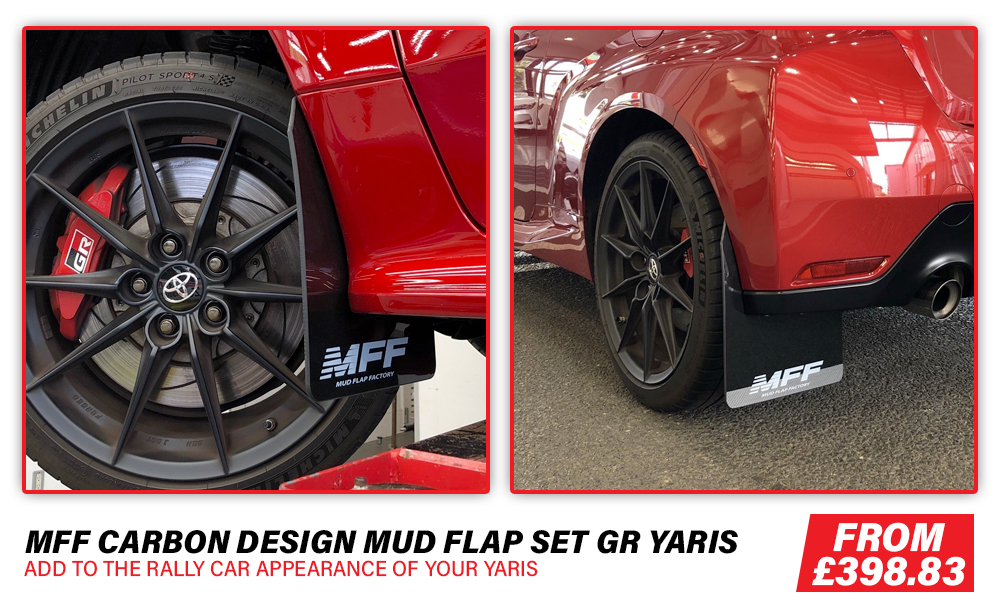 The guys at Airtec Motorsport certainly aren't showing any signs of slowing down when it comes to producing new components for the GR Yaris either. This month we saw their quick shift kit launched to the market that aims to reduce gear throw by up to 61%! At just under £65, we're sure that these are going to a very popular modification going forwards.
If you're looking to upgrade your Civic EP3 or FN2 brakes from the OEM components, then these brand-new discs from PBS are a great place to start. Featuring high carbon content that provides superior strength over heavy-duty cycles on track, these discs are the perfect match when using PBS brake pads!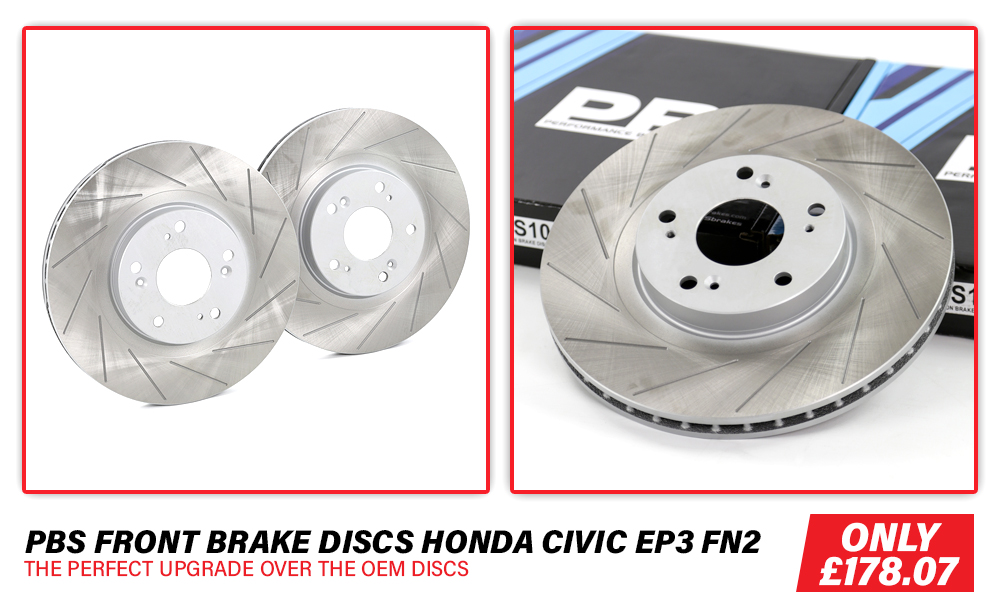 What else have we been up to?
The news that a lot of you have been waiting for, our track day tyre test finally happened this month. We put some of the fan favourites through their paces at Oulton Park to see how they stacked up against each other. Make sure you check out the YouTube video and read our blog to see how they compared!
The 2021 Time Attack UK season got wrapped up this month at Snetterton. Our very own Mike Birch secured 2nd place in the Pocket Rocket class whilst Tegiwa Director, Luke Sedzikowski took the honours in the Pro 2WD class. We'll be back bigger and better for 2022 with a much-improved power plant in our Honda NSX so which this space for updates.
Luke has also been busy away from Time Attack too. He recently joined forces with renowned YouTuber Jimmy Broadbent and Giti test driver, Ellis Hadley in the Fun Cup Championship this month. Check out Jimmy's video to see how they got on.
This weekend we welcome the return of the VTEC Junkie's to Tegiwa HQ! We expect a fantastic turnout as it's the first one back since the pandemic, so if you're free on Sunday, feel free to pop down and say hello!
Finally, we wanted to give you a little heads up about something we've got planned next month. Our biggest sale of the year – Black Friday! We can confirm that discounts will go live on Monday 22nd November and will run right the way through until midnight on Tuesday 30th November! Make sure you follow our social media channels (Facebook/Instagram) to see what offers we'll be running!