Inside Tegiwa: August 2021
Welcome back to the Tegiwa blog as we round up everything that's been happening during the month of August! We kicked off the month with our Summer Sale, which gave you guys the chance to get plenty of go faster bits at a bargain price. We received over 400 orders over the course of the weekend which kept the lads in the warehouse extremely busy!
New products
Although there weren't any new brands to hit our site during August, there were plenty of exciting new products. The first of which was the Airtec Motorsport gearbox torque mount. Available with different bush insert options depending on the use of your GR, the CNC billet alloy mount is designed to reduce engine movement and wheel hop on hard acceleration.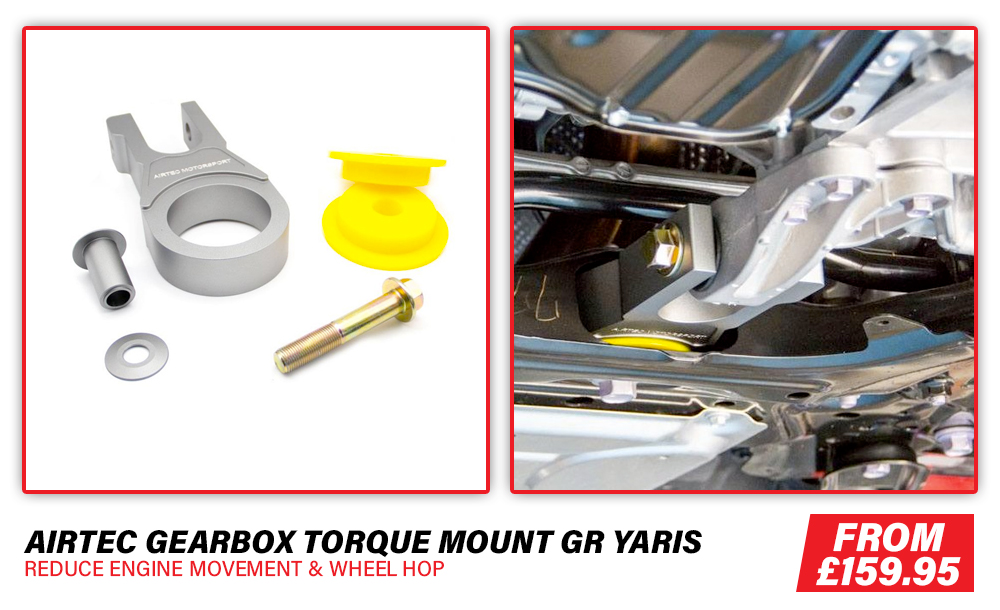 This wasn't the only Airtec part that was new to our shelves with the Essex based company also releasing their Oil Catch Can Kit for the GR Yaris too. The perfect upgrade for owners that want to take preventative measures to ensure a build-up of carbon forming in the engine and prolonging the health of their direct injection engine.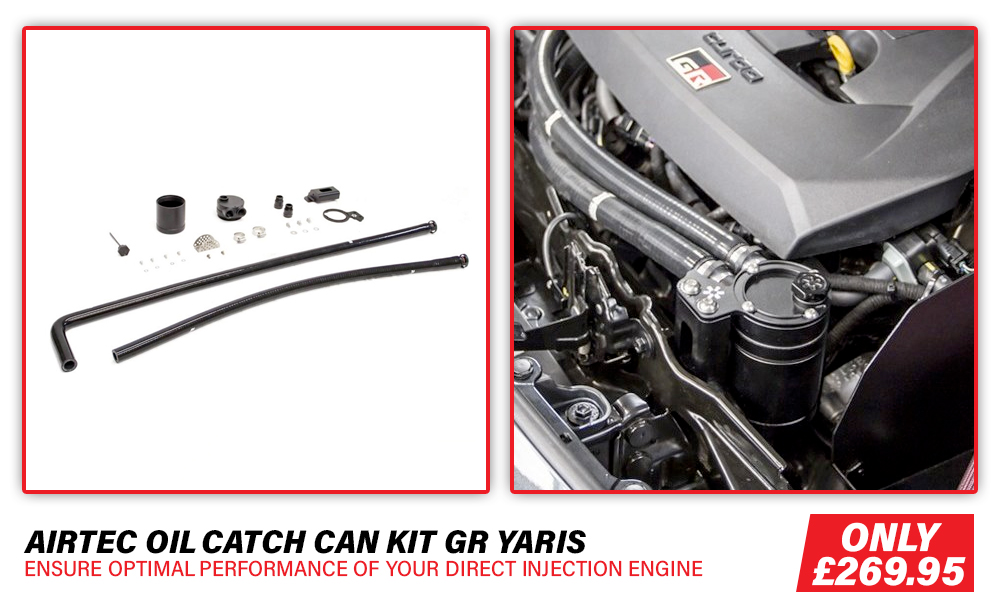 Another exciting product launch from August was the Ohlins Dual Flow Valve Coilovers for the GR Yaris. With a very limited amount of these coilover kits expected to hit European shores, no sooner had we listed these than the first set had sold! These are a great upgrade for road going cars as they maintain OEM comfort levels, but should they ever be used on track, they'll come into a world of their own!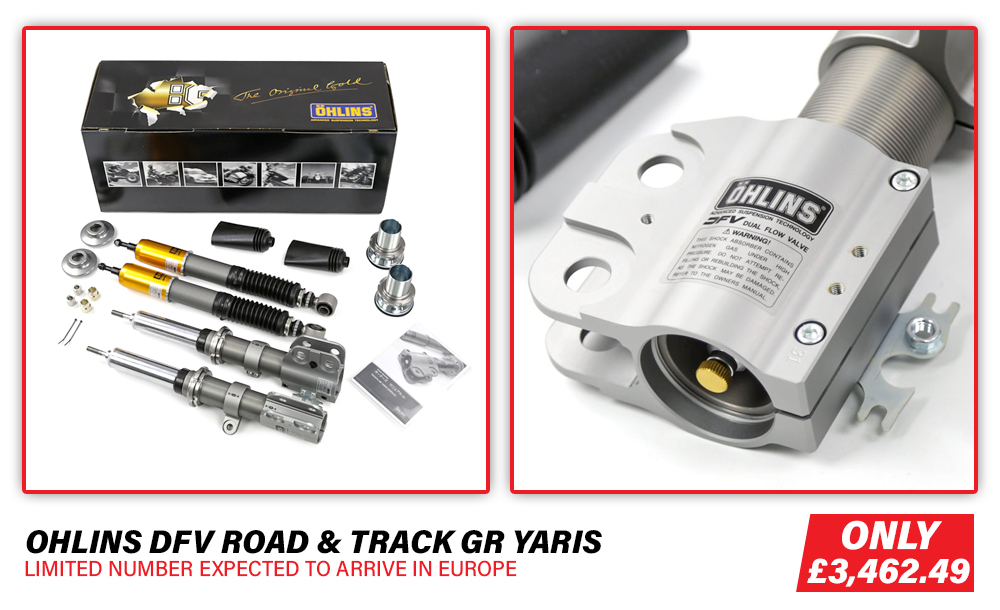 Good news for K-Series owners with the release of two new products from Drag Cartel. Their new Heavy Duty Timing Chain is perfect for reducing friction and improving the revolution fatigue by increasing the area of the plates. And, their new Billet Cover is a perfect way of adding a nice, finishing touch to the engine bay and allows for rapid servicing to the cylinder head.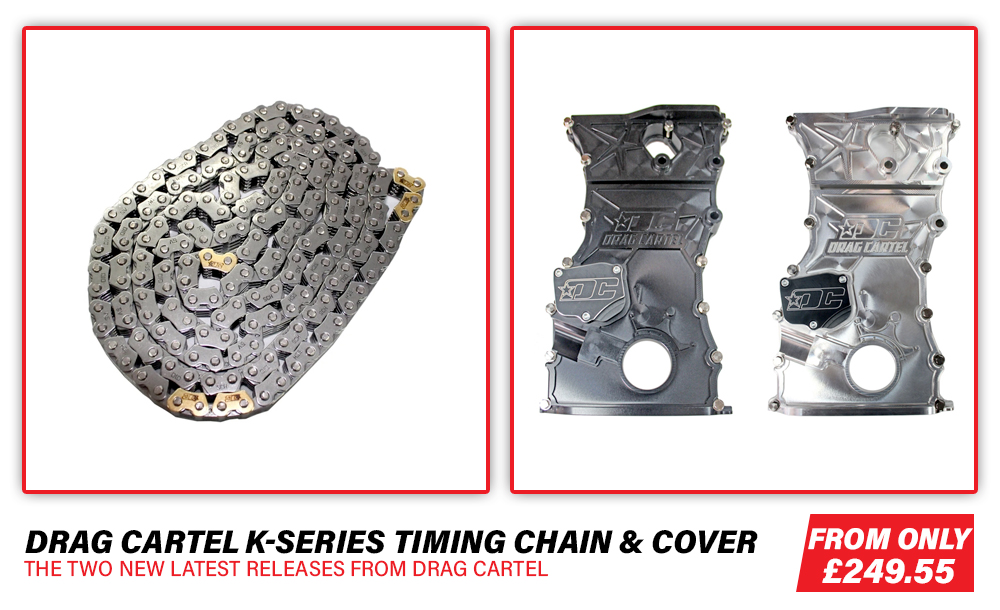 Finally, we launched our children's classic Tegiwa clothing range. This range is perfect for those young Tegiwa fans with our lightweight Neoteric fabric t-shirts offering UPF 30+ protection and our 100% ringspun cotton hoodies providing super soft, all-day comfort!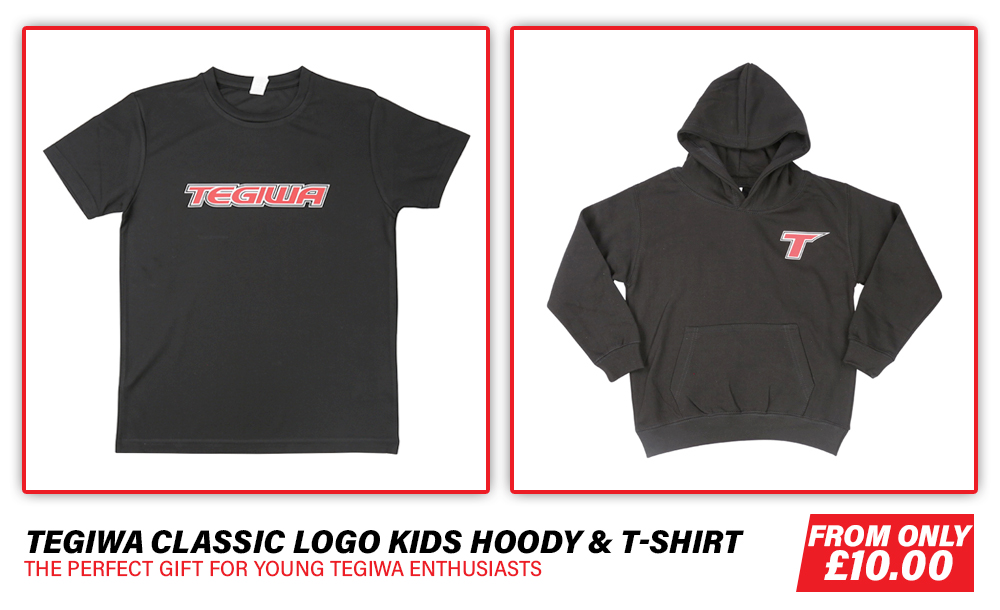 Motorsport
August saw climb over the halfway point of the 2021 Time Attack Championship as we headed to the most picturesque circuit in the United Kingdom, Anglesey. This was the first visit to the spectacular North Wales venue since 2012 and many drivers including our very own Mikey Birch relished the opportunity to drive the iconic coastal circuit. Mike took home yet another second-place trophy to add to this season's impressive collection and now looks forward to Monday as he heads to Donington Park for round 6.
It's been a busy month on our YouTube channel too, as we added the second episode to our new 'A Chat With' series. This time we caught up with Tegiwa dealer and Civic Cup driver Dave Buky and asked him about his roots in motorsport and a look around his car.
Remember last month when we told you all about our shenanigans at the BDC media day? Well, the video from that eventful day is now live. We learned how to drift, got LS powered passenger rides, and found out about electric vehicle range anxiety in the real world. Make sure you give that a watch if you haven't already!
Make sure you watch this space as we'll soon be releasing our eagerly anticipated Tegiwa Civic FK8 feature! We'll take a closer look at our 400 horsepower 10th gen Civic and talk through the plethora of modifications it has!