Yellow Speed Europe sponsor the British Drift Championship, but we also help out some of the competitors too. Today we're going to be catching up with one of our many YSR sponsored drivers, Ryan Toporowski, or Topo as he's known as here at Tegiwa.
Photo credits: Kevin Wilson, Smokin Images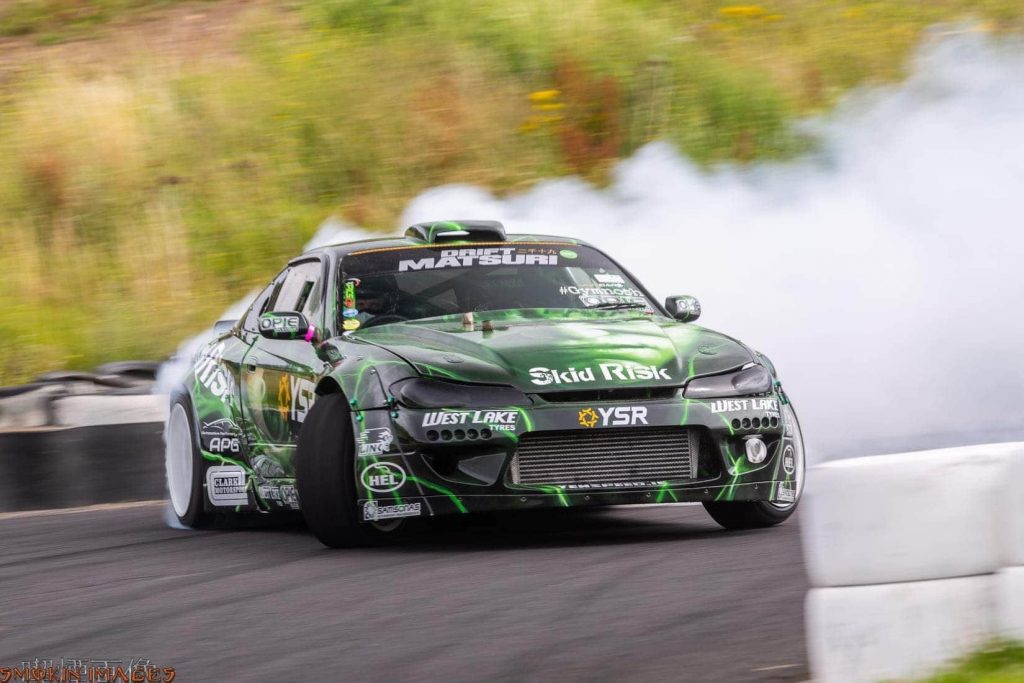 Let's start by talking about his weapon of choice, his Nissan Silvia S15. Now if you're familiar with Topo, you'll know that he's on the Pro 2 driver list in the British Drift Championship. Like many drift builds it's pretty rare that you see the car retain the engine that it left the factory with, and Ryan's S15 is no exception. Now armed with a 3.4 stroker Toyota 2JZ up front, mated up to a Samsonas sequential gear box the Hulk themed S15 kicks out a whopping 702bhp!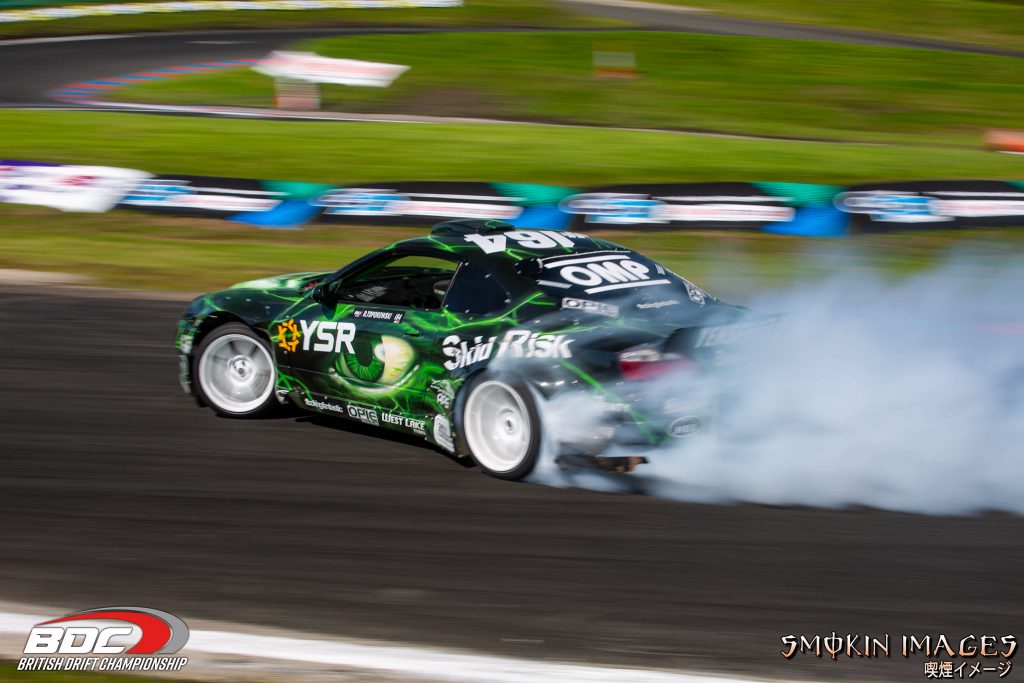 Speaking of the Hulk themed S15, Topo is part of the Skid Risk Drift Team, which features Dan Ball's 7.4 LSX V8 swapped S15 with an array of YSR gear, all with the same famous green Marvel character livery.
Topo's S15 is running a whole host of YSR goodies including our Air Jacks, 3-Way Dynamic Pro Drift Coilovers and an Ultra Grand Big Brake Kit. A common misconception when it comes to drifting is that to get the car to slide you need to run a loose setup, but in fact it's the total opposite.  The reality is that the cars are dialed in to be as grippy as possible, allowing the driver to control the car with both forward grip to maximize speed, and side grip to maximize precision. Topo has commented on what a massive difference the YSR parts have made to the grip levels of the S15 which should stand him in good stead for the upcoming season.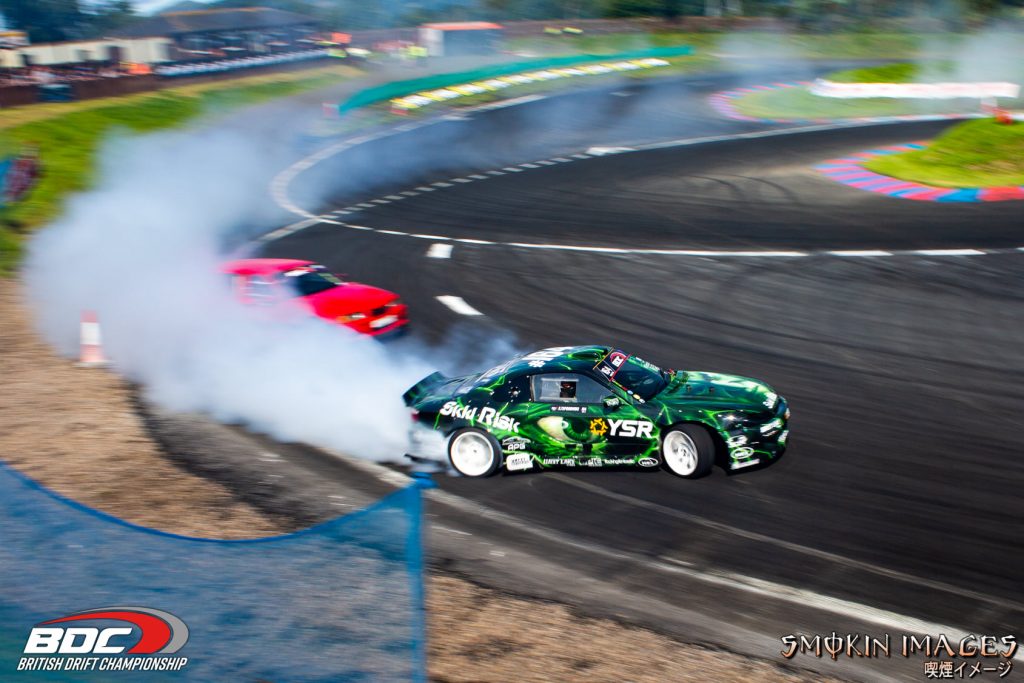 Next on the list of things to do is to take the Hulk theme up another level with a custom OMP One-Art race suit, gloves, boots and bucket seats. These will look absolutely mega when finished as OMP have the ability to completely customize the products thanks to the totally printed, custom designs. If you're after your own custom OMP suit, then make sure you get in contact with us here. Here's a preview of what they'll look like when finished.
Topo is a well known figure in the drifting community, he's certainly come along way from spending hours at Birmingham Wheels with his mates Skylines to gaining his BDC license and becoming an established competitor in the championship. We wish him and the Skid Risk team all the best for the 2020 BDC season and will hopefully see him in action soon!