Inside Tegiwa: June 2021
New Brands
Welcome back to the Tegiwa blog as we bring you all the highlights from June! Although there were no new brands on our website this month, we did however give 3 iconic brands a complete refresh, starting off with leading suspension brand, Ohlins. With premium coilovers available for a wide range of Japanese vehicles, the Ohlins range consists of everything from complete coilover kits to aluminium top mounts.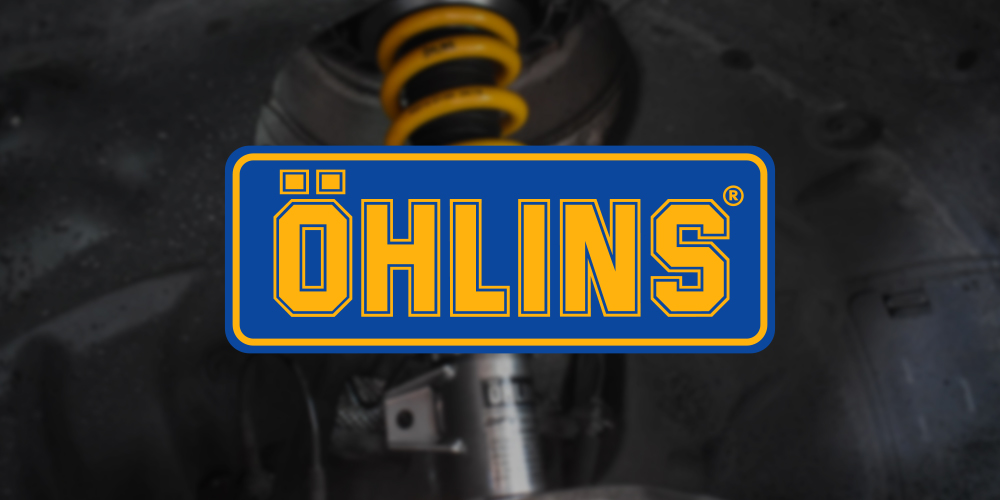 The second brand to getting treated to some TLC was Fujitsubo. We added a range of exhausts to our brand page, for iconic Honda's such as the Civic EP3 and FN2 and the Integra DC2 and DC5. Through Fujitsubo's endless research and development, all of their products are engineered with the highest quality control and are thoroughly tested to ensure optimum performance whilst keeping a reasonable level of sound.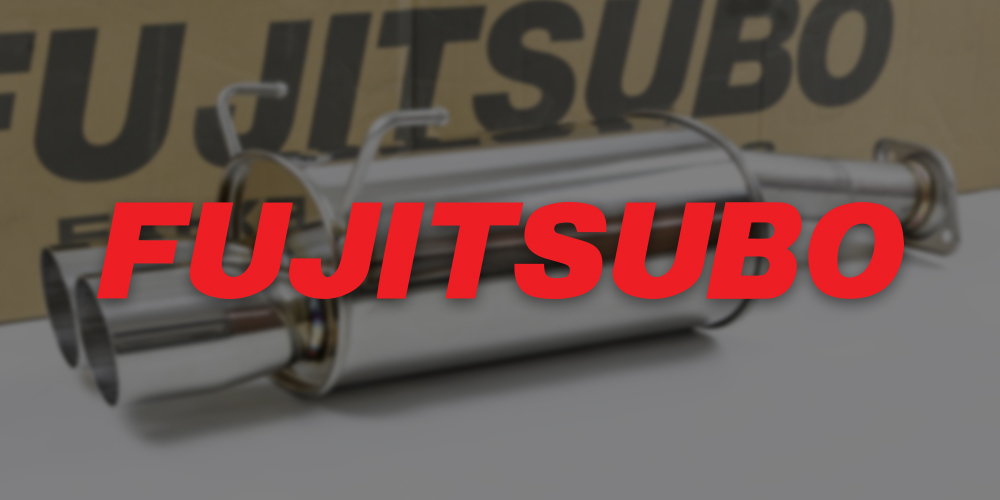 Finally, we revamped our listings for Sparco, OZ and MSW with a wide range of new wheels that are available in a vast array of fitments and colours. The standout new product for us is the OZ Racing Superturismo Aero. A completely redesigned wheel resulting from a quest for constant improvement and decades of motorsport experience and victories, the legendary Superturismo incorporates all the principles of the AERO project to create an unprecedented architecture and more aerodynamic spokes while maintaining the same robust levels of strength and performance.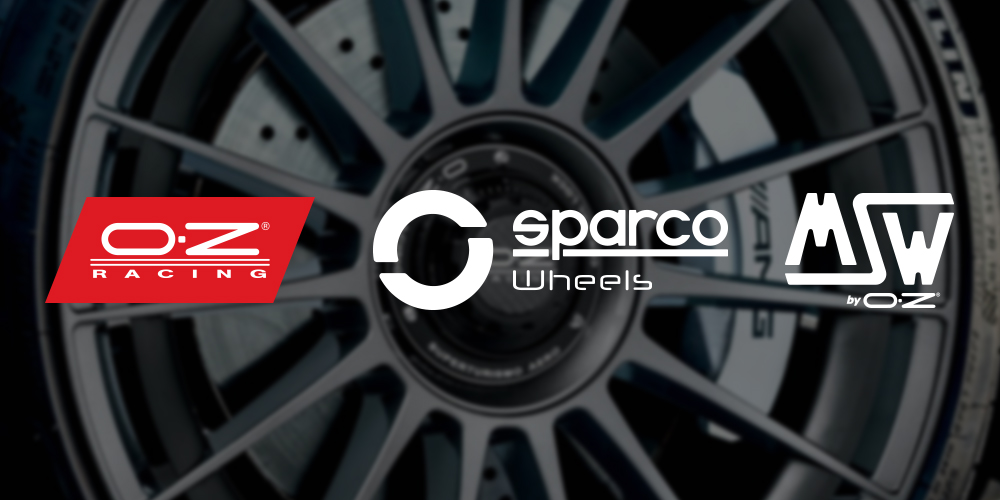 New Products
You'll know by now that we're super quick to launch new Yaris GR products as soon as they're available, and this month was no exception. We started off with Ferodo's new DS2500 pads for the GR. These are developed with characteristics that make them perfect for track days with a consistent coefficient of friction (0.42) at any temperature, low or high, giving predictable braking and great pedal modulation.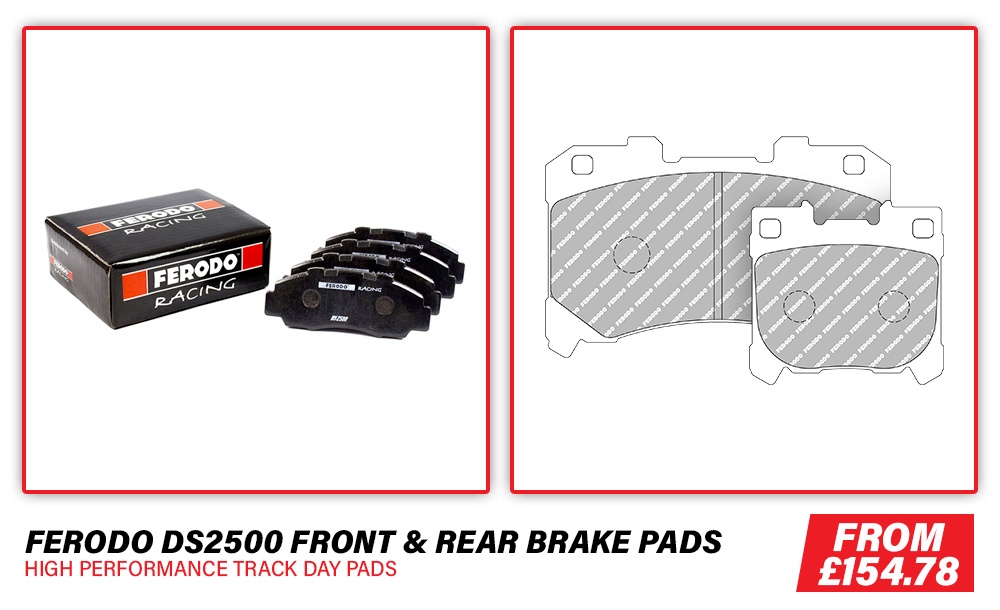 A new product that proved to be super popular was the release of Airtec's front mount intercooler for the Yaris GR. In order to ensure there is no noticeable loss in performance during extended periods of hard driving on the road or track, Airtec's larger, free-flowing intercooler is a direct replacement for the smaller and more restrictive OEM item.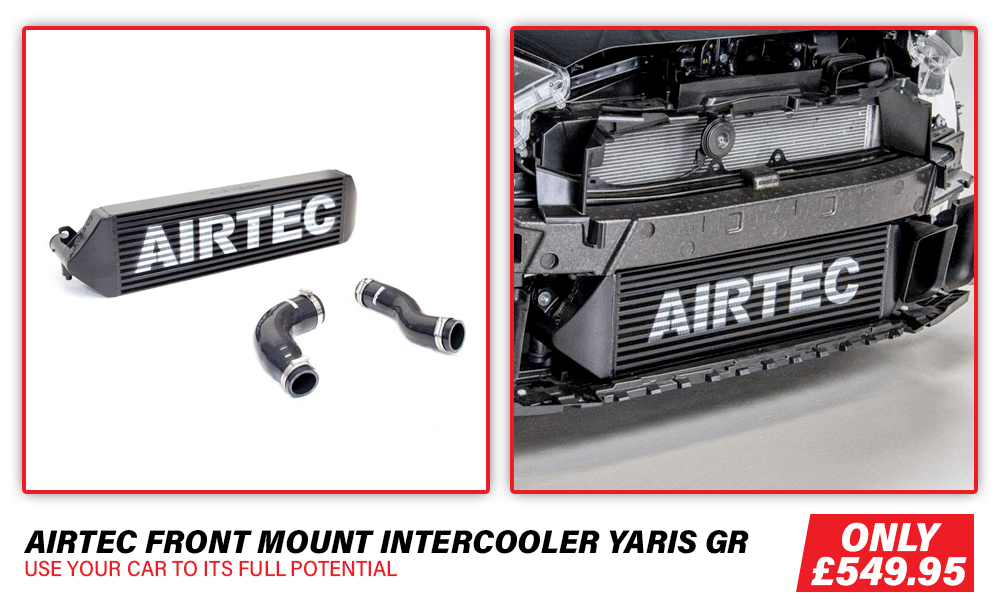 Another new product for the Yaris GR that went down a storm with you guys was the HKS oil splash boot mat. A perfect way to add some colour to the boot whilst giving a nod to the GR's Japanese heritage. These are proving to be a very popular seller, and with a limited run expected, you'll need to be quick to secure yours.
Speaking of HKS, have you checked out their Summer Sale that's ran throughout the course of June. With up to 50% selected items, now is the perfect time to grab some go faster bits at a discounted price. Hurry though, as there's only a couple of days left to take advantage as the sale ends at midnight on 30th June!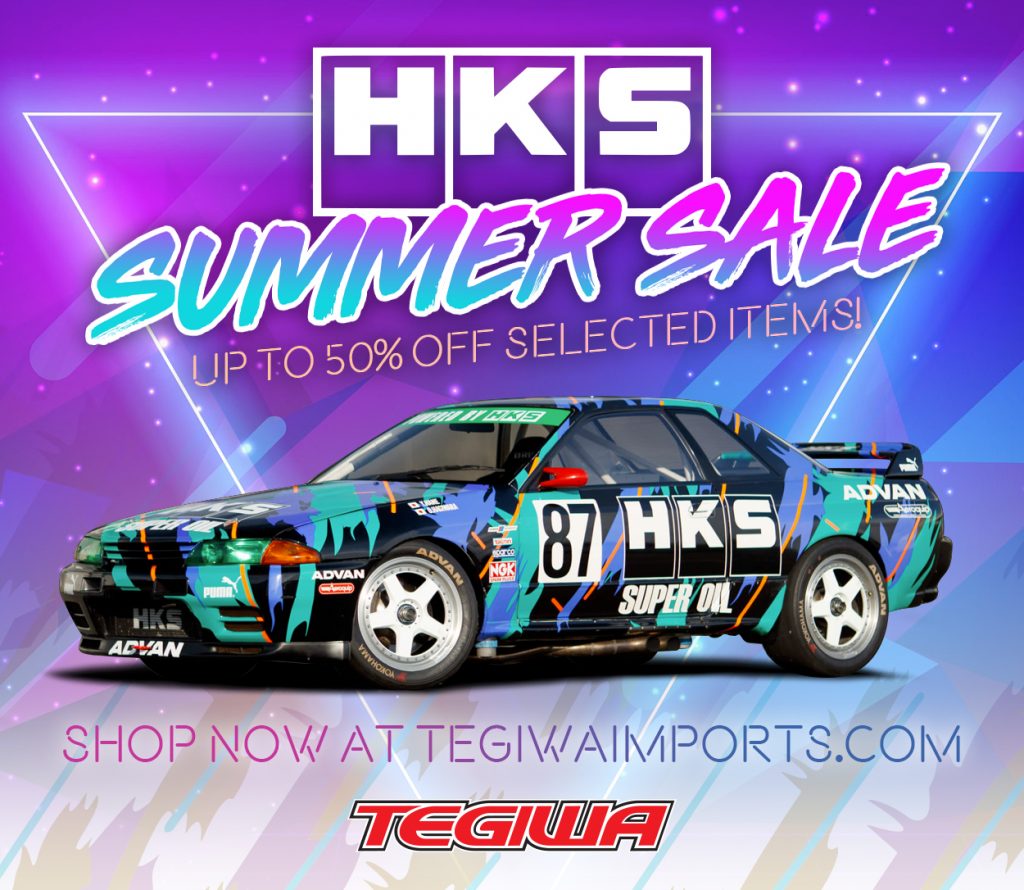 Racing
If you've been keeping up with our antics on track then you'll know that it's been a hell of an eventful month for Tsuki, our K24 supercharged Honda NSX. We suffered a complete engine failure a week before rounds 2 & 3, leaving us without a power plant heading into the race weekend. However, the guys at Bourne HPP came to our rescue and managed to build us a fresh engine within the week! A mega turn around, but unfortunately it wasn't meant to be. We ran into more engine problems during our third lap of the weekend, which meant we had to retire the car. Fortunately, we'd taken our BTCC DC5 as a backup, so it was mega to see that back out on track! Whats more, is that Luke managed to pick up a haul of points in round 3 which stands him in good stead for the rest of the 2021 Time Attack season.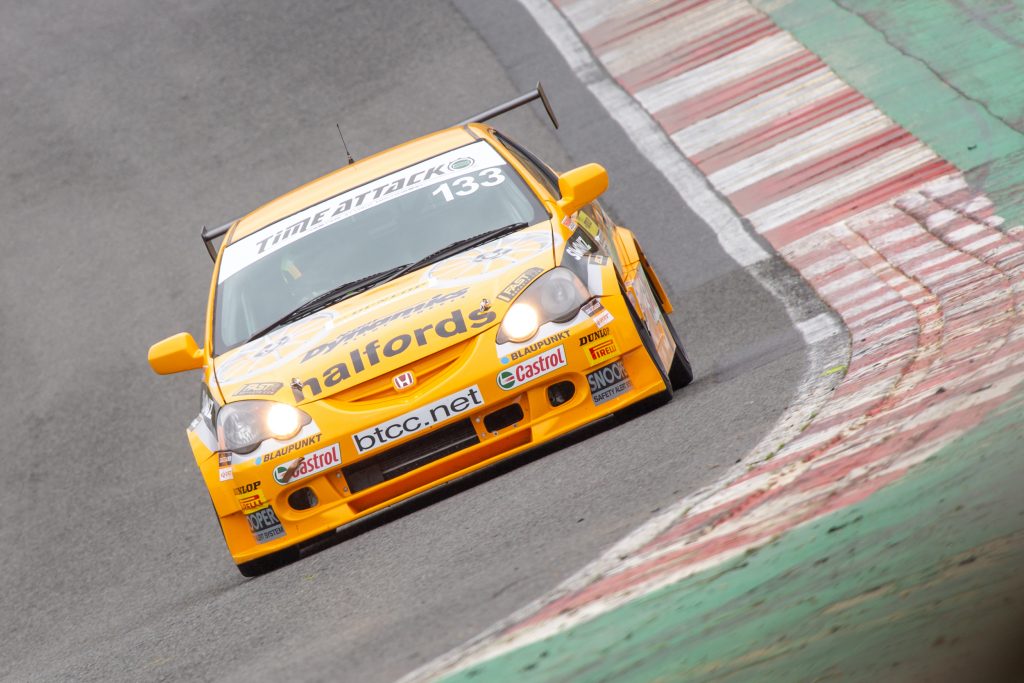 It was another mega weekend for our web developer, Mikey, who put in plenty of consistent laps to secure a two, second place finishes over rounds 2 and 3 at Brands Hatch. Thanks to Skunk2 Racing, Mike has now taken his K20 Civic EK to the next level with the installation of Skunk2's Ultra 1 cams. With more power and a broader power band, Mike can't wait to see how the car performs at his home track, Oulton Park, on the 17th July.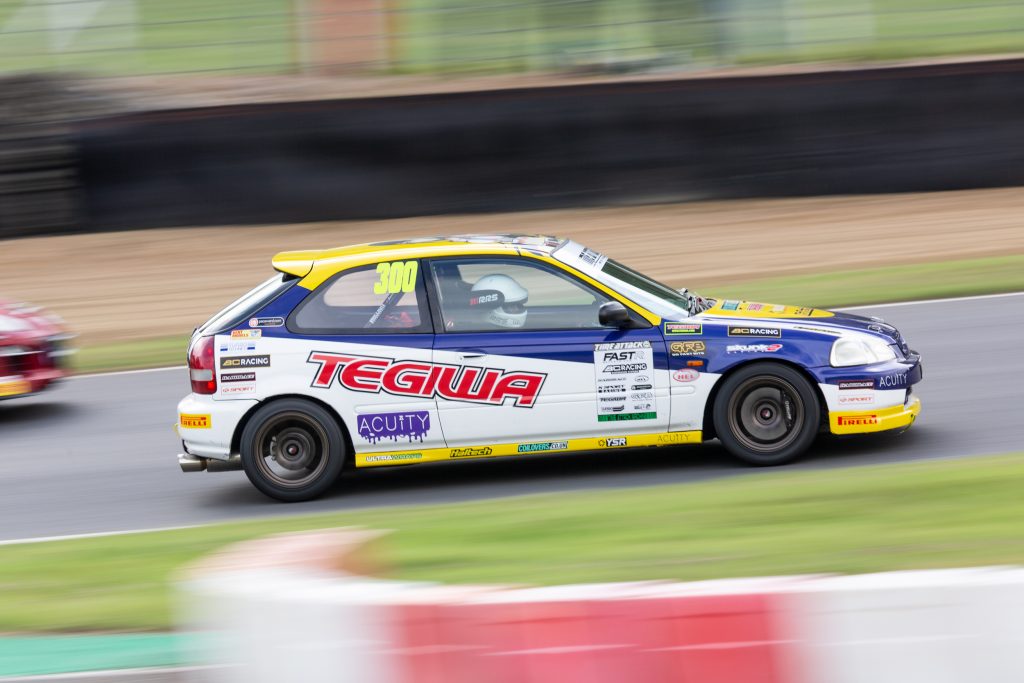 Finally, if you love procrastinating as much as we do, then you should check out our latest YouTube employee car feature. eBay support team member, Chris, shows off his VTS engine swapped Citroen AX and even treats us to some stunts too!