Inside Tegiwa: April 2021
Welcome back to our blog as we bring you all the exciting news and products that we've brought to you over the month of April. Let's start with the news that we're really excited to tell you about. Our showroom is now back open to the public! We can't wait to welcome you guys back, pop in and see us if you haven't already – you'll find us in Stoke-On-Trent, ST3 1HZ. We must stress that it's mandatory to maintain social distancing and wear a face covering.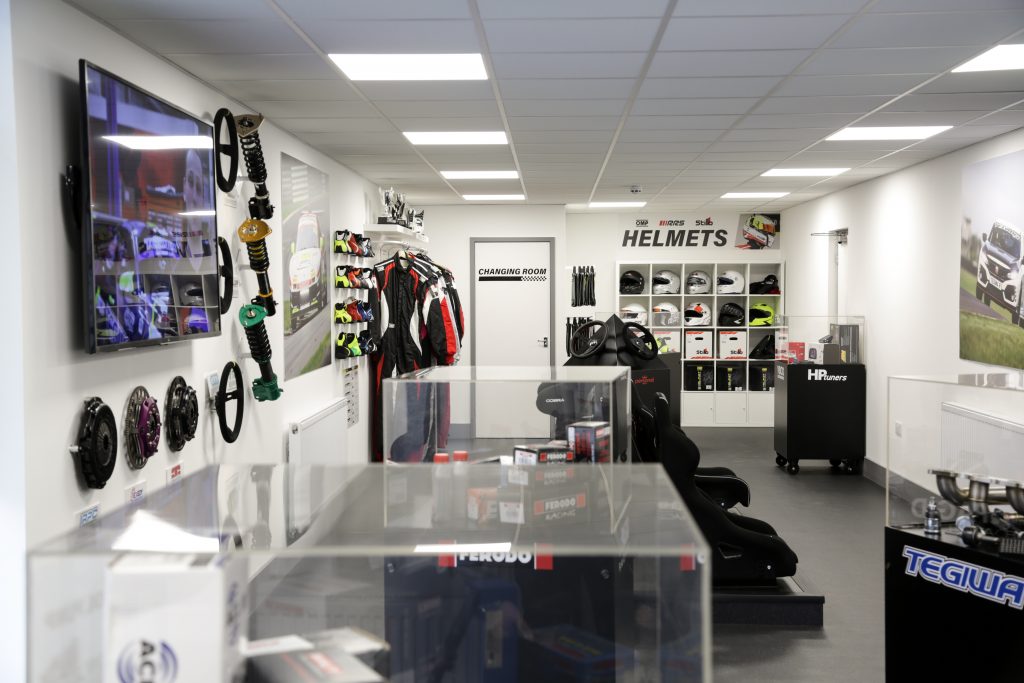 Like many others on social media, we kicked off the month with our very own April's fools, which many of you appeared to fall for. We shared an image of our DC5 looking slightly worse for wear after a smash in its racing days, however, we soon updated our socials with a picture of the ex-BTCC racer tucked up safely in our workshop much to the delight of many of you.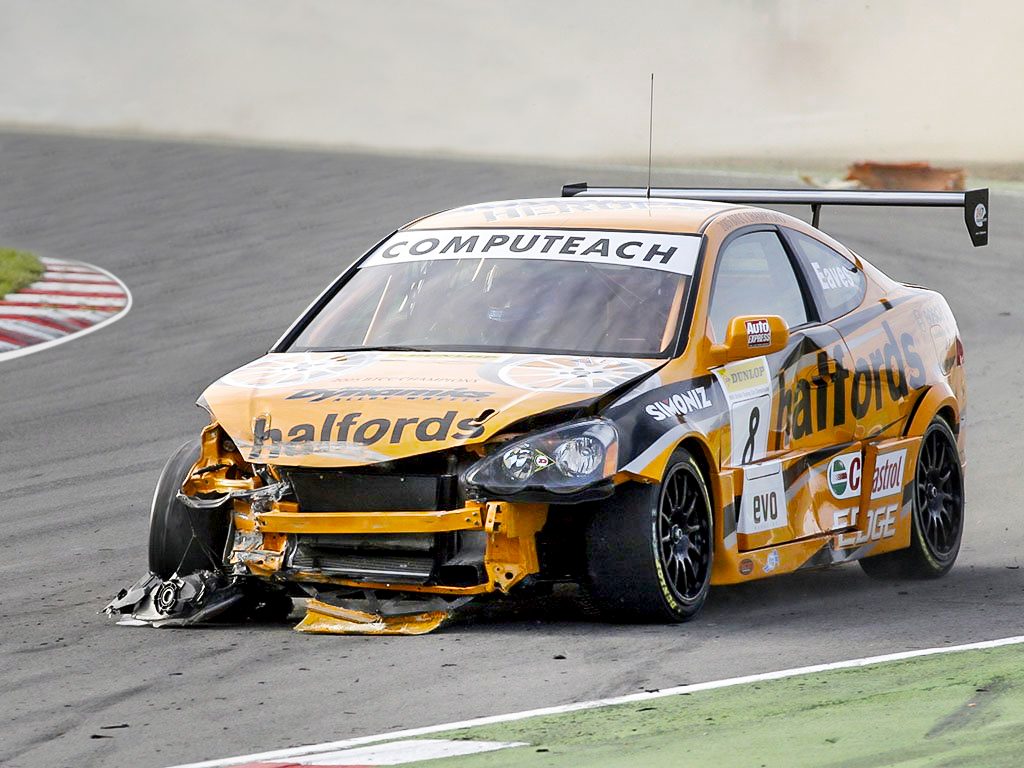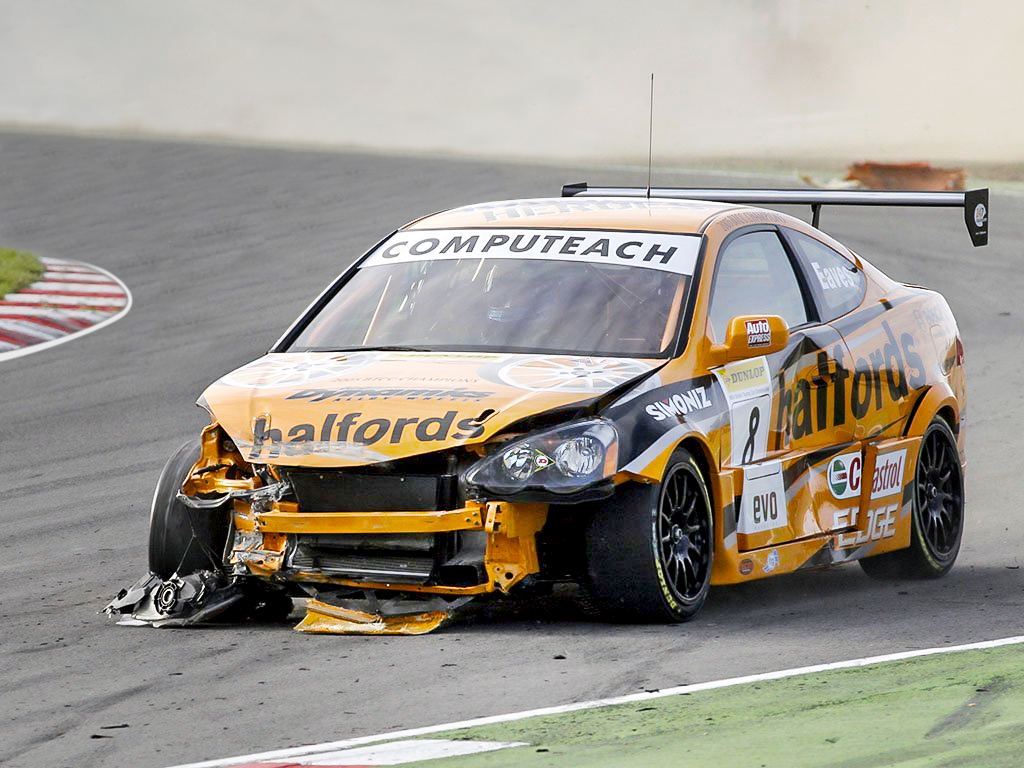 We then saw YSR sponsor Adam Simmons bring his LS3 swapped BMW Z4 drift car down to Tegiwa HQ for a feature on our YouTube channel. As a thanks for the help we've given to Adam, he repaid his by shredding some rubber over our yard which made for some absolutely awesome footage. Check that out, here.
That's not our only new video to grace our channel though as part 3 of Mike's Time Attack Civic EK K20 build dropped at the end of last week. See what Mike and the gang have been up to in the latest episode as he now prepares for his first drive ever of the car at Cadwell Park next weekend!
With Easter falling in the month of April we gave you guys the chance to pick up some go faster bits with up to 15% off RRP in our Tegiwa Easter Sale. You guys certainly made the most of it as we came back to work after the long weekend with over 700 orders to pick, pack and send out!
Silverstone proved to be a popular destination as we made the journey to the Northamptonshire based circuit not once, but twice for the Tegiwa Type R Trophy pre-season test day and opening two rounds, respectively. Rounds 1 & 2 were filled with a huge 31 car grid line-up and with bumper-to-bumper racing for the 15-minute sprint races, they certainly wet our appetite for the season ahead! If you haven't already seen the Alpha live stream, then we definitely suggest catching up on all of the action! You can check that out by clicking here.

That's not all though, we unveiled our new for 2021 Tsuki Honda NSX! With a completely fresh K24 Skunk2 Racing engine with a C38-R Kraftwerks supercharger kit, our NSX is now running over 600 horsepower and still weighs a mere 1,050kg. We also unveiled its new look, with a bespoke Itasha livery that's sure to turn a few heads this season. With testing now out of the way, we head to Cadwell Park for the opening round of Time Attack this weekend.
Speaking of our Tsuki NSX, we decided to give you guys your very own slice of the action with the Tsuki sun strip. Whether you're looking to keep the sun out your eyes, or fancy reppin' the brand a bit – the Tsuki sun strip banner is a great addition to any car. Made from high quality vinyl that is designed to endure outdoor life, simply lay, cut and squeegie. Style couldn't be simpler!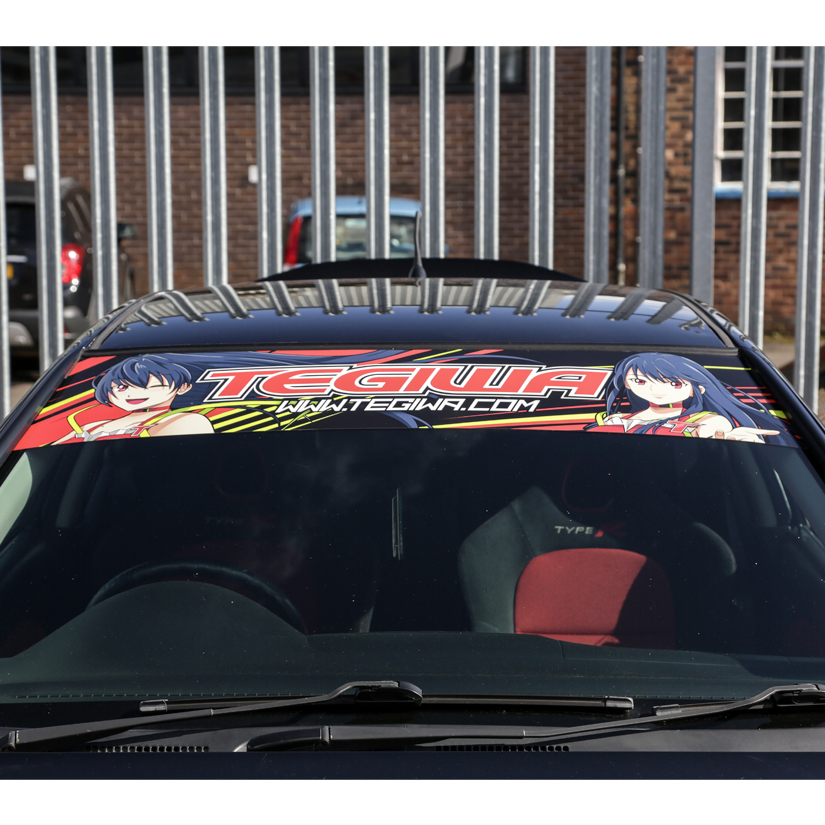 April had its fair share of new products that joined our ever-expanding catalogue with new Fujimi 1:24 scale models available. 4 new Honda's were added to our modelling range which include the FL & PFL Civic Type R EK9, Honda CR-Z and Mugen Honda CR-Z.
Not strictly a new product, but we had an abundance of Tegiwa wire tow hooks arrived back in stock. These offer the perfect solution for the recovery of a motorsport vehicle. Designed to be mounted securely to the vehicle chassis of your race or rally car with the large regulated 60mm diameter loop protruding through the bumper or grill. Our tow wires are available in both yellow and red.
We welcomed Verkline onto our website as one of our latest brands. They engineer, develop and manufacture high performance and motorsport chassis upgrade products. Their extensive catalogue of products includes subframes, wishbones, suspension links, top mounts, bushes and gearbox mounts for a wide range of Japanese vehicles.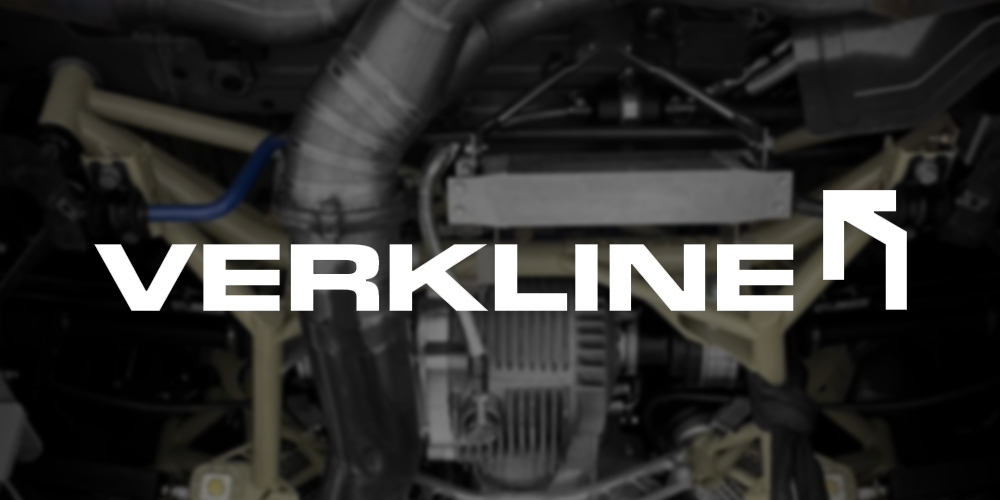 The K-Tuned range was treated to an overhaul with the addition of plenty of new Honda parts, updates to products and the removal of discontinued bits too. You can check out the updated K-Tuned catalogue by clicking here.