November has been another crazy month at Tegiwa HQ, with the ongoing pandemic forcing the UK population back into lockdown. This saw many of the office staff pack up their PC's and set them up at home, whilst essential staff continuing to work from HQ. We'd like to say a big thanks to all of our customers, old and new, who've continued to support us year after year and through this testing times.
We've added one of the world's leading engine management system brands to our ever-growing catalogue this month, Haltech. From ECU's to digital dash displays, Haltech products are sure to help you unlock the power!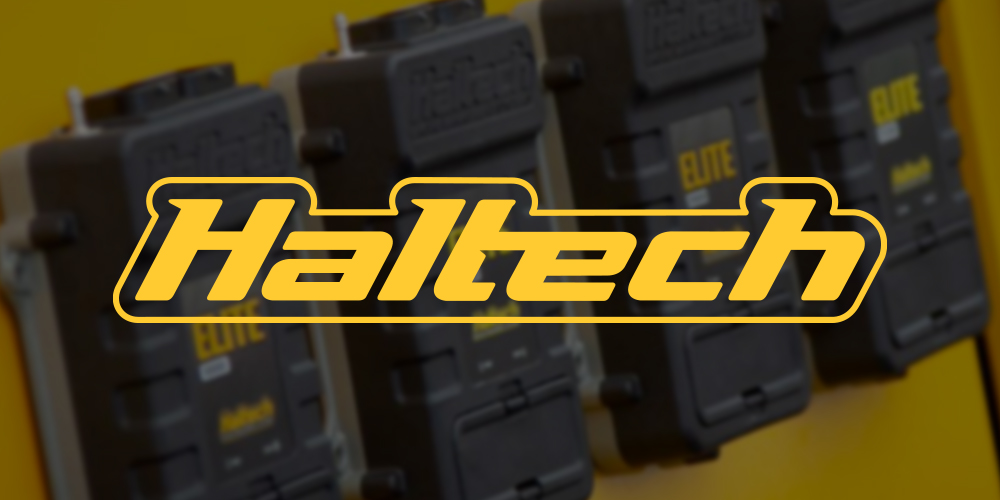 As well as the arrival of Haltech, we also added Revel Exhausts to our lineup. Their NEW Medallion Touring-S exhaust systems offer an extremely clean, deep, low tone that is aggressive yet subtle at all RPM ranges. Their exhausts are constructed from SUS304 stainless-steel, are fully hand TIG welded and feature a straight through muffler design that gives better flow for increased power and allows for a lighter weight system. These are ideal for track builds as they're tested for under 93db under load, so you won't have to worry about noise limits!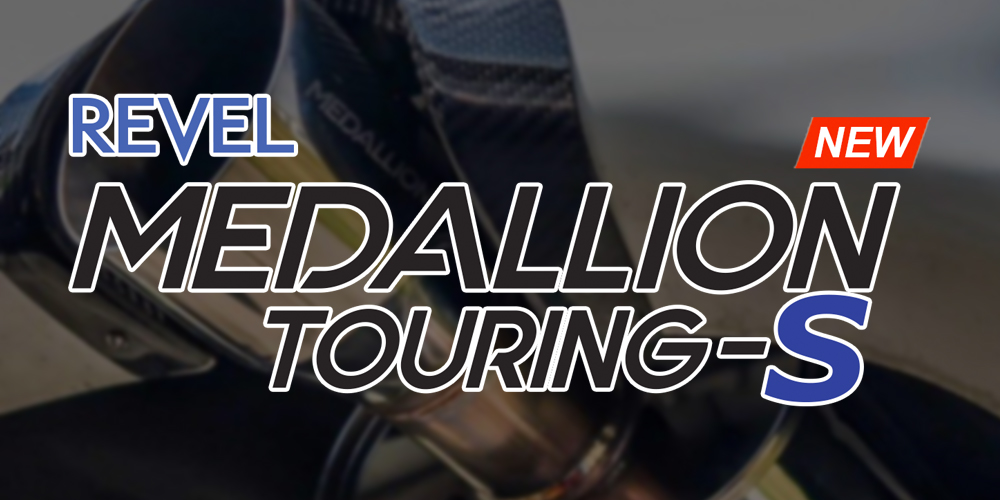 Although not strictly a new addition to our brands page, we refreshed Seibon carbon both on Tegiwa Imports and Tegiwa Euro. With plenty of new products, this should come as fantastic news to those who've got a soft spot for carbon fibre!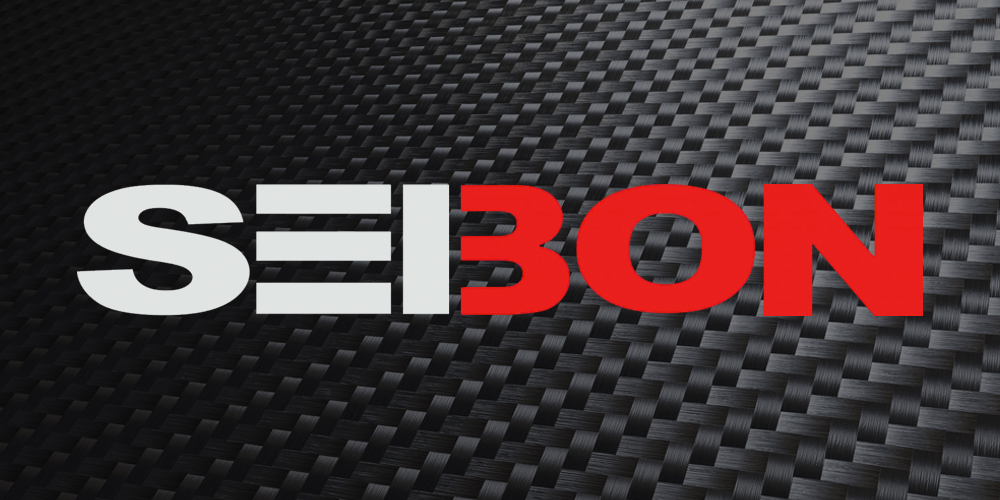 We've seen the addition of some fantastic new products this month too, starting with the latest accessory from Honda's 2020 dream collection – their stuffed fluffy sheep! This soft sheep with black Honda branded scarf is sure to make everyone's heart melt.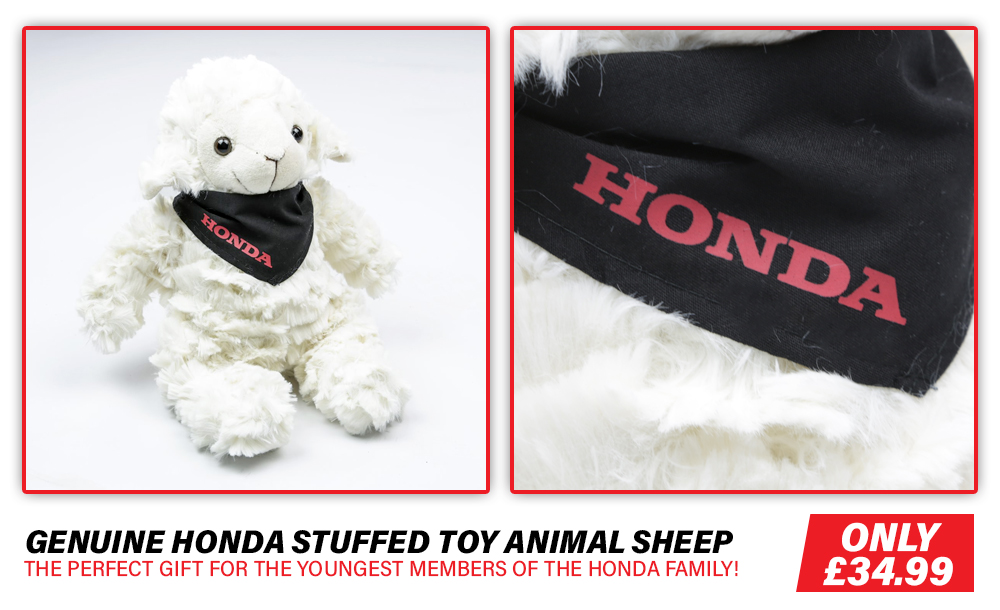 The next host of products that we're going to present to you have been flying out the door! Perfect as a Christmas gift or to keep you entertained over the festive period are the Fujimi 1:24 scale model Honda kits. With 7 models available and prices starting from only £26.99, these represent excellent value for money.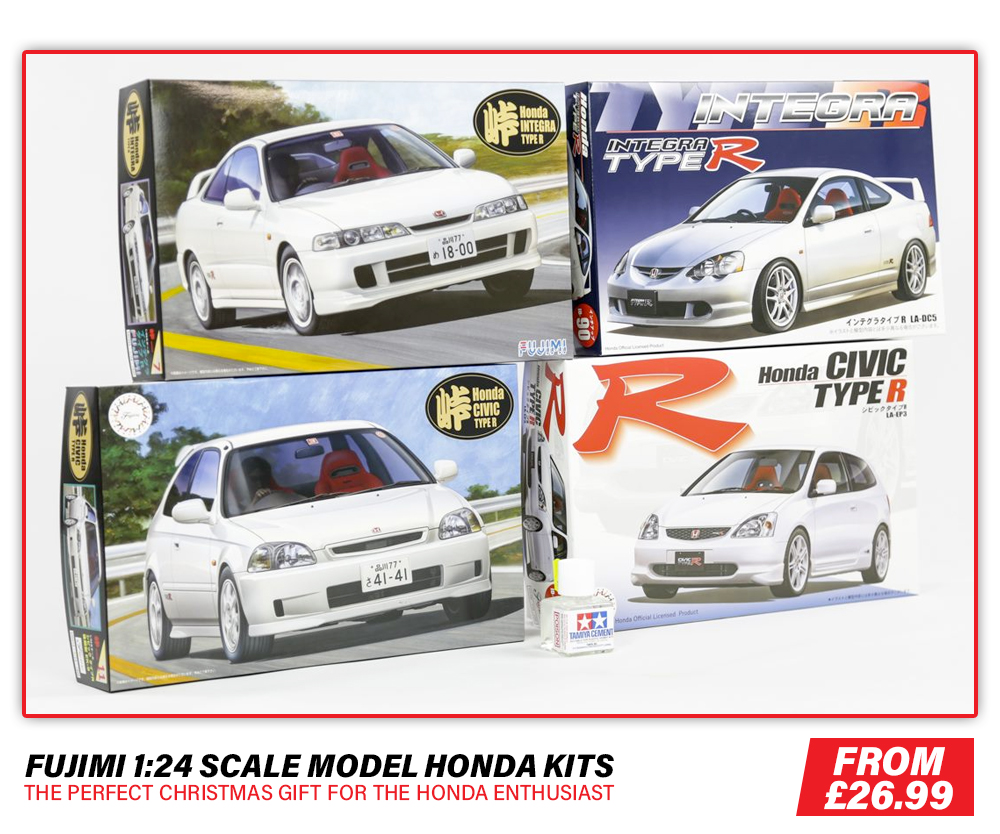 Finally, this product is for anybody who's got race or track car project. The RRS Grip 2 FIA Approved racing seat. The most evolved bucket seat from RRS, this seat is offered to customers who need a high level of safety but at the best price.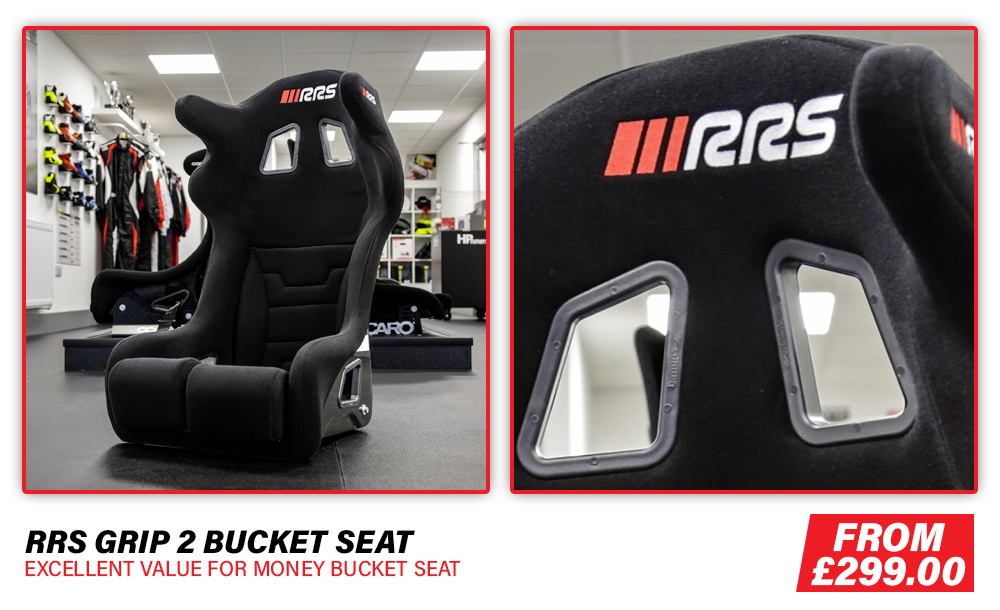 Motorsport
Following on from last month's motorsport section, we're disappointed that due to the ongoing pandemic, we haven't been able to hit the track for the final round of Time Attack this year. However, we're ecstatic to announce that we were crowned Time Attack Club 2WD drive champions for 2020!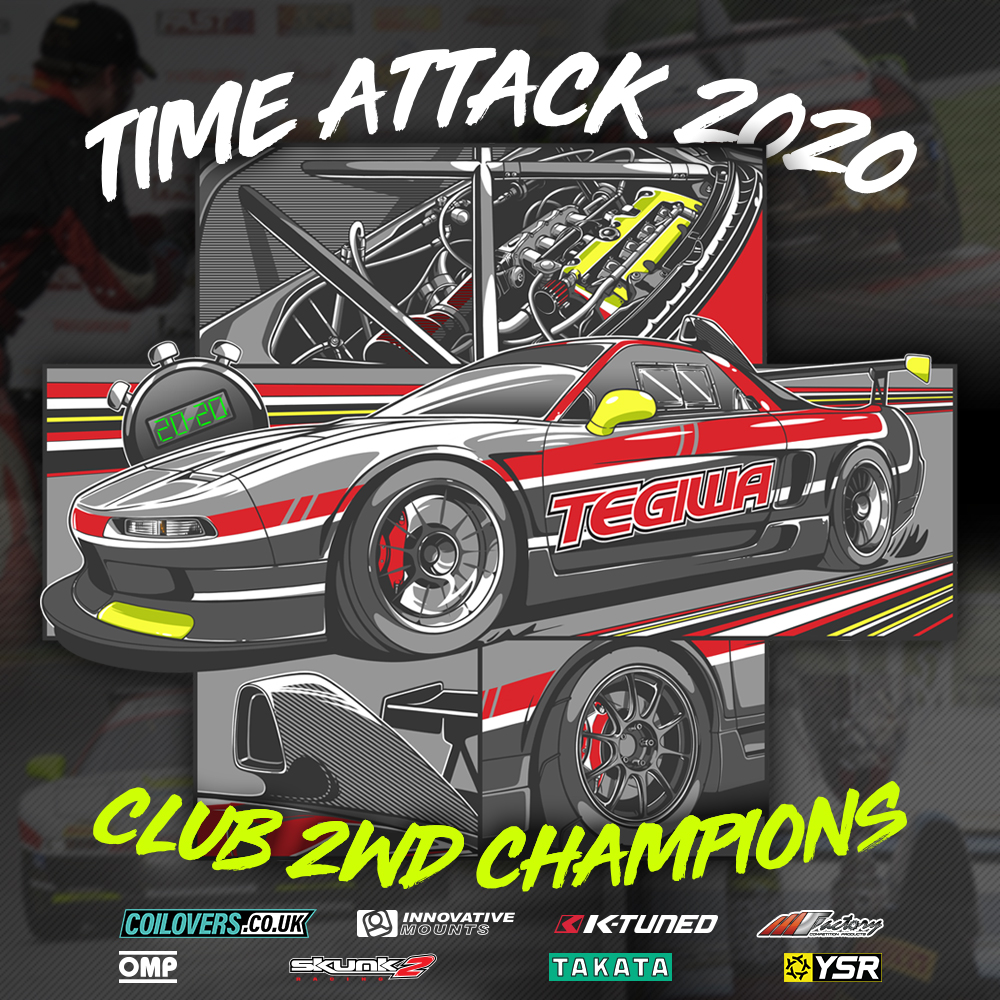 You can read all about our 2020 season and what we've got planned for our K24 Honda NSX over the winter in our latest blog post. We've also released a limited-edition NSX t-shirt too, so make sure you check that out.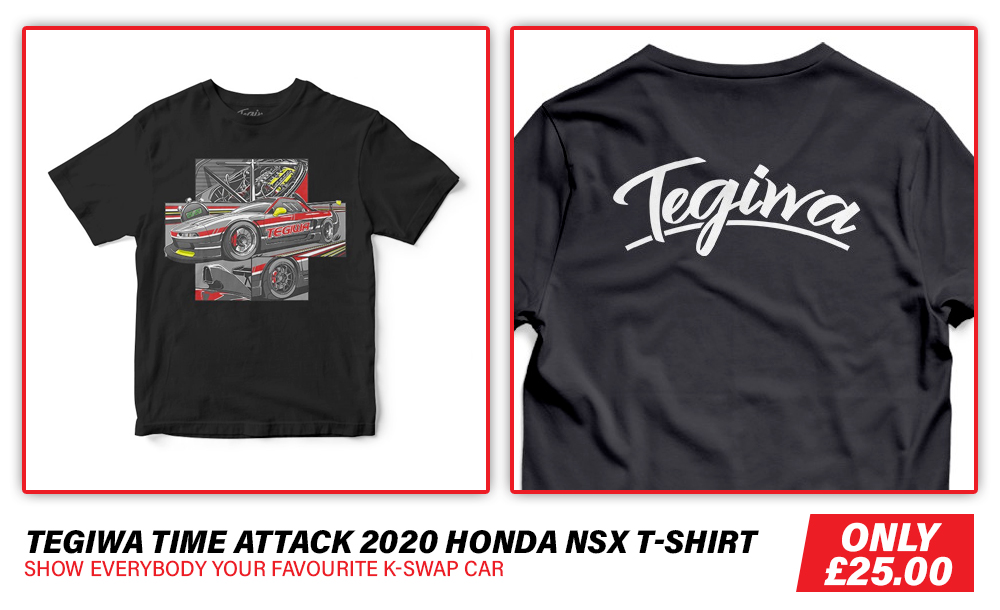 Black Friday
Normally in this section we cover some of the awesome deals that we've brought to you over the month, however, with this being November's update that means one thing in regard to sales. Black Friday! On the 23rd November we launched our biggest sale of the year, with up to 30% off selected brands!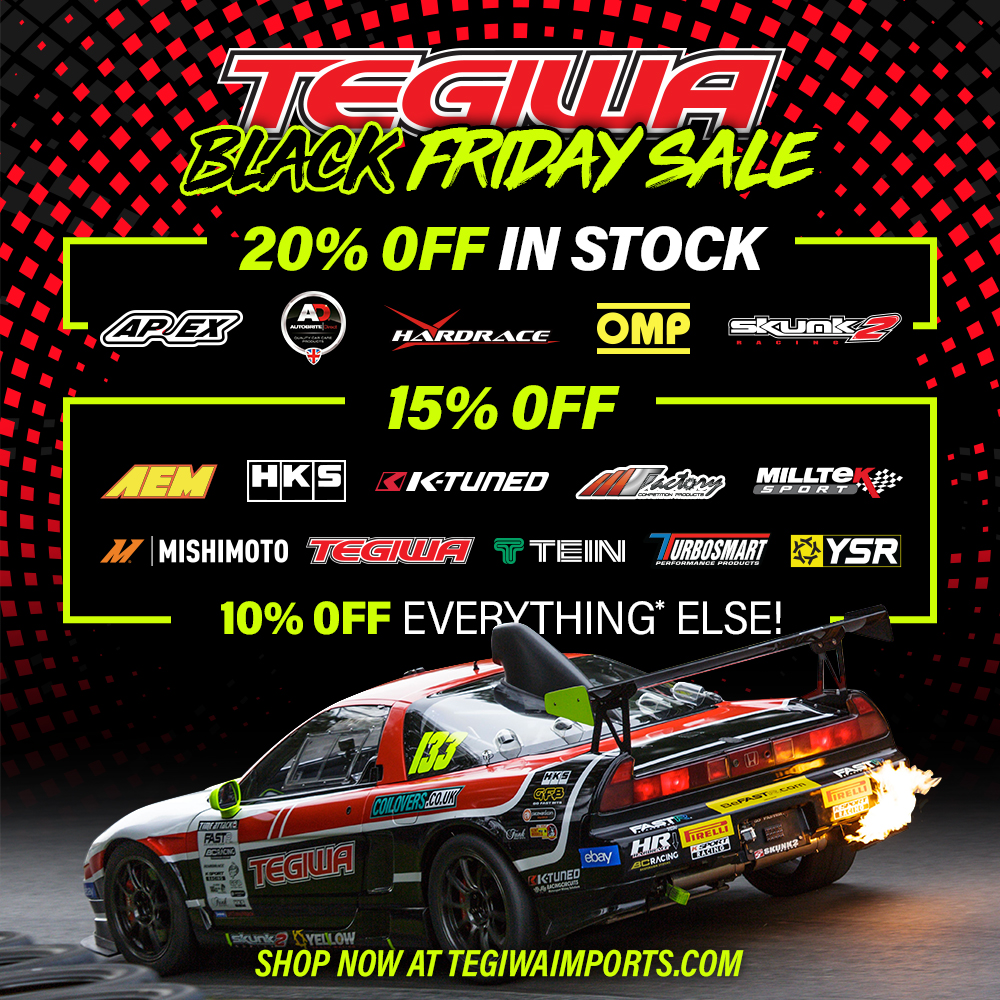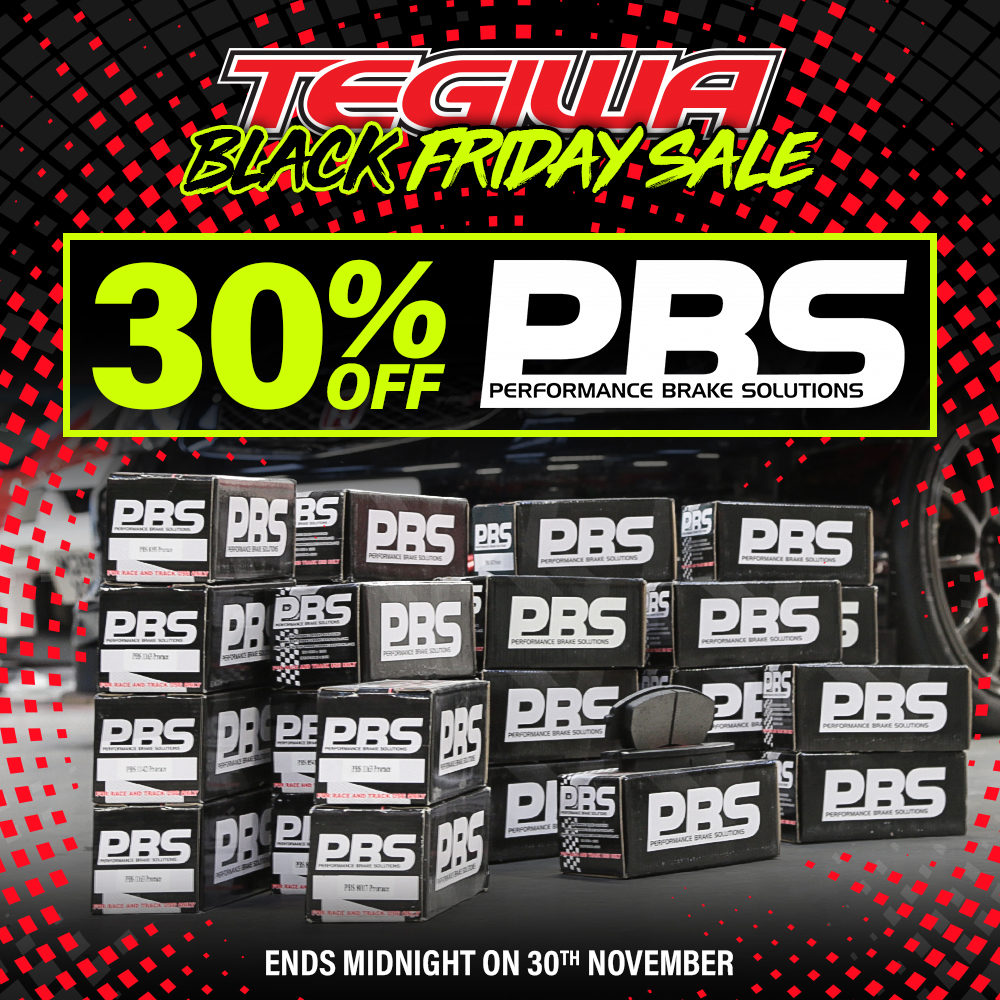 We've also got our Black Friday mega deals currently running too, where you can save up to 75% on selected products. You'll have to be quick though, as once these products are sold out, they won't be discounted again.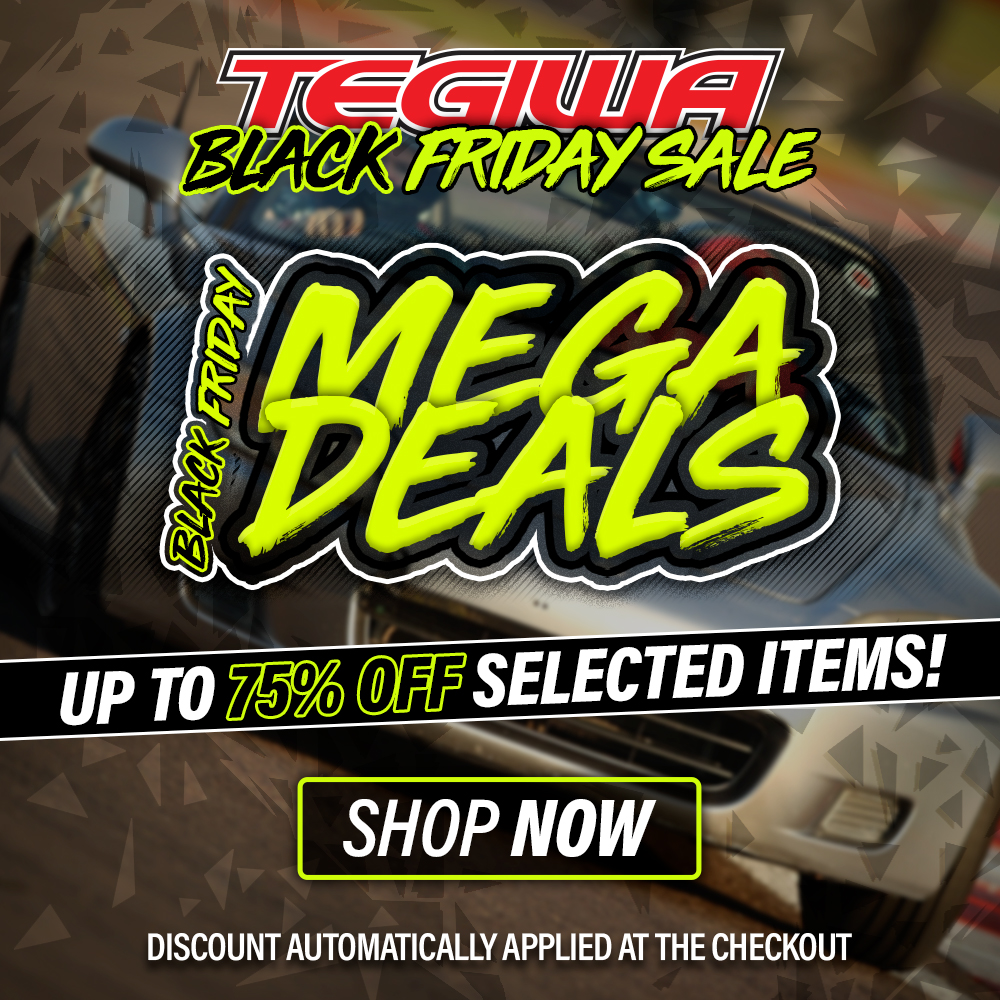 There are still a few days of our sale period to go, so if you want some discounted go faster bits then make sure that you check out our website before Monday 30th November!
Lots of new things! 
In our bid to reduce our carbon footprint and go green, Tegiwa HQ has gone green, metaphorically speaking, not literally. As well as our roof being adorned with a host of solar panels, November saw our lighting system replaced with a new eco-friendly system, which will reduce our carbon usage from 9.2 tonnes of CO2e per annum to 4.2 tonnes per annum.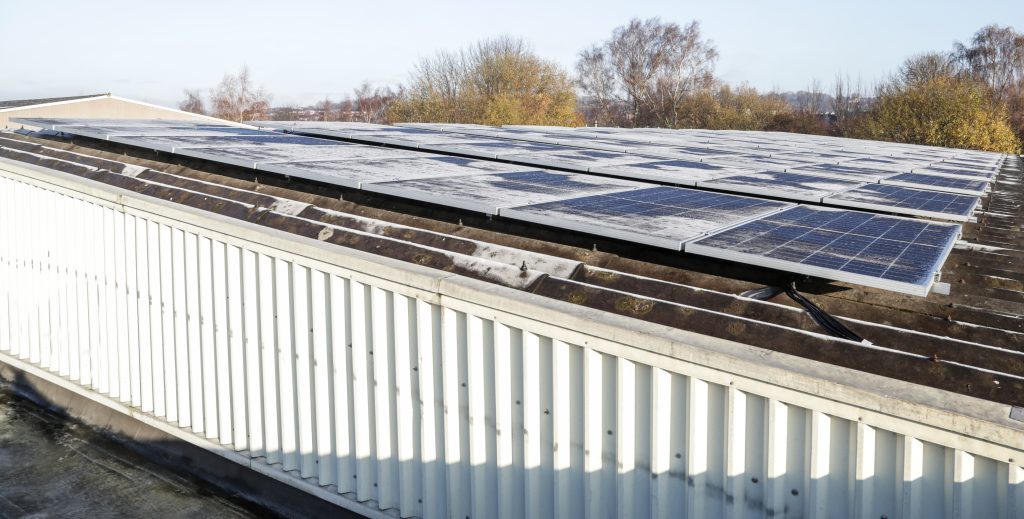 Understandably, this might be somewhat dis-interesting to most car enthusiasts out there. So, how about a bit of green car news in the form of our latest two additions to the Tegiwa fast fleet. With lightning fast 0-60 times of around 3.8 seconds, we welcomed two brand new Porsche Taycan 4S's into the fleet. Although we won't delve into too much detail about them now, we headed straight from Porsche Centre Wolverhampton to the local tyre fitting centre, to install our 20" OZ Racing Hyper XT alloy wheels. This could potentially be the smallest amount of time ever that a car has stayed standard! Stay tuned as we bring you a full feature about these awesome cars, right after we get them back from PPF and ceramic coating from Signature Group!
Our workshop has undergone a load of upheaval throughout November too, with our old dyno being ripped out and a brand new MAHA MSR500 being installed. This will enable us to dyno more powerful cars effortlessly and who knows, maybe one day we could bring back the VTEC Junkies dyno days!?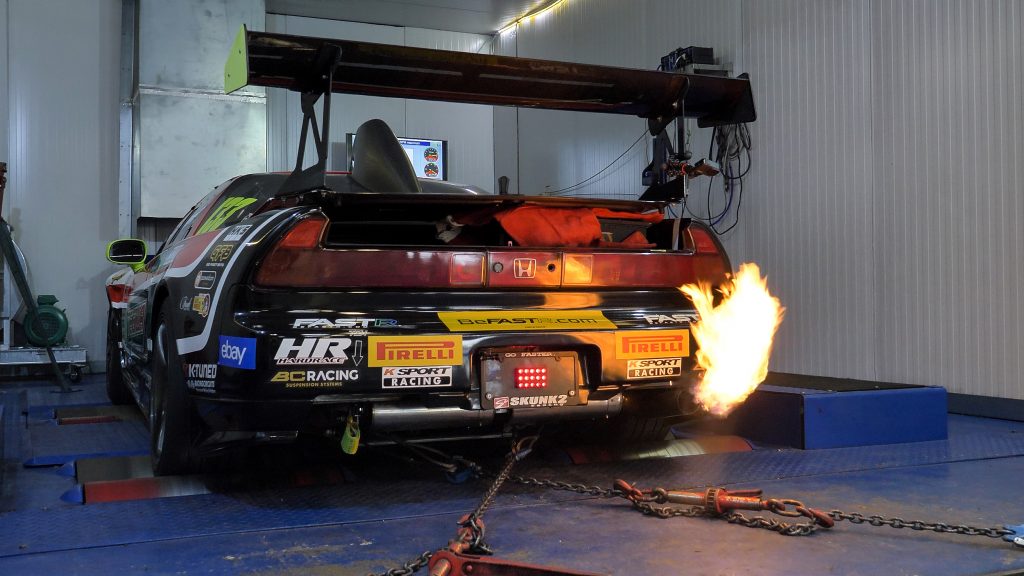 It's not just shiny new cars and dyno's either, we said goodbye to Kyle, one of our goods-in warehouse staff, and welcomed Ross in his place. No stranger to the world of aftermarket car parts, Ross is the proud owner of a couple of Mitsubishi Evo's and can't wait to get stuck into his new role!