Our M3 Cup build is now it's final stages. It's been quite a drastic transformation from a road car needing some major TLC to a track weapon restored back to it's former glory with added WIN. The Santorini Blue looks awesome on the E46 M3, showing off it's boulder shoulders, complimenting the CSL bootlid & TEGIWA EURO theme. Once the car was back at TEGIWA HQ, we applied the decals and went straight out to shoot it. You'll agree, its a looker and as we say, a race car ALWAYS makes a good show car!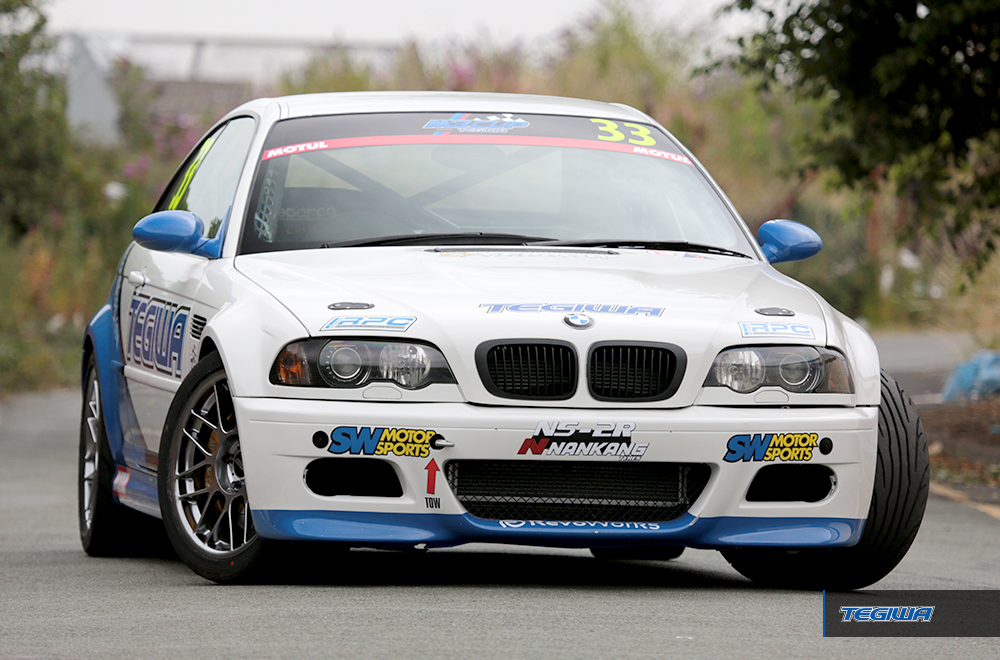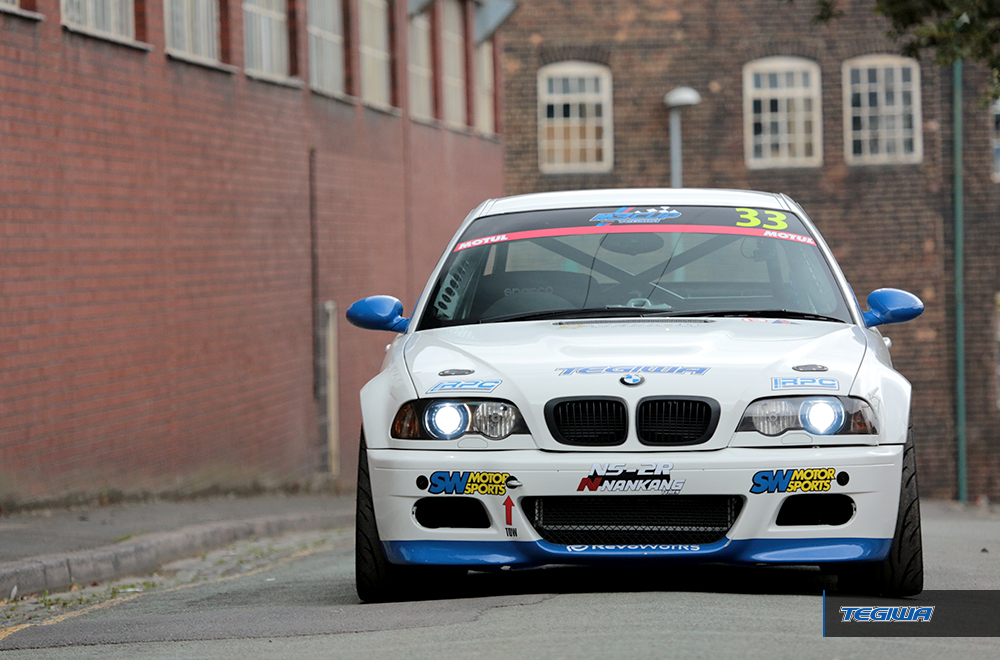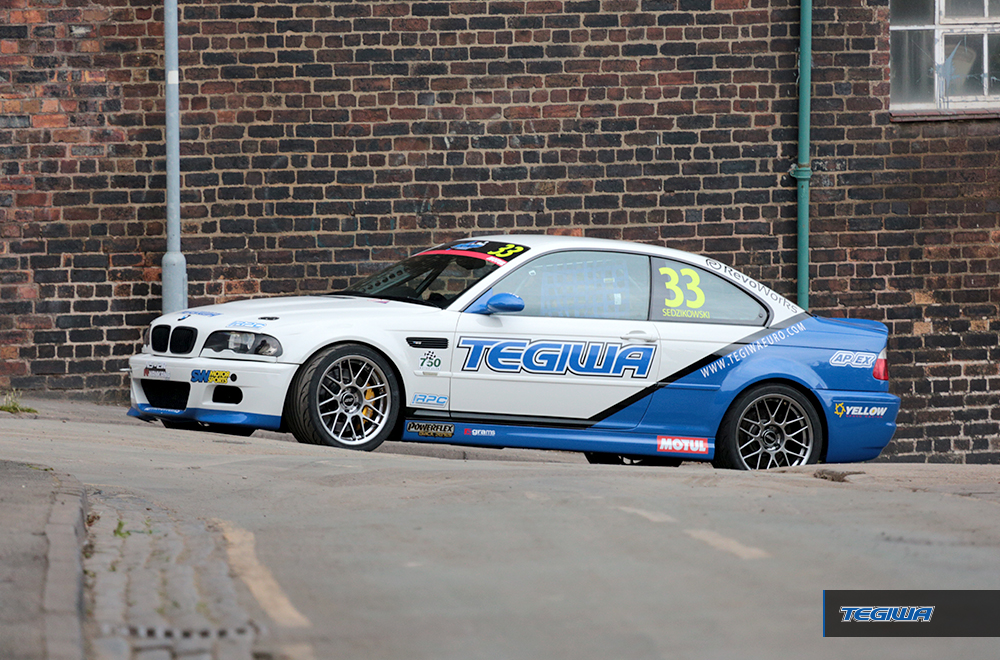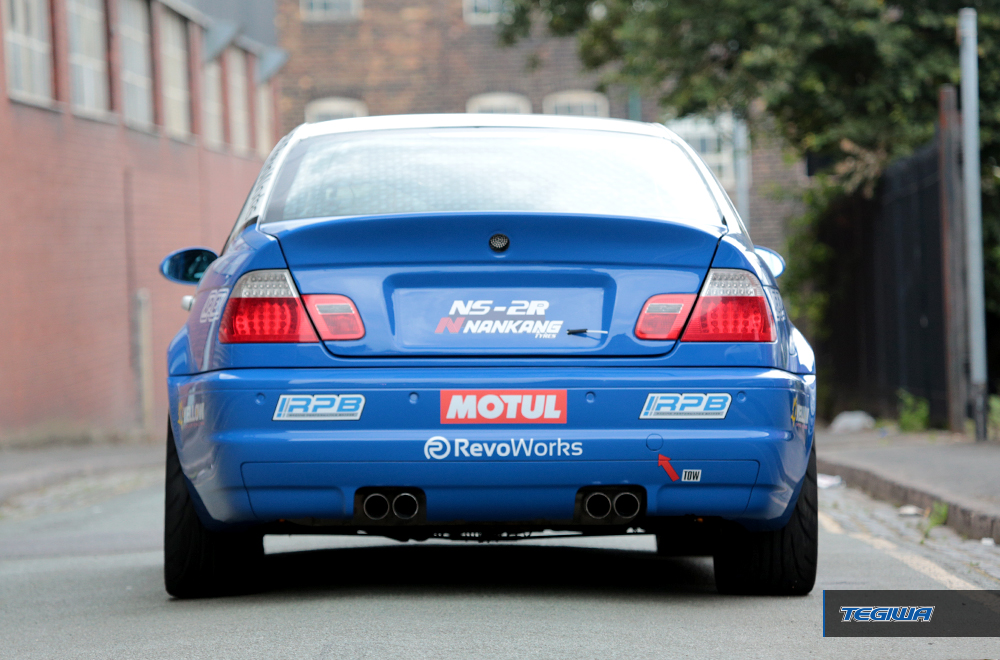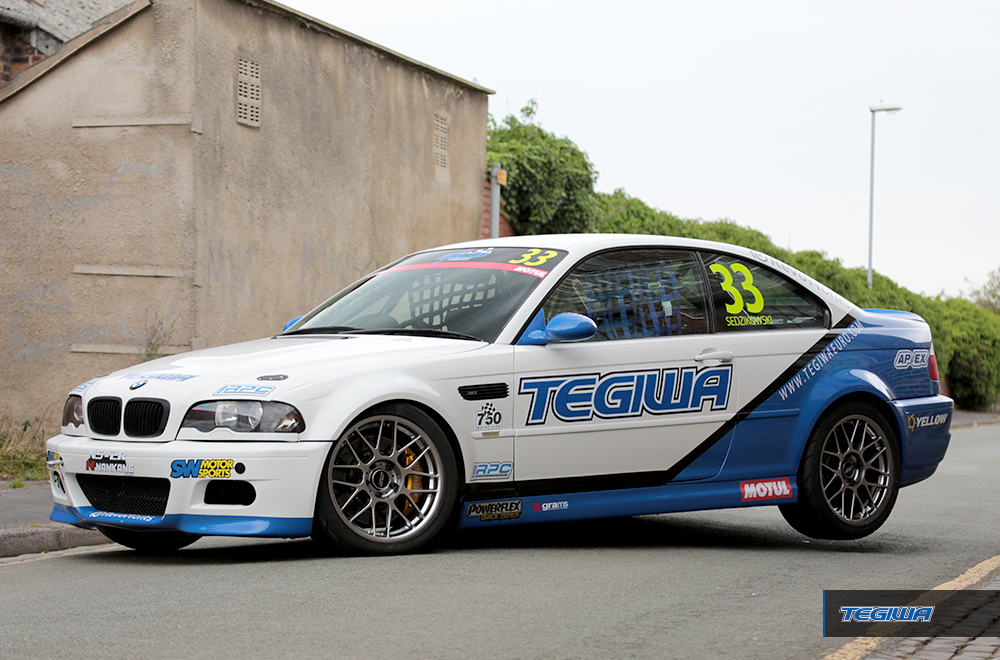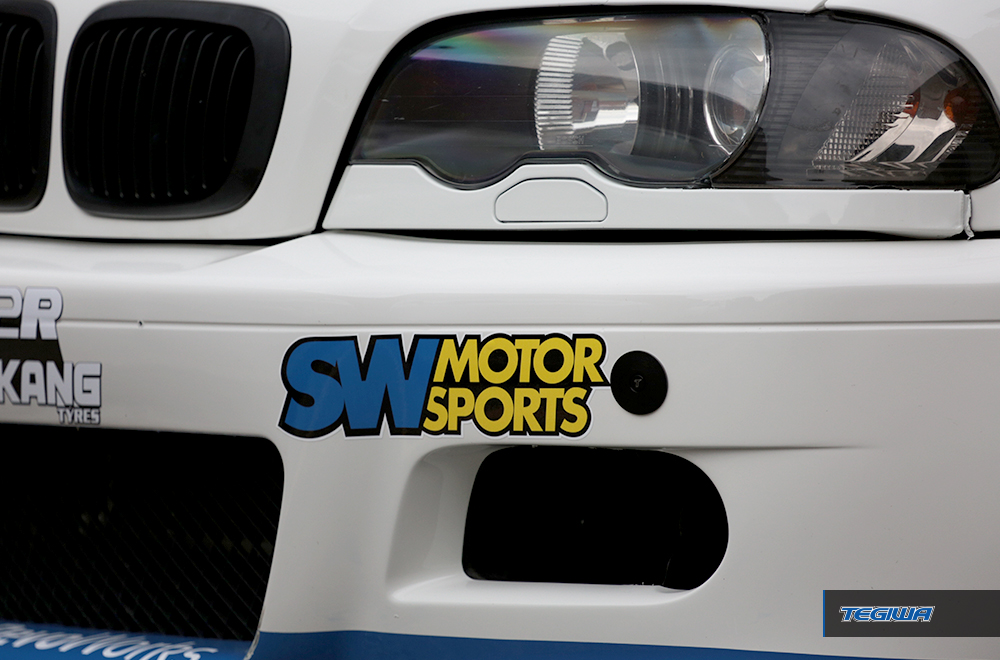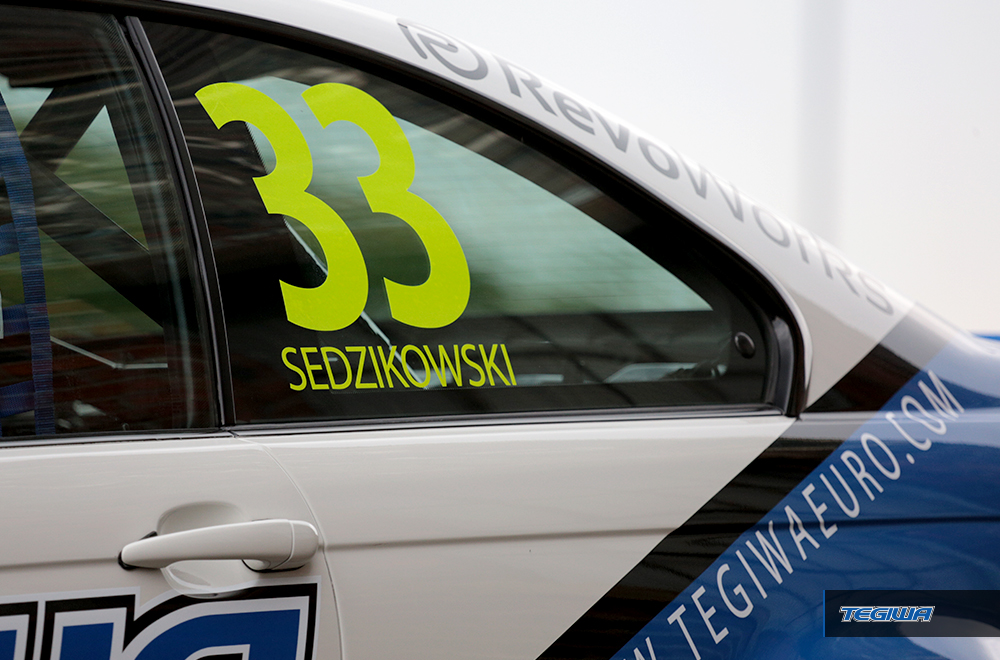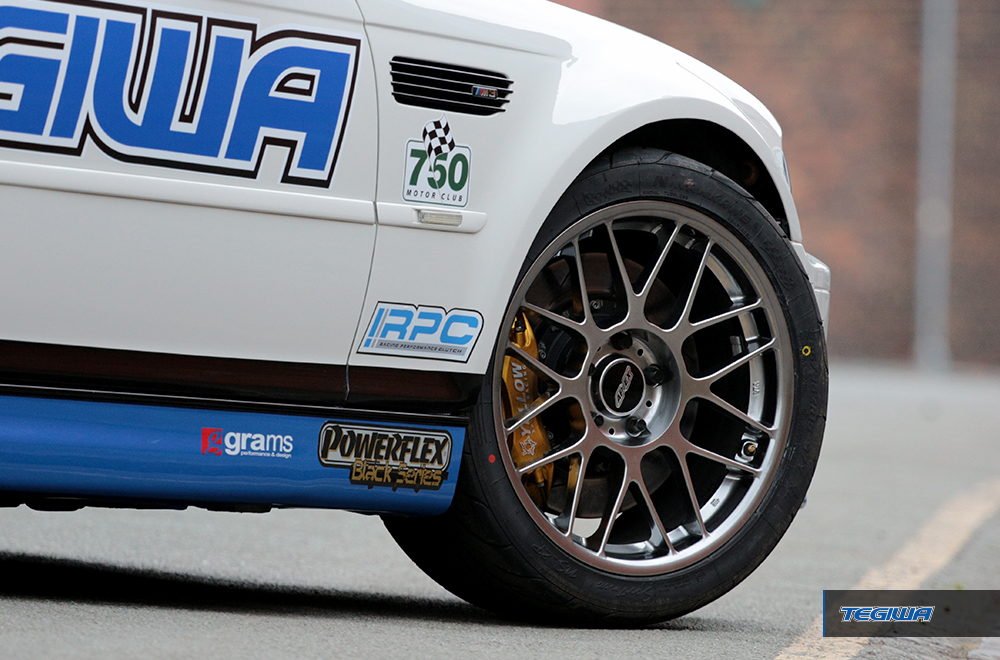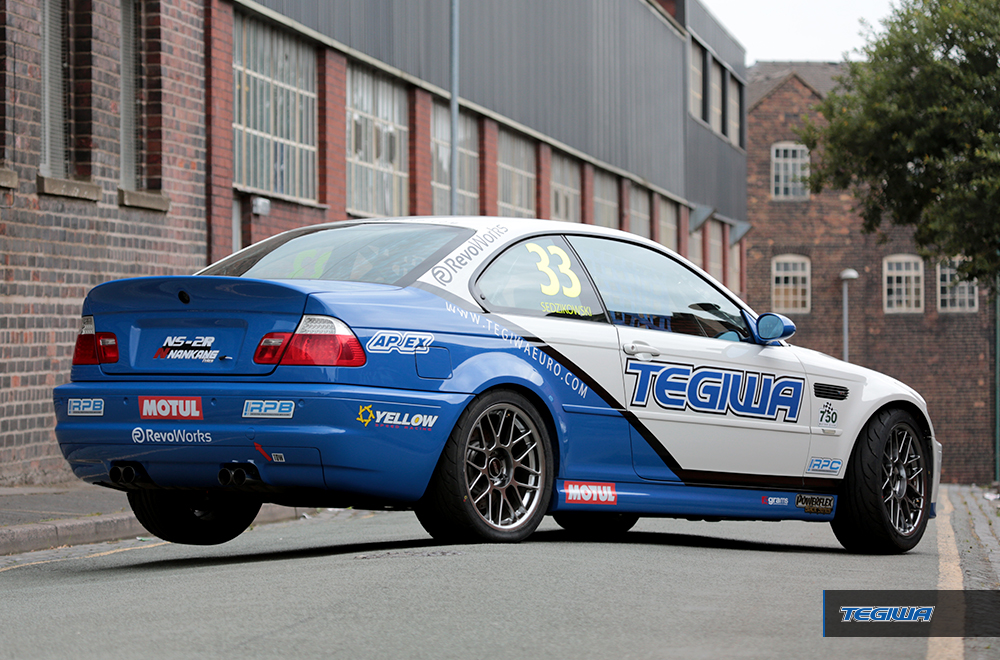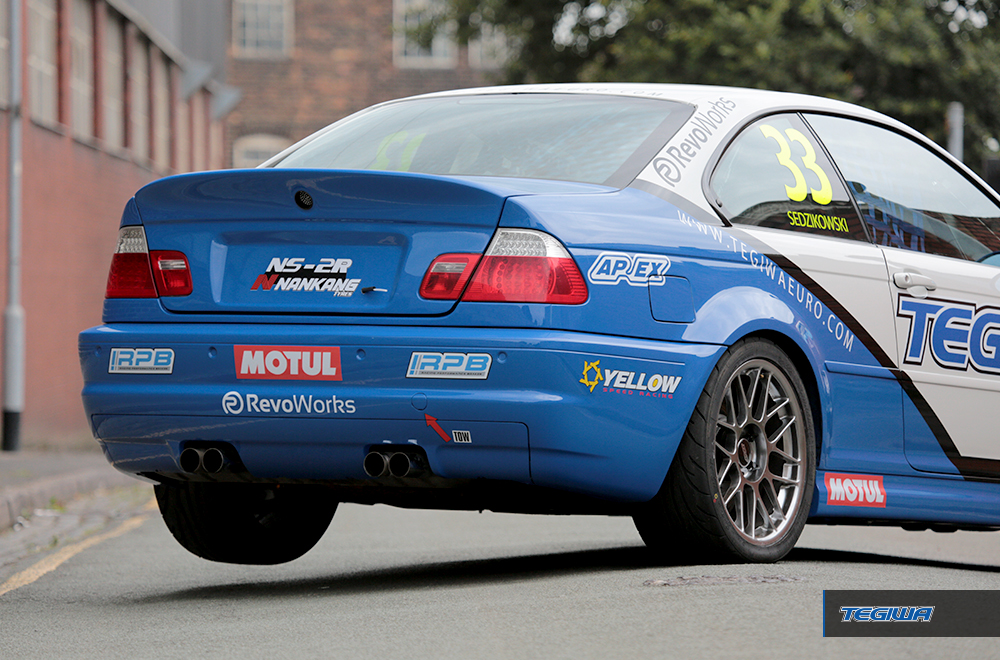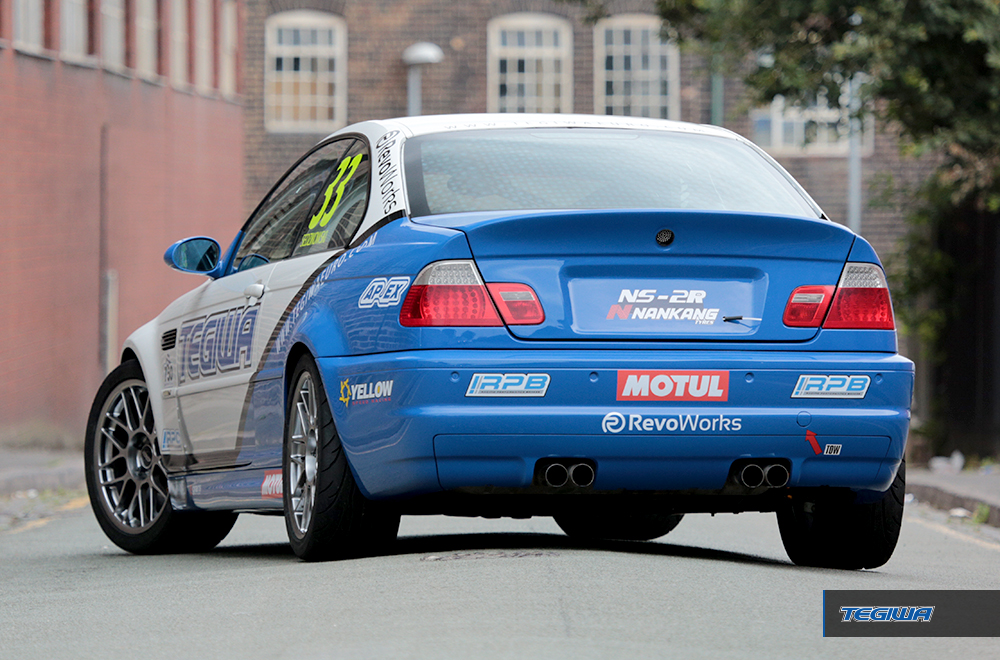 Moving on to the interior, our in-house whittler Andy started on the door cards. Since the doors had been stripped, they needed something to neaten them up, so Andy fabricated these great looking items which really enhance the aesthetics.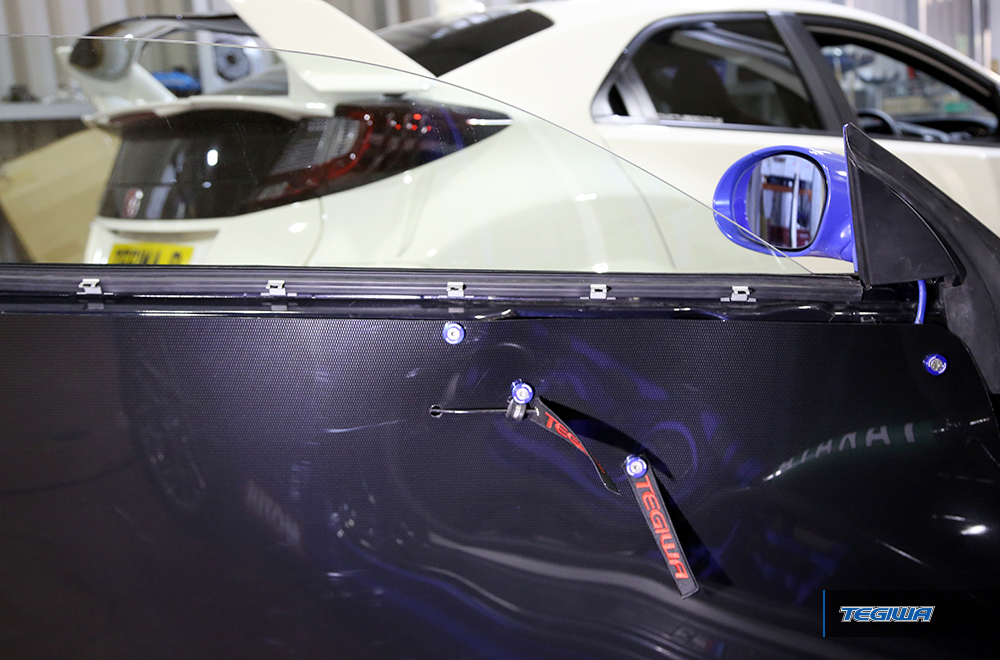 A number of notable changes have been made to the dash and centre console. The glovebox has been removed and the centre console altered drastically to accomodate USB ports (to charge the GoPro & Solo Lap Timer), GoPro Controller, Kill Switch, Fire Extinguisher Switch and Rain Light Switch all housed in a custom fabricated carbon fibre housing.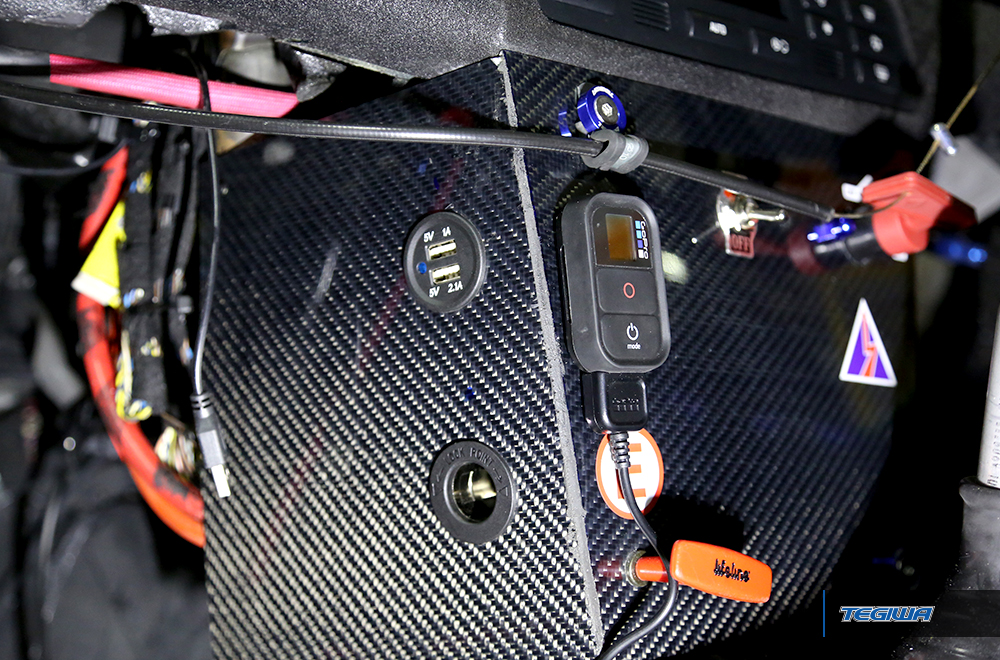 As this is being written, the rear spoiler and brackets are being fettled with prior to mounting the the CSL bootlid. Which leads us to the next stage.. AERO. The car is still yet to be dressed with canards, lip and splitter up front and as mentioned the wing for the rear of the car all working together to increase downforce and keep the car planted and as grippy as possible.