Part 4 of our M3 Cup Build and we are nearing completion. Now that the bodywork has been sorted, it's into the oven ready for primer and base coat. The paint being used are BMW colours : Arctic White & Santorini Blue. But you will have to wait and see how the colour scheme turns out in the next instalment of the build. Aero ctaches have been fitted to the OEM bonnet although we have a GTR vented bonnet to be painted and fitted in the coming weeks along with the aero upgrades.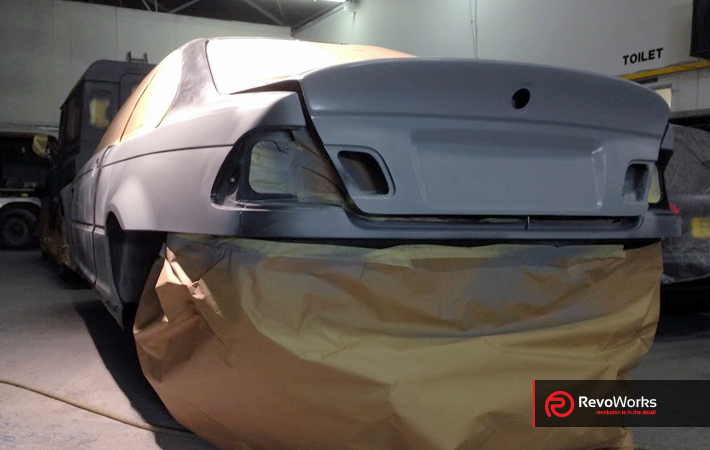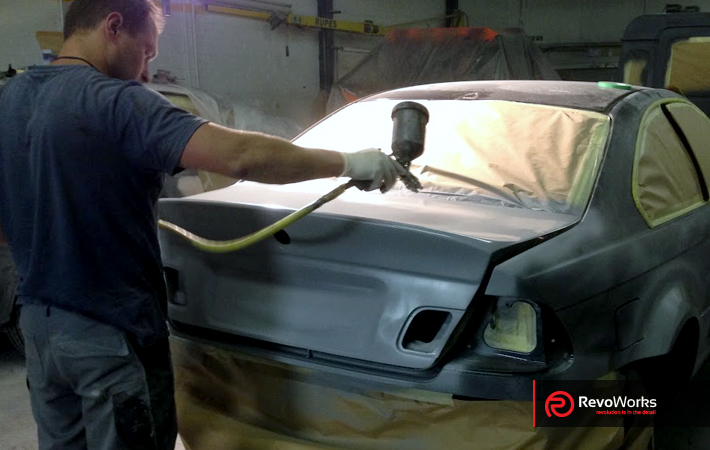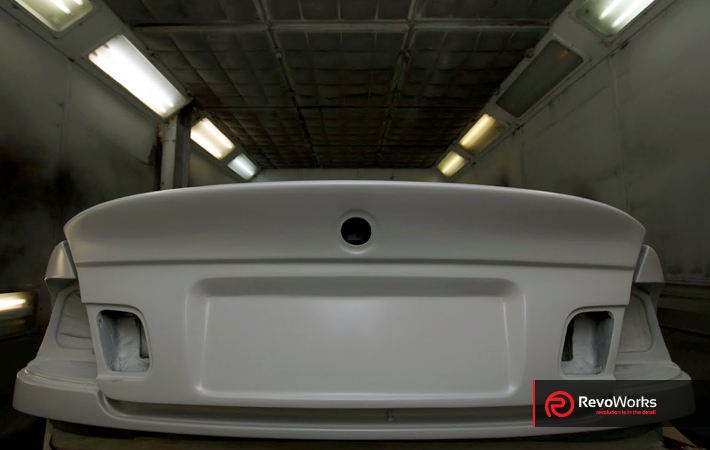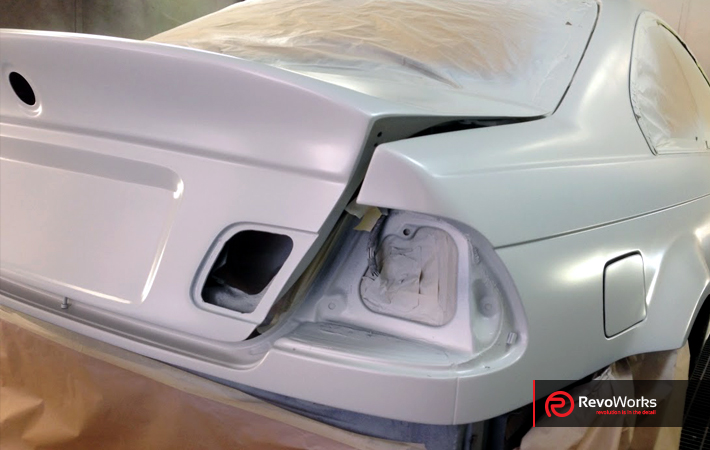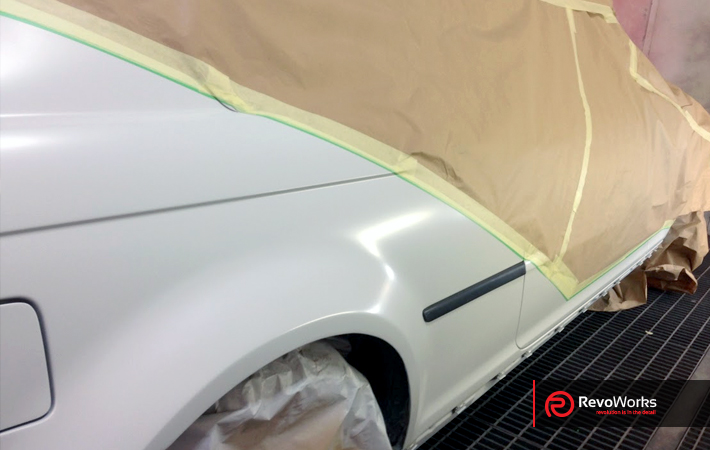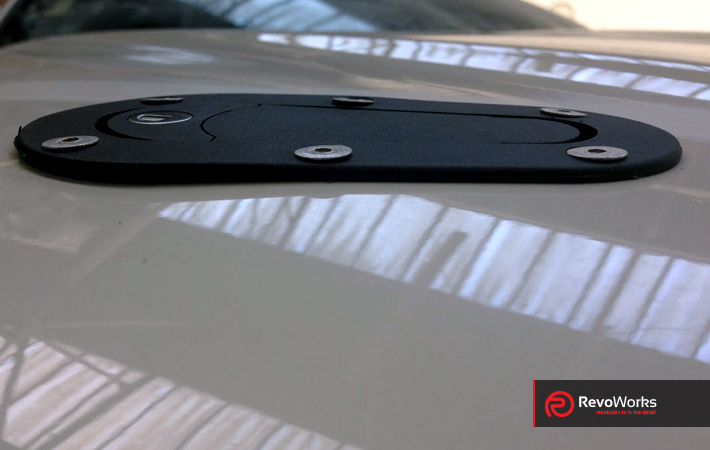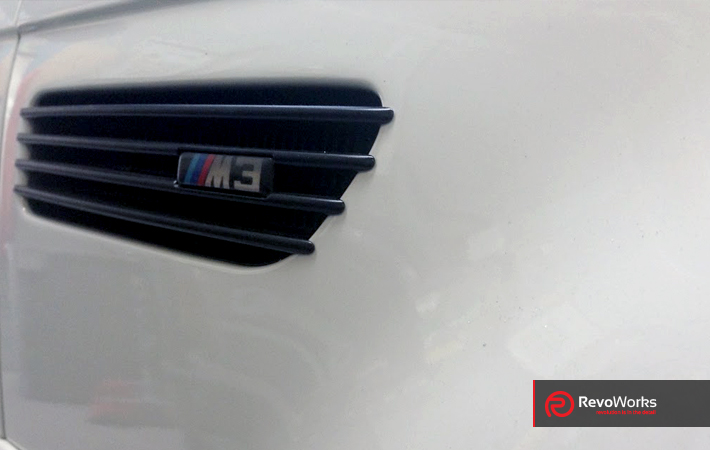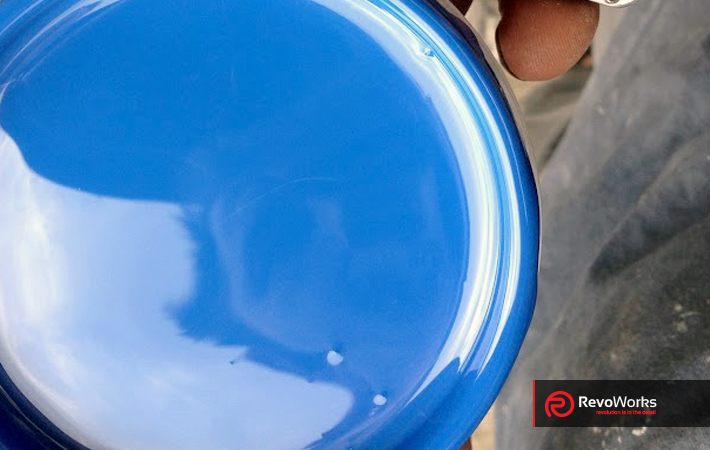 Moving away from bodywork until images of the final outcome are posted and moving back onto the engine. Luke at TI-Motorsport has fitted a set of TEGIWA EURO blue silicone coolant hoses paired up to a brand new TEGIWA EURO radiator.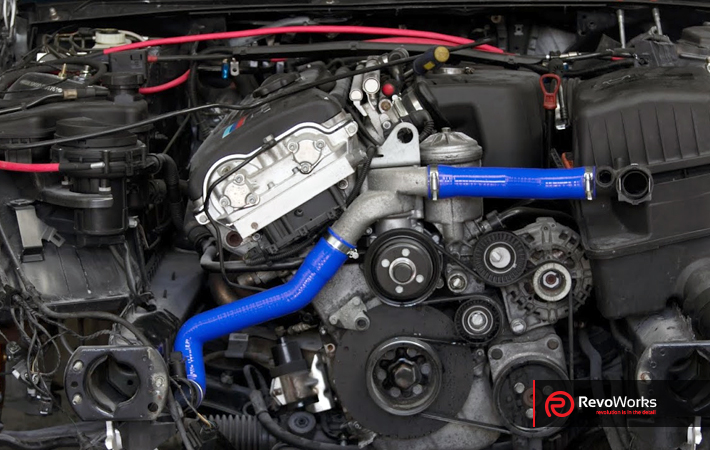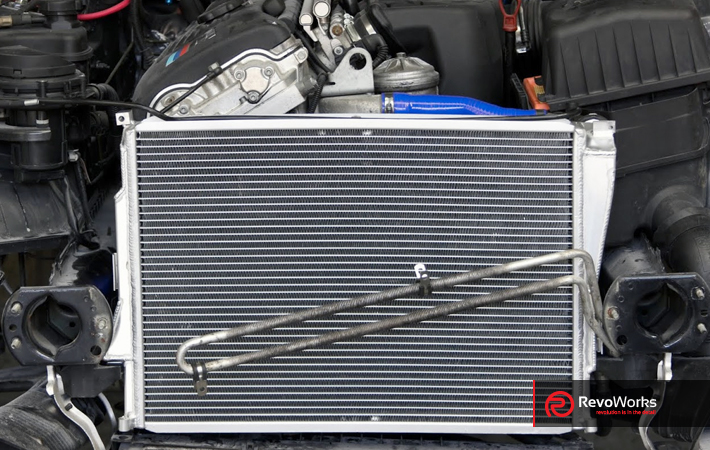 The factory oil cooler has a thermostat that closes off the cooler path until the engine builds temp, running only a portion of the oilflow through the cooler once warm. The TEGIWA EURO 'Oil Cooler Diverter Valve' quickly remedies this issue by making the cooler full-flow, or diverting all oil through the cooler for maximum cooling effect. This will typically bring down stubborn oil temps 30+ degrees on tracked engines, with the factory spec oil cooler. Once all housing is removed, it takes just 5 minutes to install but when fitting to a road car you will additionally require a performance inline thermostat.