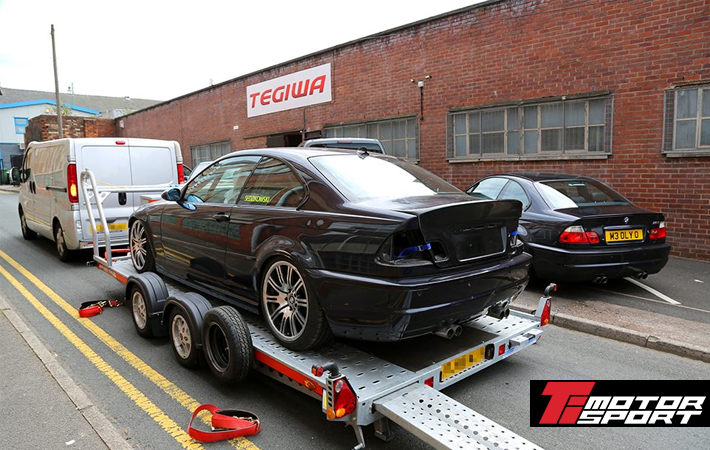 If you have read Part 1 of the build, you will know that the car was awaiting collection by Luke at TI-Motorsport on 20th July. It's been 9 days since Luke collected the car and he has made great progress.
First on the long list of jobs.. Strip her! The E46 M3 is a well-built burly car. Removal of the front and rear bumpers reveal beefed up Carbon Kevlar supports. It's always an interesting part of a project, stripping off parts, sometimes you wish you hadn't started, as there can often be unexpected issues. But.. How else would you discover any potential problems? Enter the common subframe issue found on both the E46 M3 and Z3M. Due to the poor design of the rear subframe, under hard acceleration, the subframe pulls on the floor of the car creating cracks. Luckily Tegiwa Euro have subframe reinforcement kits in development and from the very start of the build this was one of those 'must do' jobs to prevent any unwanted issues on track. The kit simply comprises of metal plates, which are welded into place to beef up and support the subframe, which in theory is a simple task, but in reality is a chunk of work to complete.
Subframe
Whilst the LSD and subframe were out, Luke replaced all bushes with a Powerflex Black Series Full Bush Kit. Since comfort isn't exactly on the list of priorities, a harsh ride isn't an issue. Performance and handling however are the foundation of any racecar.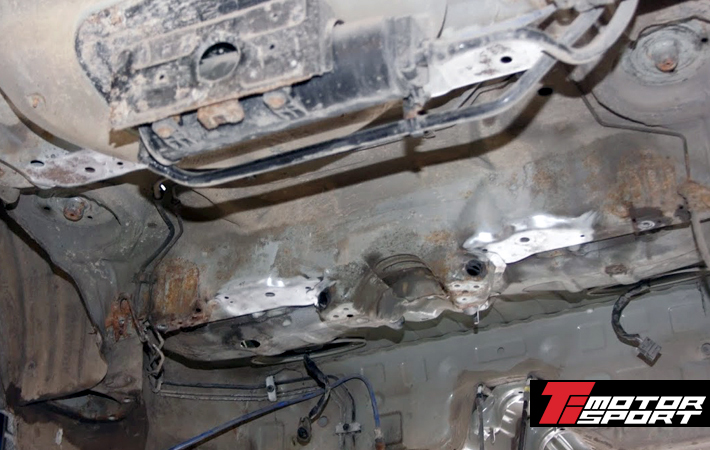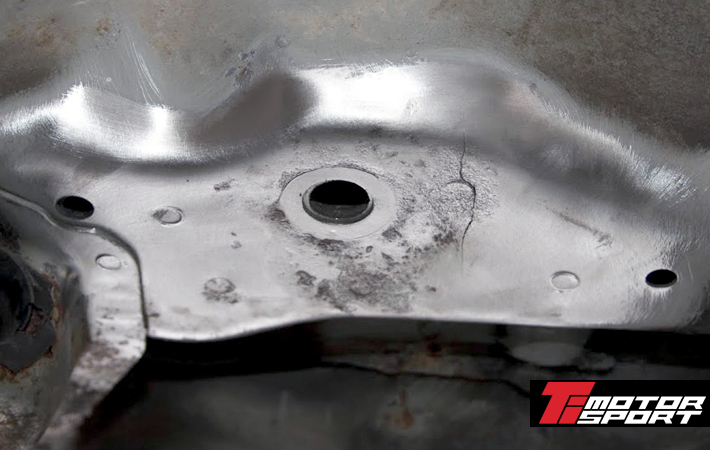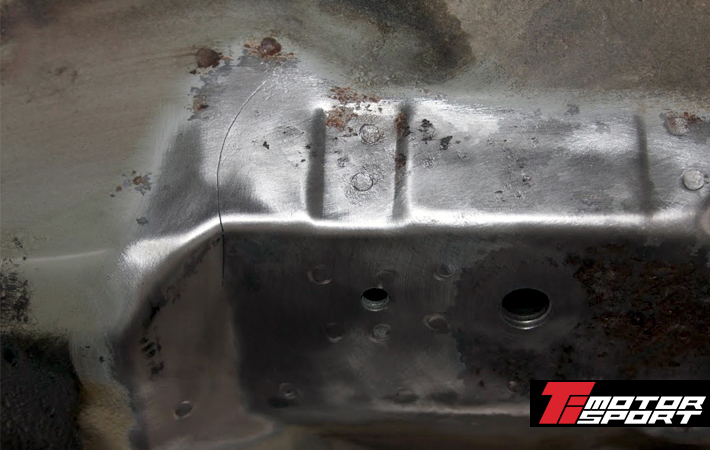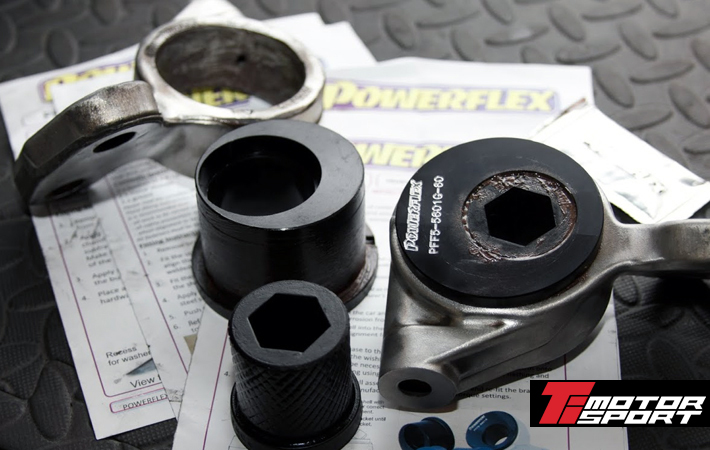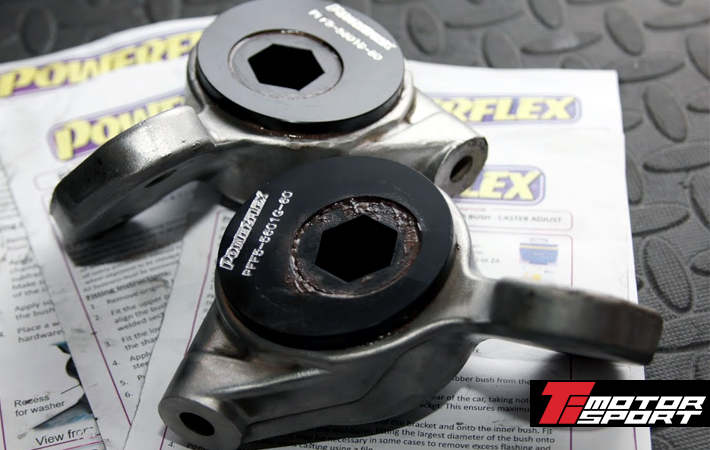 Transmission
Luke has fitted an RPC (Racing Performance Clutch) Stage 3 Clutch, mated with an RPC Single Mass flywheel for optimum performance. A Tegiwa Quick Shifter has also been fitted to ensure lightening fast changes.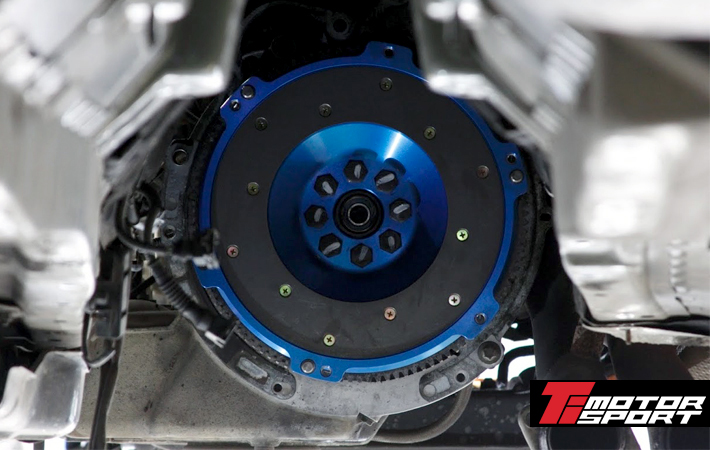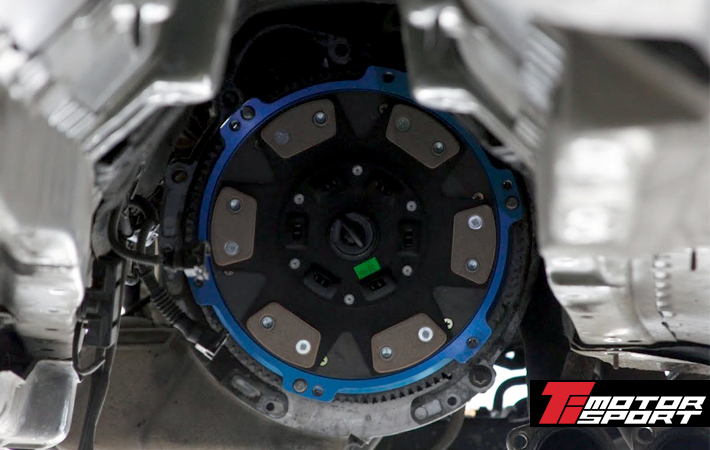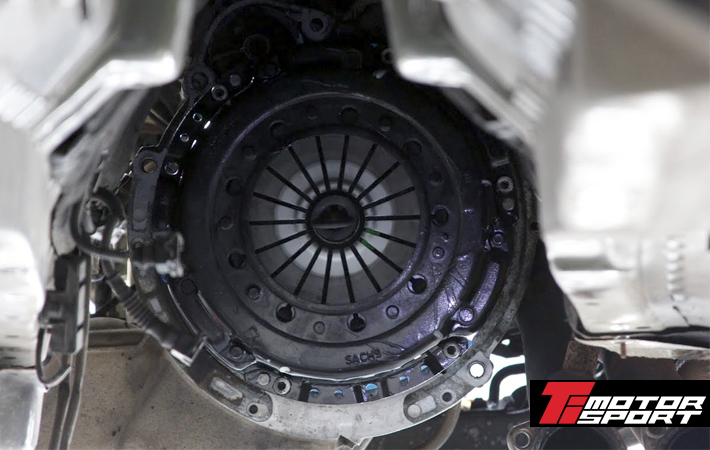 Suspension & Brakes
The car came with what we thought were Bilstein coilovers. It turns out we were correct although the rear passenger side strut has been replaced with an unknown brand. Worrying if this were to continue as a road car. All of the suspension and brakes have been stripped to make way for the new Yellow Speed Pro Plus Racing coilovers, adjustable rear camber arms, Yellow Speed 6 POT 356mm Front Big Brake Kit and refresh for the rear brakes inclusive of discs, pads, lines and fluid.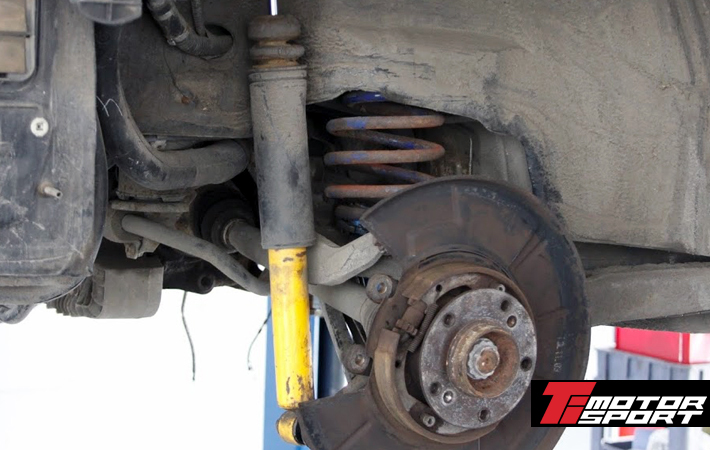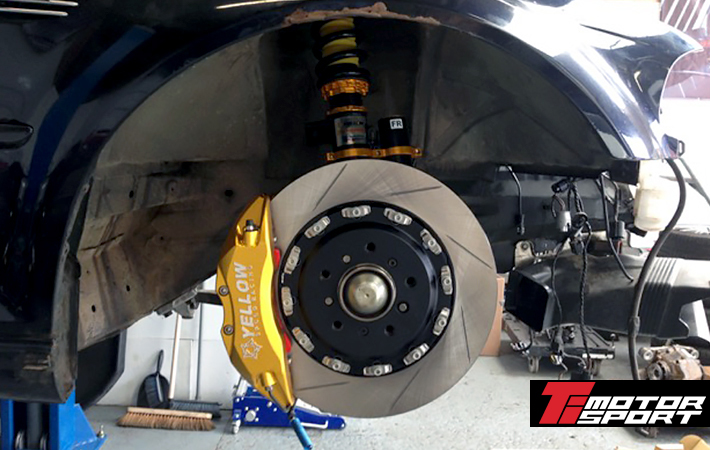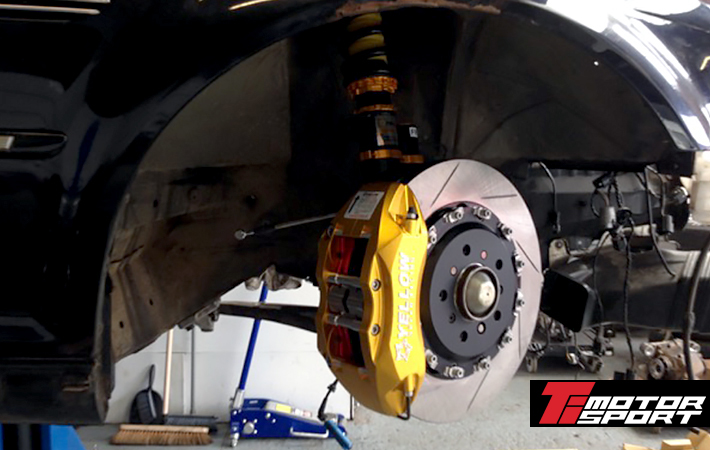 Engine & Exhaust
The Tegiwa Carbon Fibre airbox, Exhaust Manifold & Full Exhaust System are currently in the development stages, shortly going into the manufacturing stage. Luke removed the engine and exhaust from the car to access other areas and give the car the overhaul it requires including uprated engine mounts etc.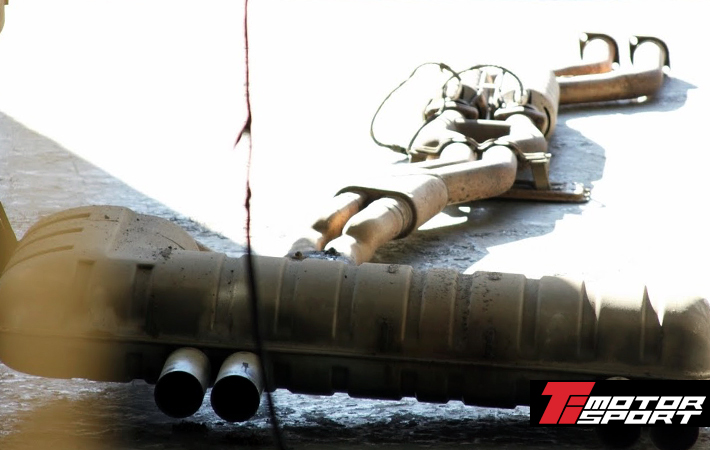 We are very happy with the work Luke is doing and we cant wait for more updates to come through. Stay tuned for 'Part 3' of the build!
Bonus Images