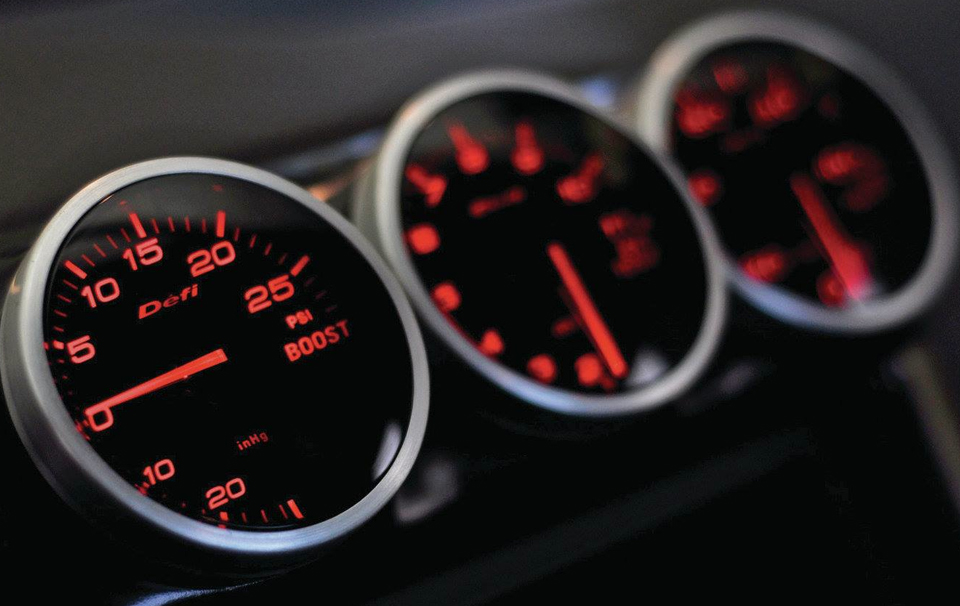 You requested a high quality performance gauge solution… Here it is, DEFI Gauges!
When any petrol head discussing road or track dedicated builds mentions aftermarket gauges, DEFI immediately springs to mind.. Why? Because they are the go to brand for top quality, reliable gauges for both N/A or forced induction power plants. From pressure, temp and boost gauges to the Racer tacho with shift light. Knowing your cars vitals is über important, especially when it comes to track builds and high powered turbo setups. The gauges are illuminated using high-brightness LED's, mounting brackets and hardware are included. Some DEFI gaugaes require the Defi-Link Control Unit which can also be found on our site by clicking here.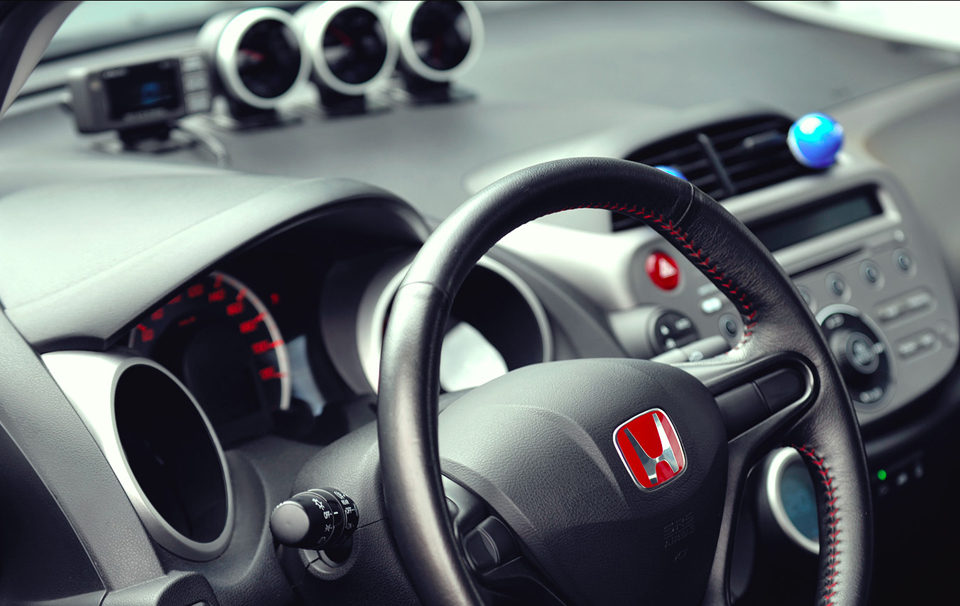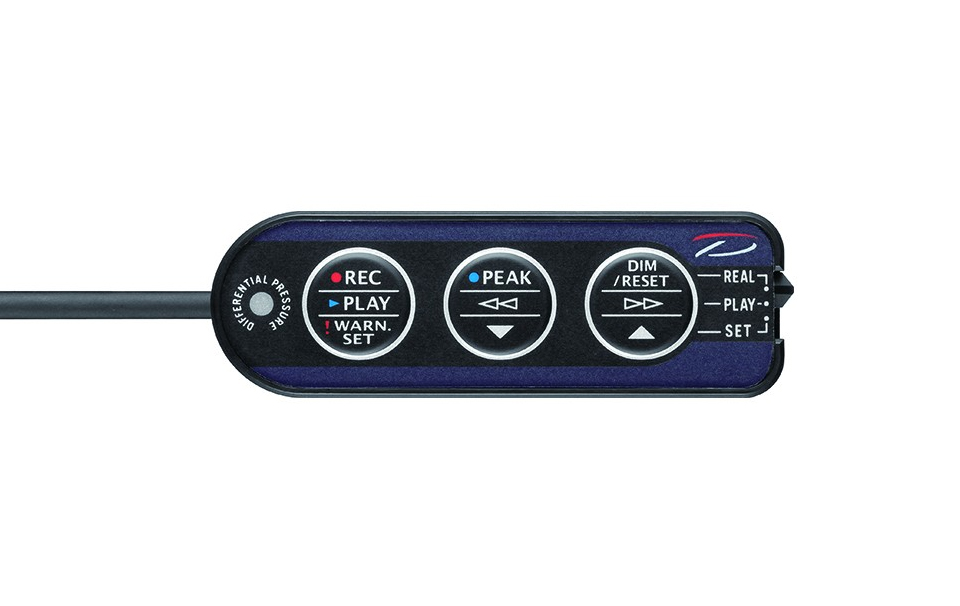 You can view the range of DEFI Gauges here : SHOP DEFI GAUGES
We also stock gauge pods for the Honda Civic Type R FN2 and Honda Integra Type R DC2. Click the links below to view both LHD & RHD versions.
– TEGIWA GAUGE POD DIAL HOLDER CIVIC 07-11 RHD
– TEGIWA GAUGE POD DIAL HOLDER CIVIC 07-11 LHD
– TEGIWA GAUGE POD DIAL HOLDER INTEGRA DC2 RHD
– TEGIWA GAUGE POD DIAL HOLDER INTEGRA DC2 LHD