JAE was the most anticipated Japanese car event of 2013, the closing show for the season. Leading up to the show, weather reports gave out heavy rain and wind speeds of up to 50mph across Kettering. Waterproofs, umbrellas, boots, tents and sleeping bags were packed and before we knew it, Team Tegiwa were well on our way to Wicksteed Park. Upon arrival on the Friday afternoon, the weather was promising staying both dry and warm allowing us to crack open the beers, pop the stand and tents up and get ready to 'chillax' around the BBQ!
Later that evening the rain came, but not to worry, amongst good company, beer and food, the weekend looked to be great! After a cold and wet night, Saturday had dry and rainy patches with evening sun making a strong appearance at which point both Johnny and myself (Oli) ventured across the event to take photos, most of which you can view below.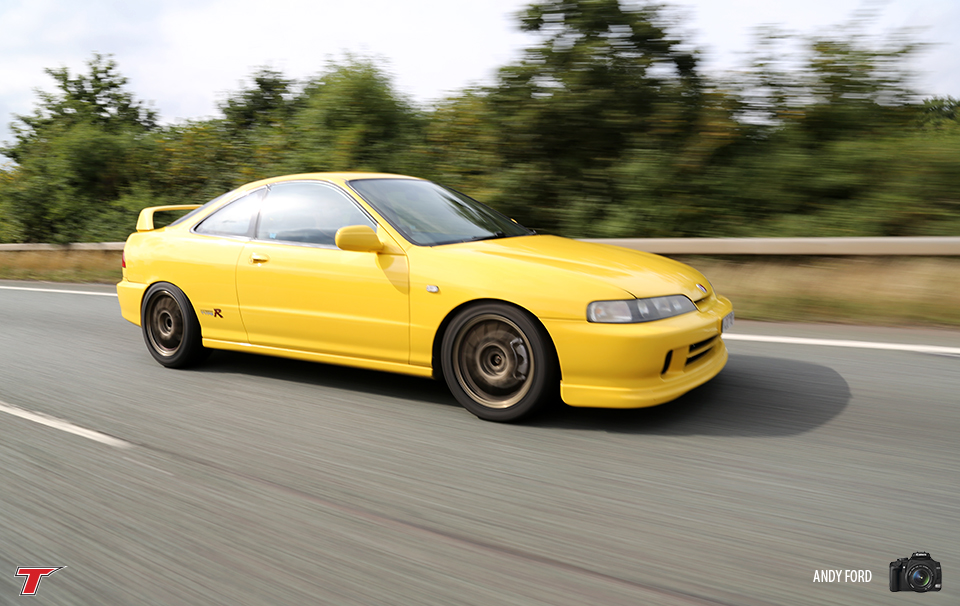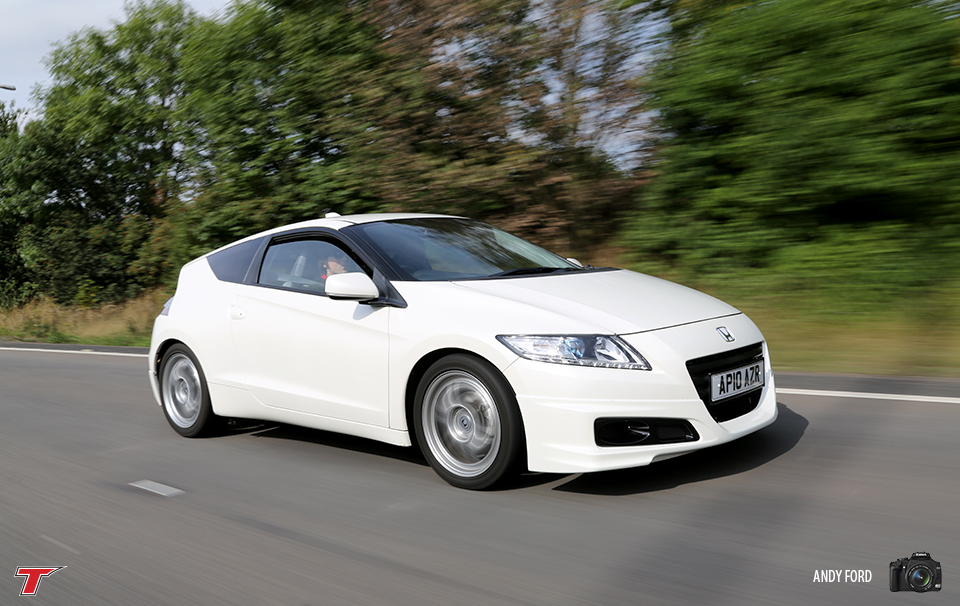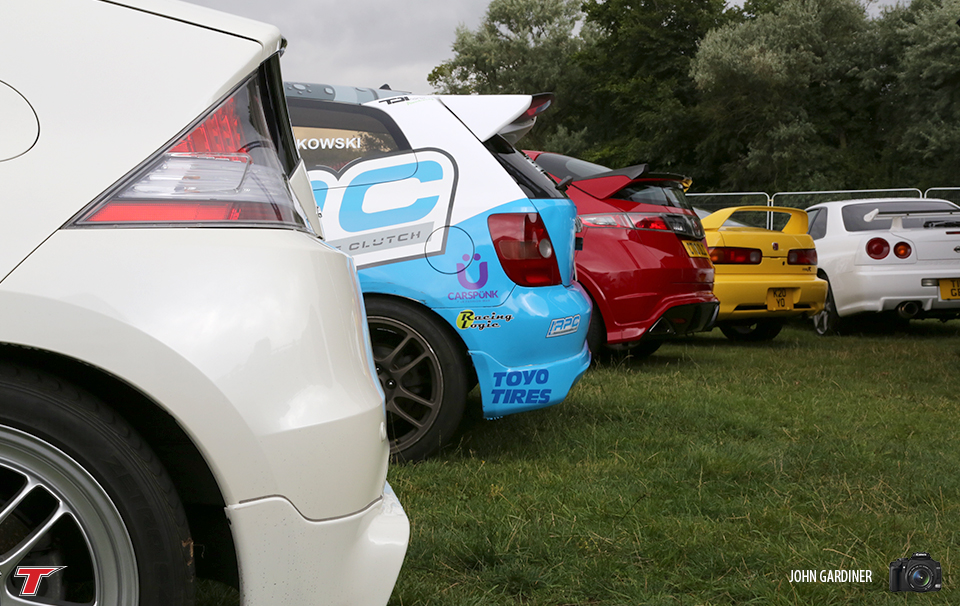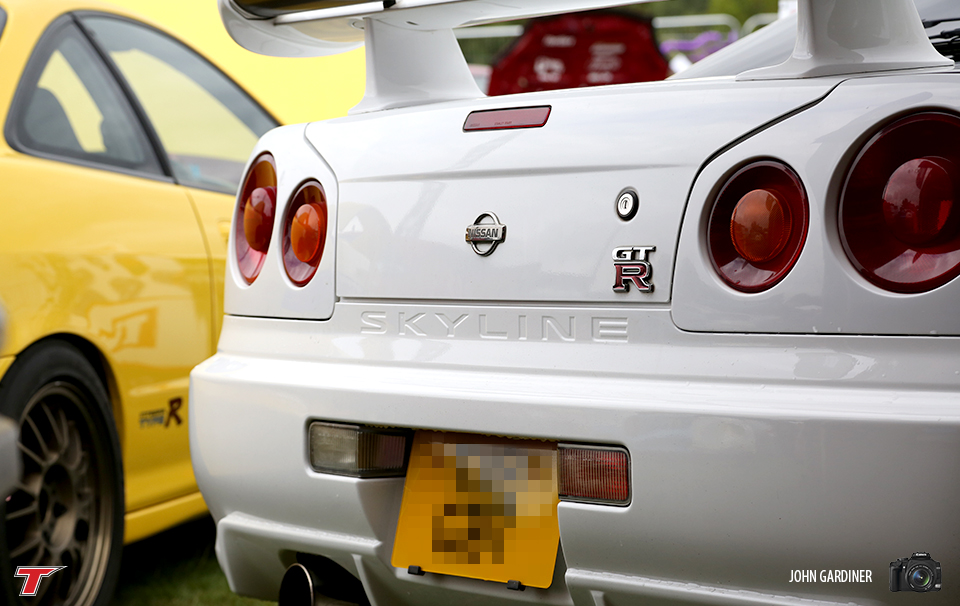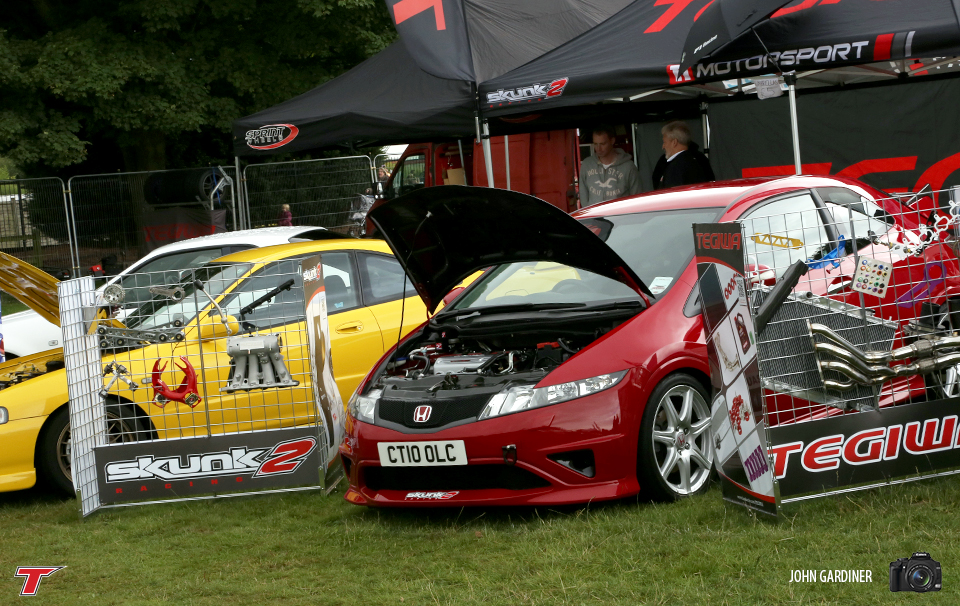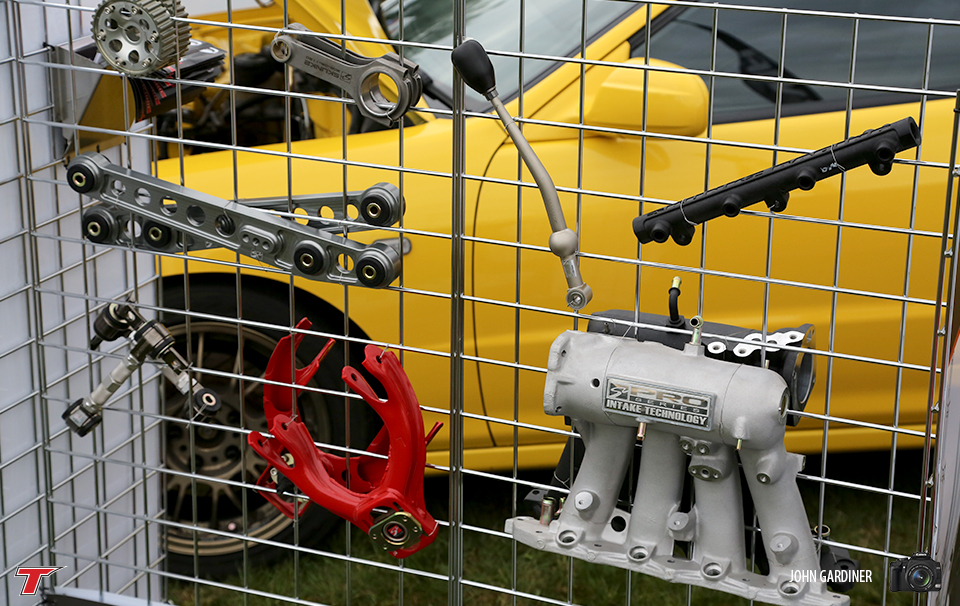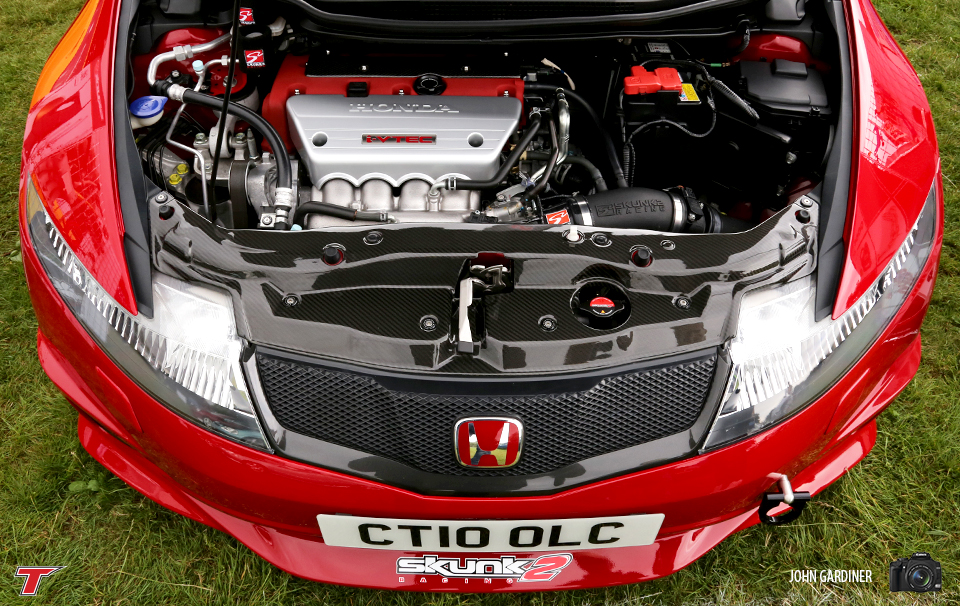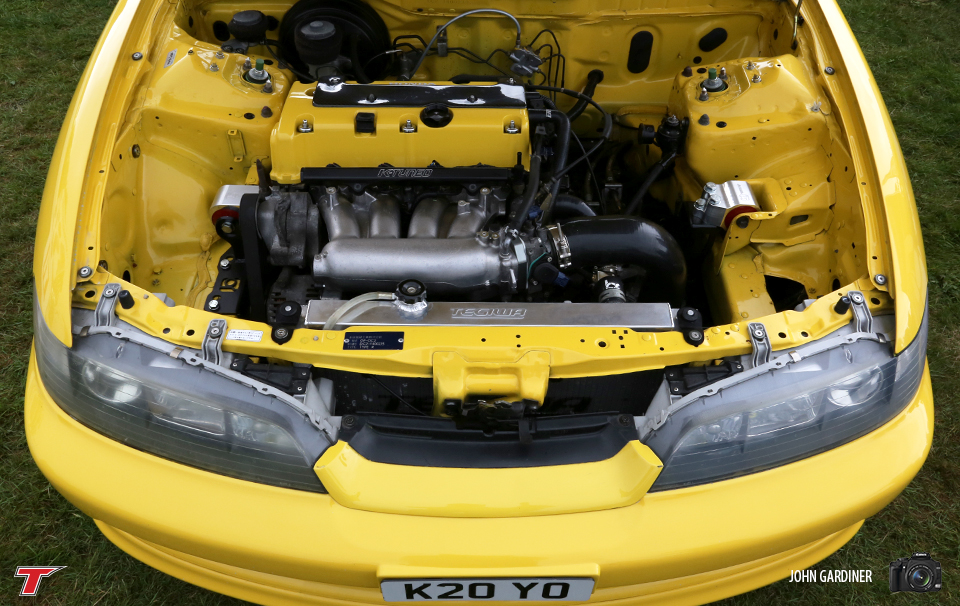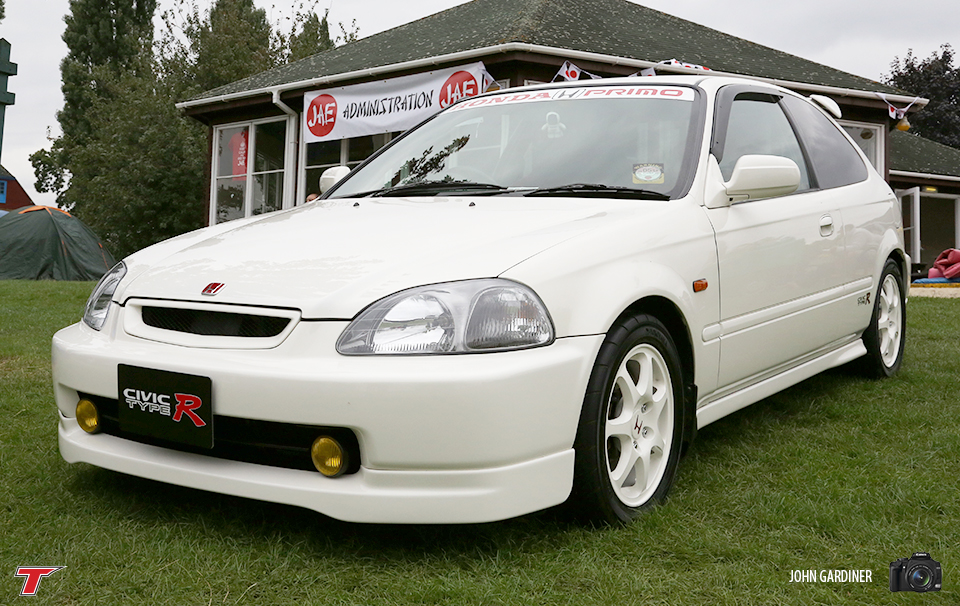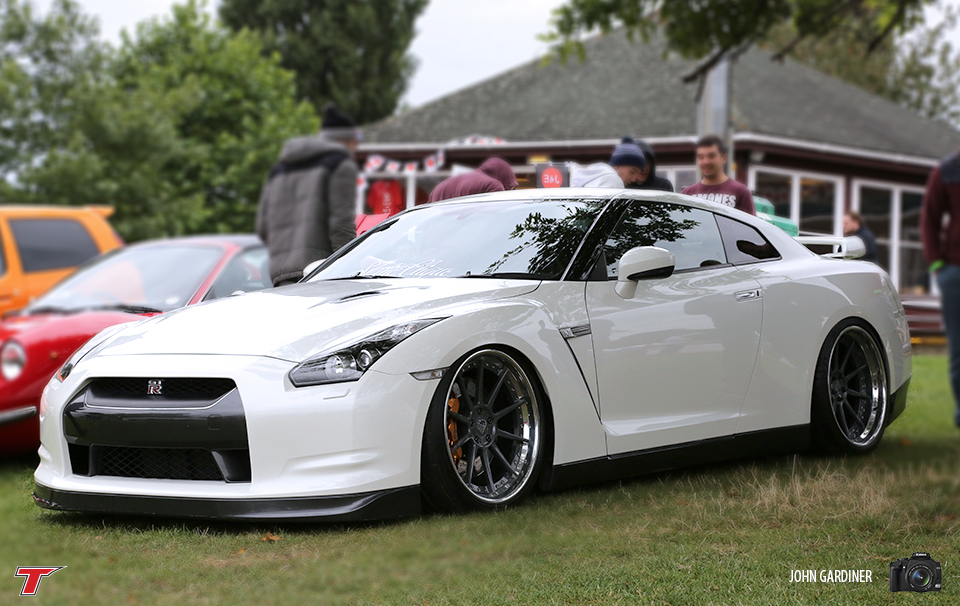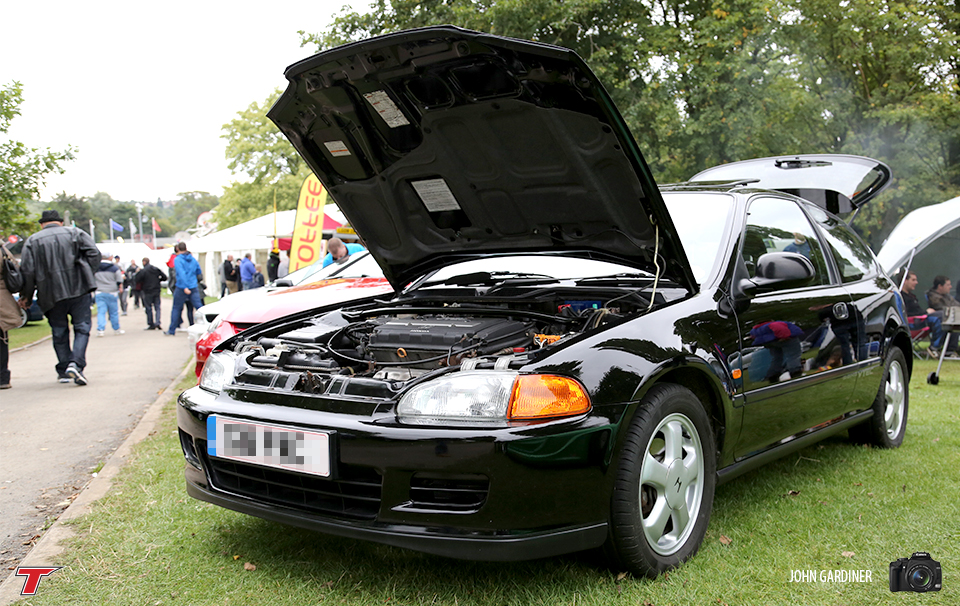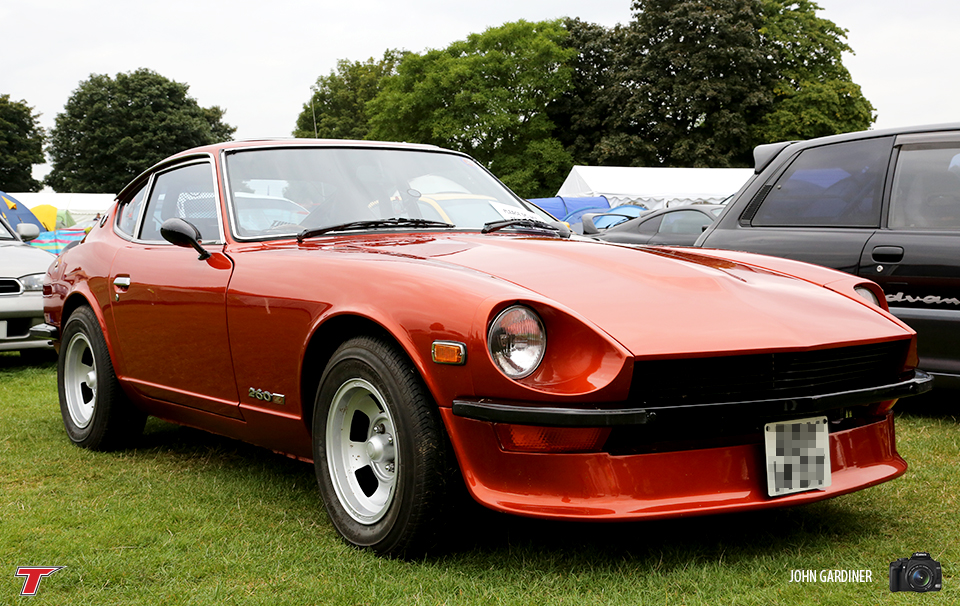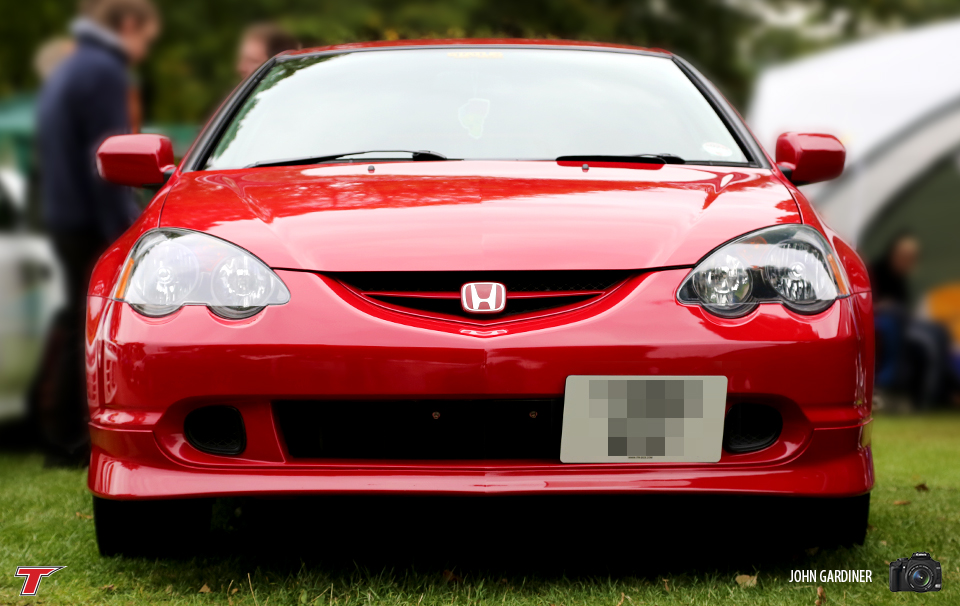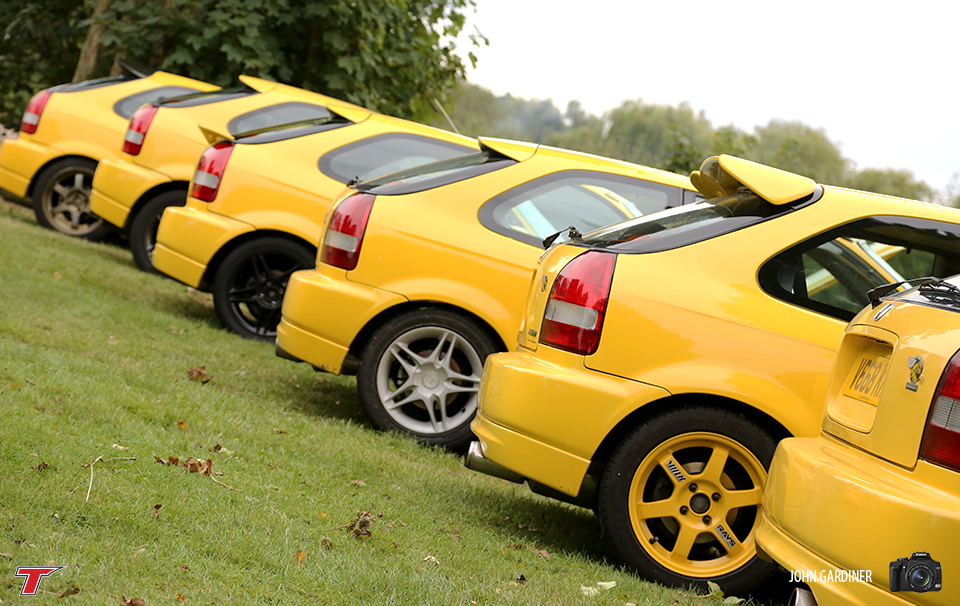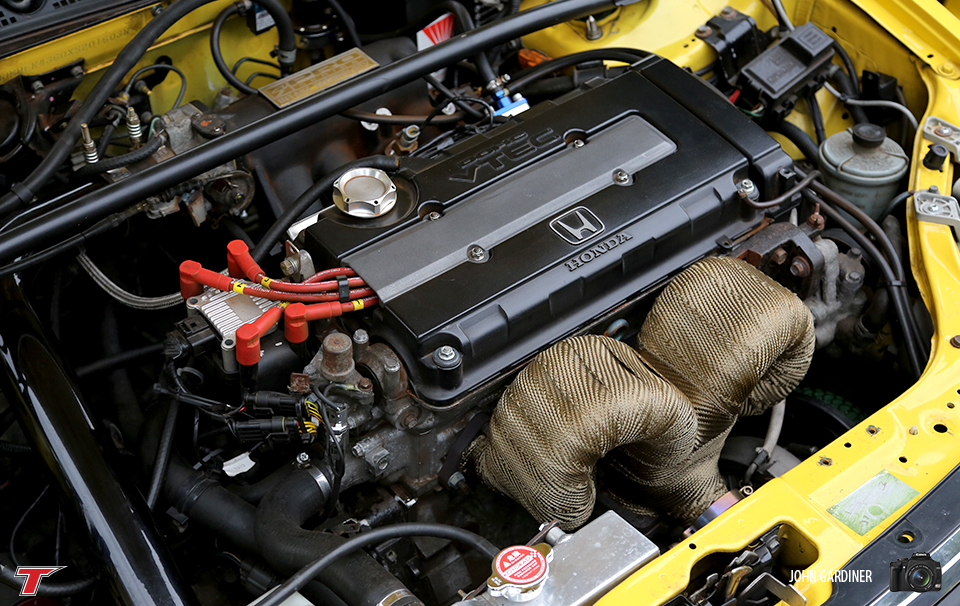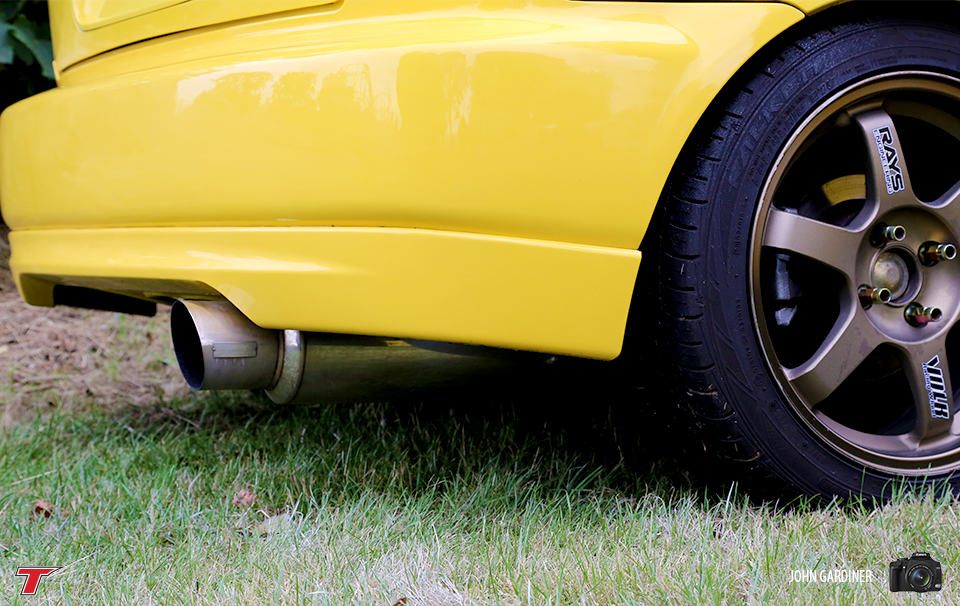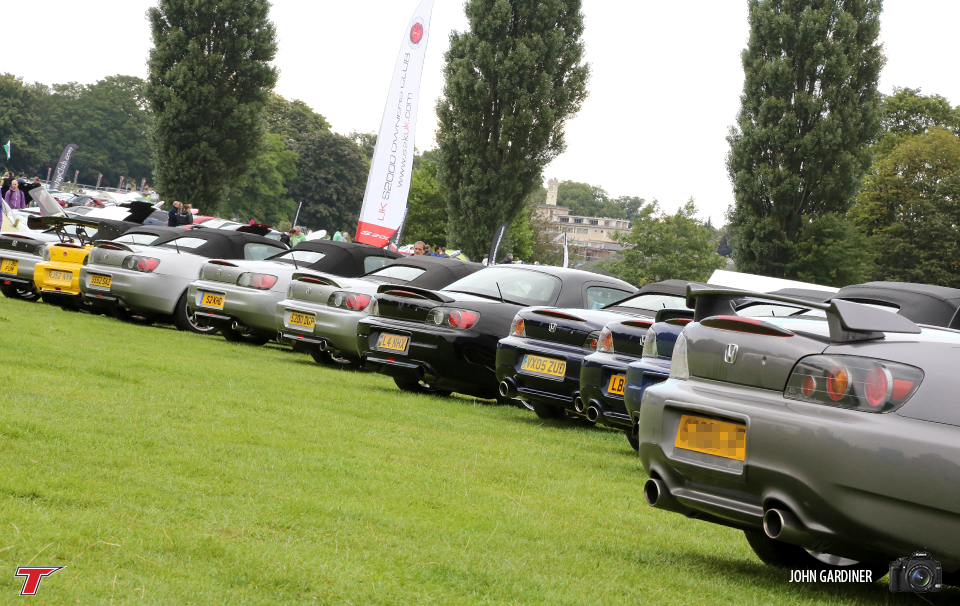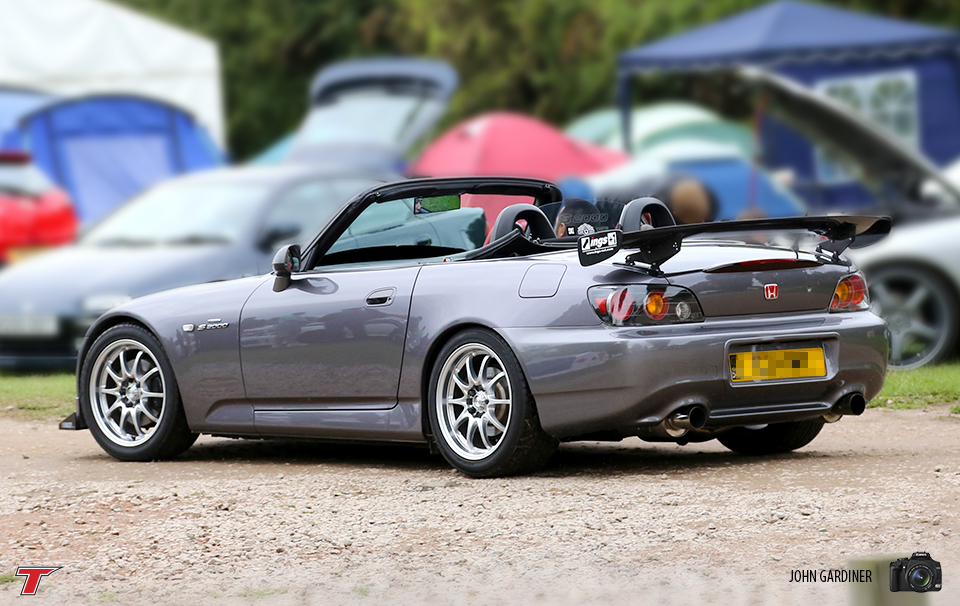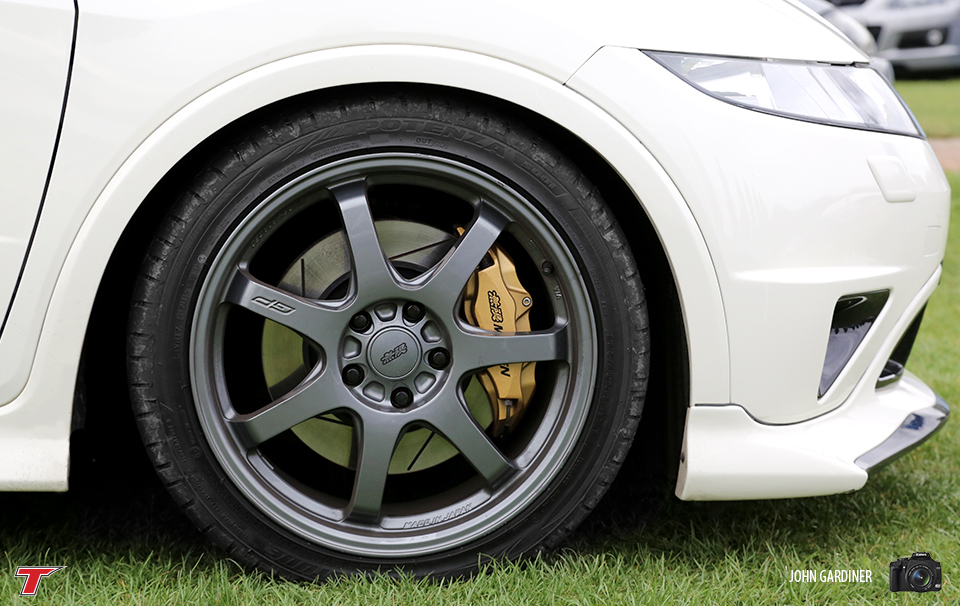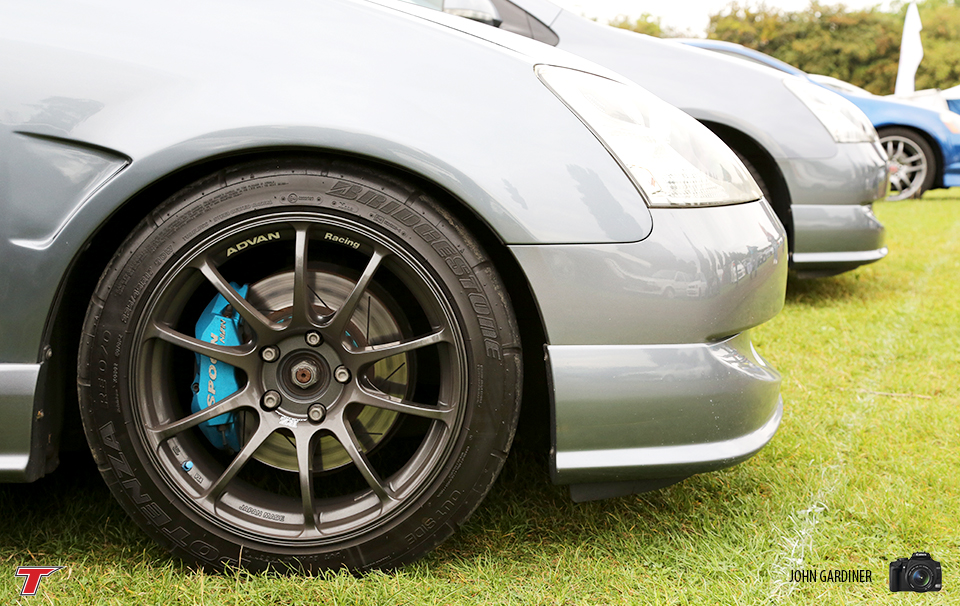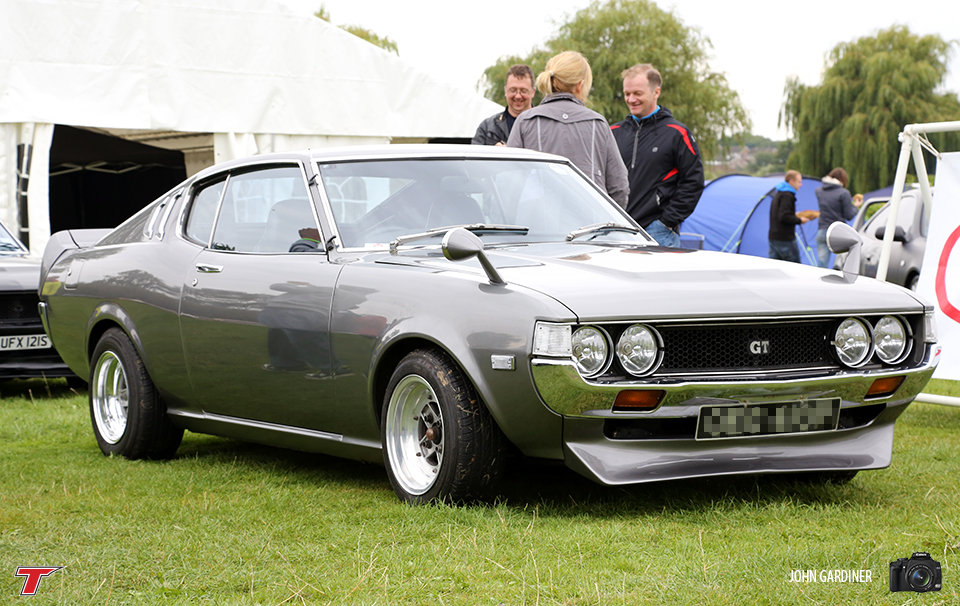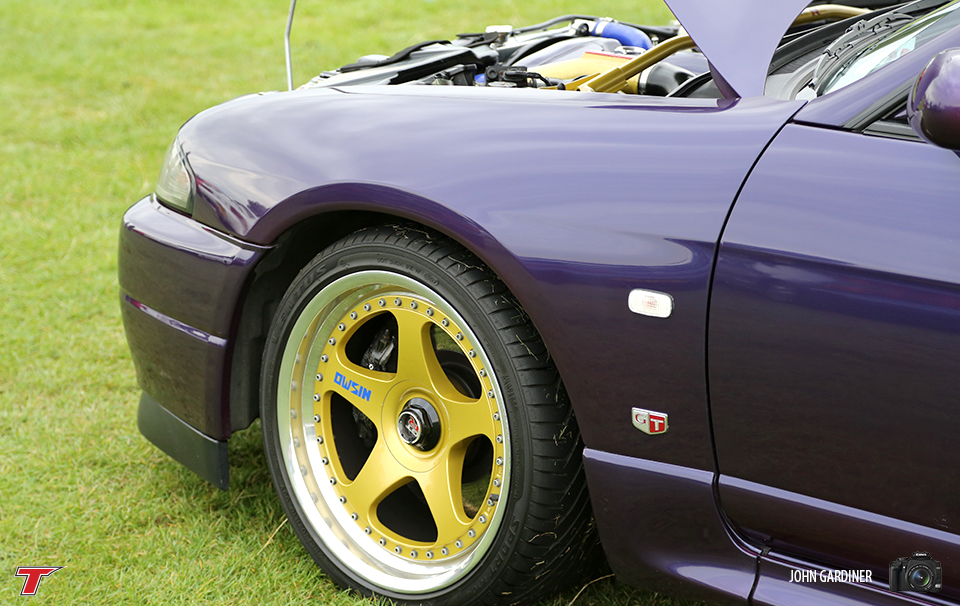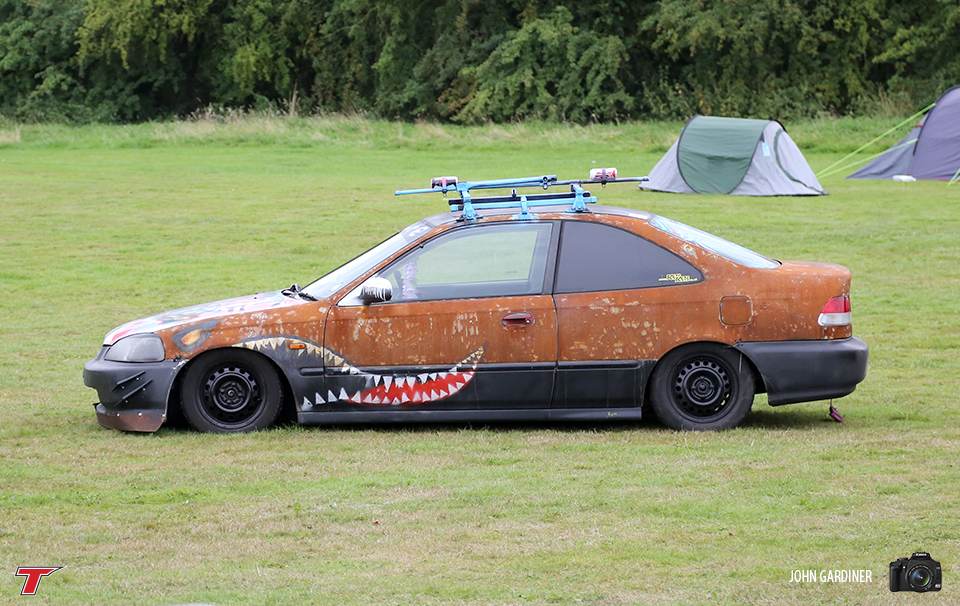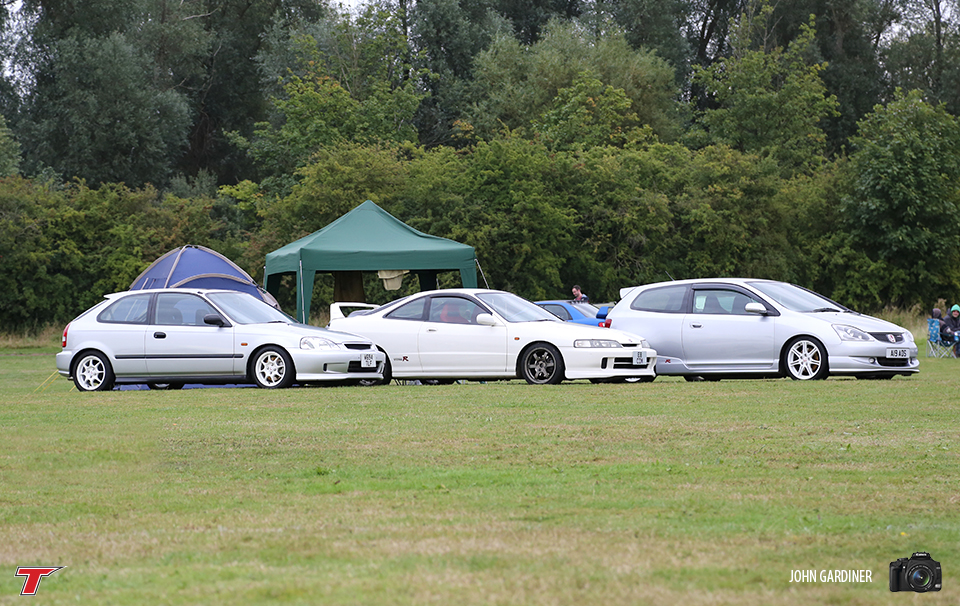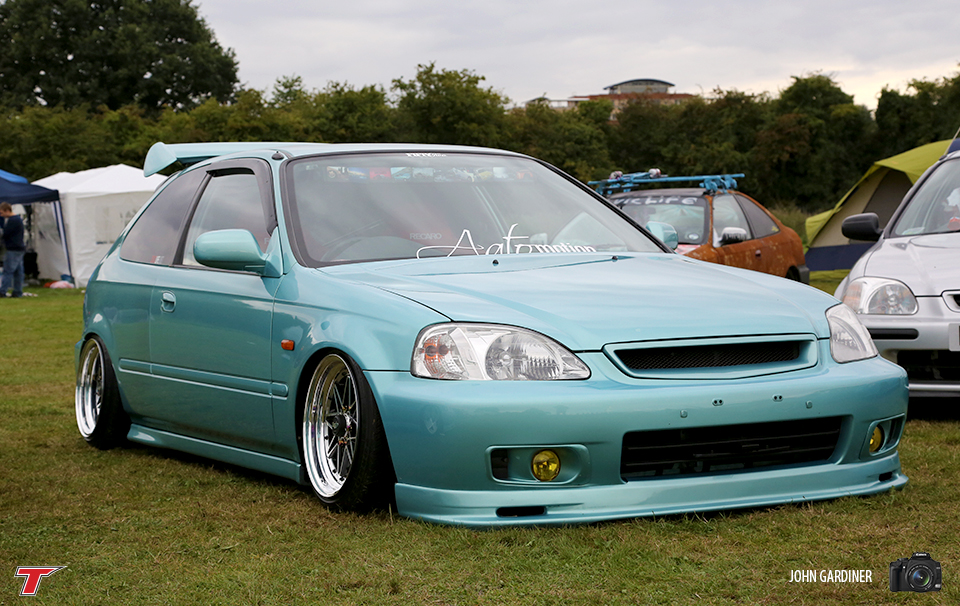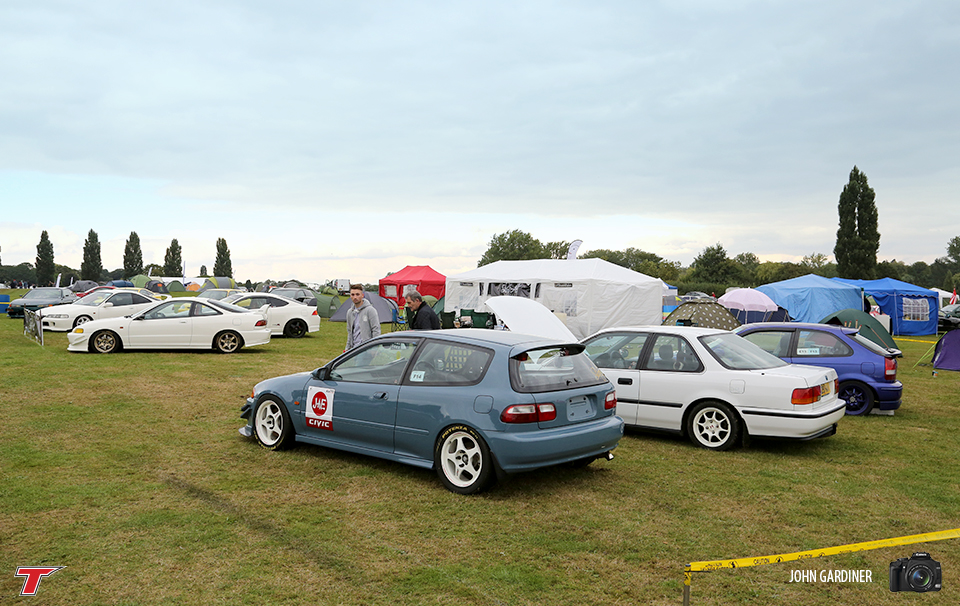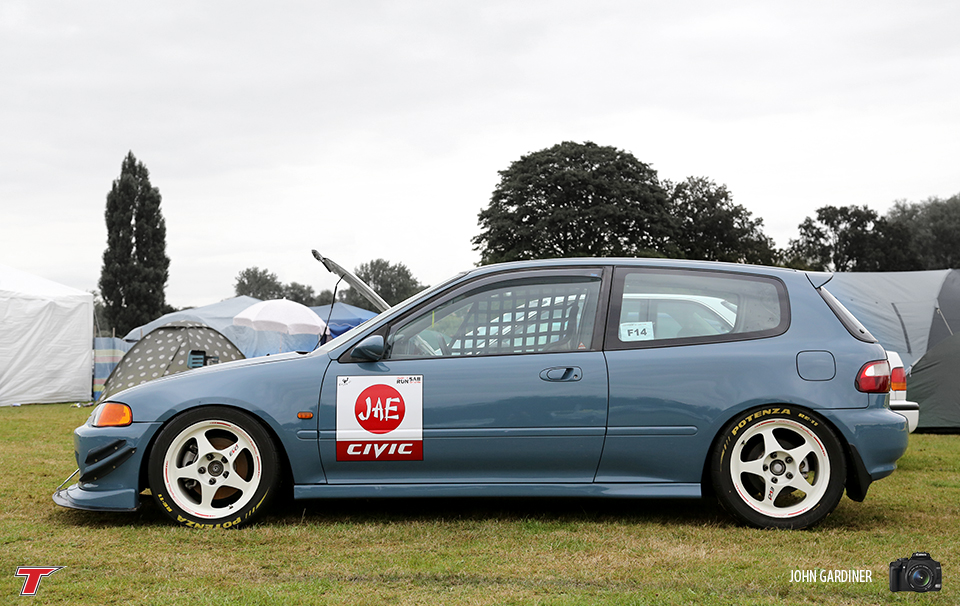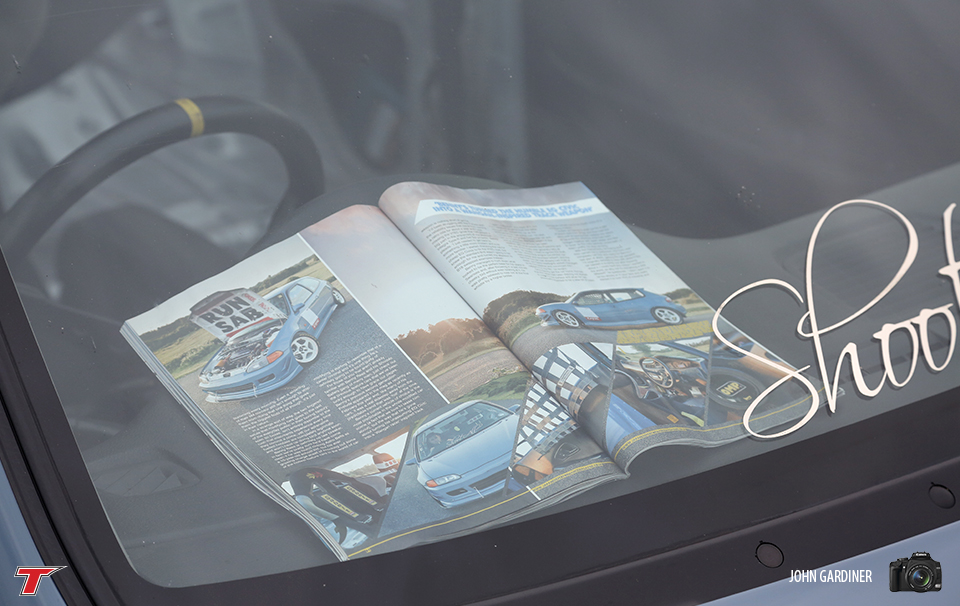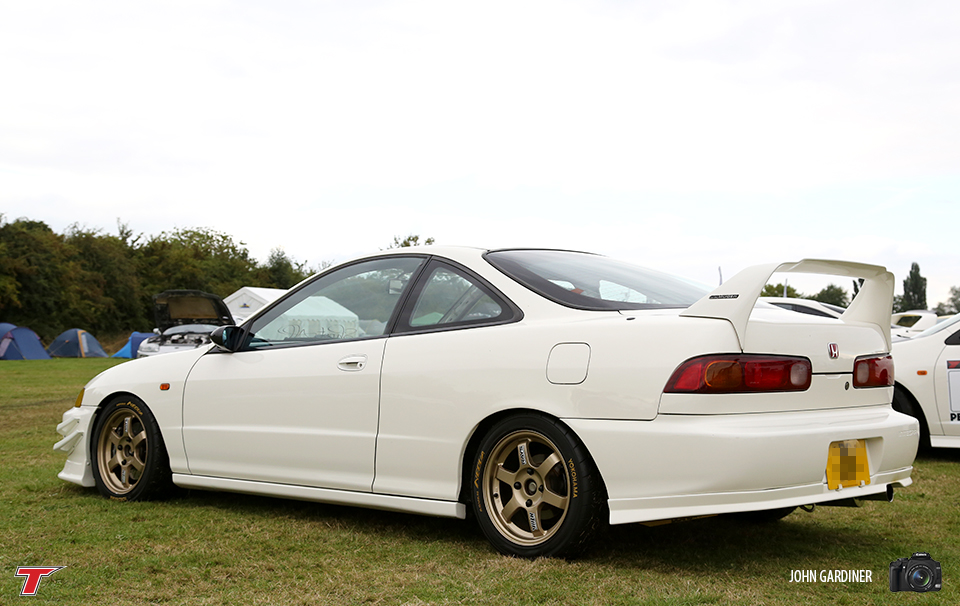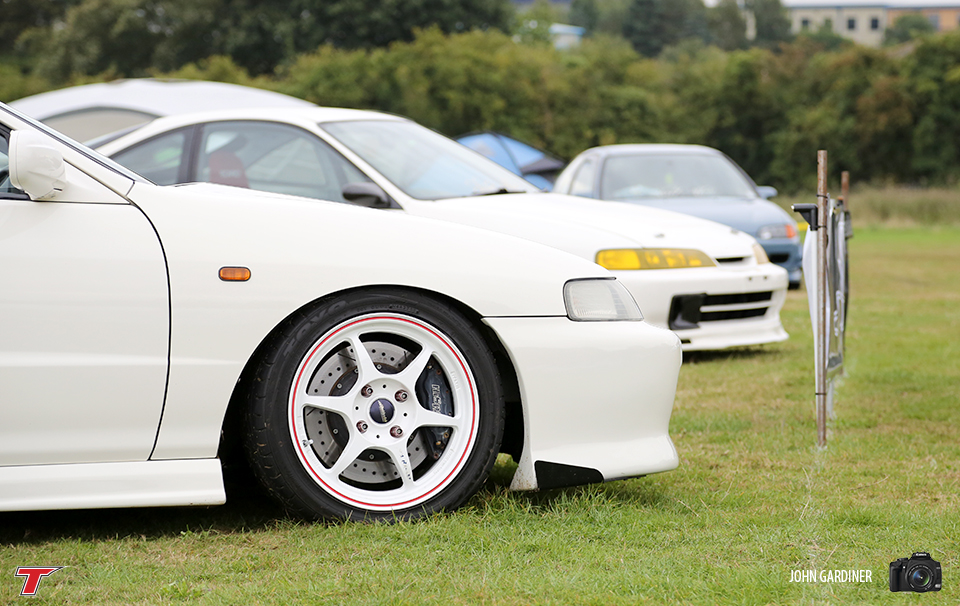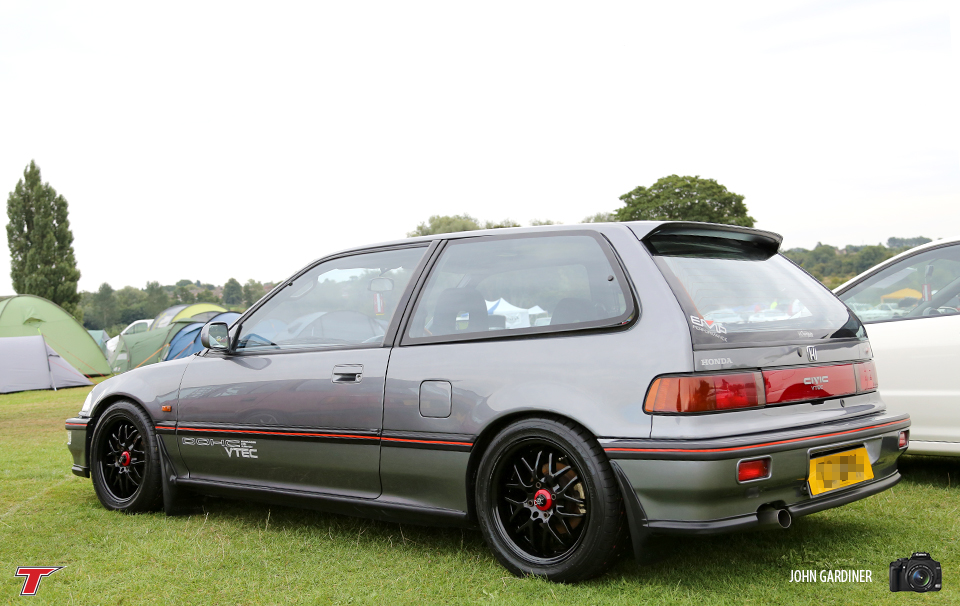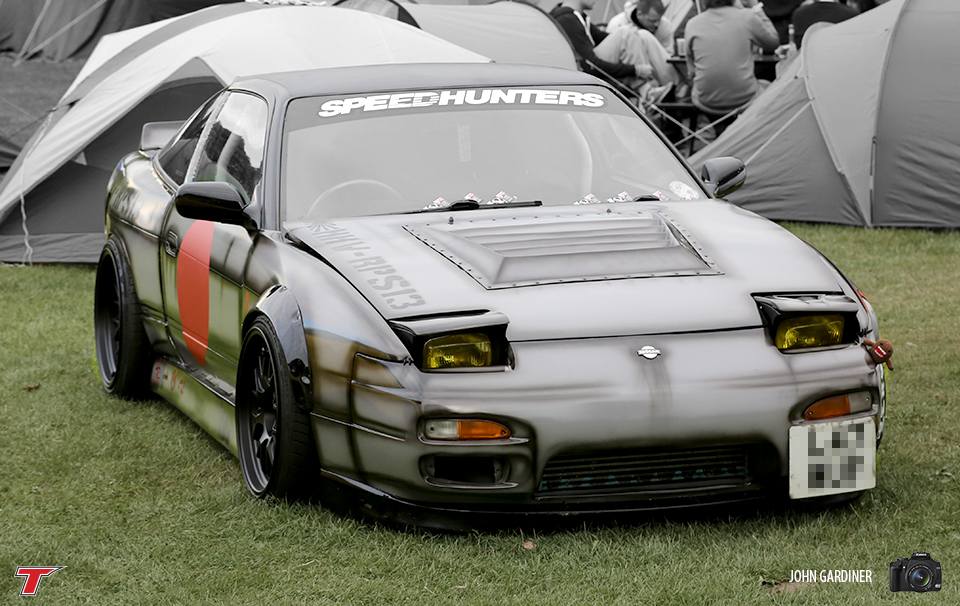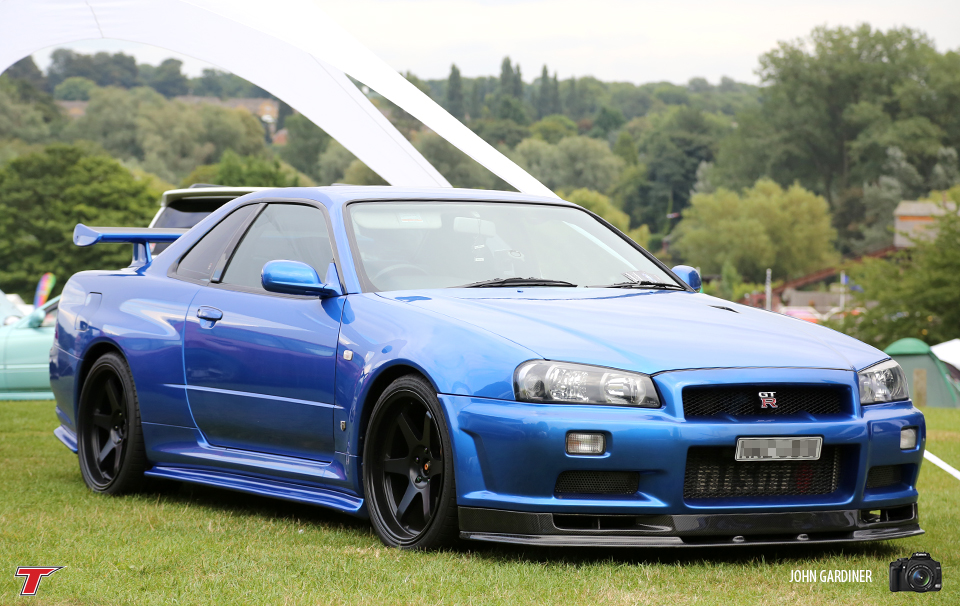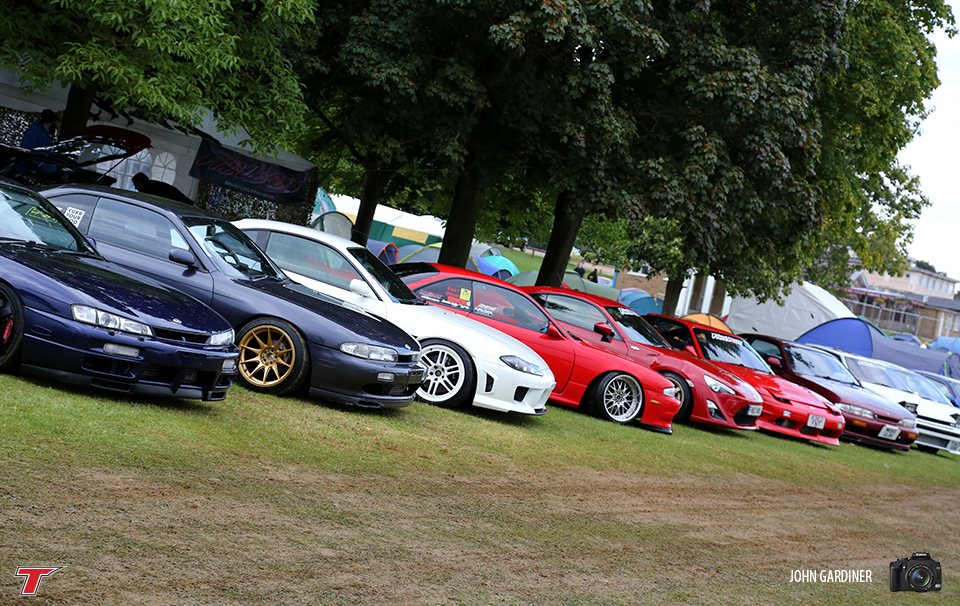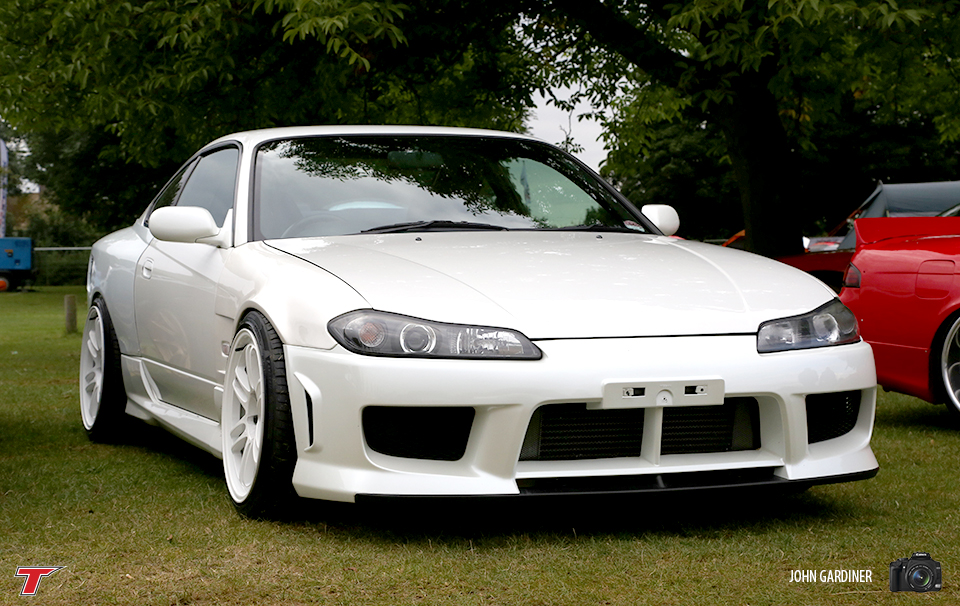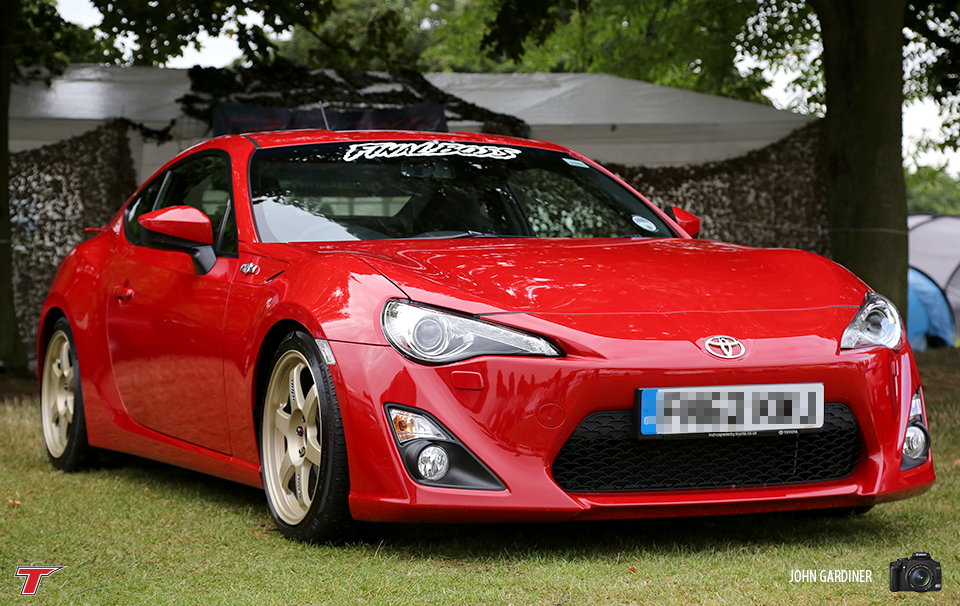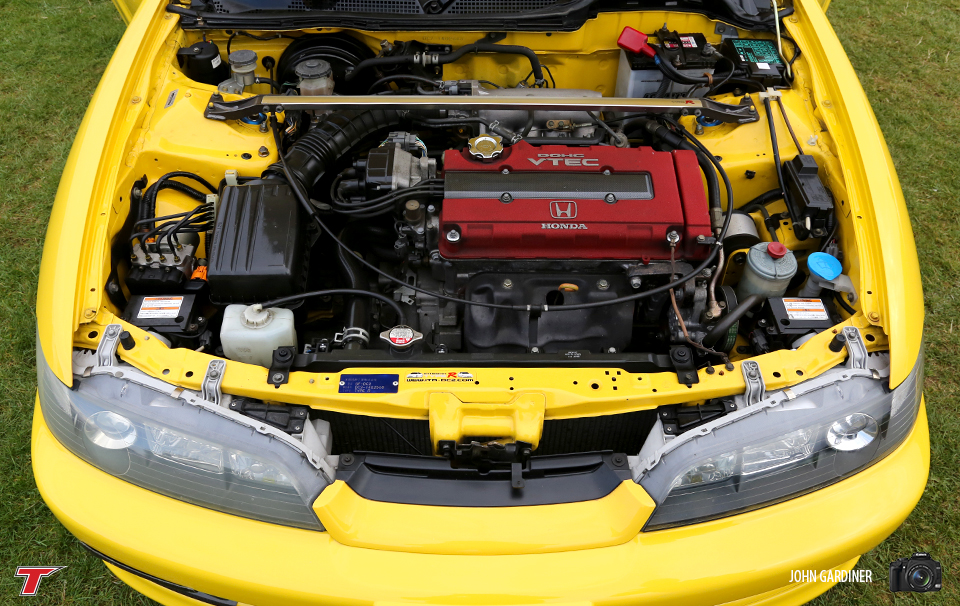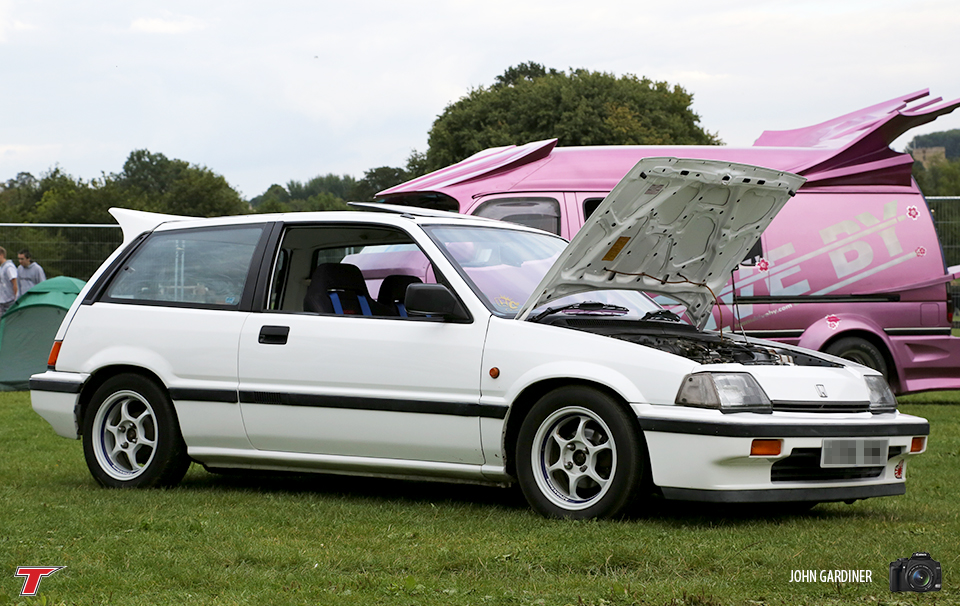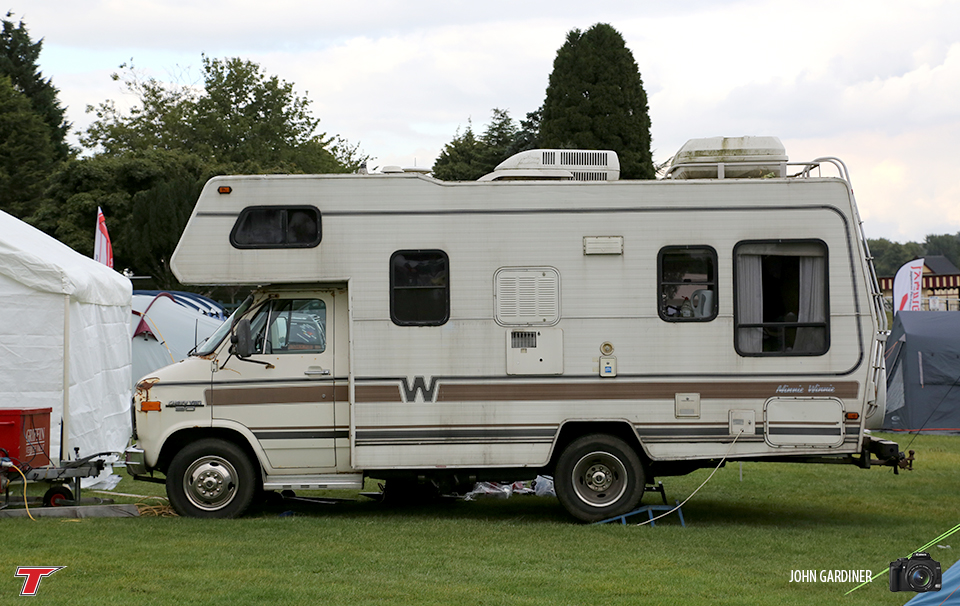 The event was closed with a BANG! An outstanding fireworks display was put on enjoyed by all. The event was attended by many forums, traders and car clubs. Roll on JAE 2014..