The clocks have gone back, the days are drawing and the 2022 motorsport campaign is coming to an end, which can only mean one thing. It's the end of October. Many of us enthusiasts prepare our cars for winter hibernation or maybe a project through the colder months. Here at Tegiwa HQ though, we're busier than ever as we gear up for the busiest part of our year! As always, let's start by looking at some of the new products that are now available on our website.
New Products
HEL kicked off the month by launching their performance oil cooler for the Civic FK8. The direct-fit kit offers a safe and reliable cooling system for the FK8 Type R. After considering various locations HEL Performance decided to develop a full "race inspired" oil cooler and brake duct to split the air flow for both brake and oil cooling.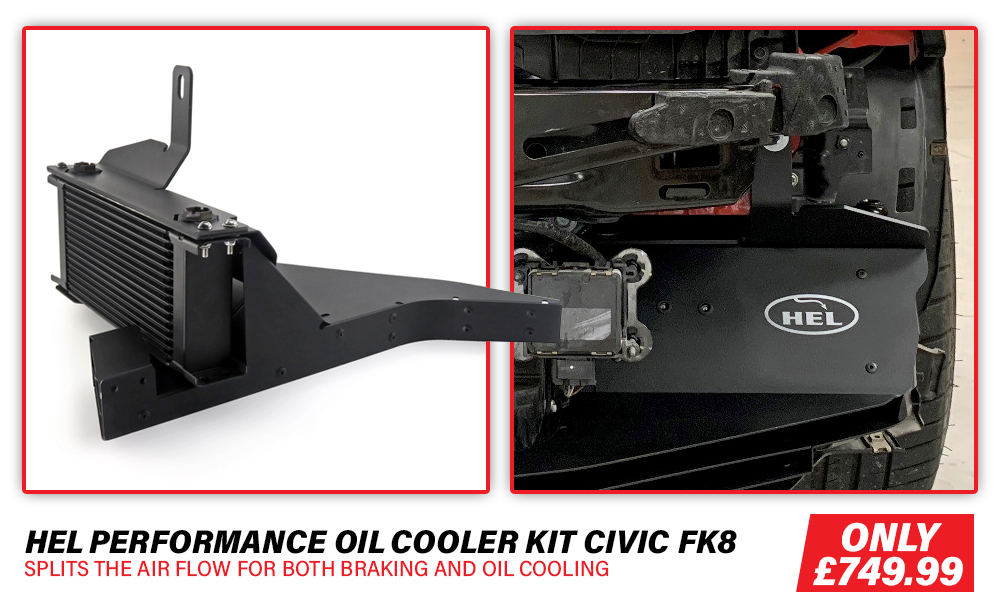 Bourne HPP then added a new engine to their lineup with their . Adding one whole ratio on compression from standard by way of a Bourne HPP CP 12:1 Piston, this complete rebuild package is suitable for fast road or track day use. Accompanied by a Bourne HPP cylinder head kit with upgraded valves and spring package, it has made the already very reliable F20C platform even stronger and more robust for high rpm use.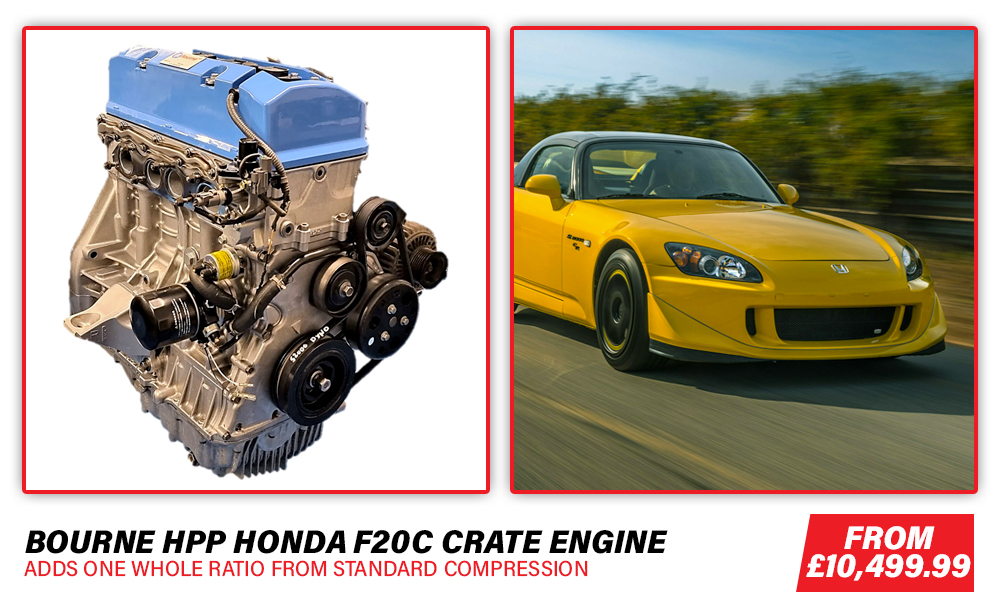 PBS Brakes introduced us to their latest releases with 282mm front Integra DC2 brake discs. We're sure these will be a popular upgrade over the standard components. Plus, they also released rear brake discs for the Civic EP3 too.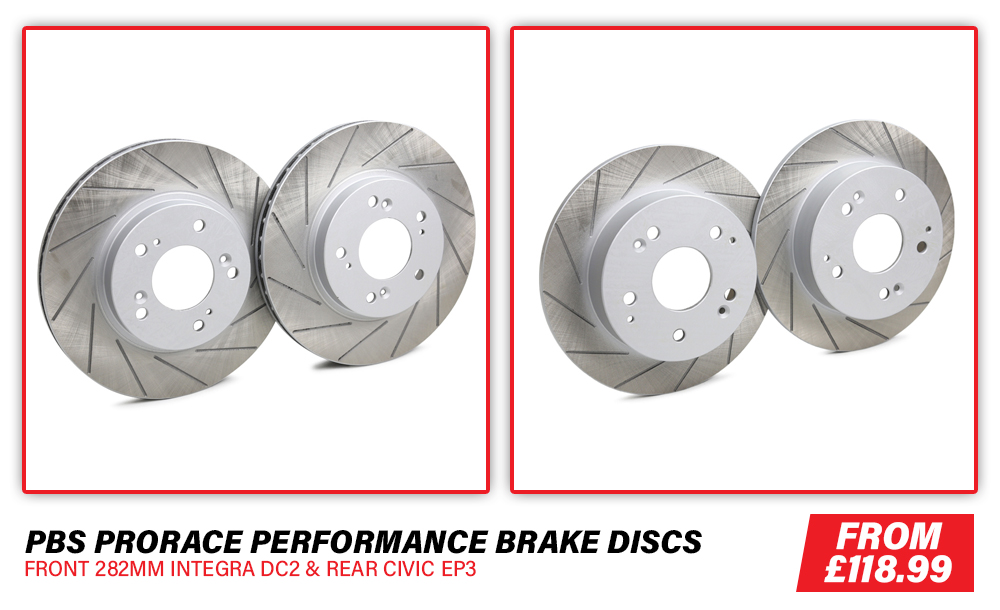 Michelin Cashback Deal
For those looking at purchasing new rubber, Michelin have an incredible deal on at the moment. Purchase 2 or more Michelin tyres from Tegiwa or Alloy Wheel Shop and receive up to £100* cash back until 30th November! Check out the details below on how to participate in the offer.
In a world full of aftermarket wheel options, it can be a daunting task getting the required fitment that you want, especially when new wheels can often cost thousands of pounds. Well, with Alloy Wheel Shop's brand-new fitment gallery you can now see a plethora of vehicles equipped with a variety of different fitments from road to OEM+ to track. Remember, the more user submissions we get, the better it becomes for the whole community! Plus, you can win a £50 gift voucher by simply submitting your fitment to the page. Upload your wheels here: https://alloywheelshop.com/pages/submit-fitment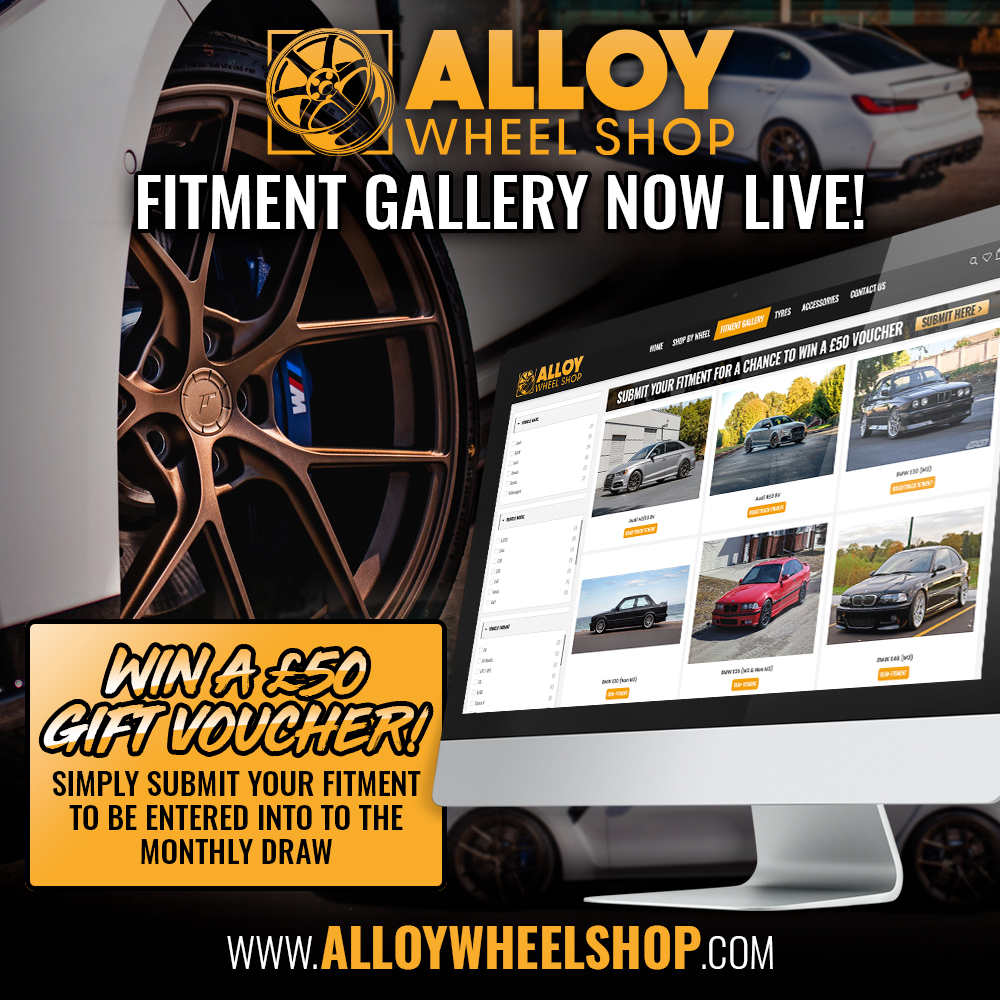 AutoAlex S2000 Project
October saw us link up with the one and only Alex Kersten from AutoAlex! In a bid to restore his latest project, his Honda S2000, we kindly supplied him with a range of new parts, including a Milltek exhaust system. Check out the series so far on his YouTube channel.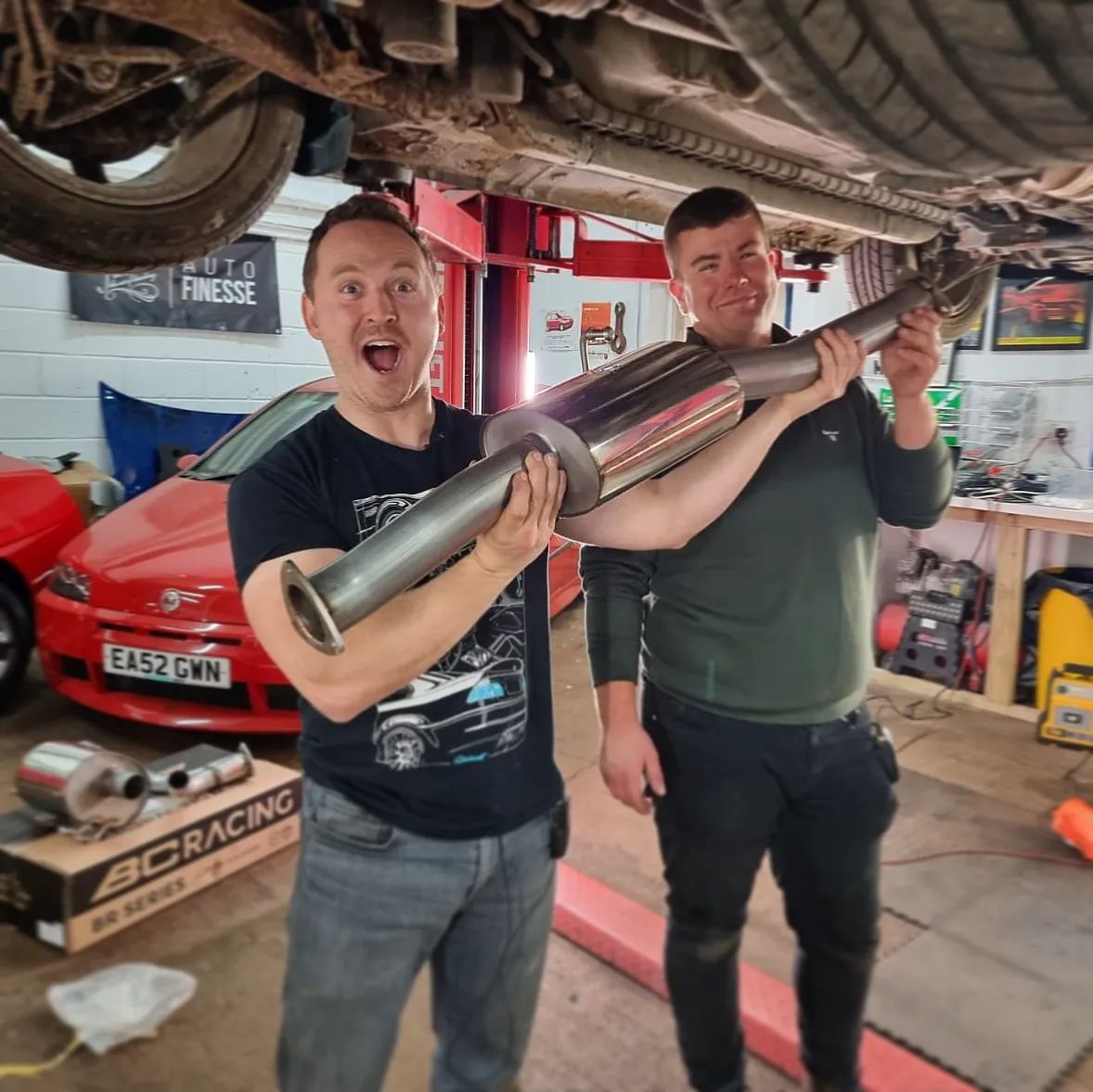 Autosport International
We had another exciting announcement too in October. We'll be back at the Autosport International Show for the first time since 2020!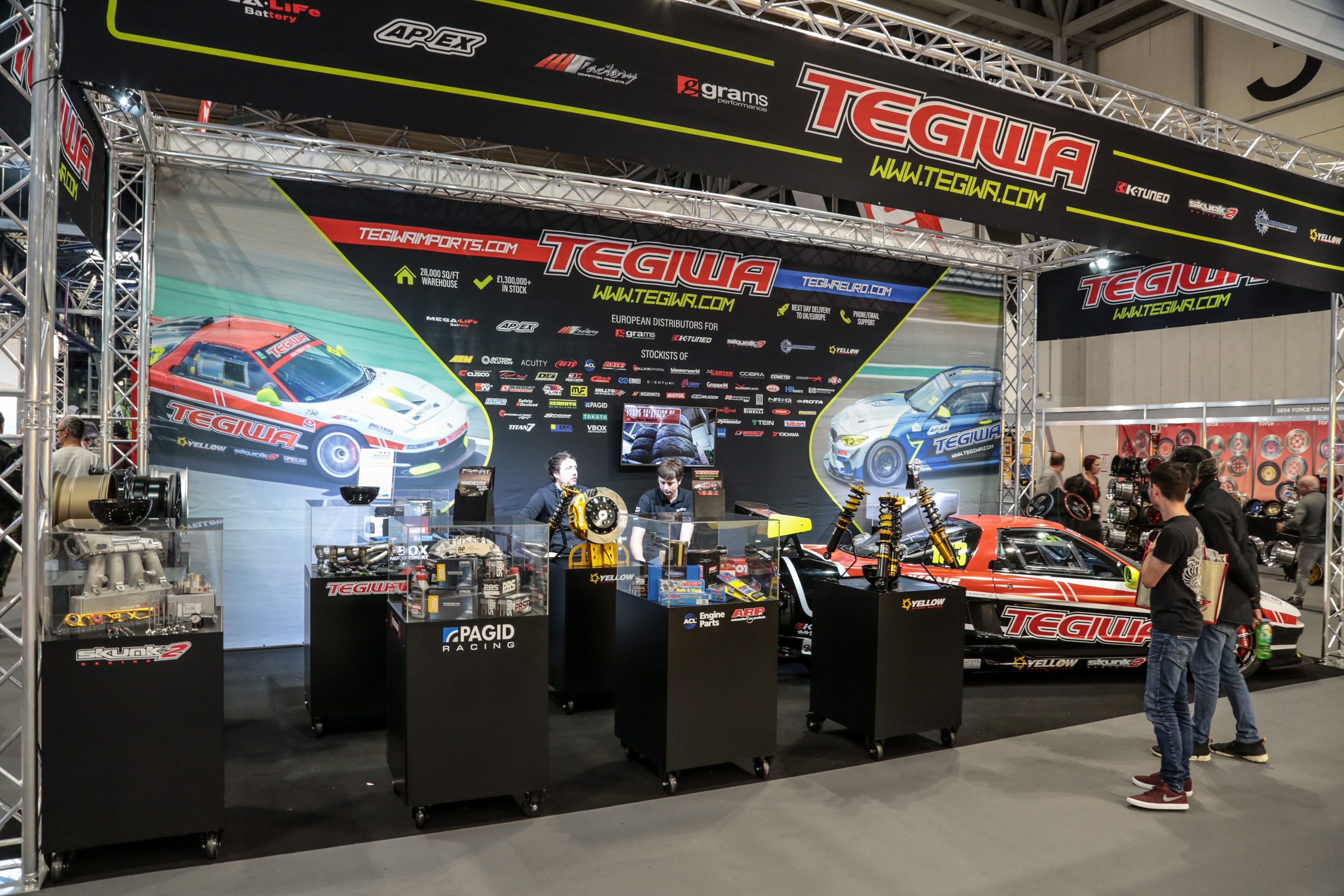 Tegiwa Cars & Coffee
October saw our second ever Cars and Coffee morning take place with a sensational turn out! We had Bizz's LS swapped 350Z on display in our workshop and a plethora of amazing cars for all to see. Our next meet will be taking place in March 2023, so keep an eye on socials for when we make the event.
Tegiwa Racing
After a very wet event at Snetterton, we reflected on an awesome year for the Tegiwa Racing team in the Time Attack Championship and MSUK Drift Pro Championship! With plenty of podium finishes from all of our team throughout the course of the season, we're pleased to see say some of our drivers also finished in the top 3 of their classes too:
3rd – David Lawrence – Club 2WD
2nd – Aaron Adams – Club 2WD
3rd – Michael Birch – Pocket Rocket
3rd – Ilya Krylov – Club Pro
You can check out the race report from Snetterton below!
Make sure you stay tuned to our socials and website over the next few weeks as we gear up for our busiest sale of the year, Black Friday. This definitely isn't going to be one to miss if you're after go faster parts!