As the temperature starts to drop and the motorsport season sees its final races of the year get underway, we look at everything that's been happening inside Tegiwa during September. Let's start by taking a look at all the exciting new products that we listed on our website.
Remember when we put a range of intakes through their paces in our GR Yaris intake test? Well the Airtec Motorsport system was one of the best performers with an increase of 12.3bhp over the standard intake which made incredible value for money. Well now Airtec are back with the same system, but now available in carbon fibre that's sure to turn heads at shows and meets!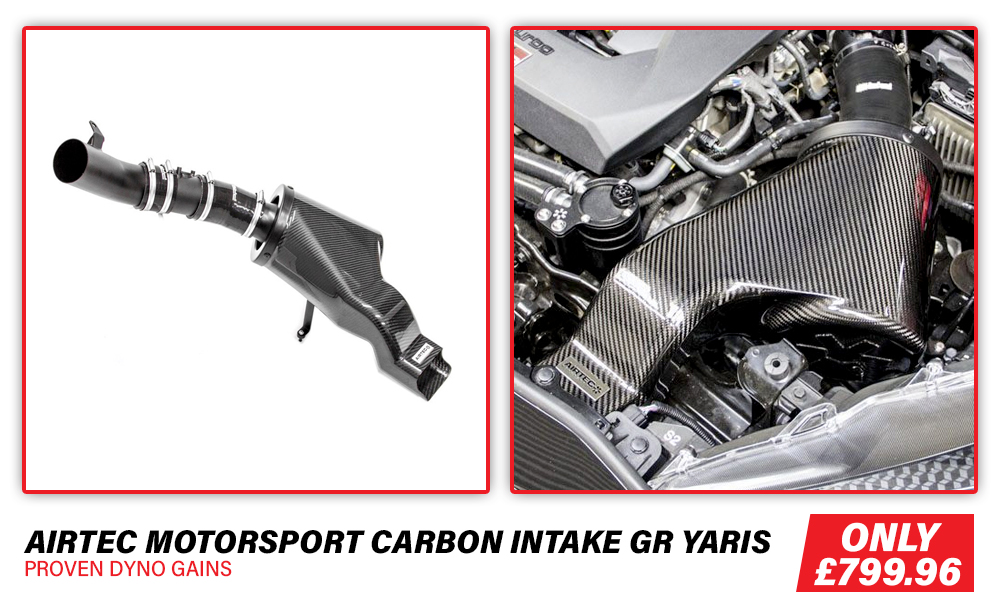 We listed an array of carbon fibre brake shims from HEL Performance that aid in stopping heat transferring back into your calipers, especially when you're out on track. There are now applications available for the Civic FK2, FK8, Impreza GDB, GRB and Evo 5-10.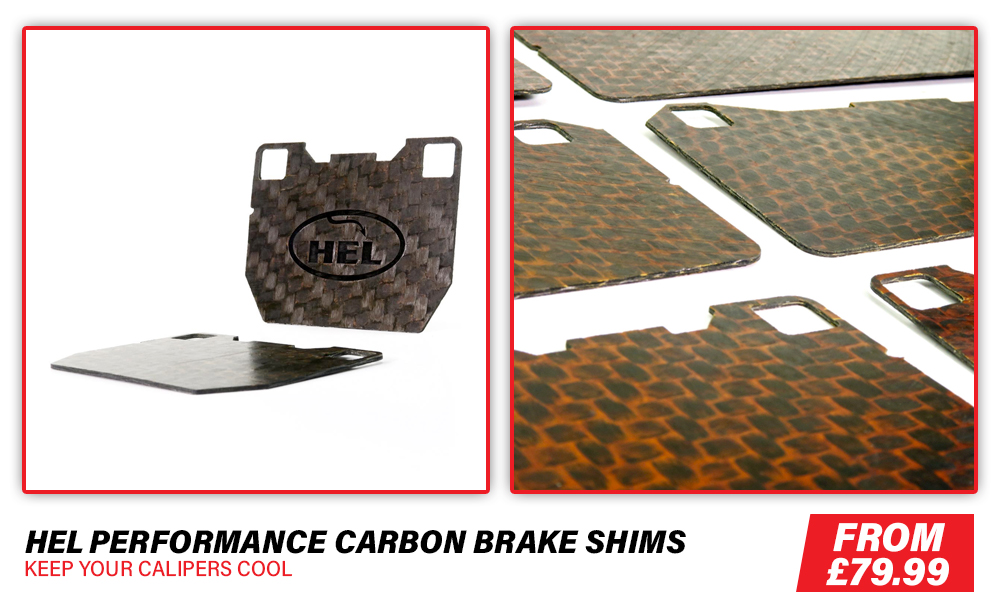 Introduced over a decade ago, the Skunk2 is 'The Original' K-Series Billet Timing Chain Cover. Each cover is CNC machined from billet 6061 aluminium and features a two-piece design which facilitates easy timing gear access and cylinder head removal. These are available for Honda K-Series K20 and K24 engines.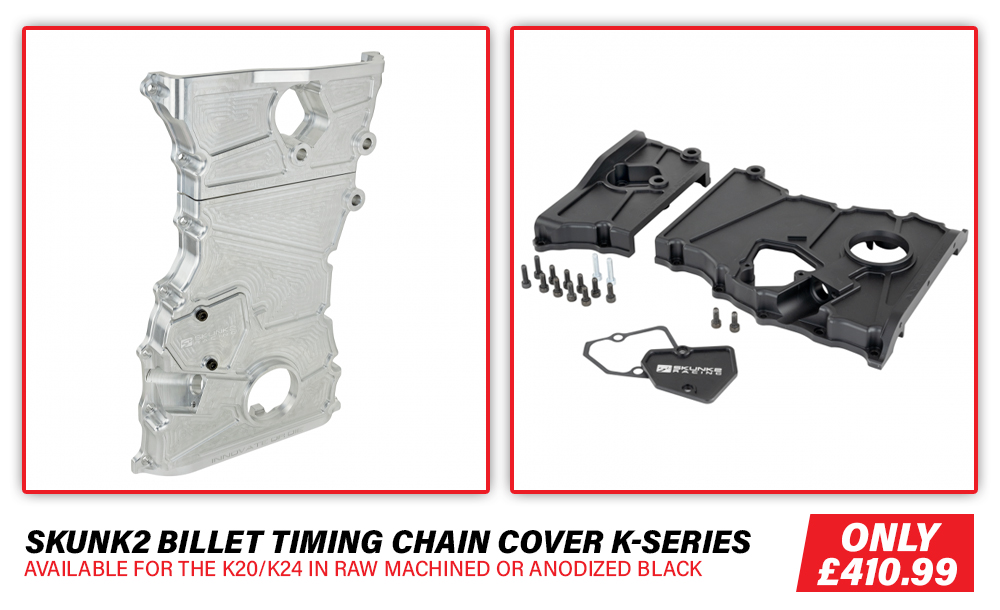 The first of which was Milltek Sport's Honda S2000 cat-back exhausts. These dual exit systems are available including GT100 tips for the pre-facelift model and oval tips for facelift cars. We have these in stock and ready to ship out worldwide too.
Speaking of Milltek, we also launched a brand-new website during September. Milltek Exhaust Shop, in partnership with Milltek Sport, is the home of the entire Milltek catalogue. You'll find everything from exhaust systems to active sound control to spare parts. Check it out, here.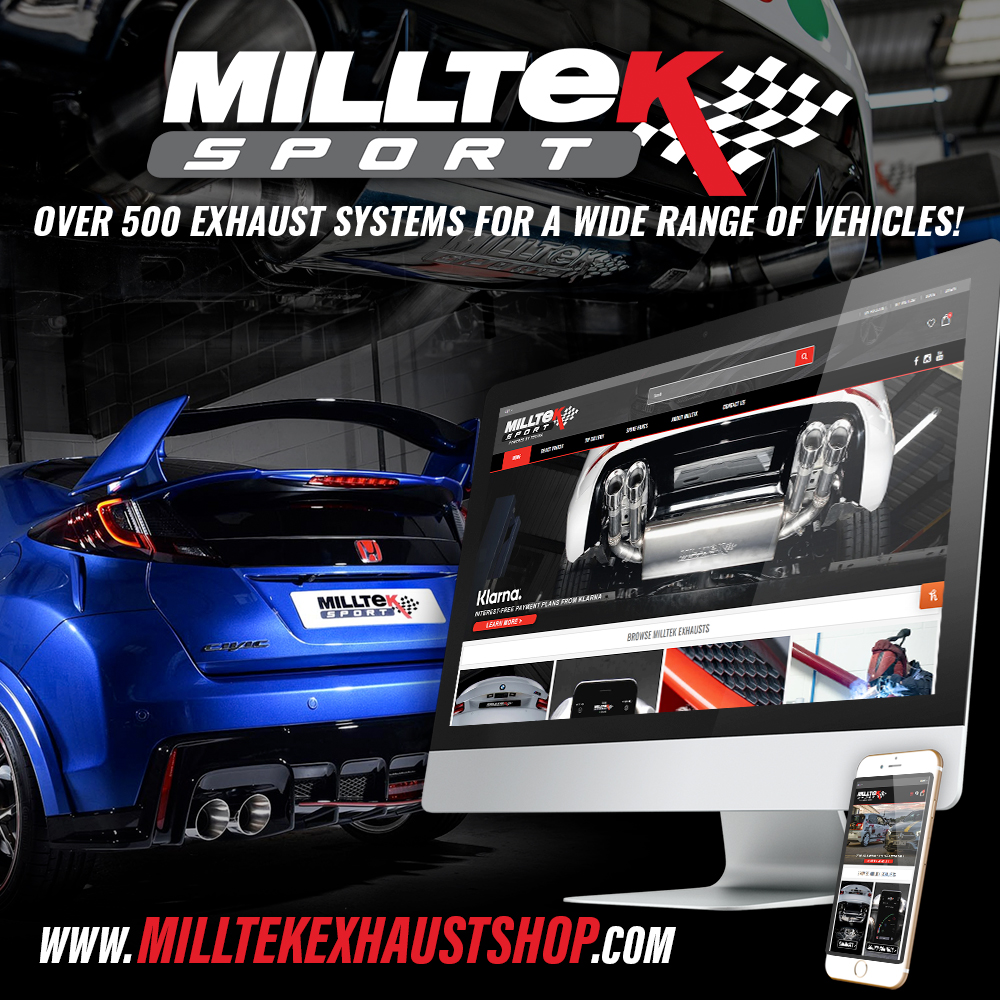 During September, the Garmin Catalyst celebrated its second birthday. In that time the Catalyst has been helping drivers smash their lap times, so we thought we'd mark the moment with £50 off, plus, we'll throw in a free Tegiwa mounting bracket worth £19.99. There's no need for any discount codes but make sure you're quick as this deal expires at midnight on 9th October 2022.
Have you heard about the new 750MC Club Enduro Championship foundation programme for 2023? We've got six FN2's here at Tegiwa HQ that will join Class C of the Club Enduro Championship next year. These are stripped down and ready to be built into fully fledged endurance race cars! Places are strictly limited – click the link below for the full information booklet, and get in touch to reserve your place: http://www.750mc.co.uk/ugc-1/1/28/0/2023_fnduro_foundation_package.pdf?fbclid=IwAR3MH2-K5WeKul34aOlESf-MX391cN3DPfqslDUZcbuwQBlQ9xRCUzYXh6s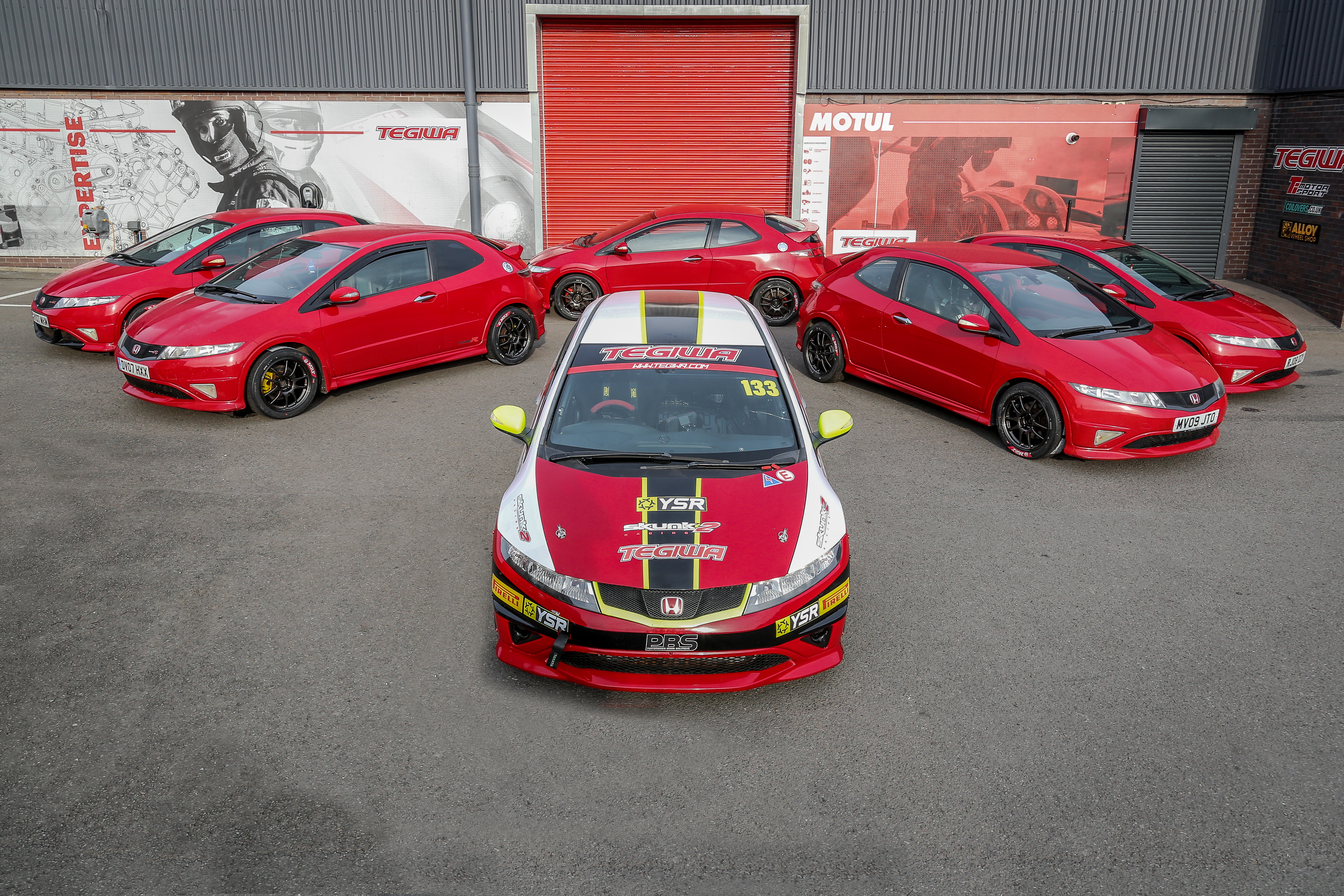 As many of you know, we've had a very busy September getting Tsuki prepared for Brands Hatch with her new Garrett turbocharger setup. Well, here's an overview of all the testing and development we've been through since the build, plus a closer look at our how we faired in the penultimate round of the Time Attack Championship.
The Tegiwa Racing team were also in action at Brands Hatch in the penultimate round of Time Attack and the Drift Pro Championship. Check out how they got on in our Brands Hatch race report.
Finally,  don't forget our cars and coffee morning is happening this Sunday at Tegiwa HQ! Need an excuse to come visit? We'll be providing free tea & coffee on the day, a chance to win a £50 Tegiwa gift voucher, 10% discount on parts for the day, plus we've got Ian 'Bizz' Phillips and PHDrift spending the morning with us too!