Welcome back to another instalment of Inside Tegiwa, where we bring updates on everything that's been going at Tegiwa HQ over the course of August. As always, let's take a look at some of the new additions that made it onto our website this month.
At the very start of the month, we saw Mugen release a brand-new fitment in their timeless MC10 alloy wheel. Now available in 17" x 8J ET45, these are perfect for many performance Hondas, including the S2000, EP3 and FN2!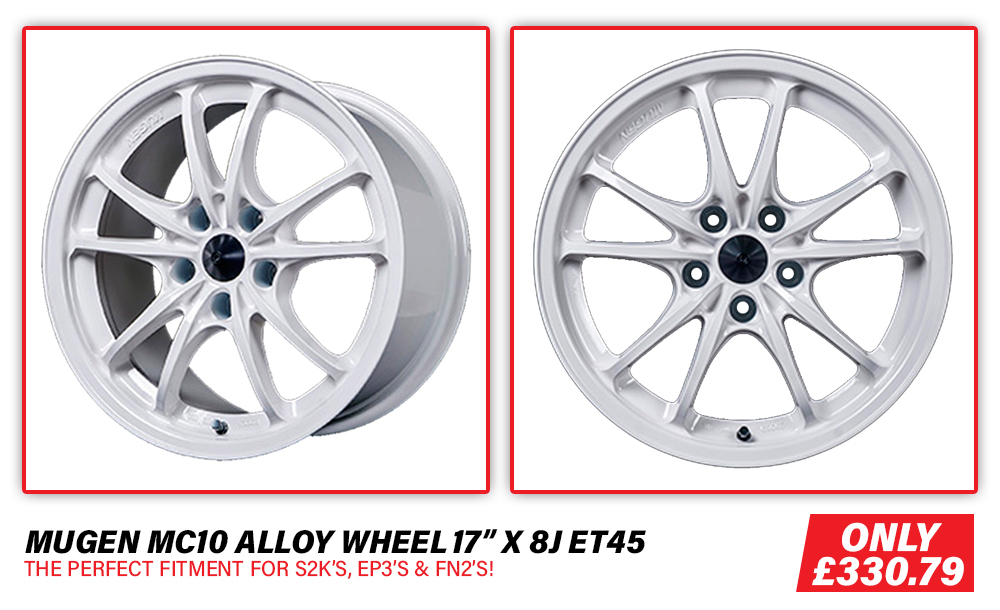 We then welcomed legendary turbocharger manufacturer, Garrett onto our website. Being one of the world's leading pioneers of turbo technology, Garrett provides boost systems to racers and enthusiasts to all 4 corners of the globe. Their range consists of performance turbos and intercoolers from 1.4l to 12l engine displacements with a range of horsepower from 140 to 3000!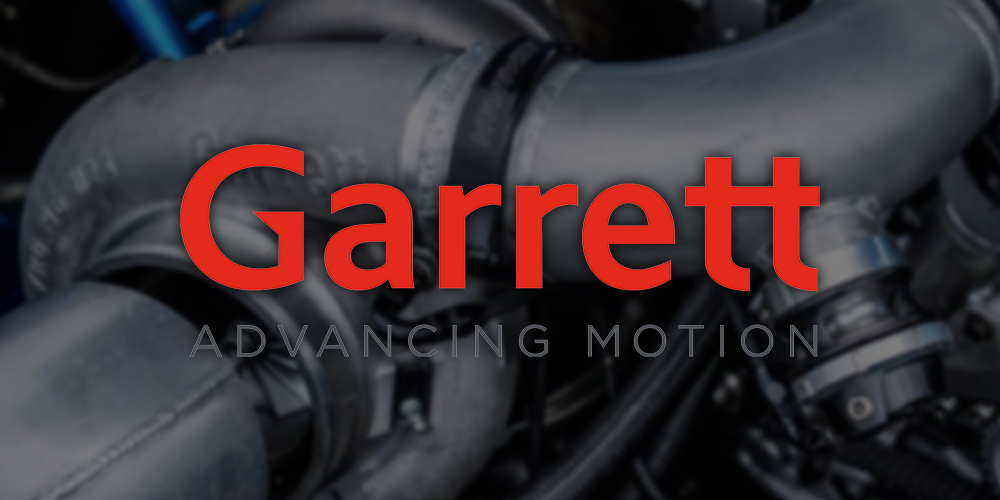 It was then Vibrant Performance who's catalogue we listed on our website, with their extensive range of professional fabrication components. Plus, Tsuki, our turbocharged NSX, has recently benefitted from a whole host of Vibrant HD clamps too so it's awesome that we can now offer the entire range to fellow tuners looking to go to the next step with their build.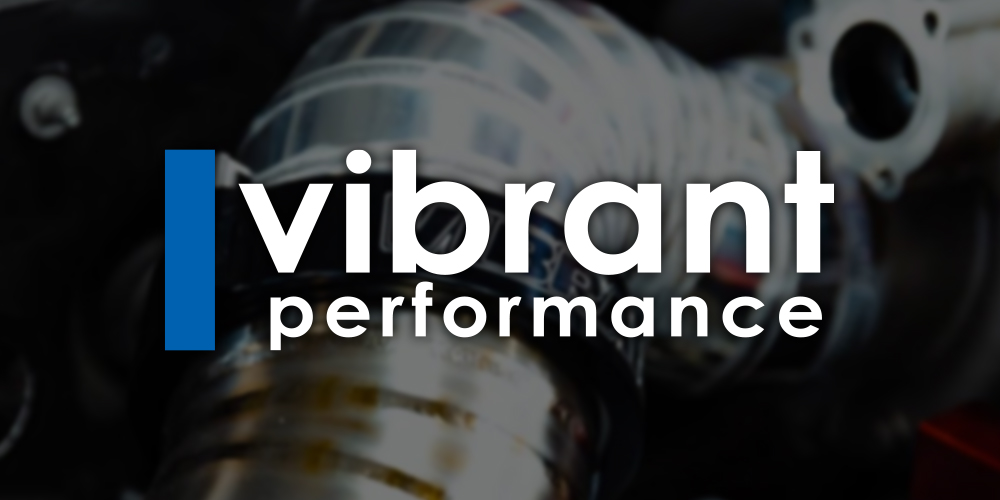 There's been plenty happening on the race track too in August, both nationally and globally! We were super proud to have Ian 'Bizz' Phillips flying the Tegiwa Racing flag for us over in Germany as he took on the Nurburgring Drift Cup. You can check out how he got on in his supercharged LS3 powered 350z in our latest blog post, below.
Tegiwa Director, Luke Sedzikowski, was back behind the wheel of our Civic FN2 at Donington Park this month too. Competing in the 750MC Hot Hatch Trophy, Luke was keen to show the world what the FN2 is capable of compared to its predecessor, and it wasn't long before he'd scooped two victories and a lap record too. Meanwhile, rounds 8 & 9 of the Tegiwa Type R Trophy took place, with plenty of wheel-to-wheel action and drama unfolding. You can check out the highlights from that awesome day over on our YouTube channel, or by watching the video below.
August also saw us unveil a brand-new project car at Tegiwa HQ. We've got big plans for this NA1 Honda NSX, including a naturally aspirated Bourne HPP K24. The goal of this project is to have our very own endurance car once again, so we can take on the likes of the 750MC Club Enduro Championship, and hopefully give the factory built TCR cars a good run for their money!
Our first ever Cars & Coffee meet at Tegiwa HQ was a huge success with an amazing turnout with well over 100 cars making an appearance! We want to thank everyone who came down to show off their cars or to come see some amazing vehicles! We're pleased to announce that the second Tegiwa Cars & Coffee meet is scheduled to return on Sunday 2nd October. Be sure to follow the event on Facebook and in the meantime, check out the highlights video below!
Finally, we'll be heading over to Donington Park on Monday 29th, as the Tegiwa Racing chaps get back in action for Time Attack, Drift Pro and TCR UK. If you're free, we'd be delighted to see you at the event, especially as it's the Tunerfest Midlands show too. Plus, our Summer Sale is happening right now so make sure you don't miss out on that!