It's been a busy couple of years for us building plenty of cars including our race-winning Civic FN2 and BMW M240i, and guess what, we've got yet another one to share with you. For those of you that have been following us from 2019, you'll remember that we took delivery of a rolling shell Honda NSX, that's now been totally transformed into our flagship race car competing in the Time Attack Championship. So, when the chance to build another Honda NSX came up, it was an opportunity that we jumped at!
Now, you'll know that Tsuki has been down plenty of avenues from endurance racing to setting blistering lap times in Time Attack. We're going back to where it all began with this particular NSX build as we build the ultimate endurance car. This will be built in-house by our team, that have already stripped the car right down to the bare shell. As you can see from the picture below, all the parts that we won't be using are out of the car including the C30A V6 power plant that the NSX left the factory with. We'll be having a huge clear out of the aforementioned items on our eBay store, so make sure you keep your eyes peeled for when they get listed.
What engine will we be using?
Speaking of power plants, we'll be utilising another K-series block, in the form of a Bourne HPP K24. Whilst some of the purists out there might be saying how sacrilege this is, we'll be saving at least 100kg by using the K24 and not to mention that parts are much easier to source as well as the tune-ability of the k-series engine.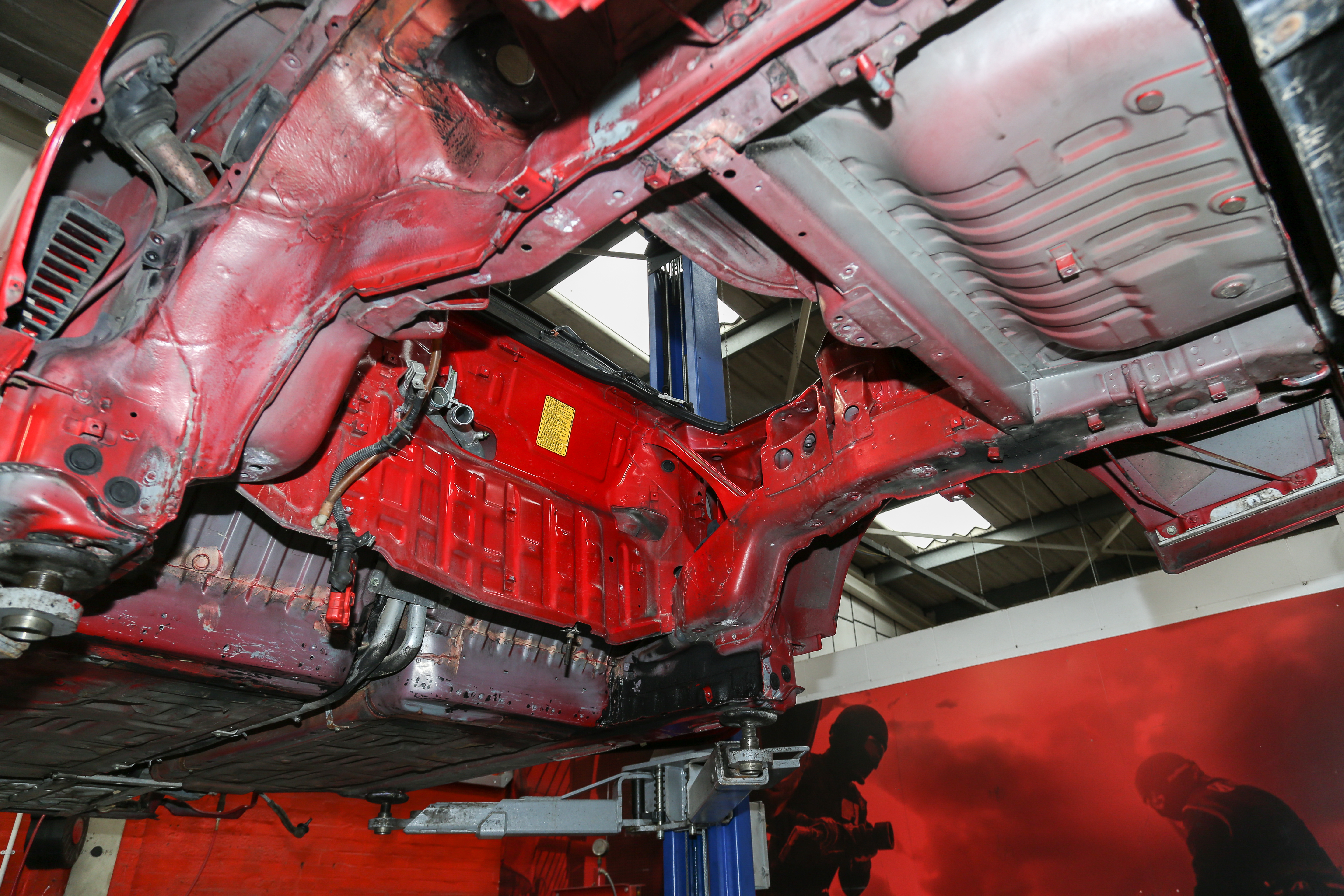 We've already had the arms and sub frame vapour blasted already to return them to OE goodness. Our in-house whittler Andy Ford is currently stripping down the underseal that's previously been on the car ready for a fresh blast of New Formula Red paint underneath and on the arches. As you can see there's no sign of rust here, and that's because the shell is made of aluminium, which was a drastic first in the production car realm.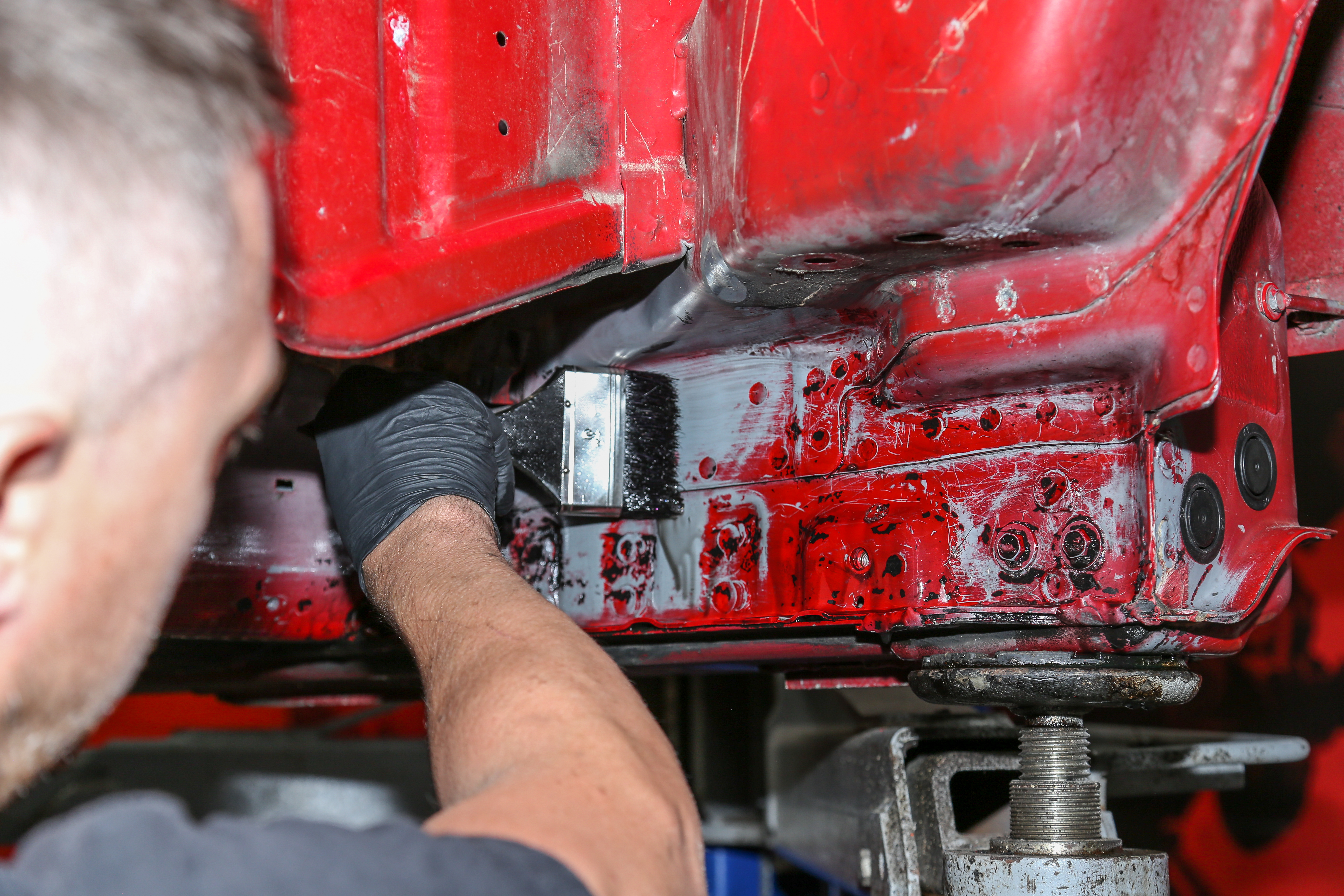 What suspension will we be using?
We'll be enlisting the help of Yellow Speed Racing as always with a set of their race proven coilover systems. As you can see this suspension system utilises external reservoirs which allows for increased oil capacity to dissipate heat, so we can operate at optimum performance over the course of a 2-hour race.
If you go to any club level race meeting in the UK, chances are you'll see plenty of SW Motorsports roll cages. That's why we'll be going for SW Motorsports T45 roll cage to take care of safety and comply with regulations.
We're sure they'll be plenty of progress coming thick and fast in the next few weeks so make sure you stay tuned on our socials as we'll be updating this build thread as soon as anything happens! If you want to follow this build through the images, then make sure you're following our Flickr page too.