Tegiwa are now official stockists of ENKEI Lightweight Racing Wheels. One of the top wheel manufacturers known globally for their strong, lightweight, race inspired wheels as used on Formula One cars and by a number of car manufacturers such as Honda & Mitsubishi on production models including the Integra DC2 Type R and Mitsubishi Evolution. Before now it has been fairly difficult to choose from the entire range of ENKEI wheels and purchase with piece of mind here in the UK. Whilst we do not stock Enkei wheels in our warehouse due to the mass of fitments and finishes, lead times vary. Smaller fitments of say the RPF1 could be on your doorstep within 5 working days, whilst larger fitments can take anywhere from 5 working days onwards. Currently we have the 'Lightweight Racing Series' available on our site consisting of: RPF1 / NT03+M / RP03 / GTC01 and PF01.
We will be adding more wheels from the range over the next couple of weeks. They are all available in a wide range of fitments / finishes for a range of vehicles.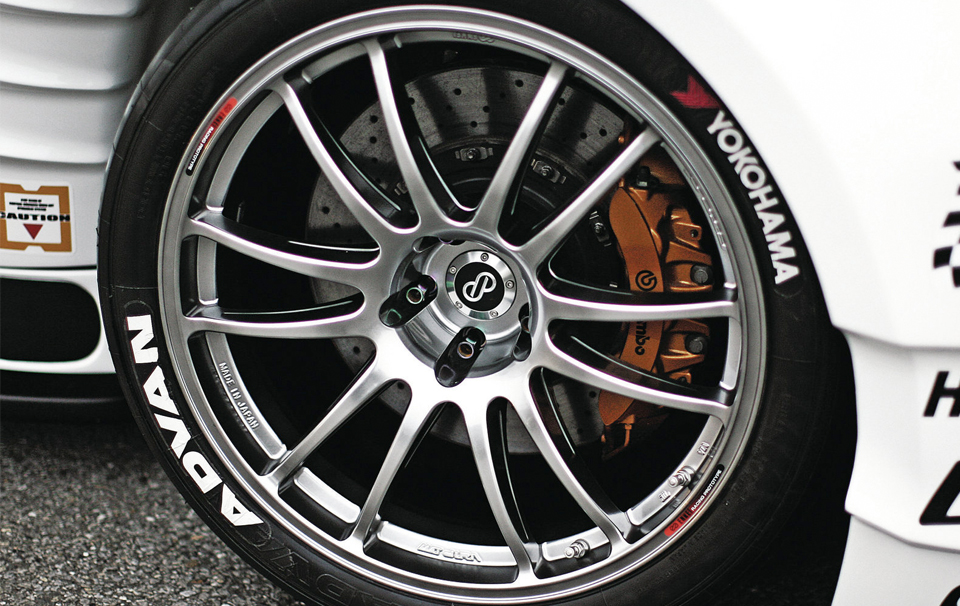 Where can I buy Enkei Lightweight Racing Wheels?
Check out Enkei Wheels now at http://www.tegiwaimports.com/wheels/enkei-wheels.html
Enjoy the images below of Enkei wheels fitted to a variety of cars.