VW Golf GTI MK7 – Area Motorsport x Tegiwa
As you probably already know, we love a build series here at Tegiwa with plenty of different flavours tickling our fancy over the years. These builds include a BMW E92 M3, F80 M4, EP3 Type R Trophy and our beloved Honda NSX to name just a few.
This time round, we've teamed up with Tegiwa Dealer and good friend of ours, Rob Baker, owner of Area Motorsport, to document his MK7 Volkswagen Golf GTI track build. Plus, we've recently listed an extensive list of performance products for the VAG MQB chassis over on Tegiwa Euro, so this build is perfect timing. We'd like to give a big shout out to HPA Motorsports too, who've jumped on board this build with us – we'll be installing all their parts pretty soon, so make sure you stay tuned for that!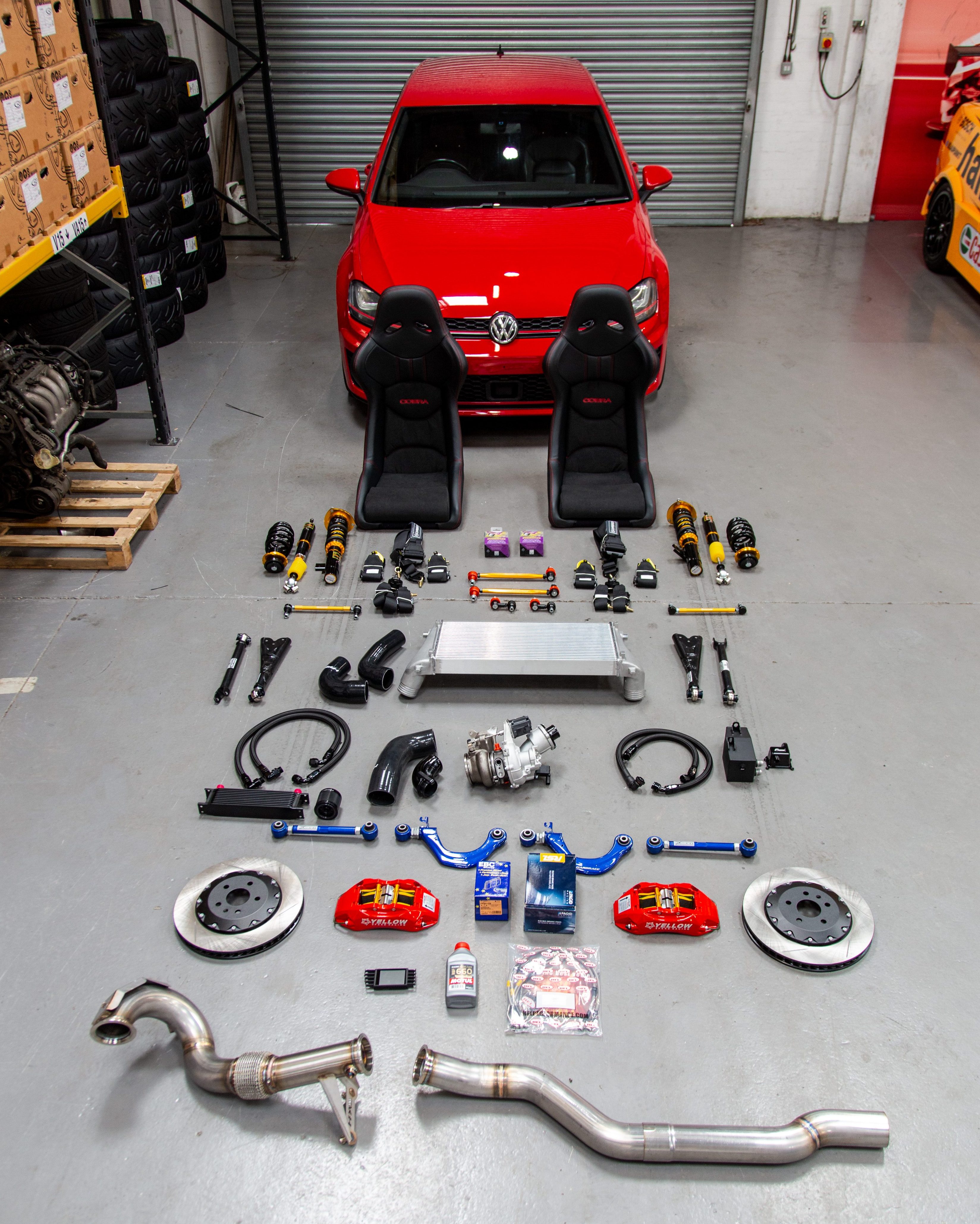 The car
The car that Area Motorsport have chosen is this MK7 2013 Performance Pack Volkswagen Golf GTI DSG. The car itself has done just over 104,000 miles and the plan is to turn it into a track car to show what the platform is capable of. As these cars are coming up to 10 years old, there's plenty of aftermarket parts available and a good option for those looking for something to use on the road everyday as well as the occasional track day too.
The car is currently bone stock, apart from a custom Ti Motorsport gearbox and engine remap to help aid drivability. The car made 300hp which is bang on the money for a stage 1 map!
No stranger to the MK7 platform, Rob has built plenty of GTI race cars including one that he personally races too. This means that he's tried and tested an array of different parts, so he knows exactly what parts work and what parts don't.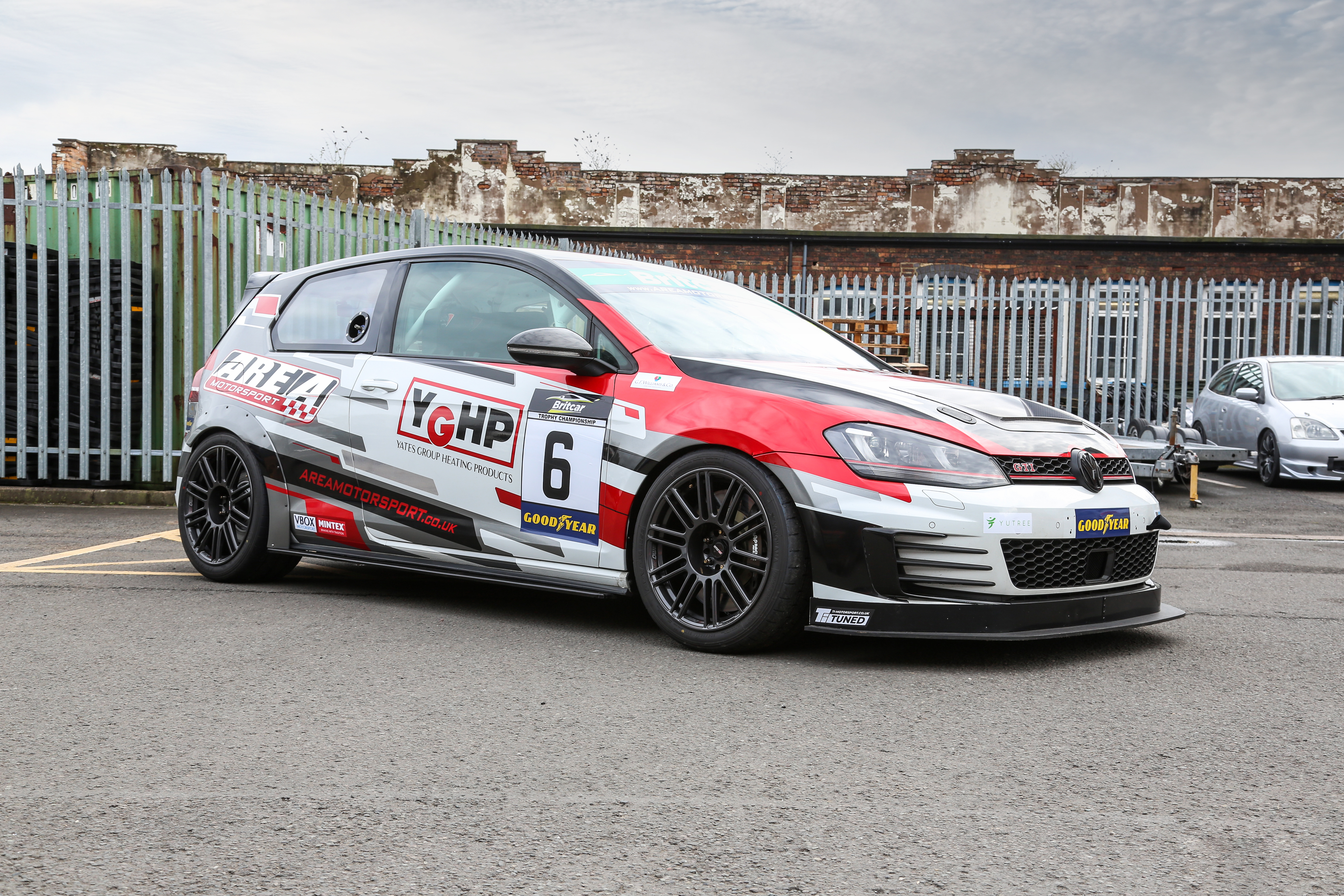 The build
The GTI will be treated to a tonne of new Tegiwa supplied goodies before it hits its first track day, with plenty of HPA Motorsports parts to be installed shortly after too! Check out the parts that we'll be fitting before we head to Donington Park:
Chassis
Brakes
Interior
Engine & Exhaust
Wheels & Tyres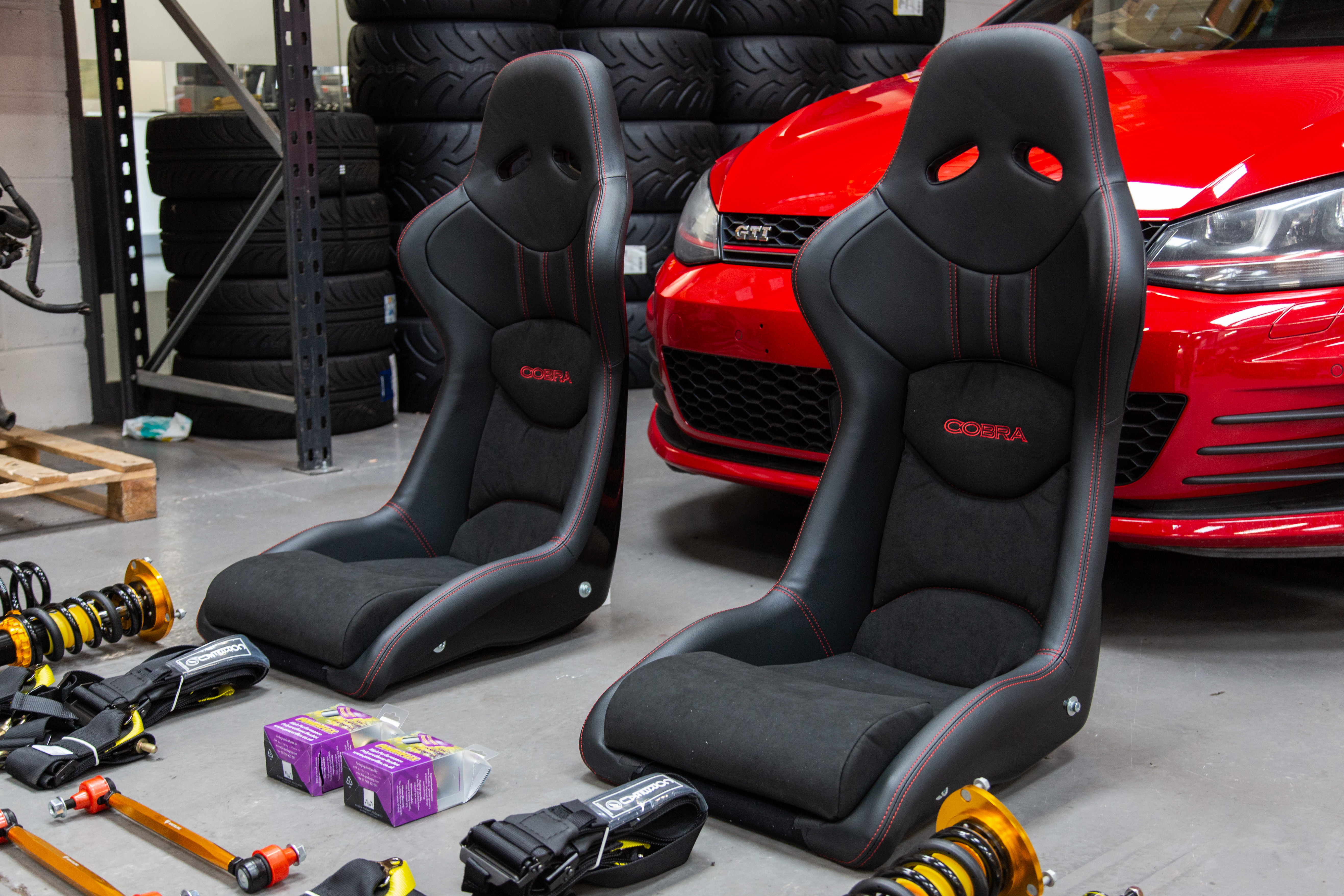 Rob and his team at Area Motorsport have got their work cut out getting all these parts installed on the car before we take it to its first track day but we'll be on hand to document the progress, both on our blog and YouTube channel. Plus, we'll be documenting it all through our Flickr too, where you can see the full catalogue of pictures. Stay tuned for updates and to follow what is sure to be another epic build!