Welcome back to another Inside Tegiwa where we look at everything that's been happening at Tegiwa HQ during the month of March. We've had some exciting announcements this month so let's jump straight in!
New Brands
Competition Clutch have been on our website for quite some time now, but we're pleased to say that this month we became an Official UK Distributor! Plus, we installed this awesome twin disc clutch that we'll be using in Tsuki this year! Rated to 1,200bhp, this ceramic twin disc comes complete with a forged flywheel and 6061 aluminium cover.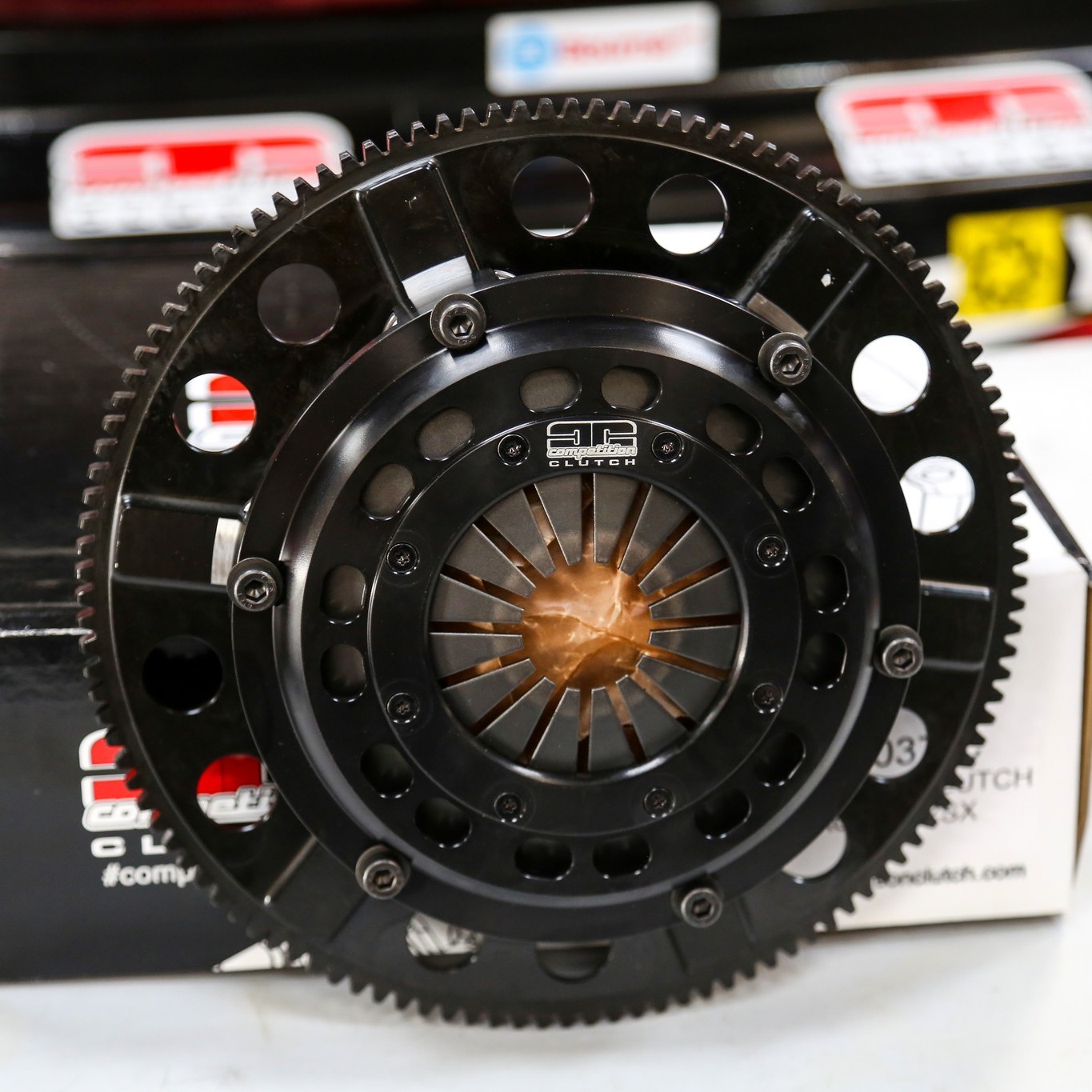 The first new brand that we welcomed onto our website in March was Ramair. Specialising in air filters, induction kits and more for both the automotive enthusiast and racer alike! Check out their extensive catalogue on our website now.
The second brand that made an appearance on our website was MST Performance. Innovative and efficient intake systems and accessories for all automotive enthusiasts throughout the world now available on our website courtesy of MST Performance!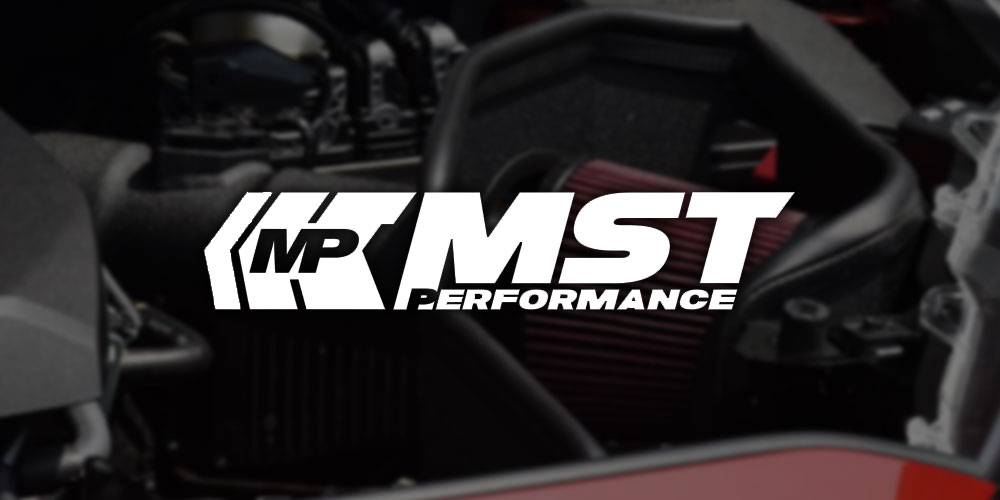 New Products
We also added a whole of new products too! The first of which was from 2Forge wheels. Lightweight and available in a wide range of fitments, the 2Forge Wheels ZF7 is a rotary-forged race wheel, developed for both street and track use.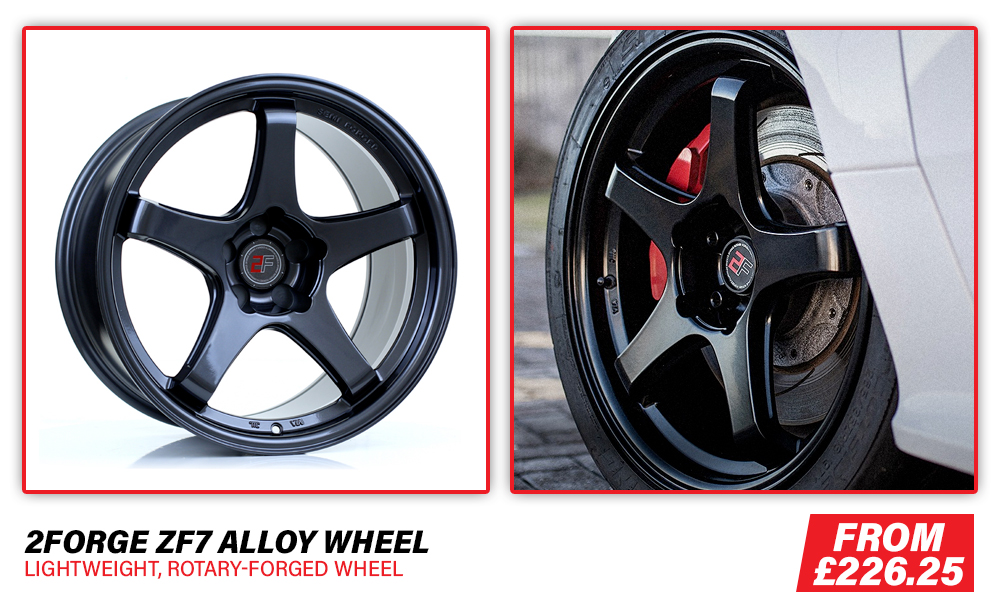 We then added Michelin's 5th generation of sport summer road tyre in the form of the Pilot Sport 5. Designed for excellent longevity and long-lasting performance these new PS5's are built to provide high levels of reactivity for precision steering.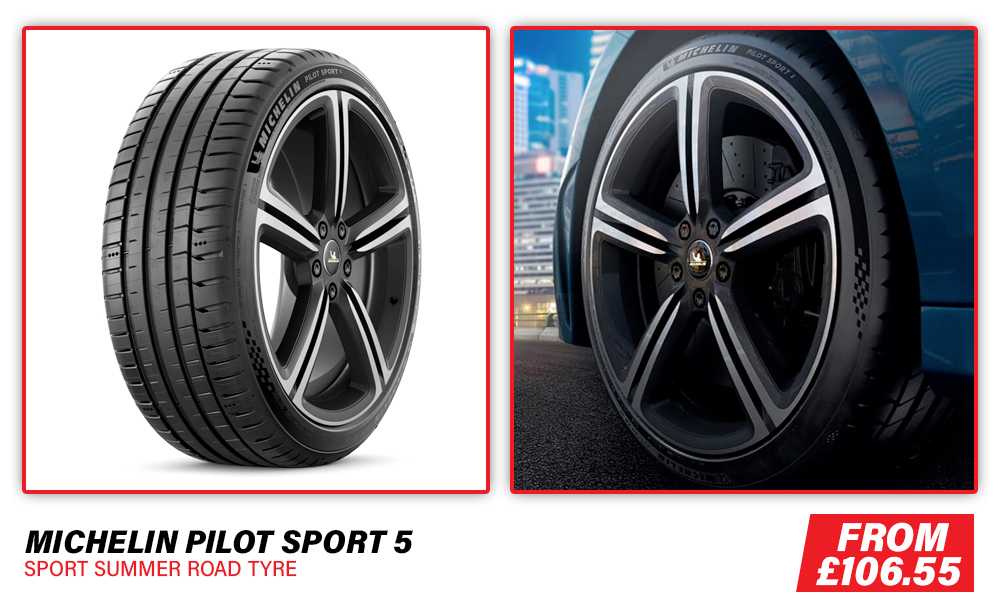 Helping to keep your new wheels secure are the latest wheel nuts from Muteki, including the HR38's, HR50 and SR45-S. Crafted from forged steel, these nuts are designed for motorsport applications and customers who demand the most out of their wheel fastener setup.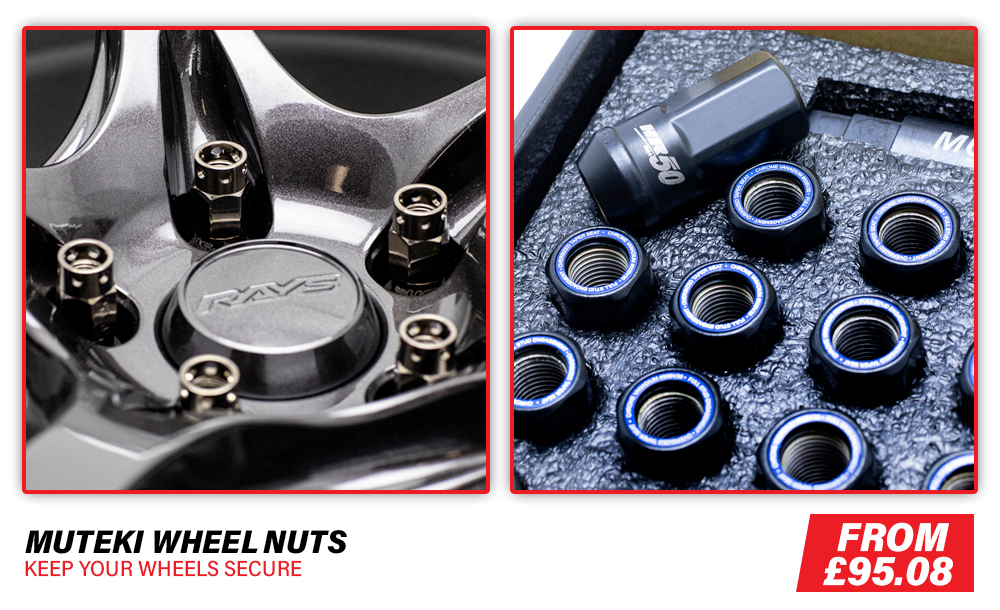 Coming soon…
Love them or hate them, it's evident to see that times are changing with the rise of electric vehicles on our roads. So, that's why we've got a brand-new website coming soon that'll bring you performance parts exclusively for electric vehicles! We'll be listing a variety of products to make your vehicle standout from the crowd, including a range of suspension upgrades, alloy wheels, brakes and styling parts.
Stay up to date with all the latest news by following the Fast Electric pages on socials!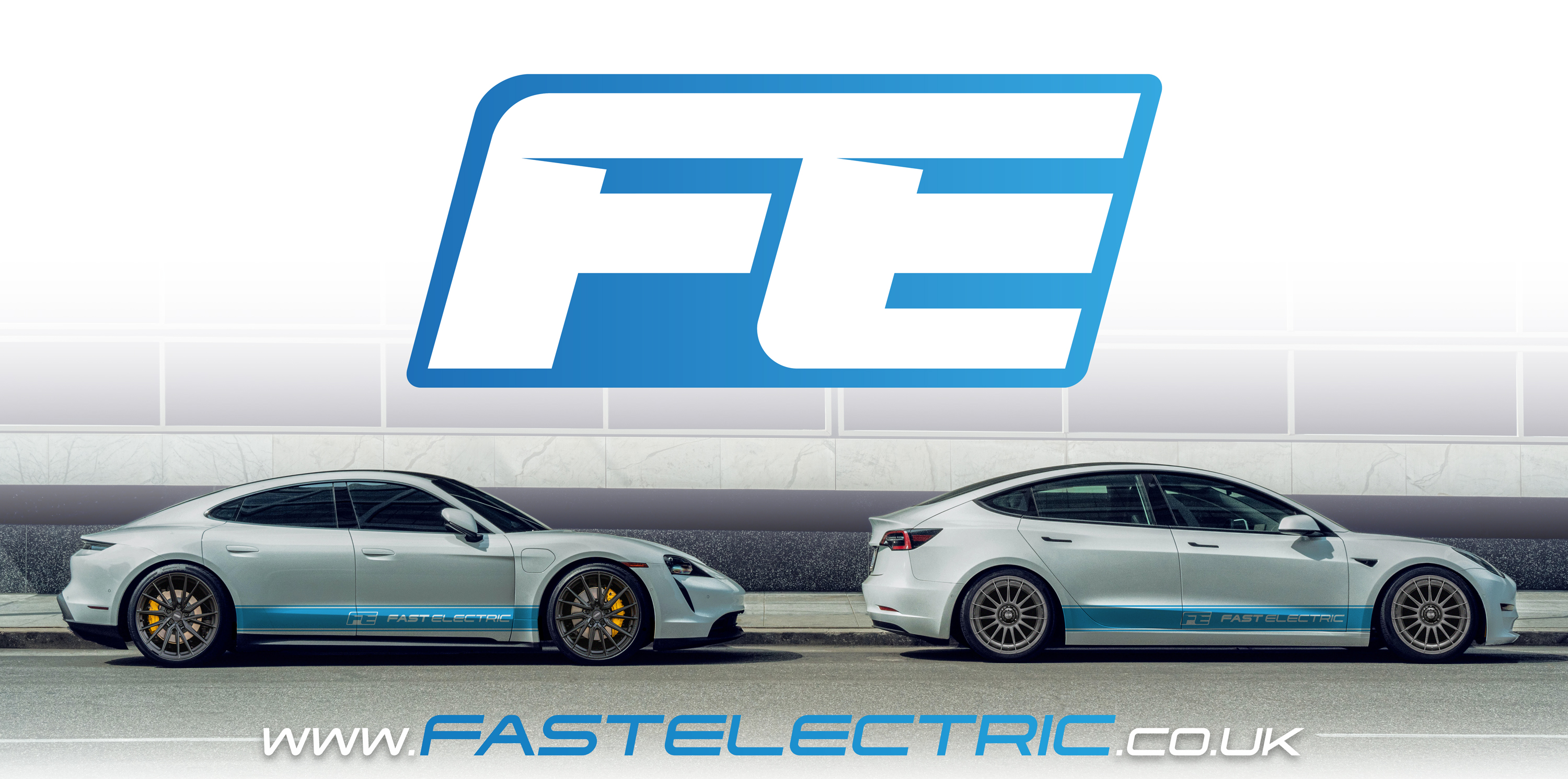 Tegiwa became an official partner of the MSUK Drift Pro Championship in March too! The MSUK Drift Pro Championship is the UK's first ever MSUK sanctioned Drift Championship and we're delighted to be involved. Expect to see 8 action packed rounds of sideways action this year at 6 different locations. Plus, stay tuned as we've got an exciting driver announcement to make next month!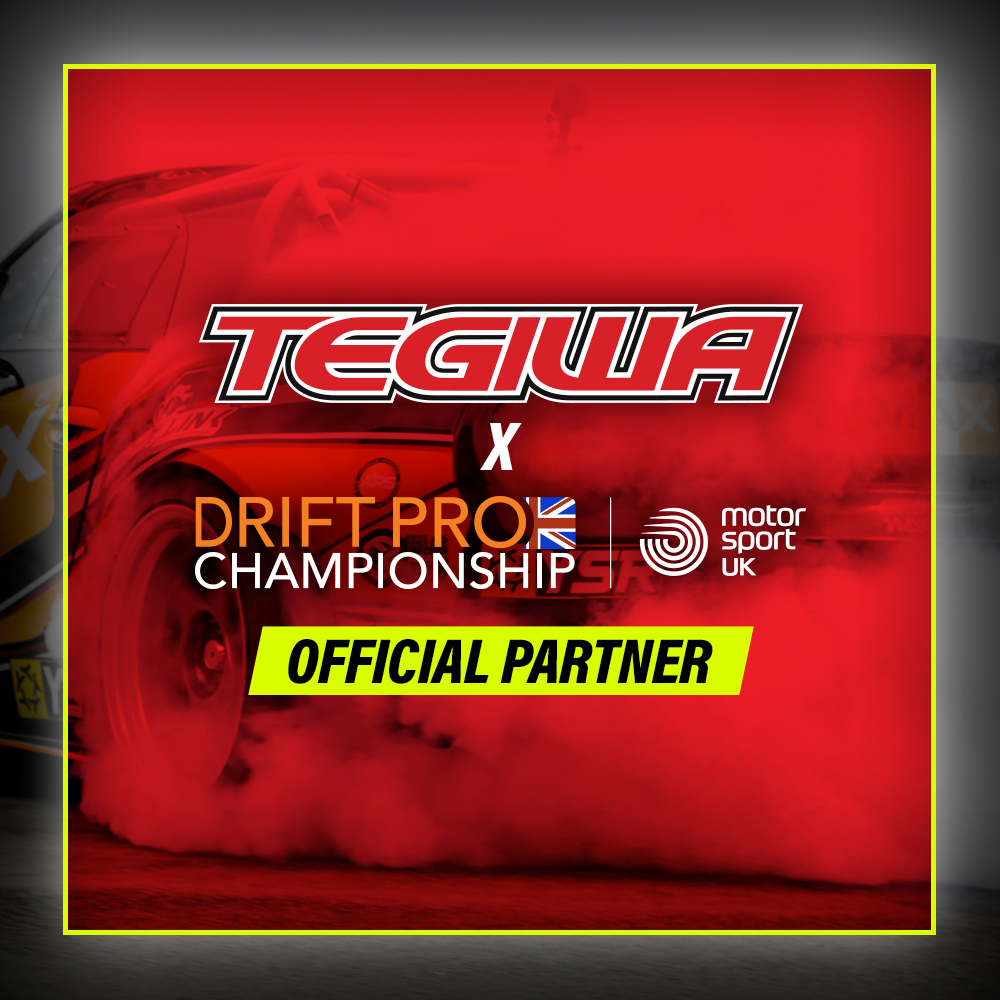 March saw 3 successful car meets take place at Tegiwa HQ including the VTEC Junkies, FK2 and GR Yaris owners meet! We think that the GR Yaris meet that we hosted could have potentially been the largest gathering of these hot hatches in the UK so far!