What went wrong with our K24 supercharged NSX?
Welcome back to our Tegiwa blog where we've got some major news on Tsuki, our K24 supercharged Honda NSX. There's not really any other way to put this but last week our engine blew up; a week before the second round of Time Attack. Here's some pictures that show the damage!
How did it happen?
Last week our NSX was getting some fine tuning done to its map courtesy of renowned Honda tuner, Jesse Halford, from J.Cal ECU Calibration. First and foremost, we'd like to state that none of this had anything to do with Jesse, it just so happened to let go whilst on the dyno at 8,000rpm.
What we do know is that the valve hit the piston due to a failed valve seat, which of course is far from ideal. This then caused the piston to seize, whilst causing a couple of titanium valves to bend, and we were left with a giant hole in the middle of piston 3 and bits of engine scattered in places they shouldn't be. Glitter oil anyone?
Mechanical failure is the only way to describe what happened, but when you're pushing an engine with nearly 4 times the horsepower it left the factory with, there's always a risk of a catastrophic failure.
What's the plan now? 
No sooner had our engine gave way than we were investigating various options to rectify the problem. After plenty of phone calls and exchanged emails looking for a reputable engine builder, we came across a company called BourneHPP. With 17 years of experience and no stranger to the Honda K-Series it seemed a no brainer to get these guys on board. So, with a van loaded with a broken K24 and a plethora of parts, we swiftly made our way to the chaps at BourneHPP in Essex.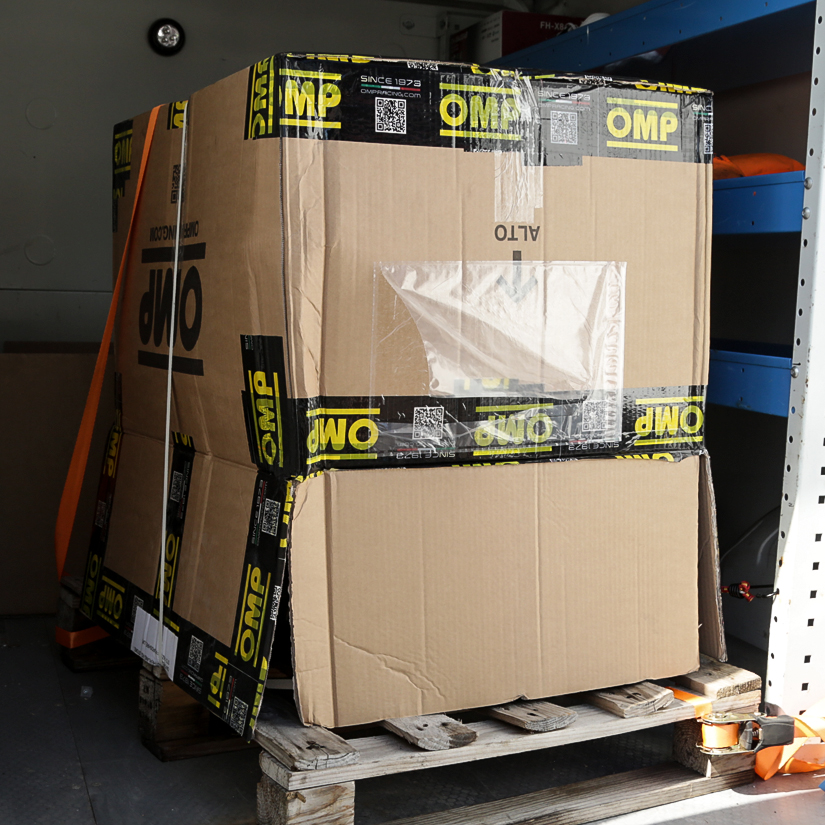 Eager to disassemble the engine to investigate what had caused the problem, Terry and his team worked tirelessly to strip the engine down. With an incredible turnaround of only 1 week, an all-nighter pulled to get our engine in a race worthy state, our K24 is now on its way back to us, ready to be fitted before we load our race lorry up on Friday. Big shout out to Danny Harrison too, he's Bourne's apprentice and that was his first all nighter for the company – thanks Danny!
We can't thank the guys at BourneHPP enough for their hard work, knowledge, and incredible turnaround time that's helped us to have a race worthy car again ready for rounds 2 and 3 of Time Attack at Brands Hatch this weekend. We'll be listing BourneHPP crate engines very soon on our web store, so watch this space!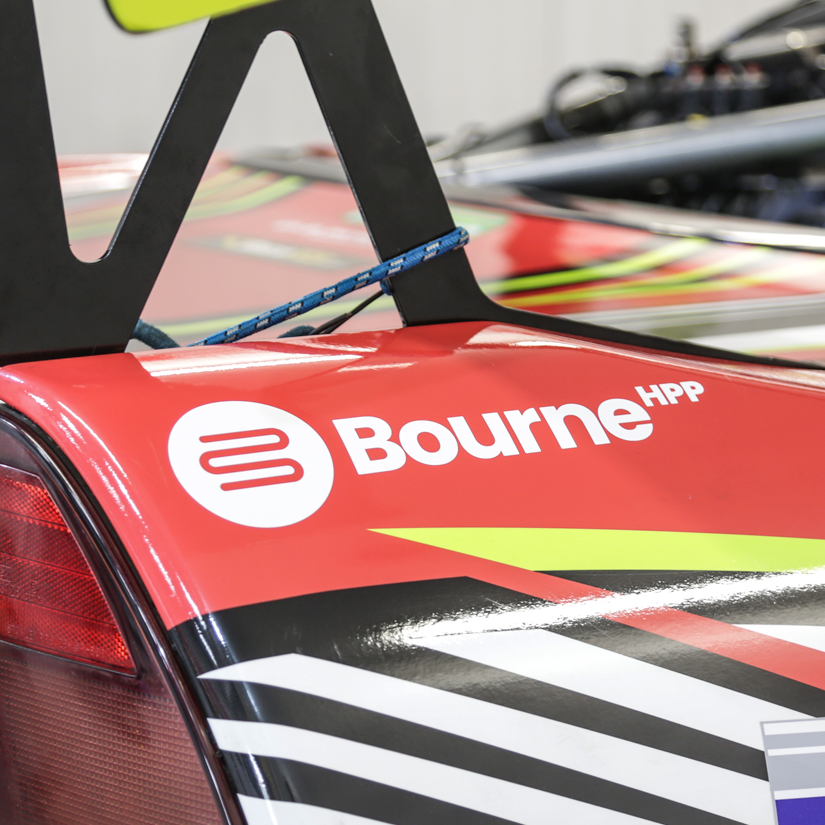 We'll be taking our BTCC Integra DC5 with us too, just in case we run into any issues. We're hopeful that it'll only have to make an appearance as a very last resort. You'll find both Tsuki NSX and Mike's K-Swapped Civic EK in action from Saturday morning at 9am. You can watch all the action unfold on the Time Attack Facebook page!