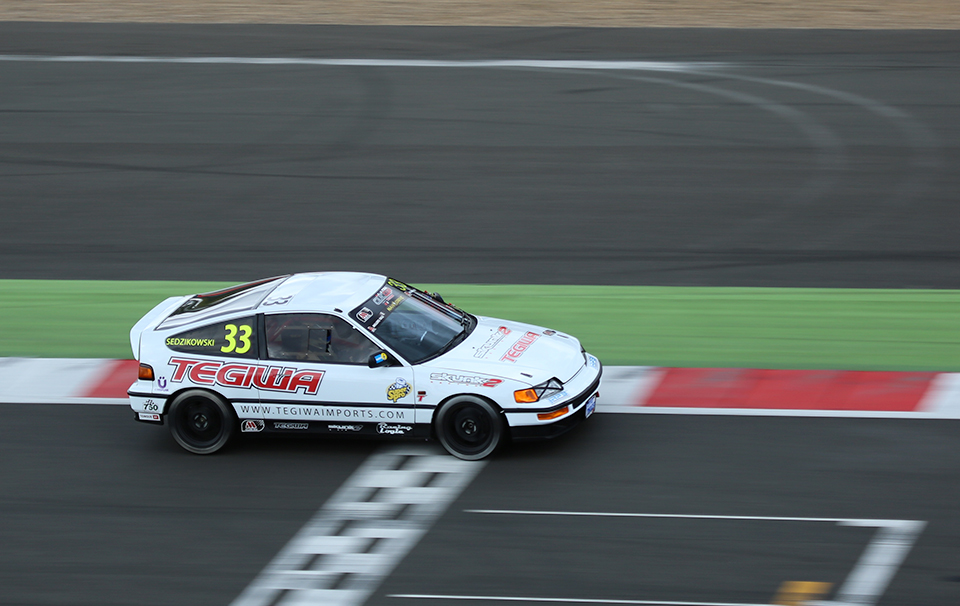 On completion of our Civic Cup CRX, finding a front lip and rear wing proved difficult. Ordinary parts for these cars are now harder to get hold of than ever, let alone finding parts such as genuine Mugen wings and such. To this end, we approached FiberWorx, a small family run business specialising in GRP (fibreglass) and carbon fibre vehicle parts. If anyone was going to be able to hand make one off parts for the race car it was these guys. After talking through the style of parts we required (Mugen wing) the turnaround was efficient and before we knew it, Project CRX finally had the missing pieces to the puzzle.
As you can see in the photos, the wing and lip are great additions to the project both visually and aerodynamically. Contact FiberWorx via [email protected] and visit their online store at www.fiberworxonline.com to check out what they have to offer. Turnaround is 2-3 weeks so if you are looking to make some additions to your car for a show, track day or other event, plan ahead!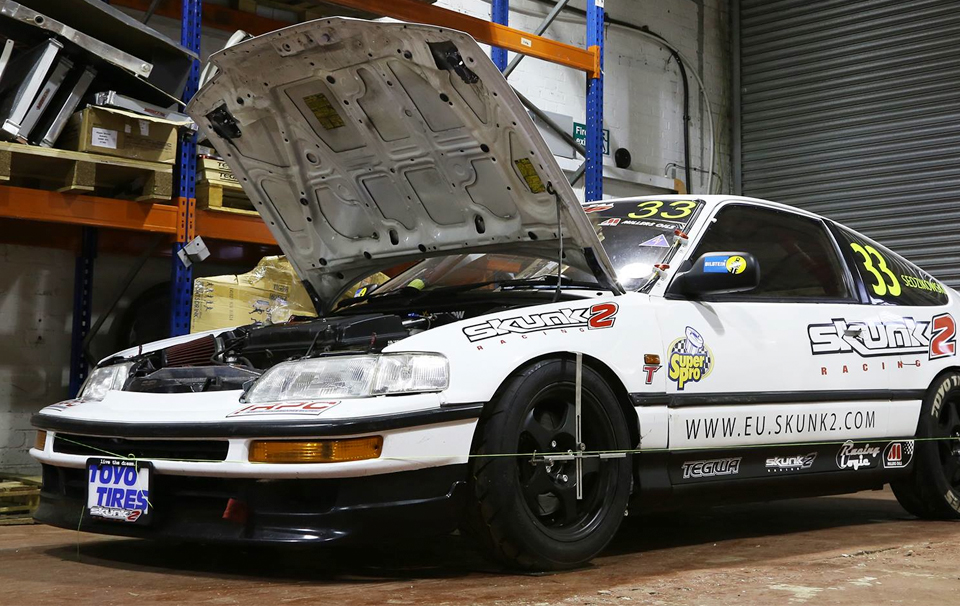 Keeping the little pocket rocket's handling in check are Yellow Speed Racing 'Dynamic Pro Sport' Coilovers. TEGIWA have recently been appointed sole European distributor for YSR as YELLOW SPEED RACING EUROPE. This entry level set of Coilovers are 33-way adjustable and have performed very well so far in this season of Tegiwa Civic Cup. We've had multiple podium finishes with our CRX and also with the Yellow Speed Racing Europe sponsored EP3 Civic Cup car driven by Andy Guagler which runs the 'Club Performance' Coilovers. Both cars were on the podium last weekend at Silverstone. Congratulations to both Luke Sedzikowski & Andy Gaugler.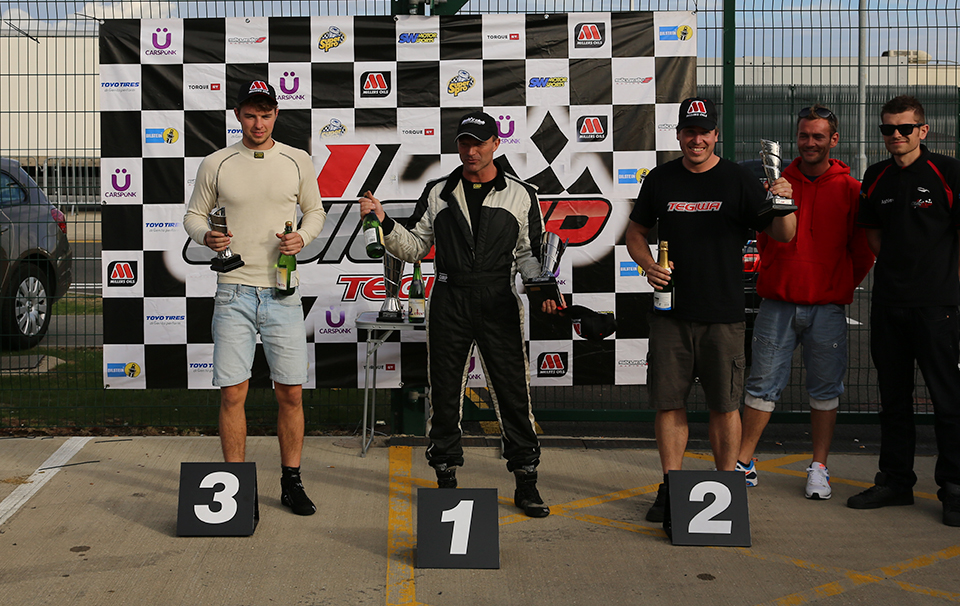 Fancy a set of YSR coilovers for your road or track weapon? Looking for better handling, appearance or maybe your old shocks have seen better days?.. Check out the Dynamic Pro Sport application list for Japanese cars at www.tegiwaimports.com. Full application lists for both Japanese cars and other makes and models will be available very soon via www.yellowspeedeurope.com.. Until then, if you have any questions regarding Yellow Speed Racing Coilovers or Big brake Applications that aren't listed on our website please contact us on 01782 33 44 40 or via [email protected].