Inside Tegiwa: January 2021
Just like that the first month of 2021 has been and gone! The majority of our staff are still working from home in accordance with the UK governments guidelines too, so Tegiwa HQ has been somewhat quiet compared to normal. Now, in pretty much every single monthly roundup, we tell you how busy we've been, and January has been no exception with plenty of new brands and products on the website as well as exciting stuff happening in the workshop.
New brands
Technically not a new brand, but a brand we have given an overhaul to nevertheless is Coolerworx. We know have new applications and options available, their range or performance short shifters not only look the part in the cockpit but can reduce throw by up to 40%!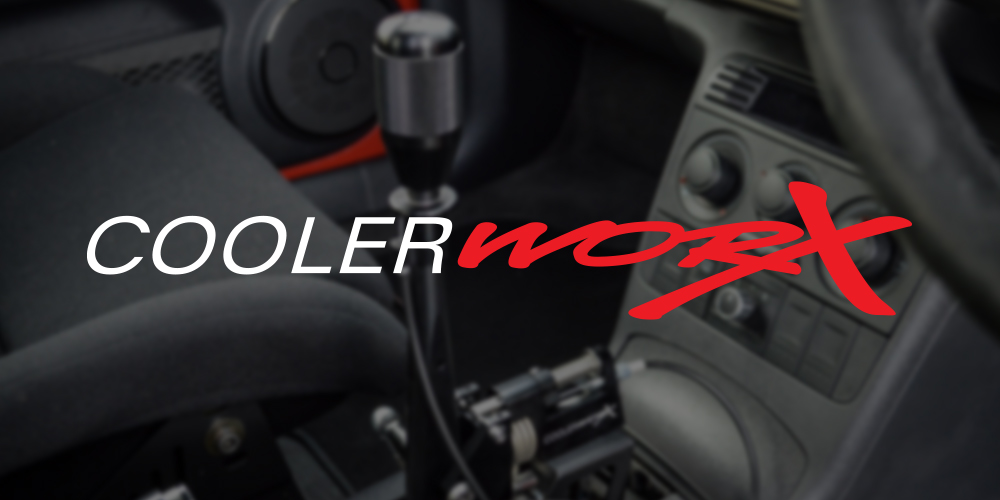 With winter being the preparation time for most people in motorsport, what better time to get the B-G Racing catalogue on our website. B-G Racing offer a whole host of motorsport equipment in their extensive catalogue ranging from string alignment kits to wheel trolleys and everything in between.
We also added both the Corbeau Revenge X and Sprint X seat our website, along with the Ultima Pro 6 Point harness. If you're looking for an FIA approved seat and harness then these are very popular option, used by many people in track and race cars around the world.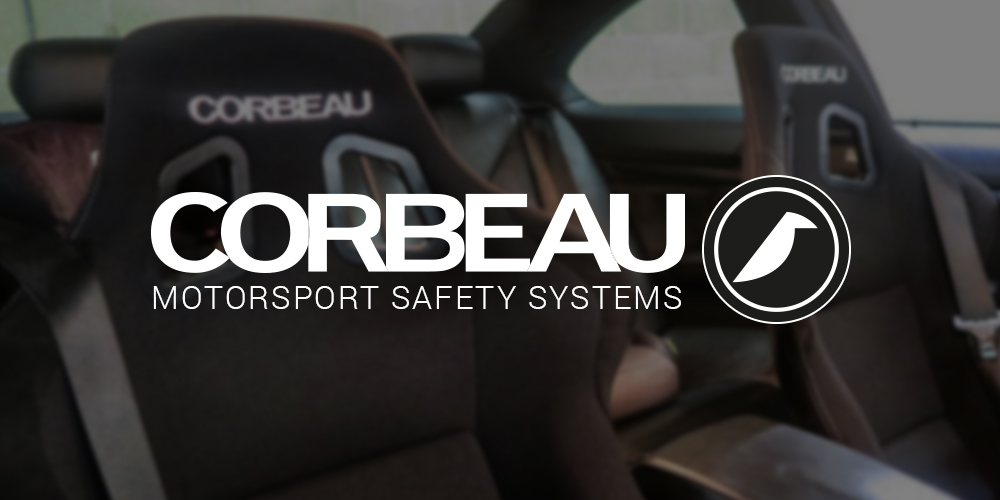 New products
Aside from new welcoming the new brands onto our website, we've seen the addition of many great products too, including new Tamiya and Fujimi 1:24 scale cars, with the Honda S2000 and NSX just to name a couple.
Garmin's Catalyst driving performance optimiser and lap timer is the industry's first racing coach that's changing the world of motorsport. It mounts in the cock pit to gather your performance data and provide real-time audible coaching. Immediate session analysis helps drivers of all levels achieve their full track driving potential.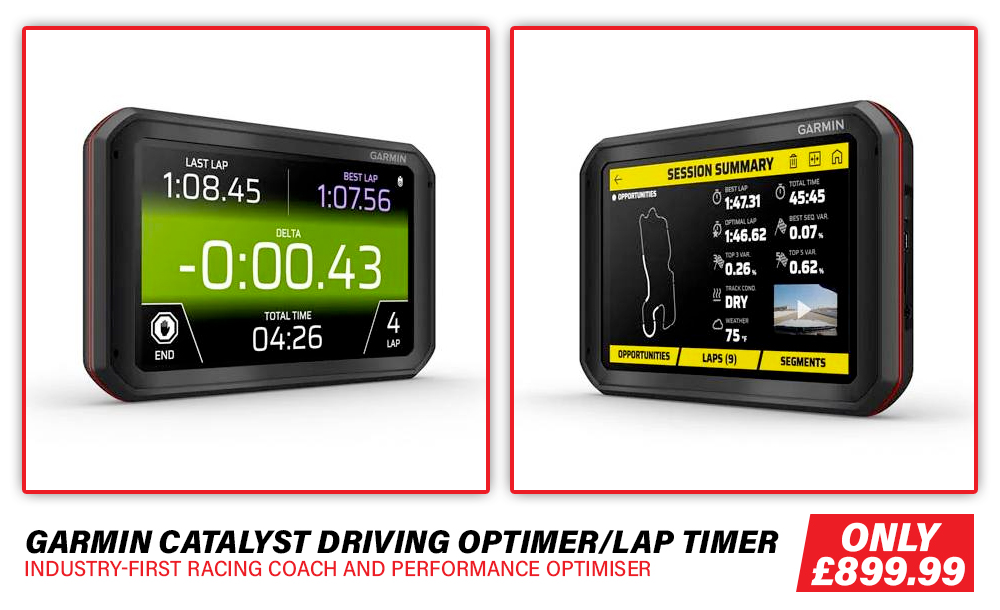 Of course, it wouldn't be right if we didn't have an array of new Yaris GR parts to tell you about! As well as plenty of chassis upgrades from Cusco, we've listed some accessories from Toyota themselves. Check out these neat air vent cup holders that are exclusively designed for the GR and attach to the air outlet to your drink nice and cool.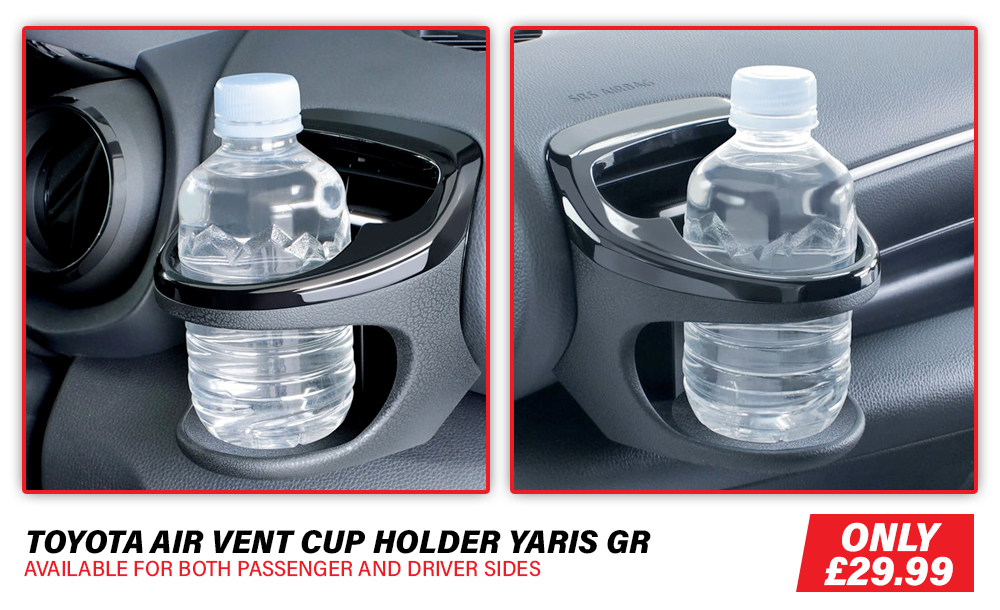 Finally, we welcomed SpeedSocket and their innovative wheel nuts and removal tool. Not only are they super easy to use but they also make for a much quicker pit stop, which is vital when it comes to competing.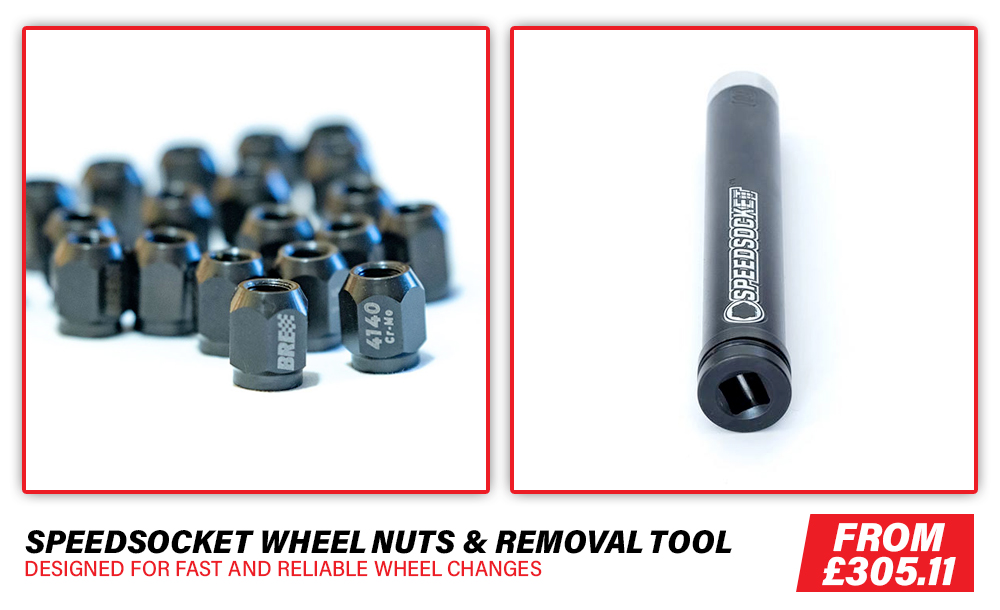 Motorsport
It's been busy outside of the office too, with plenty of action going on in the workshop. Our resident web developer, Mike, has been busy taking his Civic EK to pieces, removing the D-Series engine, giving the engine bay a lick of paint in order to house the new K20 power plant. Progression is coming along nicely as Mike prepares to enter into his inaugural season of Time Attack and chase plenty of podiums on the way.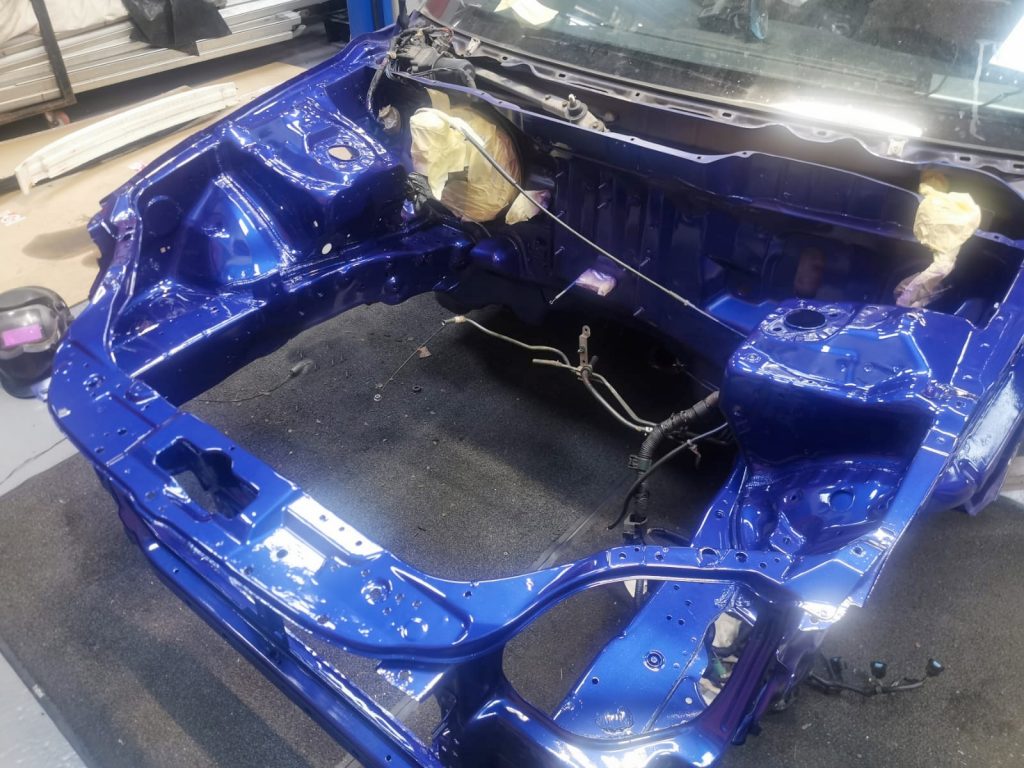 You won't be surprised to hear that work is now well underway on our Honda NSX. We dropped the car off to the chaps at Motion Motorsport on Monday and no sooner had the car been wheeled into the workshop than the guys had whipped the K24 out ready for a shiny new engine! We won't say too much as we'll be revealing more next week, but here's a little teaser of things to come in the meantime.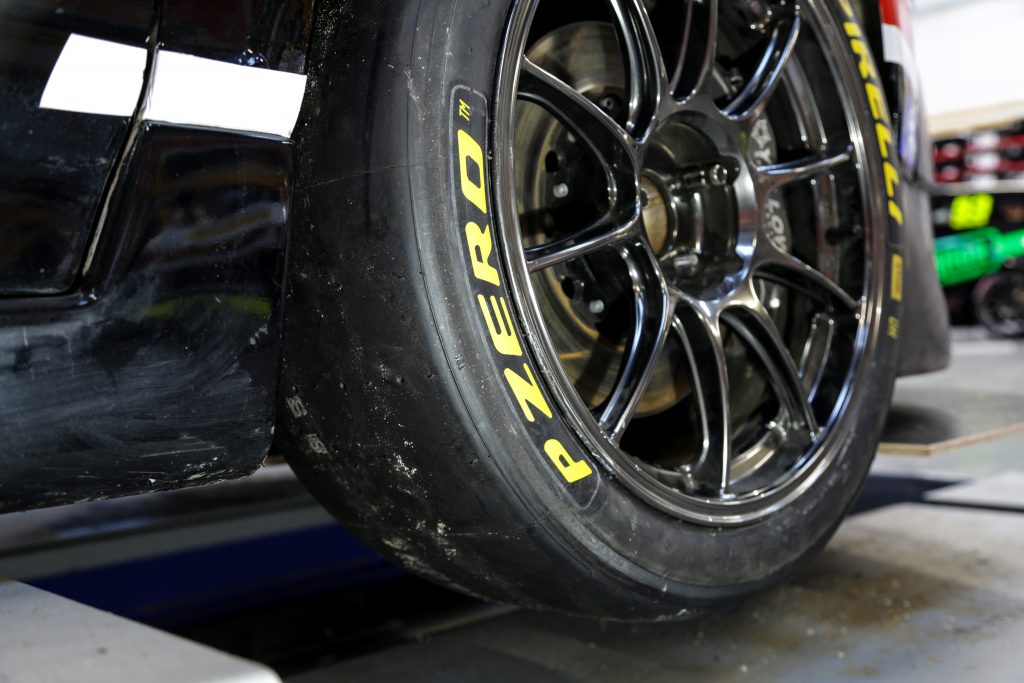 Coming soon!
We've teamed up with legendary Honda tuners Jesse Halford from J Cal ECU Calibration and Paul West from TPW Engineering to bring you a couple of awesome tests in mid-late February. We'll be conducting a K20 ECU usability test between the renowned Hondata K-Pro and the Haltech Platinum Pro ECU's. What's more, is that we'll also be conducting the ultimate K20 drop-in cam test too! The contenders are:
TDI North Ultimate Drop-in Cams
The test car will be the aforementioned Civic EK that Mike is currently putting together so stay tuned for our results and findings!
We're also delighted to announce that we're now official partners with TOM'S Racing! The legendary tuning house that bought you the iconic Castrol TOM'S Supra in the late 90's specialises in bringing you tuning parts for both Toyota and Lexus. We're currently hard at work listing their extensive range but we'll be sure to make the eagerly anticipated announcement as soon as it's ready to go!