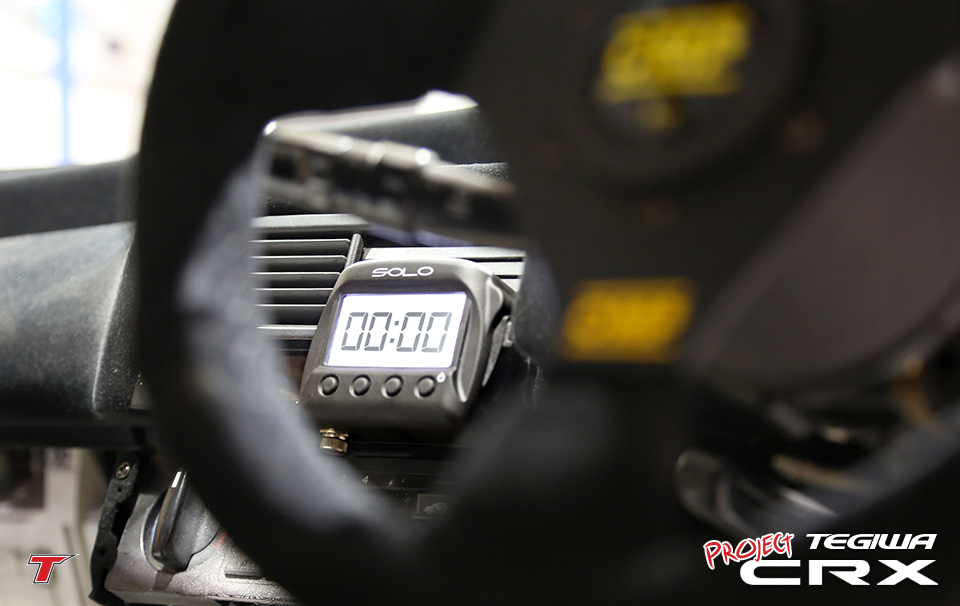 Race Season is now creeping it's way back into our lives. A constant reminder to all of those prepping their tarmac warriors, that time is of the essence and those final touches now need to be applied ready for testing in time for the first round. Speaking of which we are now coming to the completion of our CRX build.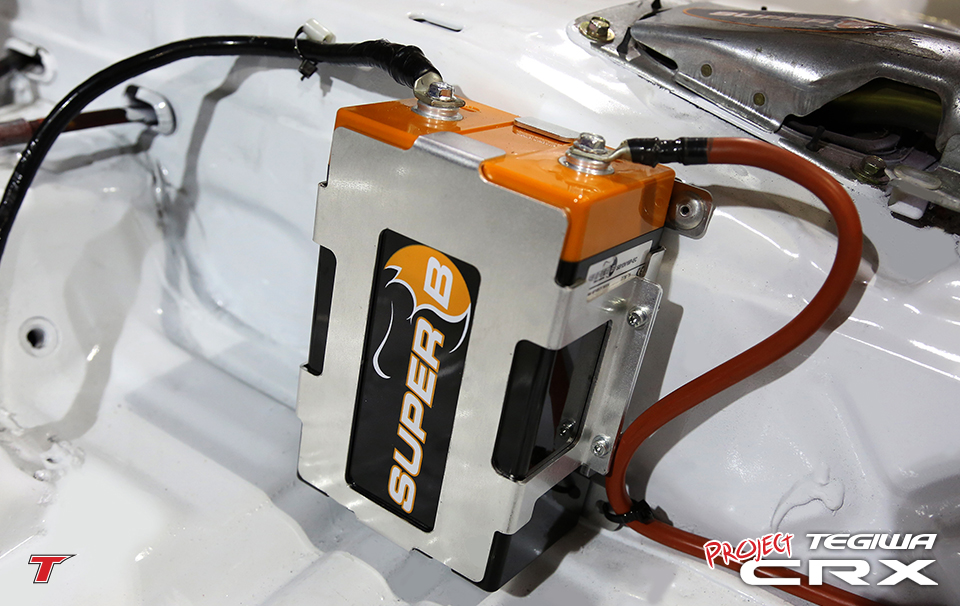 This month we have made additions to the interior and built up a collection of 'Go Faster' parts for the gearbox. Interior wise, the Black Takata 6 Hans FIA harness is now in place securing Luke in the Carbon Sparco seat, which is also now mounted correctly. Moving onto the Electronics side of things, a Super B 15P Lithium Race Battery weighing in at just 2.5kg has been hooked up to juice the CRX into life. A must have addition to any racecar where every kilo matters. Taking care of lap timing is an Aim Solo DL GPS Car Lap timer. This clever bit of kit is a completely automatic lap timer based on GPS technology. Upon arrival at any circuit, Solo recognizes the circuit and its finish line coordinates. Not only this but the device also records speed, accelerations and braking. All the data required for review between races.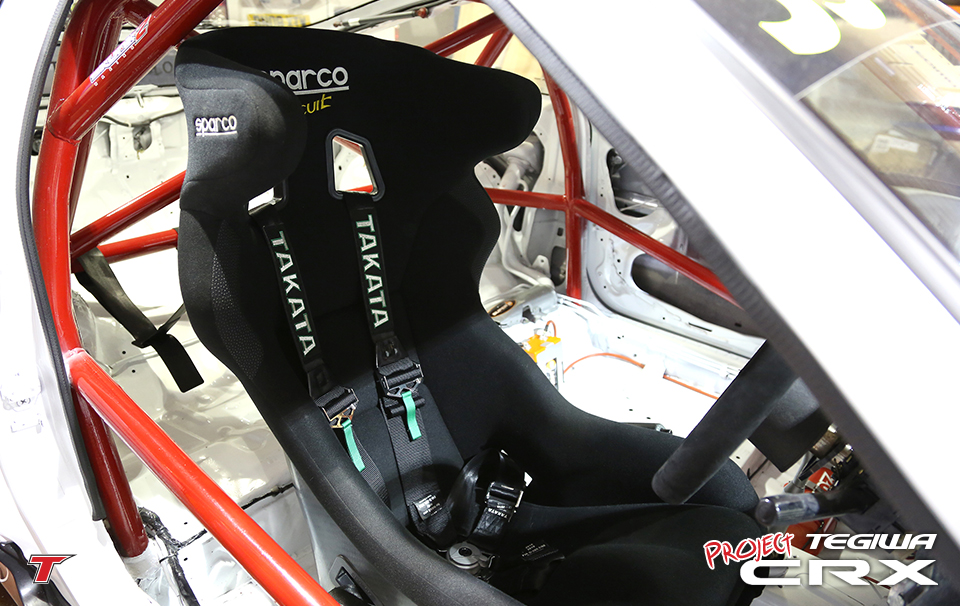 Gearbox upgrades include an MFactory Plated differential and MFactory Final Drive, housed by an S4C gearbox taken from a Civic EK VTI. This pocket sized rocket will be sure to dominate the track and be a serious threat to the EK, EG and EP3 Civics on the grid. Millers CRX competition fully synthetic transmission oil takes care of lubrication. A blend of fully synthetic base oils incorporating new "Nano Technology" additive chemistry to significantly reduce internal friction and power losses. This is just one of many great products to be offered by Millers Oils.
Remember all of the items mentioned throughout the build of Project CRX are available via our new website and if you have any questions please call our team of experts on 01782 334440.