The Japanese legend, developed by Ayrton Senna, celebrated its 30th anniversary on Sunday as the Honda NSX was originally launched on 13th September 1990. To celebrate this iconic landmark, some of the owners of these classic cars came together at Go Japans event that was being held at Brands Hatch on Sunday.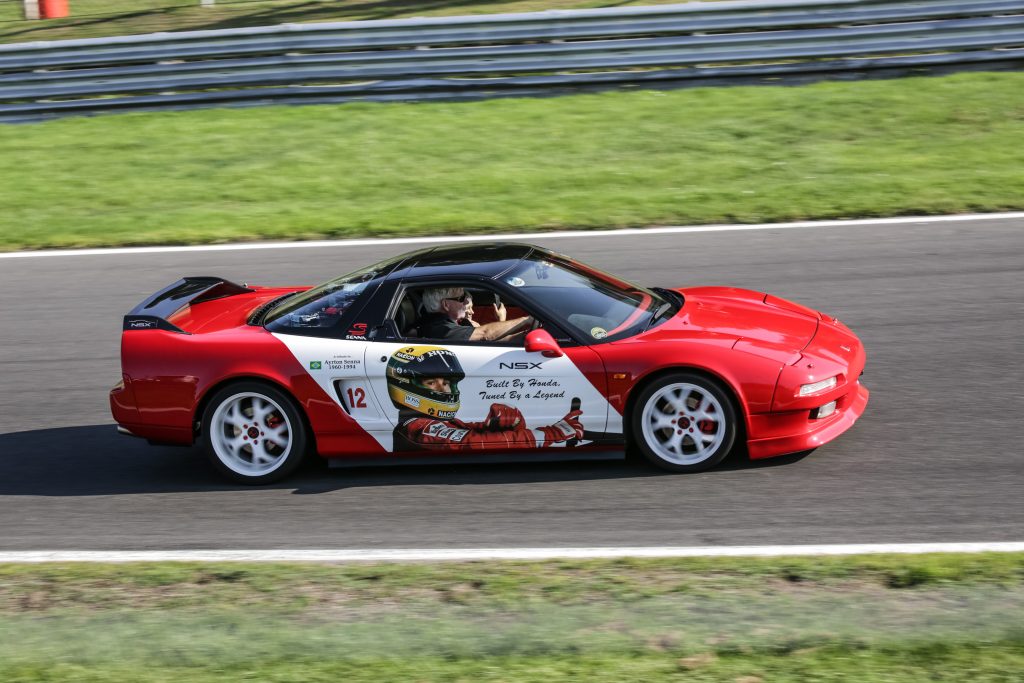 Working at Tegiwa, it can be quite easy for us to forget what a truly special car the Honda NSX is, so after the NSX owners had visited our garage to take a look around our race car, we saw them head out onto the circuit for a few laps of their own.
It certainly didn't take us long to realize what a special occasion we were witnessing when we saw a parade of Honda NSX's driven by like minded enthusiasts coming round Graham Hill Bend and making their way up through Surtees and around clearways. It's not everyday that you see such an iconic car, let alone a group of over 10 all in close proximity to each other.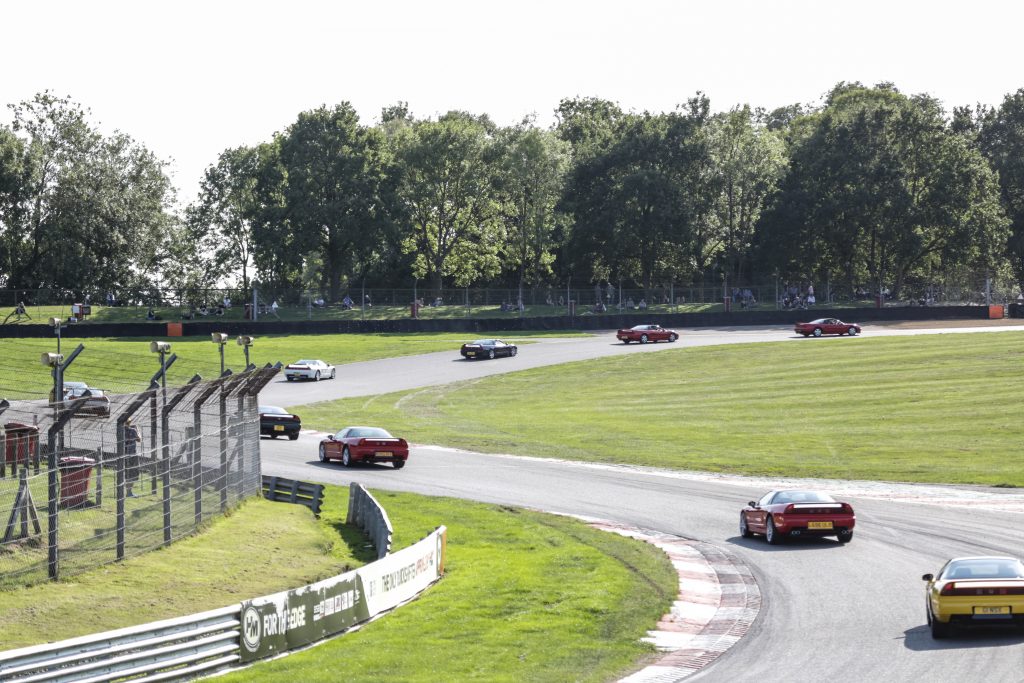 It goes without saying that we captured this moment on camera, so don't forget to check out the full album below, or head over to our Flickr page to see more. We'd like to give a big shout out to the guys and girls who took the time out of their day to come and say hello and have a chat about all things NSX on Sunday, it really was great to chat with fellow enthusiasts. Finally, don't forget that we have a whole section dedicated to the Honda NSX on our website, with everything from hard to find Genuine Honda OEM parts to an array of go faster bits – you can check that out here: https://www.tegiwaimports.com/select-car/honda/nsx.html