Tegiwa NSX Dominates at Oulton Park
How good does it feel to be back at the track, especially in a competitive environment? We've just about recovered from Oulton Park after taking part in round 1 of Time Attack UK.
There was some incredible machinery on display throughout the day, from single seaters to k-swapped turbos 205 GTI's, there was something to tickle everybody's fancy.
As one of the sponsors of the championship we were keen to take part and see how our NSX would fair against some high powered time attack weapons. Many of the competitors in the club 2wd class were running upwards of 400+ bhp, like Chris Williams in his 450 horsepower Civic EF that weighed a mere 850kg!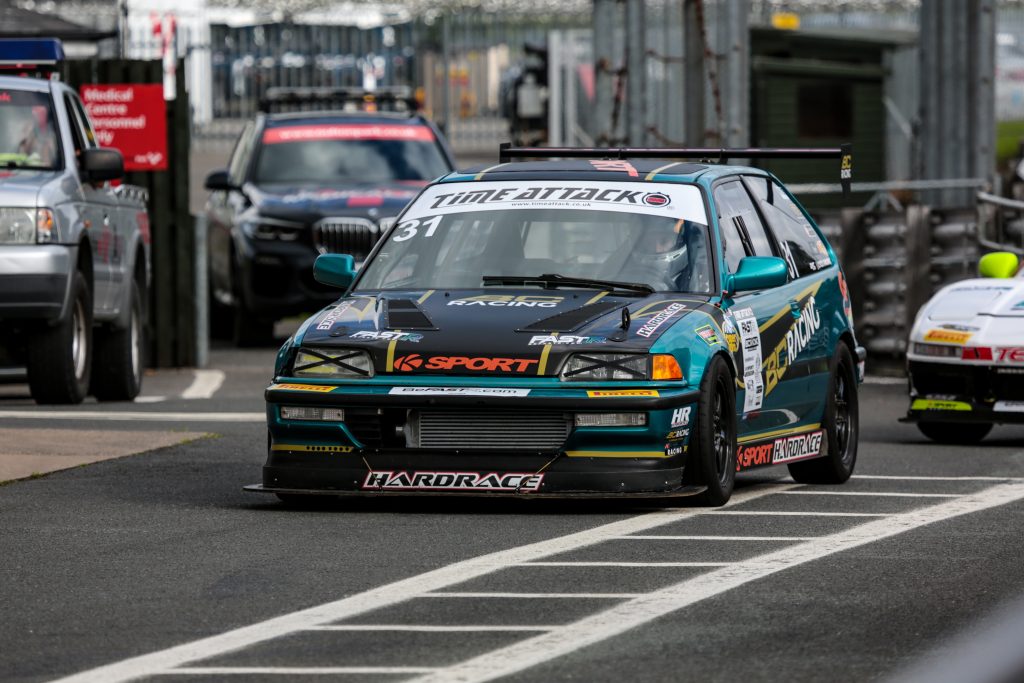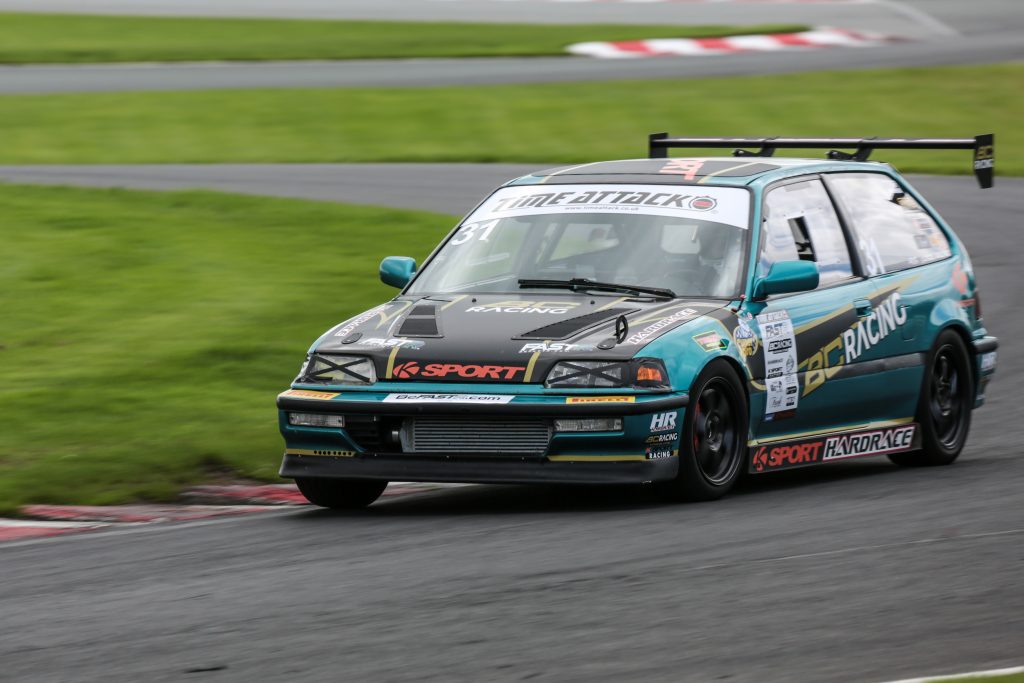 Somewhat apprehensive as to where we would rank with our NSX running a mere 300bhp, we needn't have worried as Luke was sitting out in top spot from the initial first practice in the morning all the way through to the final in the afternoon. The car performed faultlessly, bar a leaking oil filter which was quickly resolved, and Luke piloted it to victory finishing a staggering 1.2 seconds ahead of our nearest rival. Luke's fastest time of the day was an incredible 1:33.116.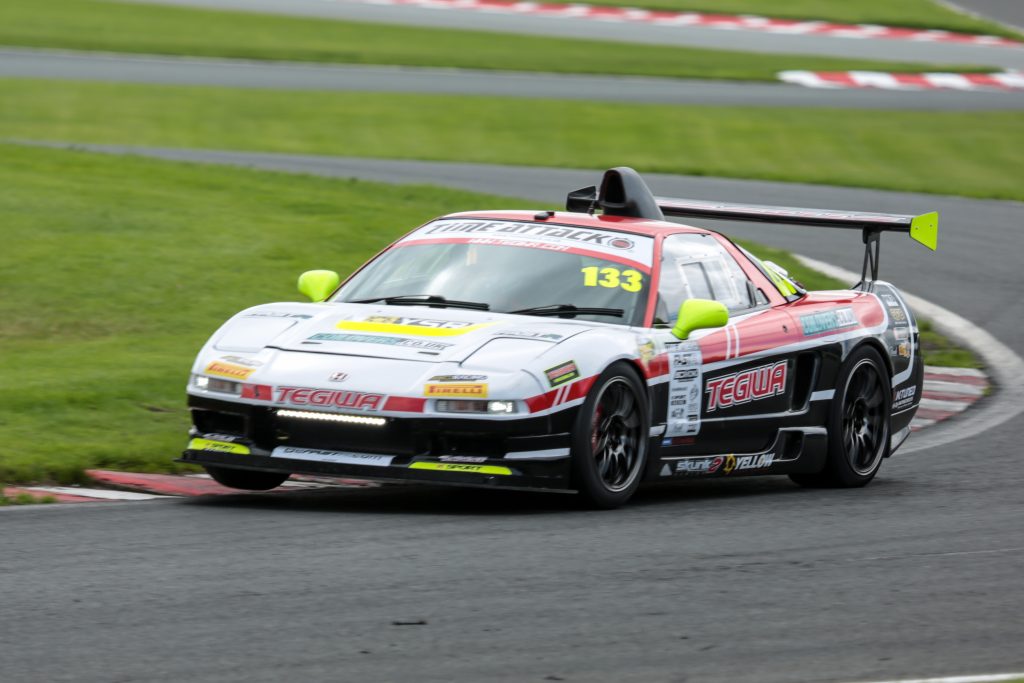 We found ourselves setting faster times in the morning sessions as the ambient air temperatures were a lot cooler than in the afternoon. Our VBOX Motorsport equipment showed that we were on course to achieve a 1:32.5 and smash the lap record however it wasn't to be as Luke unfortunately got held up by a back marker on the last corner. Nevertheless, we can be super proud of our fastest lap and hopefully we have a lot more to come after a few choice upgrades.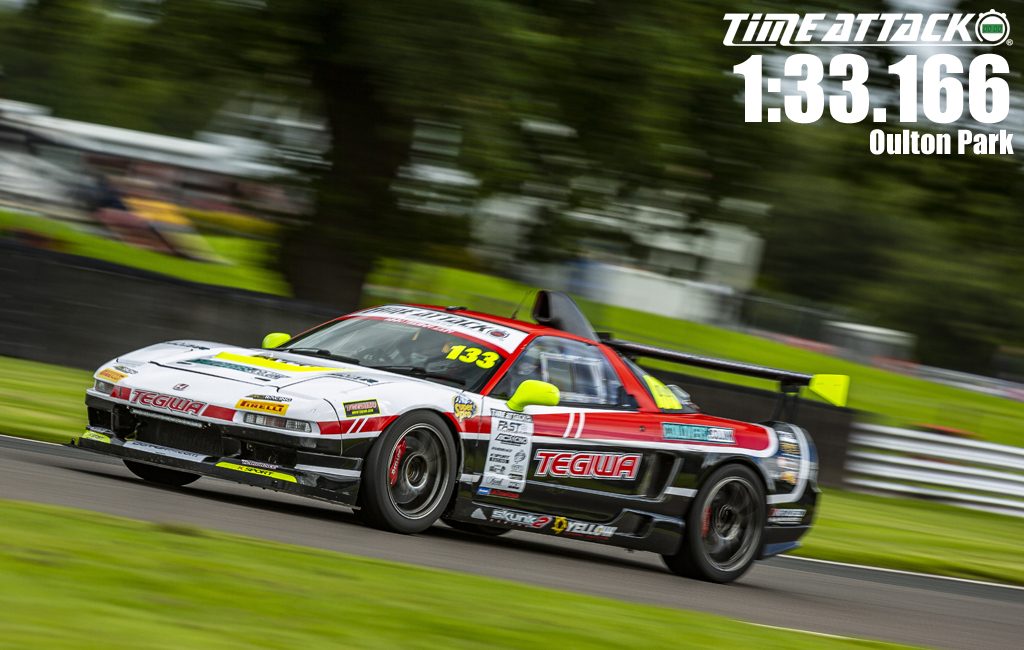 Of course the day wouldn't of been complete without a champagne fueled podium celebration! Hopefully we'll be bringing the NSX to some more rounds of Time Attack, including Cadwell Park next month. We're looking to improve a couple of things before then like bigger front wings that'll allow us to accommodate wider wheels to improve braking performance.
In the meantime, stay tuned to the blog as we have a mega announcement involving our M4 GT4 lined up for later this week.