Tegiwa are pleased to announce that we'll be competing in 2 rounds of British GT with Century Motorsport. We've teamed up with the guys at Century to run our BMW M4 GT4 at the opening round at Oulton Park and at Donington Park in mid September.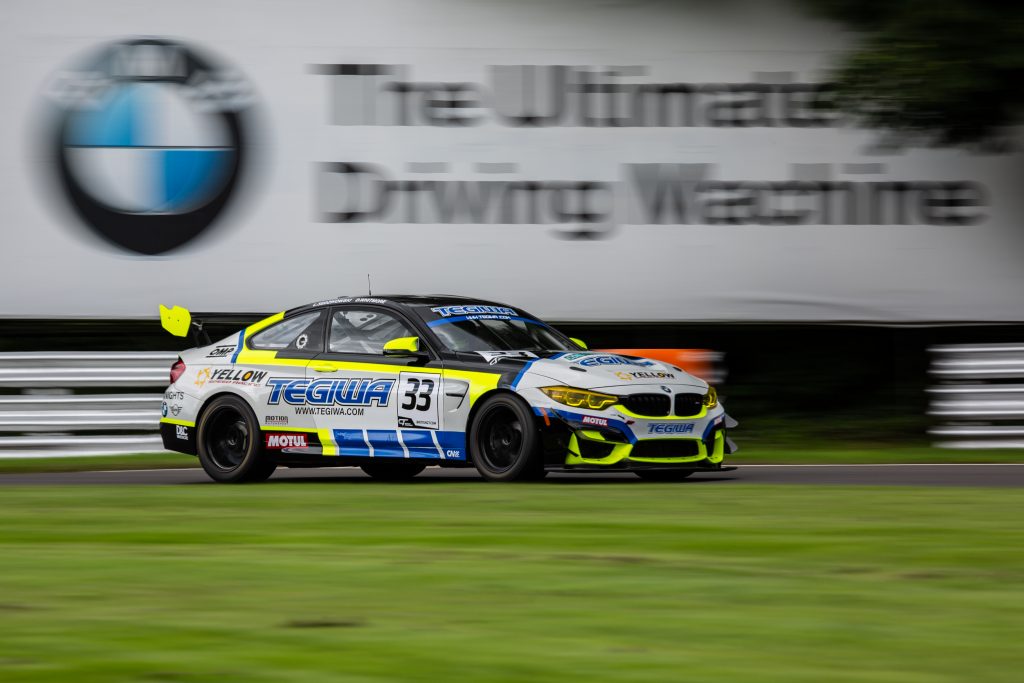 It's a real step up for our drivers Luke Sedzikowski and Dave Whitmore, who were challenging for the title in the 750MC Club Enduro Championship last year. Neither of the duo are strangers to endurance and GT racing, with the pair running an M4 last year, albeit not a factory built GT4. Dave Whitmore bagged some decent experience competing in the Gulf 12 hours at the end of last year.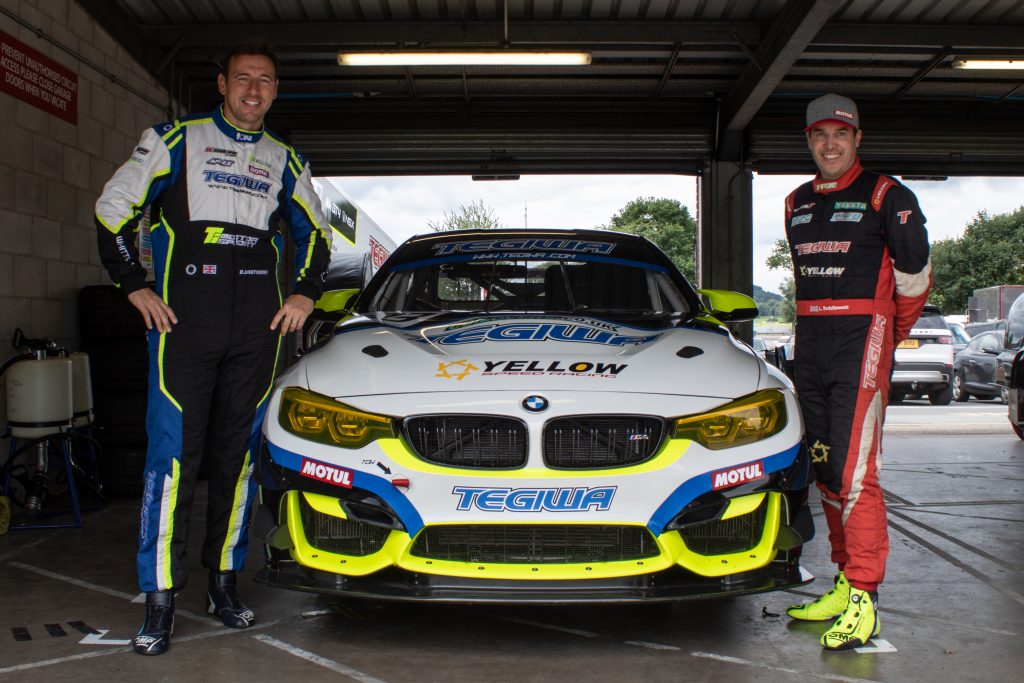 A word from the drivers and Century Motorsport owner
Luke Sedzikowski:
"I'm absolutely delighted to be making the step up from club level racing into one of the UK's most recognised championships, British GT. Teaming up with the 2018 GT4 champions, Century Motorsport, is an exciting opportunity and that provides us with a lot of confidence to be challenging for decent positions. They clearly know their way around the M4 so it'll be up to us to make sure we perform on the track.
I'm thrilled to be sharing the car with Dave Whitmore again, as we've built up a fantastic partnership over the last season in our M4. I can't wait to get behind the wheel of the M4 GT4 and see what we can do!"
Dave Whitmore:
"Words can't describe how excited I am to be part of the one of the biggest motorsport championships in the UK. From my childhood memories of growing up on a council estate, dreaming that one day I might be able to own a Ford Fiesta to following motorsport with my Grandad on the TV – being a part of any type of motorsport really is special to me. I'm not sure I'm going to be able to contain my excitement in the following weeks as we look forward to competing in the opening round at Oulton Park.
I couldn't be happier to be sharing the car with Luke, we've done a lot of racing together and we provide each other with a good balance. I'm looking forward to sharing this opportunity with Nathan and his team at Century Motorsport. They're a very experienced team who've achieved multiple accolades in the past, my aim is to make them all proud."
Nathan Freke, Team Owner:
"It's great to welcome Luke and Dave to the team. We have been speaking a long time and it's nice to be able to work this deal out. We've had great success with the M4 and can offer them the best chance of success with their car. It'll be a good step forward for them both in terms of competition, but I've no doubt they will enjoy it and hopefully look to do more rounds of the championship."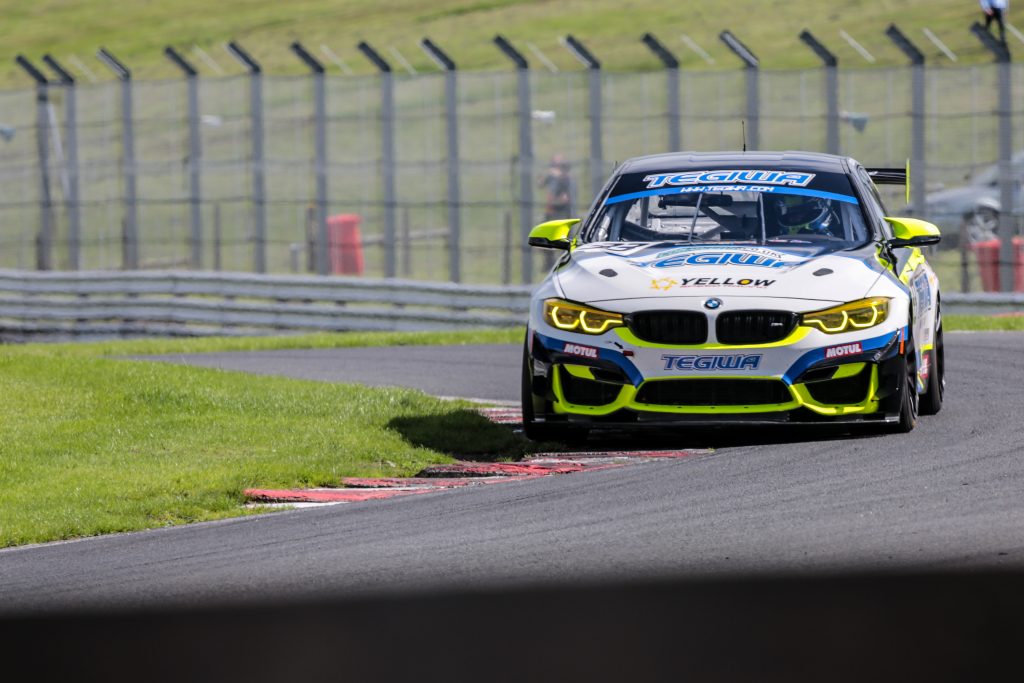 We couldn't of put it better ourselves, it really is an honour to be teaming up with Century Motorsport, the 2018 GT4 champions who ran 2 M4 GT4's themselves last year. They know the cars inside out and their input and experience will be indispensable to us.
We can't wait till the action gets underway at Oulton Park for the opening round of British GT on August 1st. Make sure you're following our socials to keep up to date with the latest news and announcements.