TYPE R TROPHY BUILD – PART 6
It's been a while since our last update – partly due to the circumstances that the world has found itself in due to the lock down measures, and partly because it's been so long since we did anything on it, I'd completely forgot about it!
Since our last outing at Oulton Park all the way back in February, we've since got another track day under our belts. We returned to Oulton the month after, in March, alongside the Tegiwa NSX and M4 GT4 for an open pit day.
We were greeted with typical March weather which was very much wet and cold. This did little for my nerves as I'd never driven the car in the wet, and I'd heard many a tale of 'binning it' in similar conditions. However, by the end of the day, the track had dried up, and with some much appreciated tuition from Luke, I'd found a new level of confidence in the car and was really managing to push on.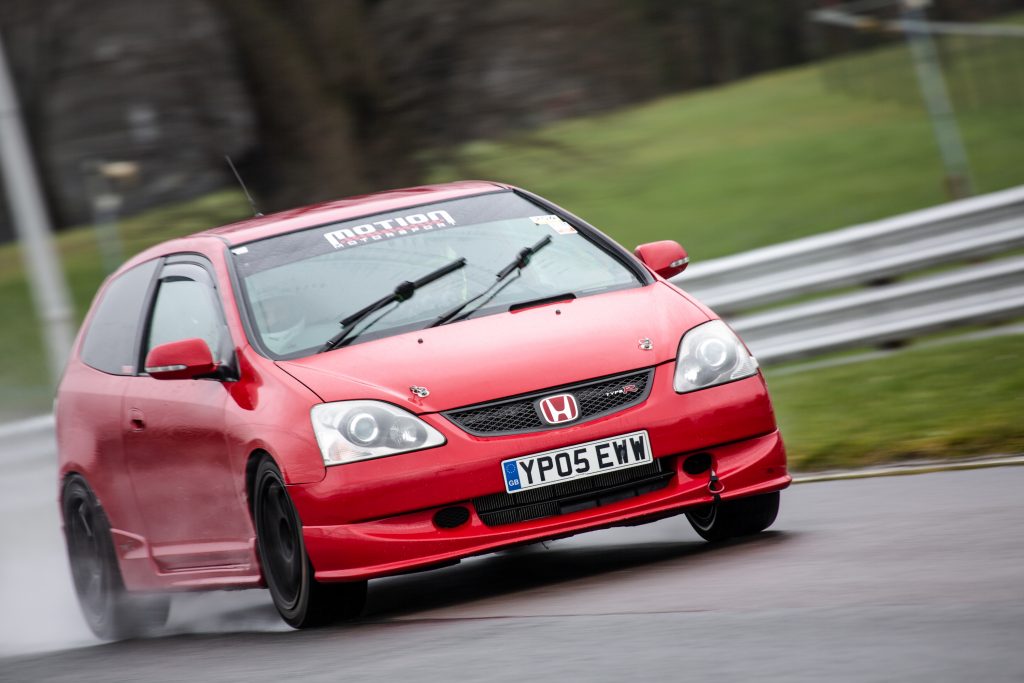 Again, the car performed perfectly throughout the day, providing many laps of K20 fueled fun. We'd managed to fit our Tegiwa 70mm cat-back exhaust prior to taking the car to Oulton, so we were blessed with a much nicer soundtrack this time round.
Latest Modifications
In addition to the exhaust, we've since had our Safety Devices 6 point roll cage, SPA 4 litre fire suppression kit and Tegiwa kill switch installed, shout out to Motion Motorsport for taking care of that for us.
We've got a neat carbon dashboard panel blank that we need to install next that will house the kill switch inside the car – thanks to the guys at racing circuits for sorting that out for us. If you're after one, then drop them a message on their Facebook page and they'll be more than happy to make one up for you!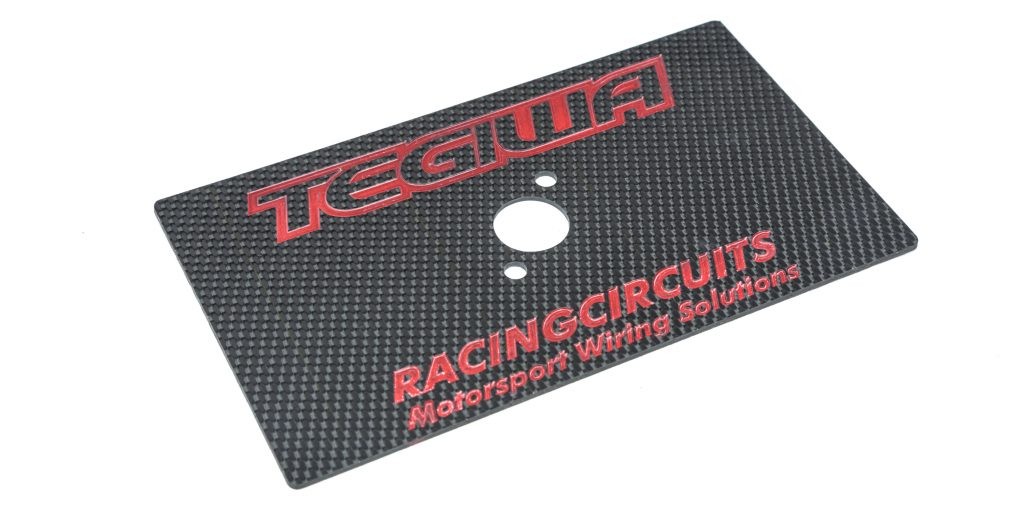 It'll be interesting to see if the roll cage will make much difference, if any, in terms of handling. We'll find out in a couple of weeks as we head to Donington Park for an evening of track time. In preparation we've put a fresh set of PBS ProRace front brake pads in, along with some ProTrack pads for the rear. Plus, with the Type R Trophy calendar now rearranged it might be making a few more appearances than we expected this year!