Time Attack UK – Official Sponsorship Announcement
We're delighted to announce that we've teamed up with Time Attack UK to add our name to the burgeoning list of sponsors for the 2020 season.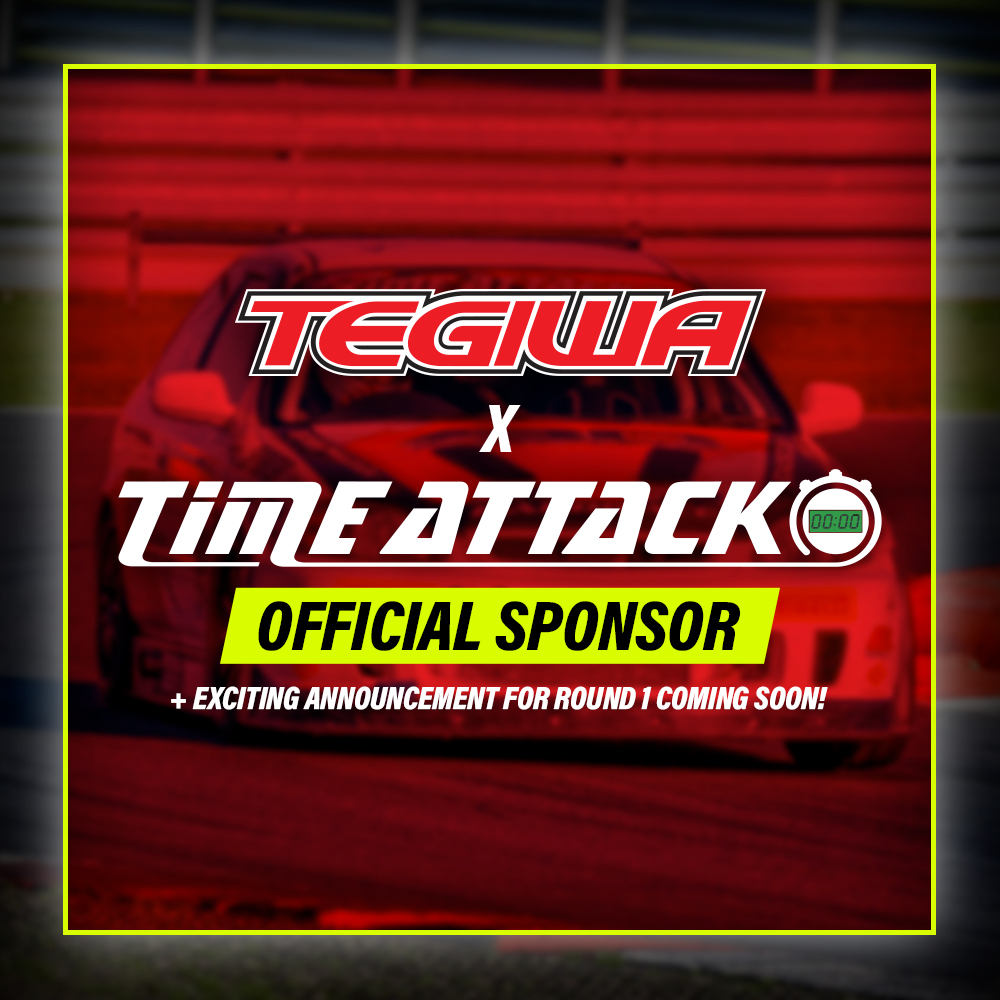 Luke Sedzikowski, one of the directors of Tegiwa, explains our motivation behind our decision to support the UK Time Attack Championship and highlights Tegiwa's passion for motorsport and tuning:
"We're absolutely delighted to be involved with Time Attack this season. Much like the Championship itself, Tegiwa's origins come from the racetracks of Japan. Consequently, the business has specialised in performance parts for Japanese cars for many years and more recently has expanded into the European market with its sister brand, Tegiwa Euro.
We're very much motorsport enthusiasts and pride ourselves on the passion we have for it. The flagship cars in our fast-fleet are our BMW M4 GT4 and endurance-spec Honda NSX that you might just see participate in a few rounds too!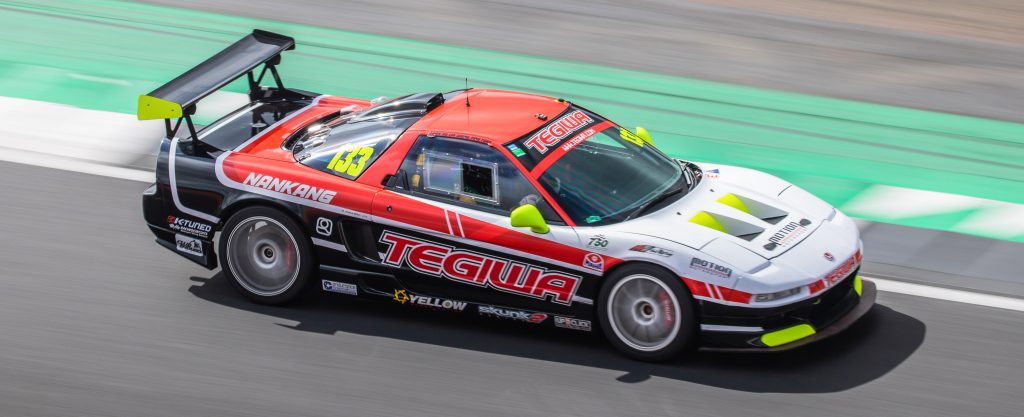 A big draw that brings us into the Championship is the variety of cars that we've seen compete; from garage builds to supercar creations, there really is something for everyone. With the extensive variety of aftermarket products that we sell; from engine tune-up parts, to motorsport race wear, tyres – and almost everything in between – it's the perfect championship for us to showcase our extensive catalogue for the vast array of different makes and models we cater for."
In response, UK Time Attack Championship director Andy Barnes said:
"We extend a warm Time Attack welcome to Luke and the Tegiwa team. It's great to have such an established and well-respected brand come on board for this season. It's a sound endorsement of what we can offer businesses when it comes to brand exposure and product promotion to the motorsport and tuning market. It appears that our two operations share many of the same values and therefore, I look forward to us working together and achieving great things."
Our involvement with the championship commences immediately and our branding and promotional displays will appear at the opening round of the year on July 11th at Oulton Park. Plus, we've got another exciting announcement to make for round 1, so stay tuned for that!