Latest Addition to The Fast Fleet
Most people would begrudge coming to work early, but not us, especially when we're taking delivery of a new car to add to the Tegiwa Fast Fleet. Most of you will have probably read our previous update where we revealed the ins and outs of our latest race car. For those of you that didn't, here's a quick recap.
Recap
Back in January this year, we revealed plans to make the step up from club level racing and join the Intelligent Money British GT Championship for 2020. With GT level racing comes GT level cars and, in this case, we've just received our very own BMW M4 GT4.
Unloading
Shipped from the Sepang International Circuit, Malaysia, the car arrived to us in the back of a shipping container. Hard to believe that one of BMW's factory-built race cars was tucked inside. No sooner had the doors to the container been cut open than the lads jumped in and set about undoing its straps and getting unloaded.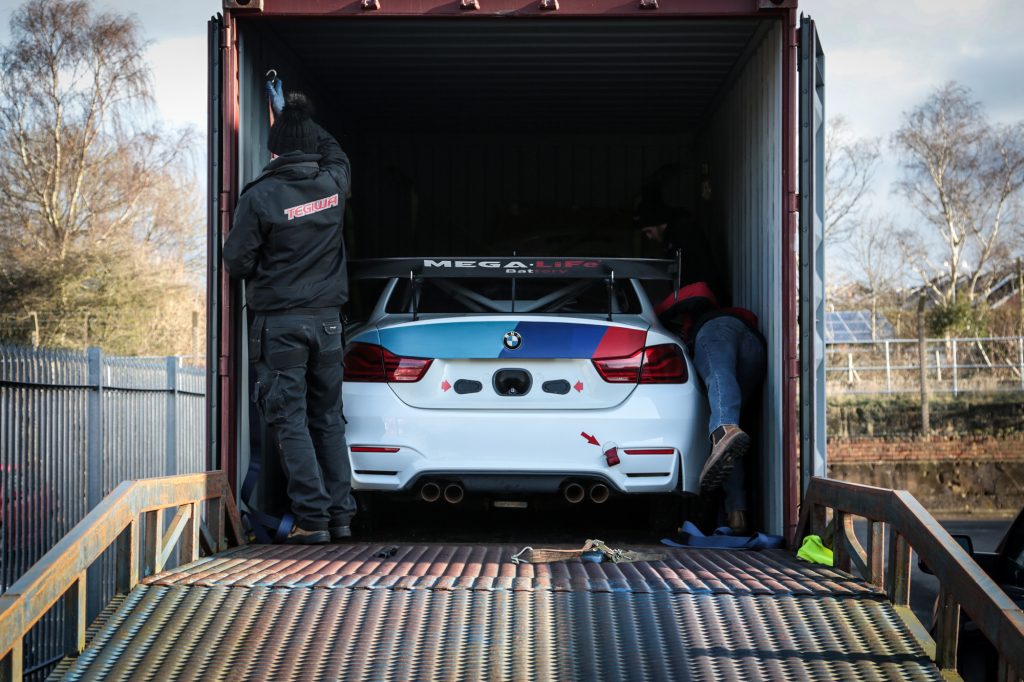 It's fair to say that it was a pretty tight squeeze, even for the thinnest of us, but we managed to push the car back enough for Luke to jump in and fire it into life. With a few heart sinking moments as we watched the carbon front splitter narrowly avoid ruin, the car was out the container and safely back on terra firma.
Let's just take one second to appreciate how good it looks when hard parked against a gritty Northern warehouse in the middle of February.
Details
The car also came with a load of spare bits and trick parts but most noticeably were the BMW power sticks that we spoke about in our last blog. With the car currently harnessing the power of the silver stick, we're pretty keen to see what the black stick is all about.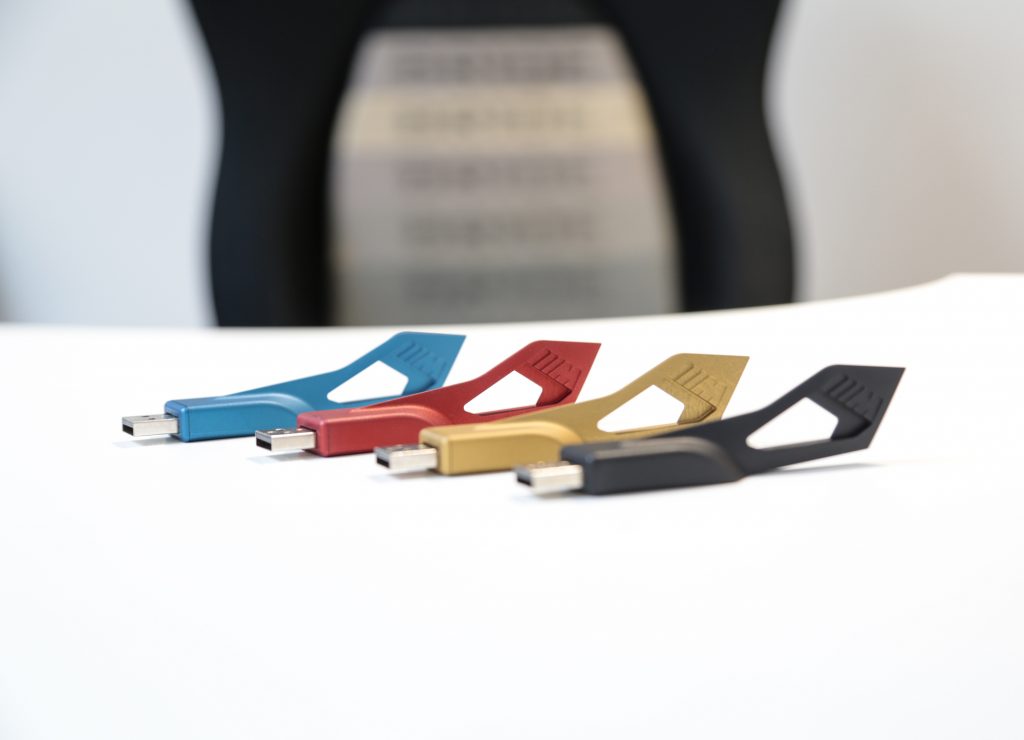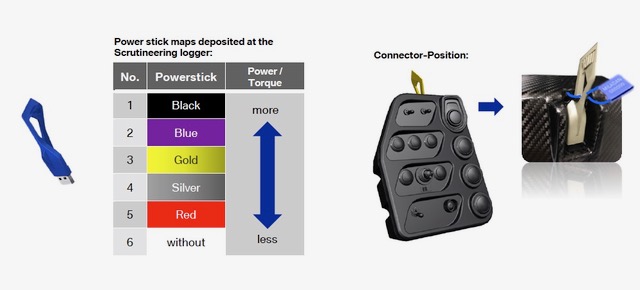 Although our previous weapon of choice was a road going M4 turned full on race car, the actual factory built GT4 has that bit more of an aura around it, especially when you step into the interior. Everything in it feels OEM, as OEM as a race car can be, from its control panel to the little crevasse where the key fob lives everything is so well designed and engineered.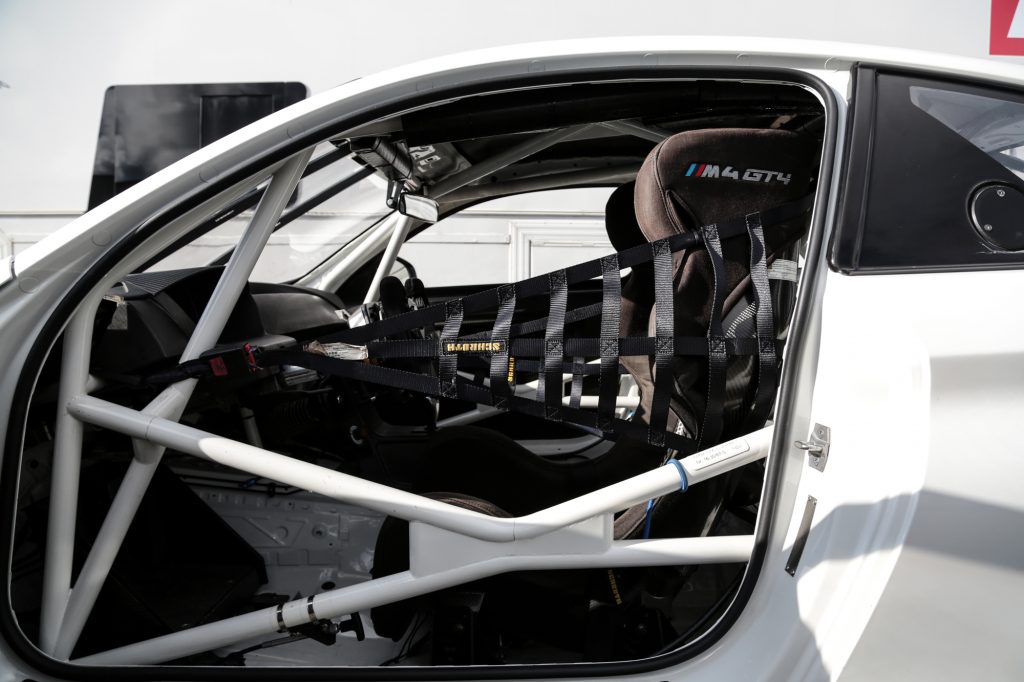 The car was still in its race guise from its former owners, with a BMW themed motorsport livery. You'll notice the Mega Life Battery stickers on the side too, we'd like to reach out and extend our gratitude once again to those guys who gave us a hassle-free transaction and were a pleasure to deal with throughout.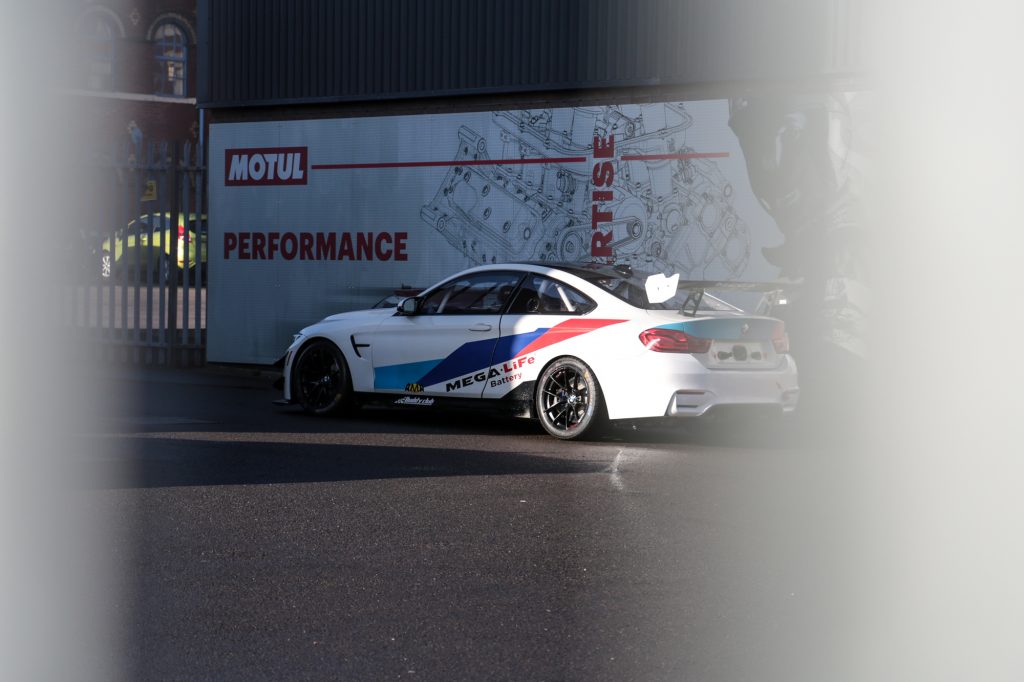 We then stripped the decals off the car to reveal the M4 in its natural state, it's not very often you seen a full-blown race car naked and it looks damn good. We're busy working on a new livery for it ready for the British GT, so keep your eyes peeled for that.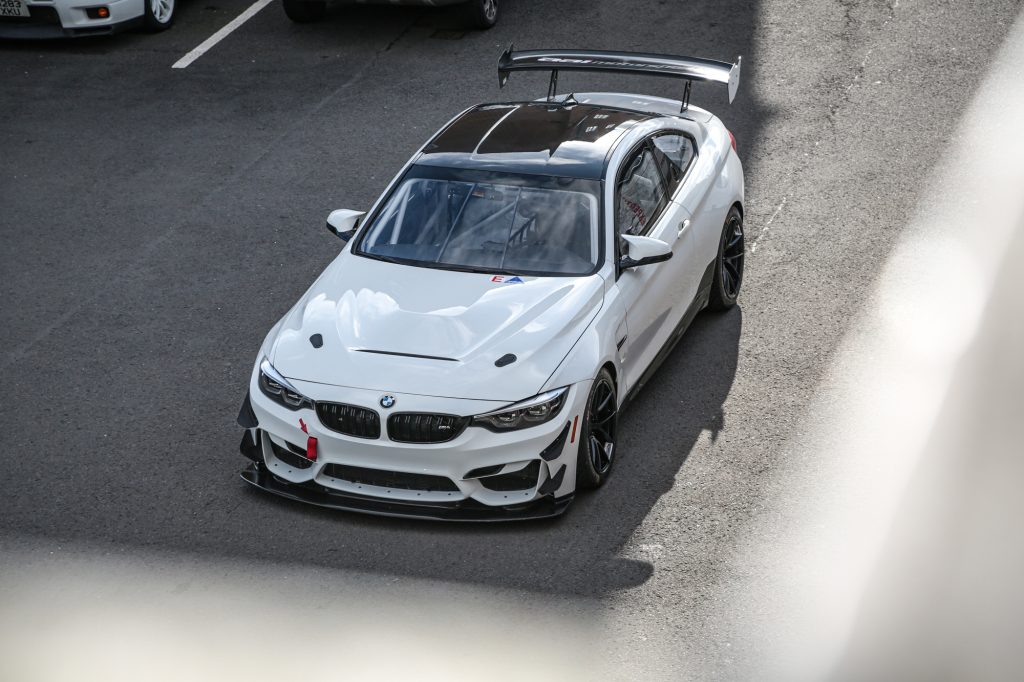 What's next?
We'll be making our season debut slightly later than everyone else with our first-round appearance taking place at Silverstone at the start of June. In the meantime, we're heading to Oulton Park next week to get some seat time and give the car a thorough shakedown to see what it can really do.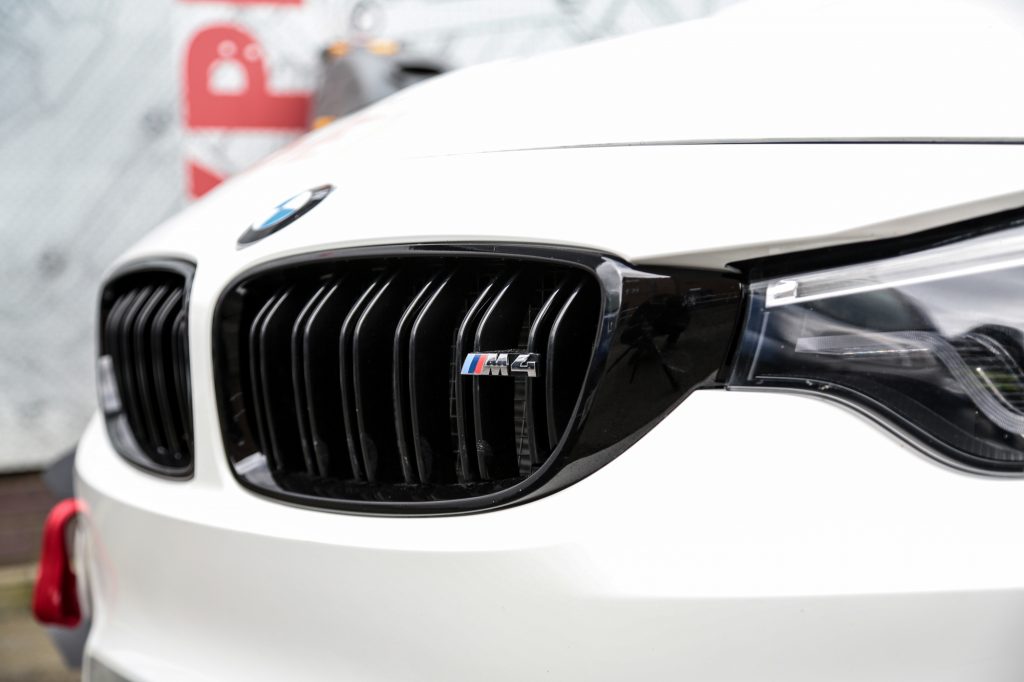 Check out the gallery below for the full album of the M4 in all its glory.