Autosport International 2020
For the majority of people in the automotive world, Autosport International marks the start of the automotive calendar for them. Based at the enormous National Exhibition Centre in Birmingham, it's primarily a motorsport trade show for us at Tegiwa but also features plenty of performance and modified cars too.
Let's start with a look around our trade stand. Our NSX unsurprisingly made the trip to Autosport with us and sat pride of place in the corner of the stand. Many of you guys came and saw it and checked out it's Skunk2 K24 power plant in person, along with its new fluorescent yellow cam cover.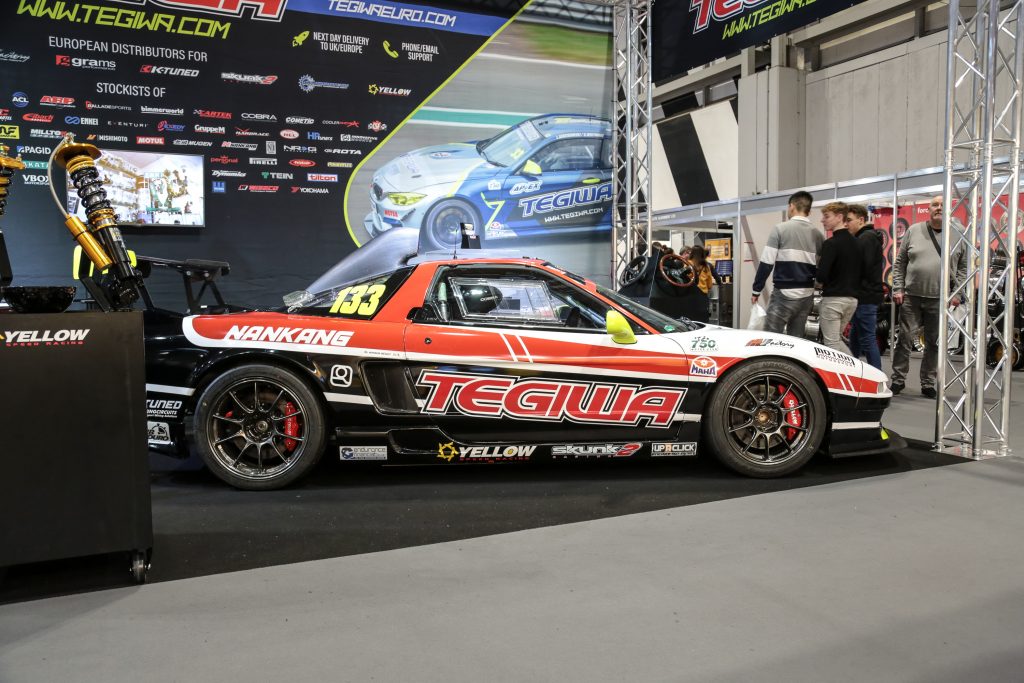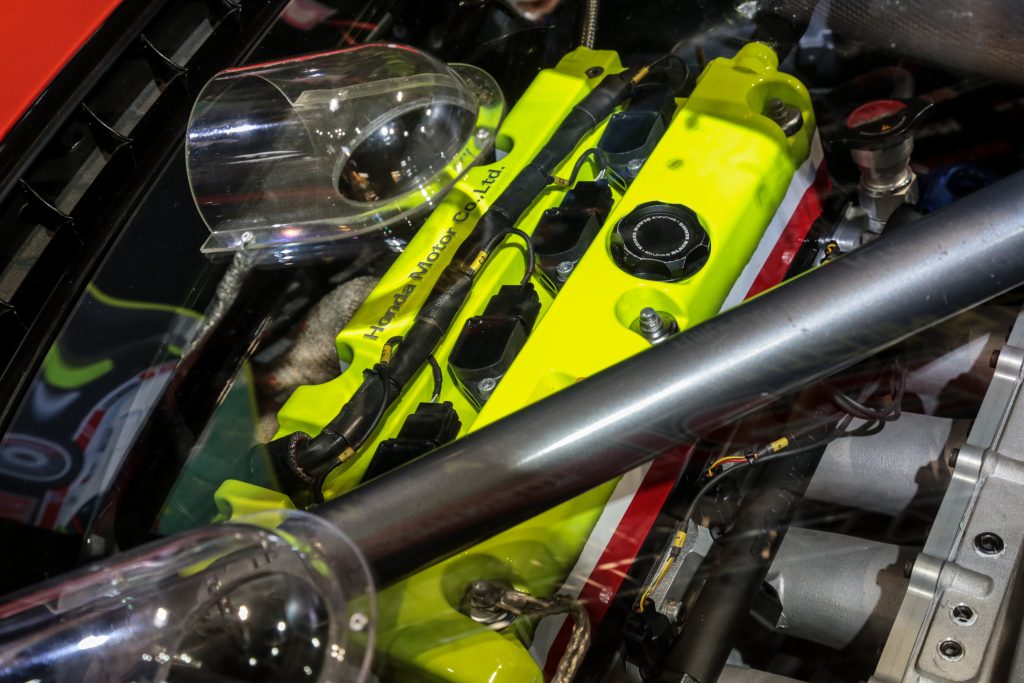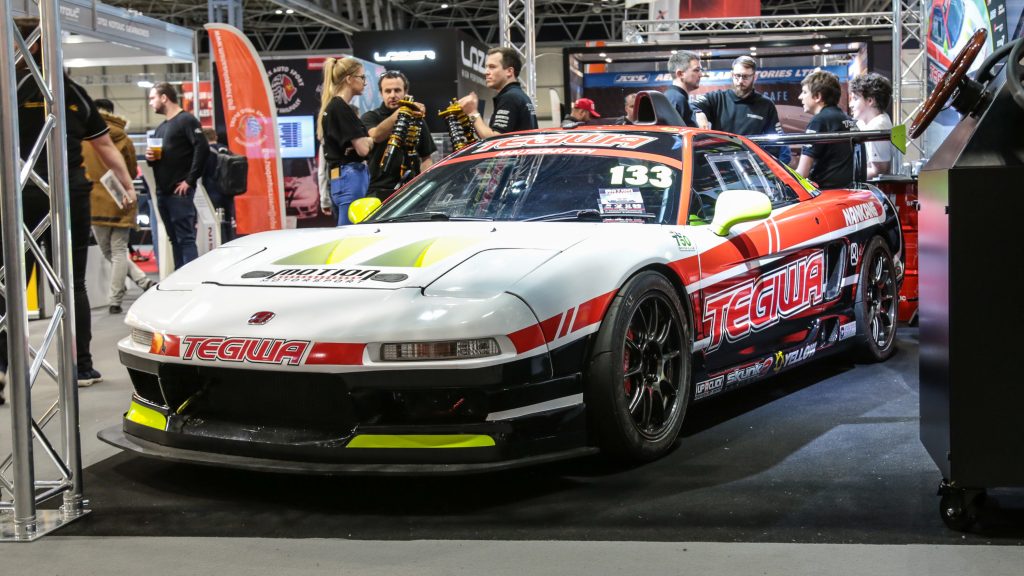 We had a selection of wheels on display from WedsSport, Enkei, Apex and Titan7.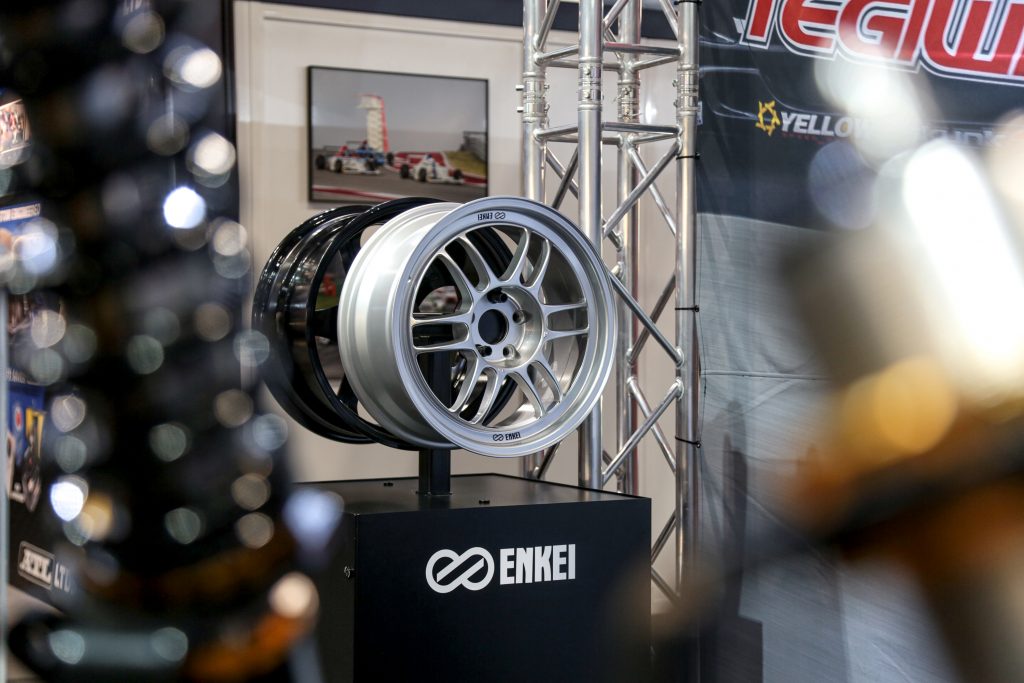 A case of stopping power products featured from PBS, Pagid, Motul, Ferodo and AP Racing.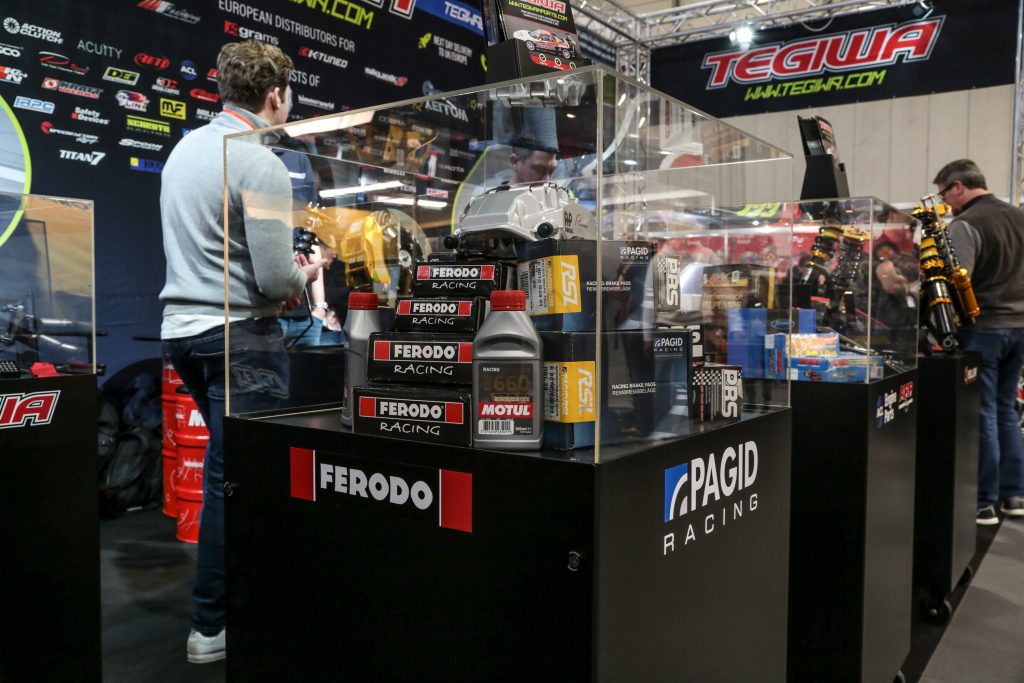 Our steering wheels also caught the attention of many passers-by, credit to Personal and Nardi for that.
The stand simply wouldn't be complete without showing off the Yellow Speed Racing range. From our ever-popular Dynamic Pro Sports all the way up to the Advanced Pro Plus Racing coilovers and one of our big brake kits too, it was good to see so many people engaging with the products and brand.
It was mega to be able to put a face to the names of people that we regularly chat to over the internet and likewise meet so many new customers and dealers too. We had a few meetings over the duration of the show with some exciting brands that we're keen to be able to offer. Although we won't say too much about what or who these new brands are (we're still to finalising the details) you can rest assured that our brands page will be growing stronger and stronger this year. Make sure you like our social media pages to keep up to date for announcements on new brands!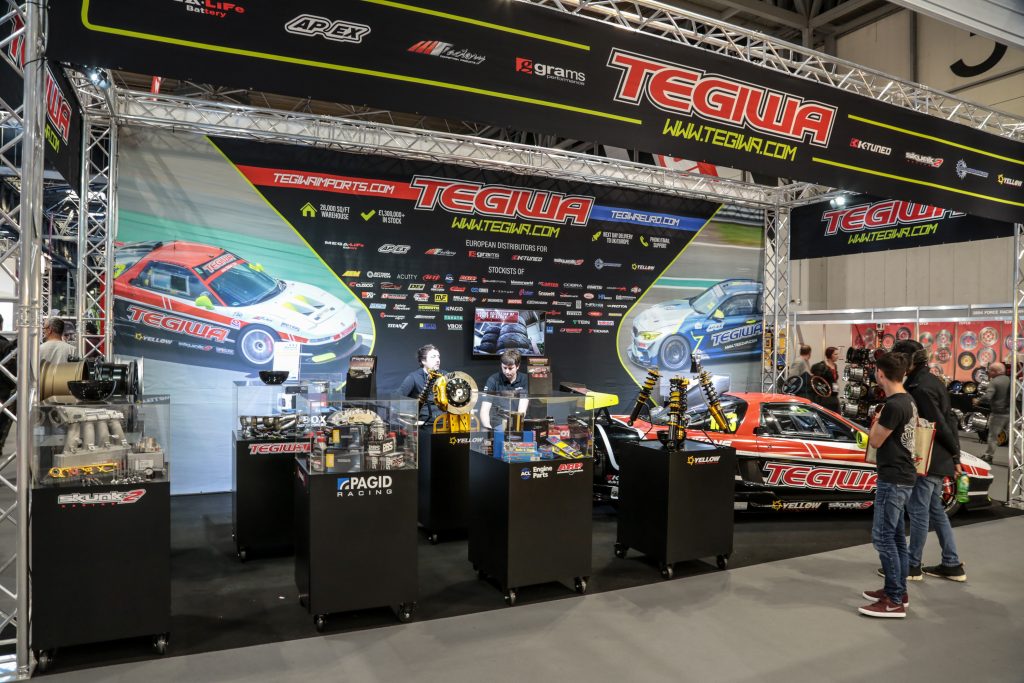 The cars
ASI features a vast array of different cars, from classic F1 cars, to Liberty Walk supercars and home-built machines, there truly is something for everybody to enjoy. Here's a bit of a journey through the show through the lens of my camera, cherry-picking the cars that caught my eye.
If you're a big fan of the BTCC, then there's tonnes of stuff here for you. From the classics to the modern day era and the latest driver announcements, the halls of the NEC are scattered with BTCC goodness.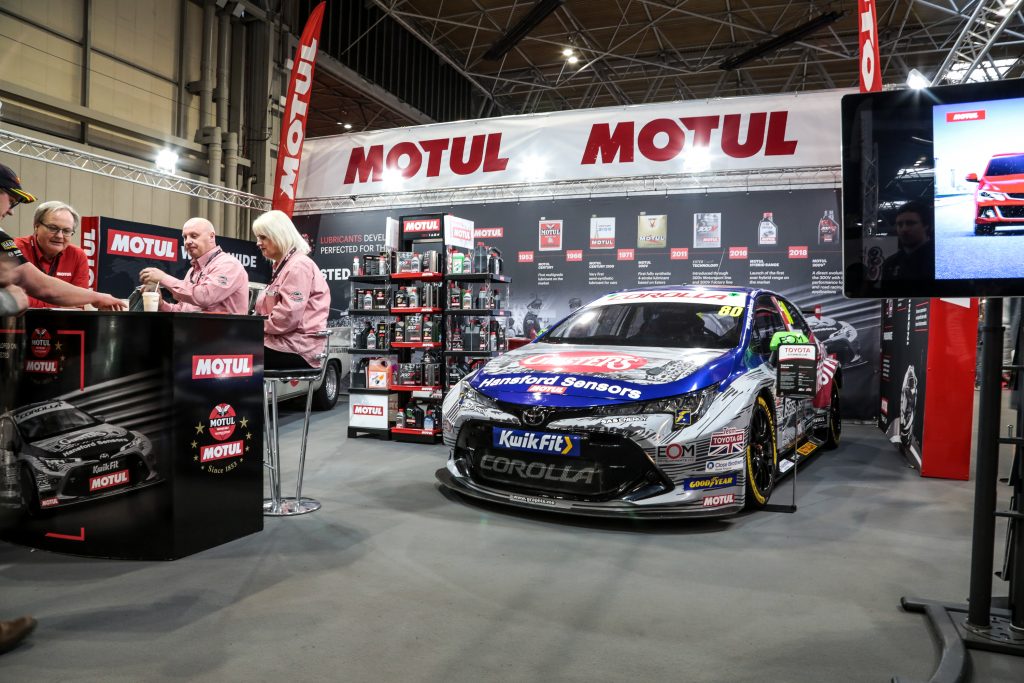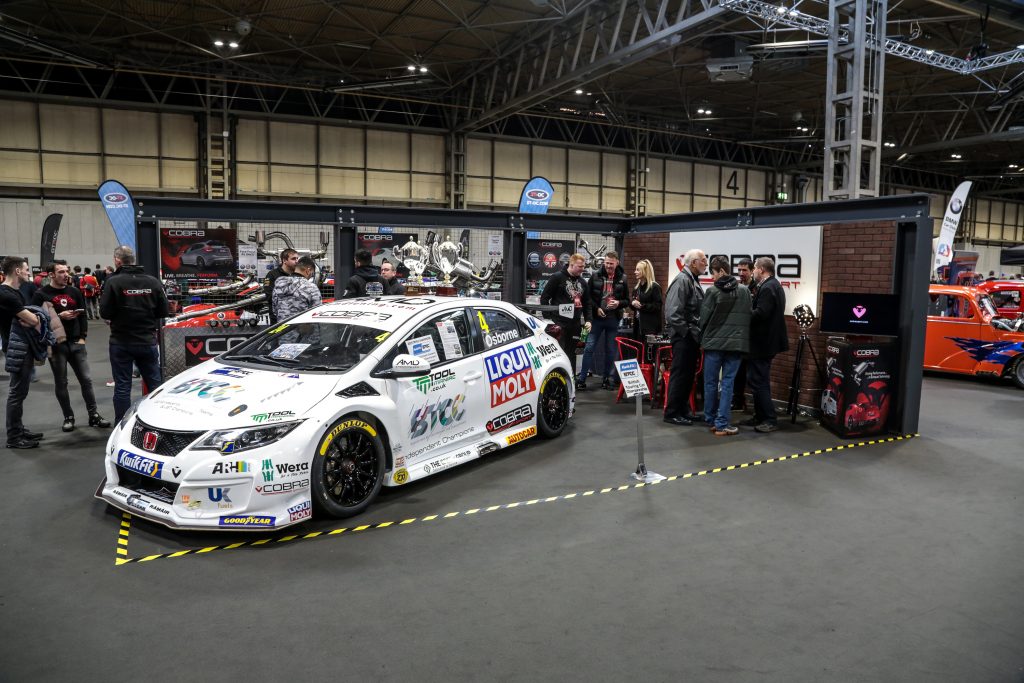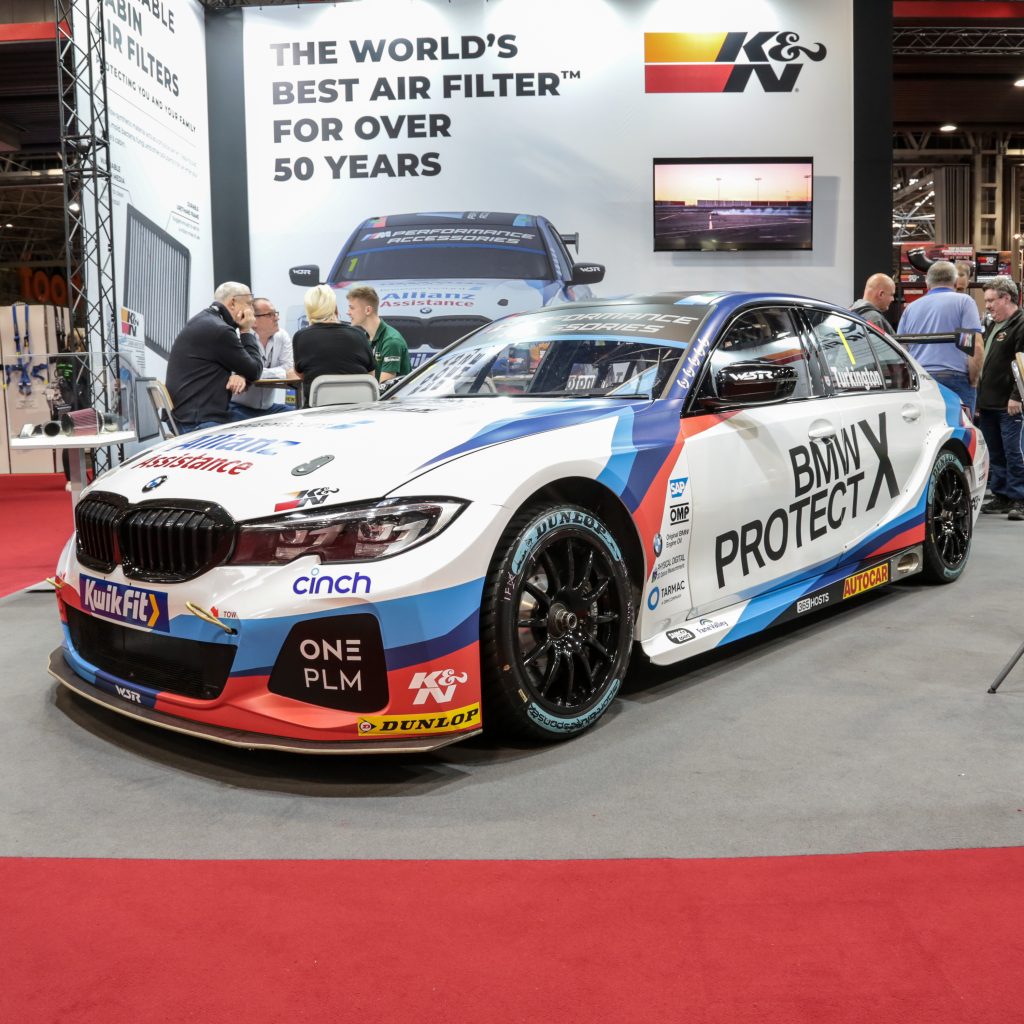 There was also this awesome Calsonic Group A R32 Nissan Skyline, that still competes today!
The latest build for the upcoming Type R Trophy season was on display on the 750 Motor Club stand, courtesy of Rob Baker at Area Motorsport. Although we've not seen it in action yet, it sure does look pretty fast with it's new livery!
Into rally cars? There were a couple of Colin McRae's old cars knocking about too as well as a classic 555 Impreza!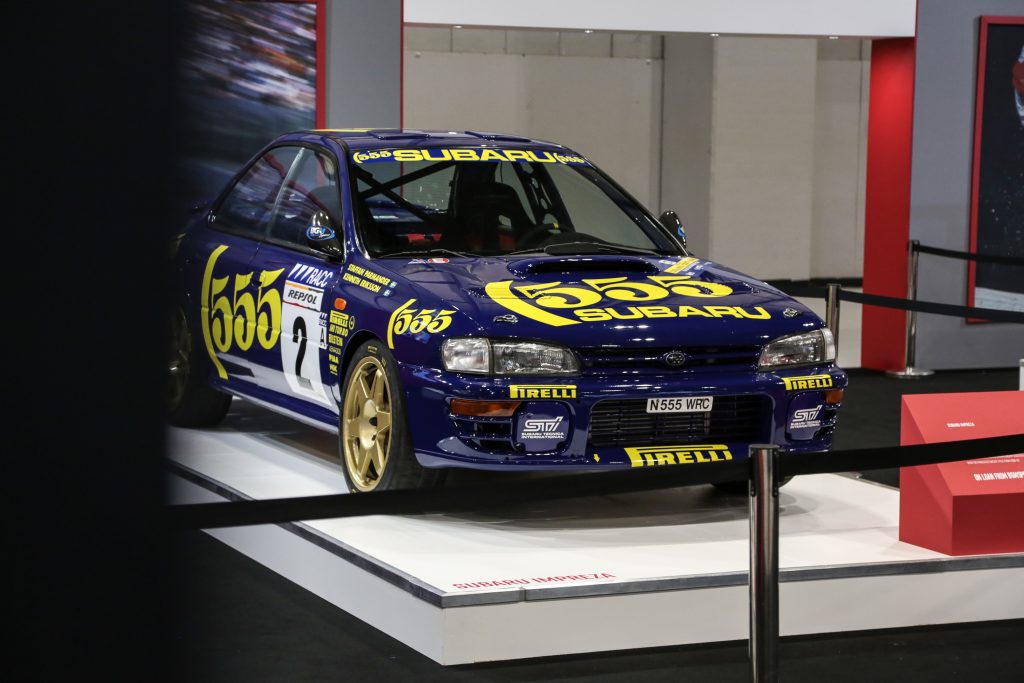 Or maybe Formula 1 is your thing? Well, there was plenty of highlights on that front too.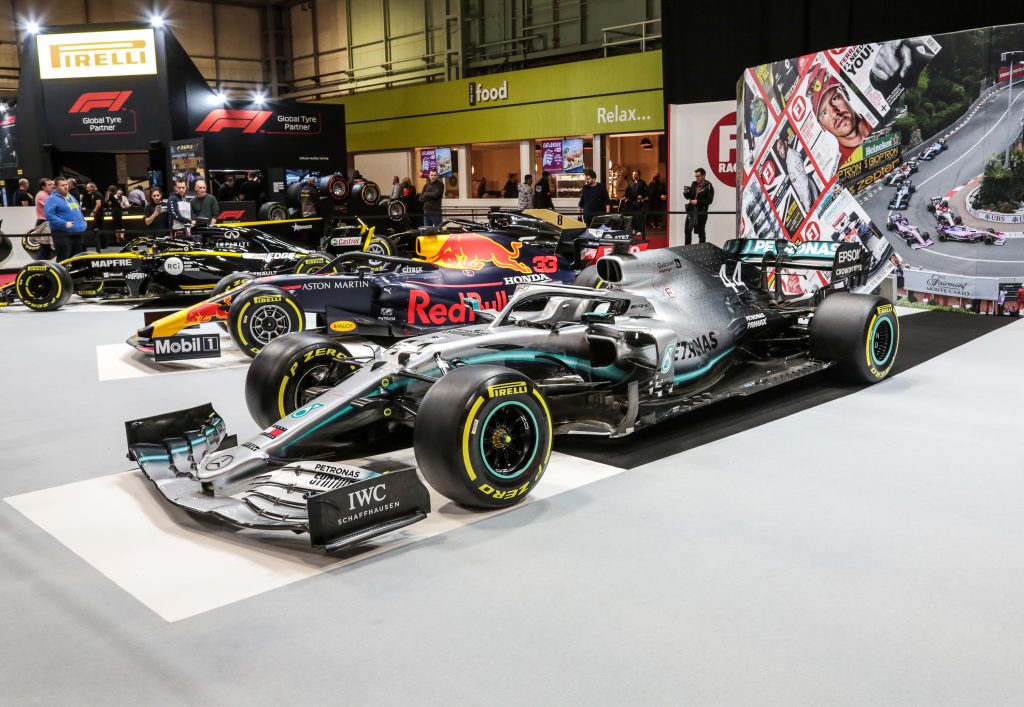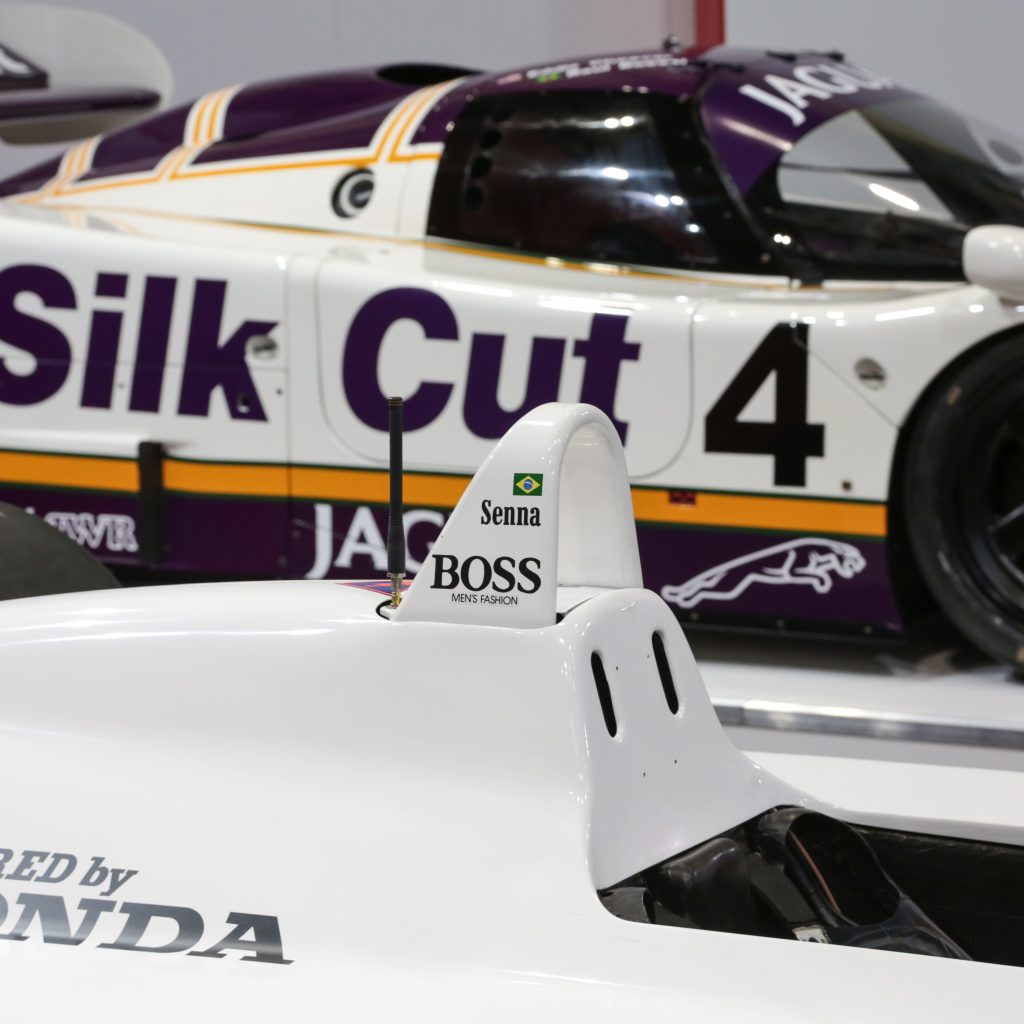 If you want to see the rest of the gallery, then make sure you check out the gallery below!