THE LATEST ADDITION TO THE TEGIWA FAST FLEET
Earlier last week we dropped the bomb about an additional car joining the ranks of the Tegiwa Fast Fleet. Although we didn't reveal what the car was, we did put a silhouette of it on our social media and invited you guys to guess what you thought it might be.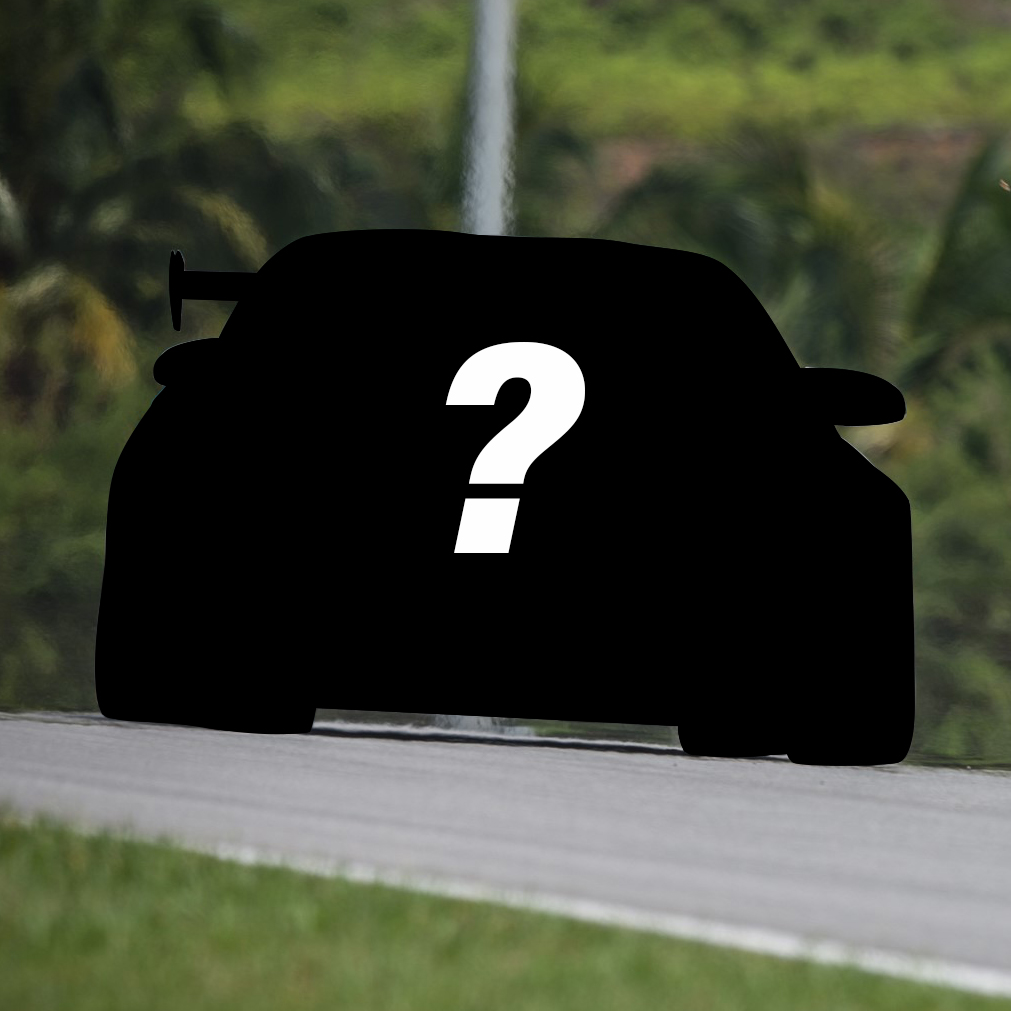 The most popular answer that we came across was the Toyota Supra, closely followed by a Porsche of some description and not to mention a Honda S2000 being thrown around a few times too! Although, the new Supra would be a good shout as it ties in with both our Import and Euro businesses, we can confirm that it isn't one of those (although some of the guys in the office are hoping we can one day introduce one into the fleet).
We can, confirm that a few of you guys did knock the nail on the head, especially those that said BMW. Ladies and gentlemen, may we present to you our M4 GT4.
A Closer Look
You might be wondering how this is different to the current M4, as on the surface of things they do look pretty similar. However, both of these cars started their lives on the standard BMW assembly line. Both being supplied with the S55 twin-turbo straight six and seven speed DCT gearbox but then their paths differ shortly afterwards.
The GT4 then gets pulled off the assembly line by the BMW M team to hand-assemble the car. It's then laden with carbon fibre parts from the bonnet to the doors to all the go faster bits like the spoiler, canards and front splitter. They then install super strong Lexan windows, which as you might expect make the car super-hot when the sun is out, but that's taken care of by an extremely powerful AC system that can blow directly into the drivers face and can cool the seat down too!
There's little to no resemblance to the road going M4 when it comes to suspension. Spherical bearings and adjustable arms feature on the front and rear, whilst the front hub assembly is tucked inward to make room for the enormous 18×11 front wheel and its 305mm tires. Ohlins are on damping duties with 3-way adjustable coilovers and remote reservoirs.
The braking department is taken care of by AP Racing, with 6-piston calipers and whopping 390mm rotors up front and 4-piston calipers and 355mm discs on the back. These are fitted on motorsport specific axles that connect to a state-of-the-art Drexler LSD with its very own radiator. Brake bias is taken care of in the cockpit of the car.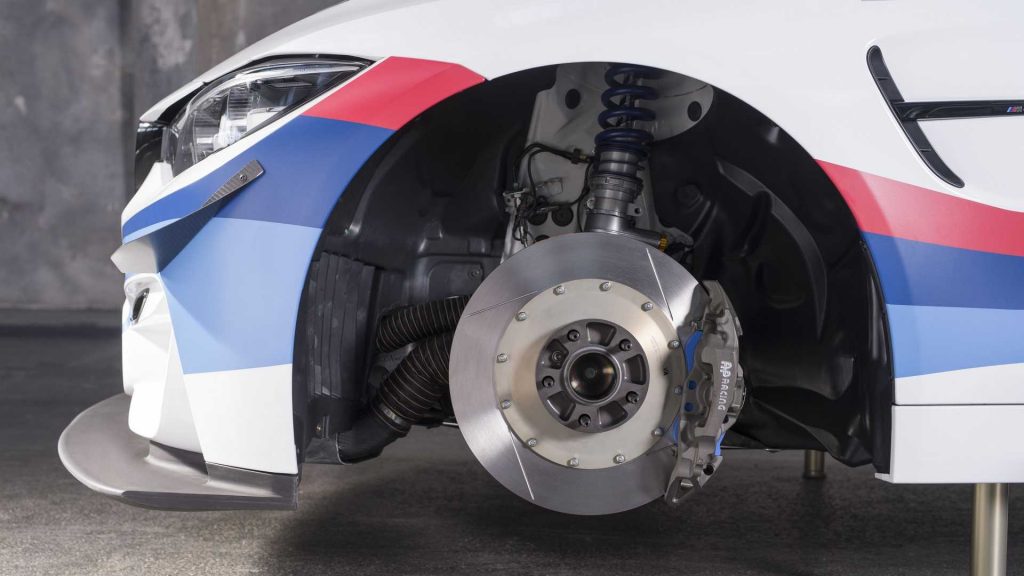 Speaking of the cockpit, a fixed position bucket seat sits pride of place in the stripped-out interior. Each driver can get themselves into their required position by sliding the carbon fibre pedal box up and down to their desired position.
Now to the trick part, which I find fascinating. The car uses what BMW call "Power Sticks", which are essentially USB drives that plug into the car to provide five different power levels depending on series rules and regulations. BMW quote that the car is "above 431 bhp", when it's utilising the red power stick, which is the lowest available. Stick in the top of the pack black stick, which is probably illegal in most series, but you're then looking at about the 500bhp mark.
Currently the car resides in a container at the Sepang International Circuit, Malaysia, where the car has just undergone a full shakedown with BMW engineers. It should be shipped over and arrive at Tegiwa HQ at some point during the first week of February.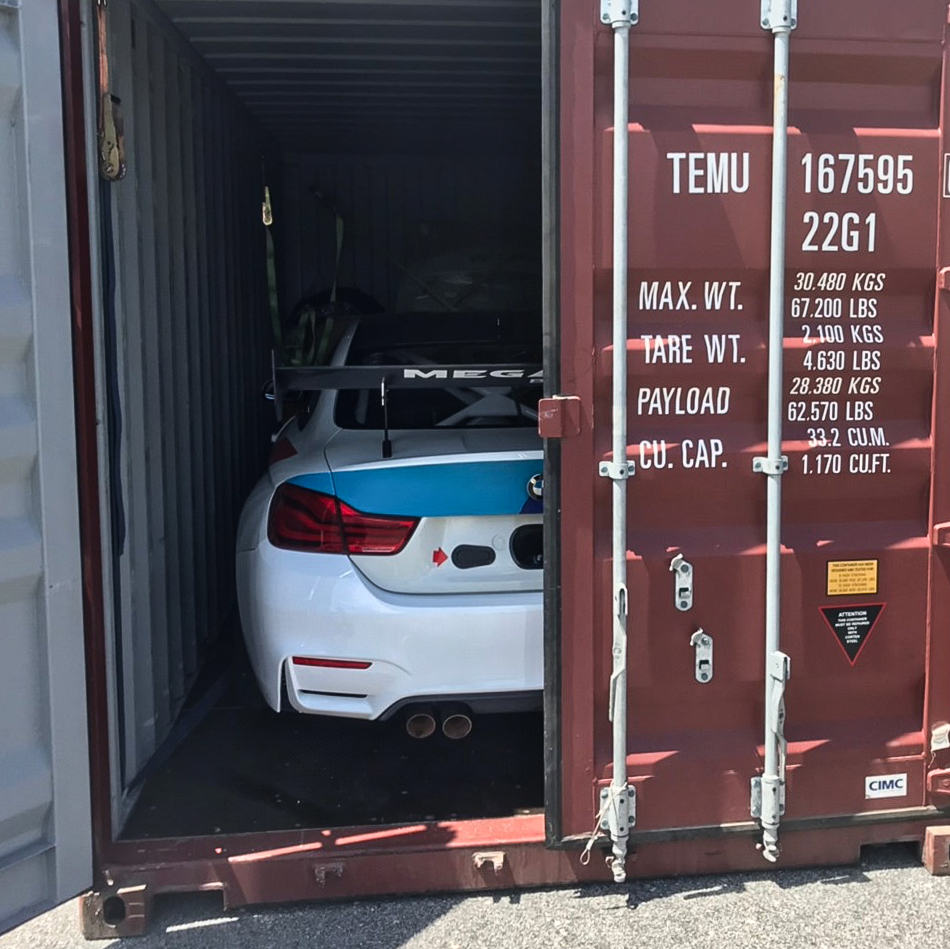 In the meantime whilst we wait for the M4 to land on UK soil, Luke will be getting as much practice in as possible on his racing simulator. He's just taken delivery of this Fanatec ClubSport Carbon Steering wheel to help him get accustomed to life behind the wheel of a real life GT4 car!
What are our plans for it?
This is more of an upgrade rather than a total change of scene and it's much needed for what we've got planned in 2020, which brings us nicely to our next surprise we've got in store. Wait for it…
The British GT Championship.
Yes, you read that right, we'll be participating in the  Intelligent Money British GT Championship in 2020. We won't say too much at this point as we're still sorting out the finer details, but you'll be able to see us taking part in one of the world's foremost domestic GT series! I for one can barely contain my excitement at the prospect of being involved with such a highly recognised championship!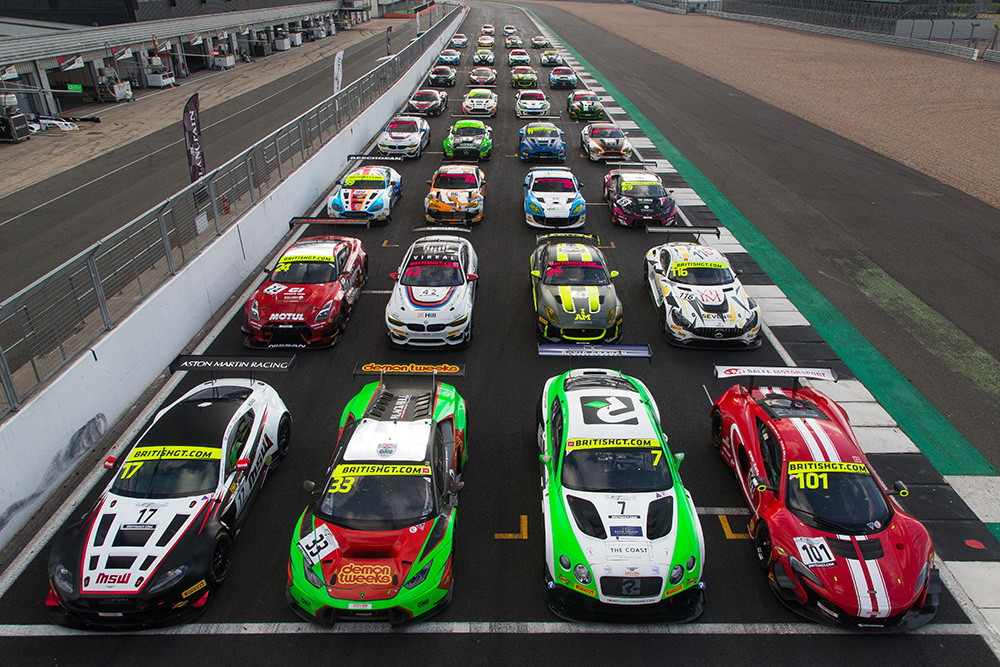 You'd be forgiven for wondering what the hell we're planning on doing with our current M4 that is sitting pride of place in the workshop at the moment. Well, we've found a new owner for it who'll be collecting it in the next few weeks. It's seen some hard-fought battles and challenges, but it's proved that it's a race winning car and able to compete with whatever stands in its way.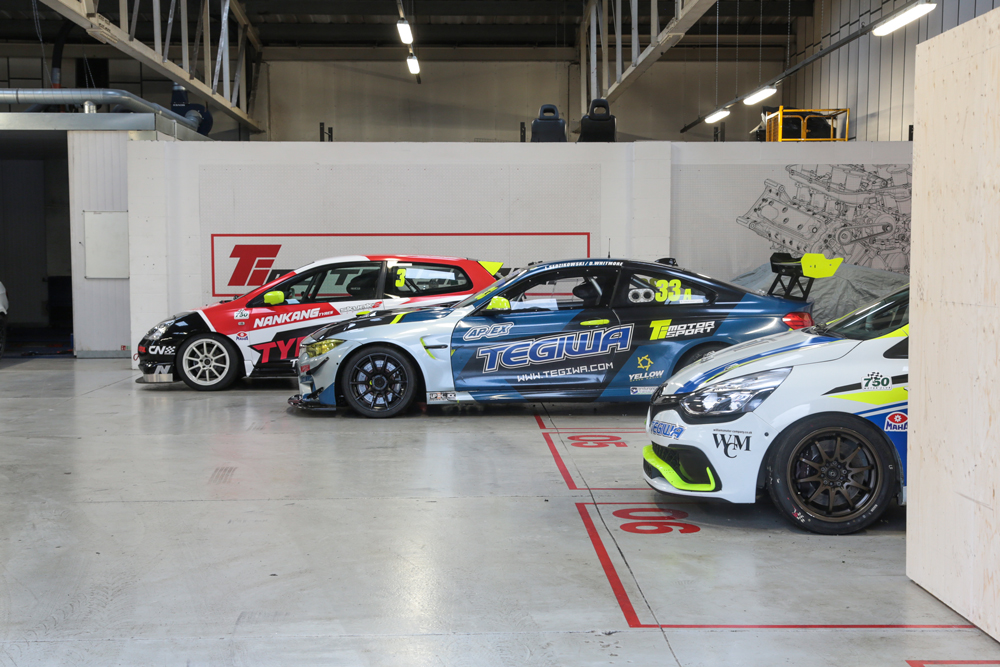 Finally, we'd like to thank our sponsors at MegaLife Batteries for a trouble and stress-free transaction! Make sure you head over to our website and check out their incredible range of batteries.