Round 8 – Club Enduro – Silverstone GP
In what's been a season that's had its fair share of ups and downs for us, we headed back to Silverstone for the final round of the Tegiwa Club Enduro Championship. Hoping to head home with the title, we knew that we had to win the race to be in with a real shot of achieving this.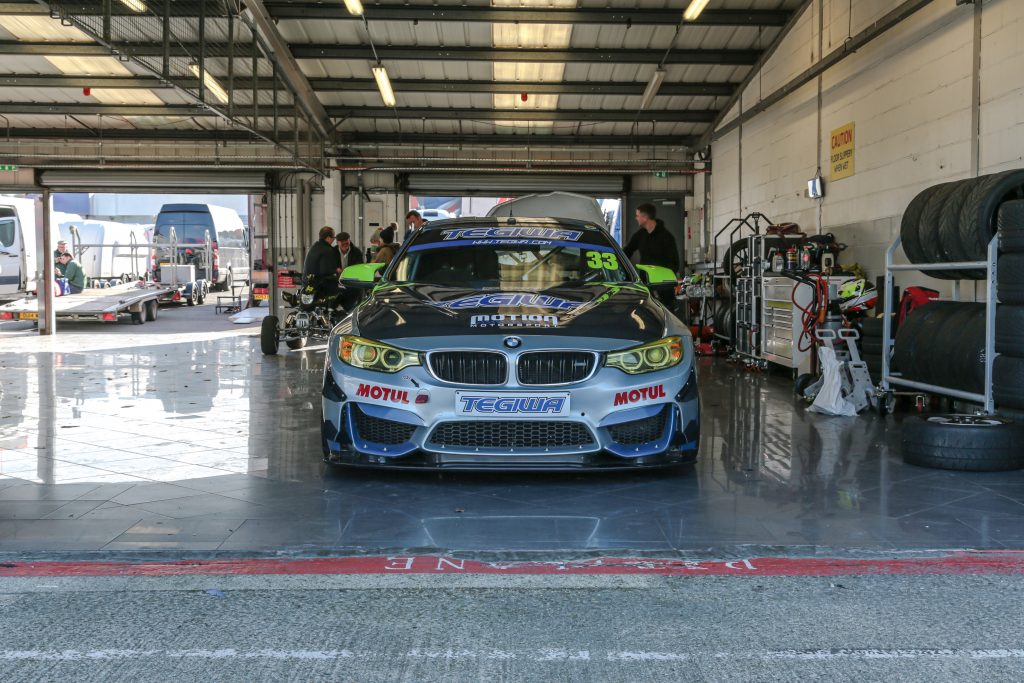 Qualifying
To put us in the best possible position for the race later that afternoon we headed into qualifying hoping that we could claim pole position, but with an incredible 67 cars on the track trying to set the quickest times it just wasn't to be. Dave's best lap saw him forever running into traffic, unable to set a proper flying lap. We did end up on the second row of the grid though, with a time of 2.26.79 enough to see us secure third place.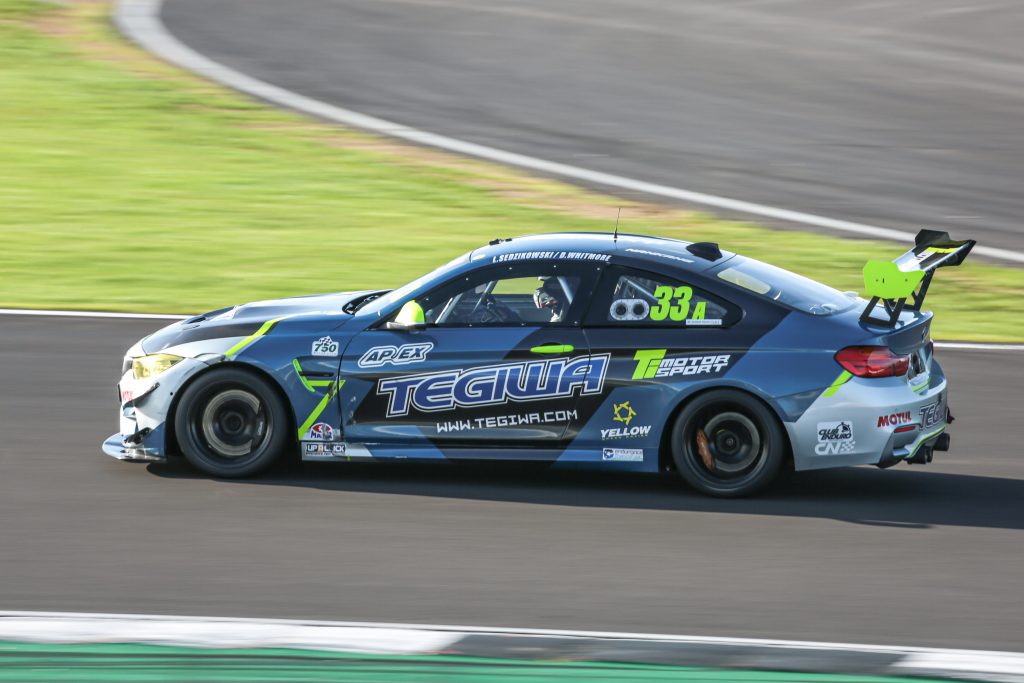 Make or break time
Hopeful to pull off one of his notoriously quick starts and get us into the lead, Luke headed out for the first stint of the race.
Although he didn't manage to make a move on the Area Motorsport Leon TCR that started in pole position, Luke did manage to get ahead of Joe Taylor's Elise, which was fantastic for us as we knew we had to finish the race above him to be in with any shout of bringing home the title.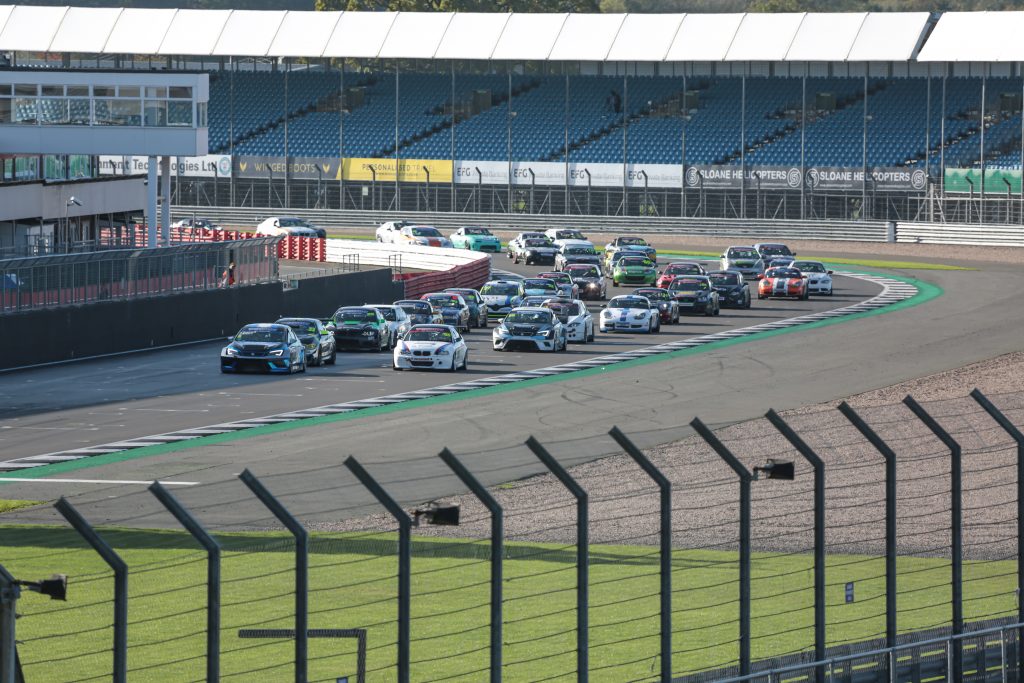 Try as Luke might, there was simply no catching the Area Motorsport team in their Leon. Rob and Carl were putting in decent lap times and built a very healthy lead over the rest of the opposition.
We knew that the race might be won or lost on strategy, so Luke stayed in the car for as long as possible so that we could try and build a good margin over Area as they came into the pits after about an hour. Although we were in the lead for a good amount of time, we knew that both ourselves and Joe still had to make our mandatory 3-minute stop, in which time Area were able to regain the lead.
With Dave now in the M4, he knew that he really needed to push to try and make up the 20 or so second gap between us and first place, all with only about 25 minutes of the race remaining. Add into the mix that his rear-view mirror was full of Joe's Elise, it was a real mammoth challenge. Although Dave did a great job of keeping Joe at bay for as long as possible, it was inevitable that he was going to find a way past in a car that weighed 600kg less than us.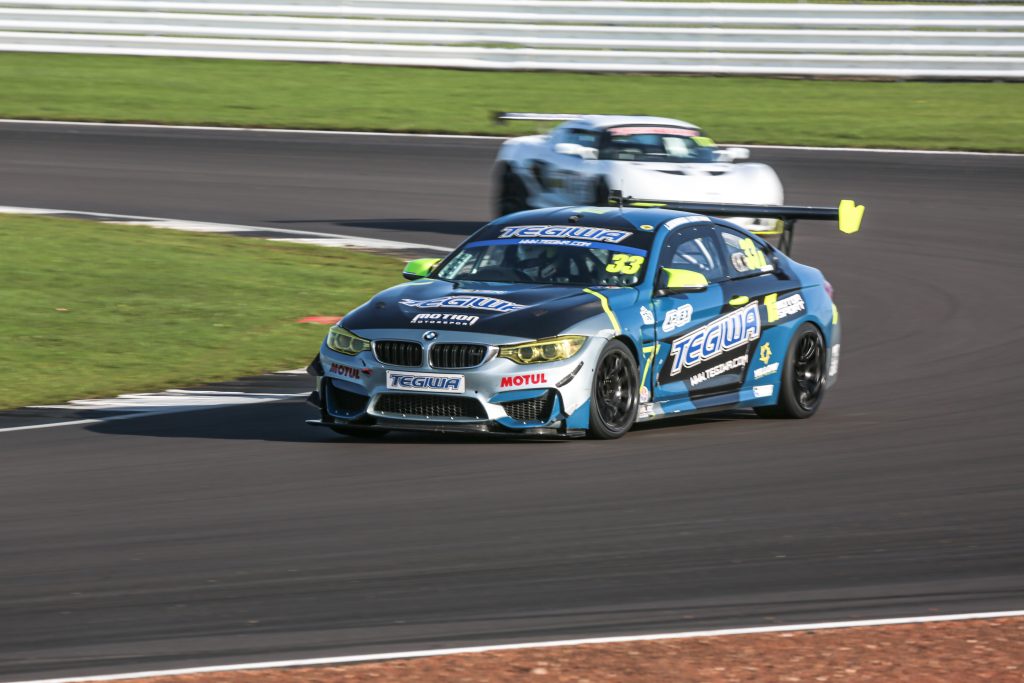 With Area Motorsport and Joe now in front of us, we could only hope for a safety car to make an appearance in the final stages of the race to bunch the pack up and put us in with a shout of taking the lead. Sadly, it wasn't to be. The remaining portion of the race was relatively uneventful which left us finishing in third place, 15 seconds behind Area and 10 seconds behind Joe.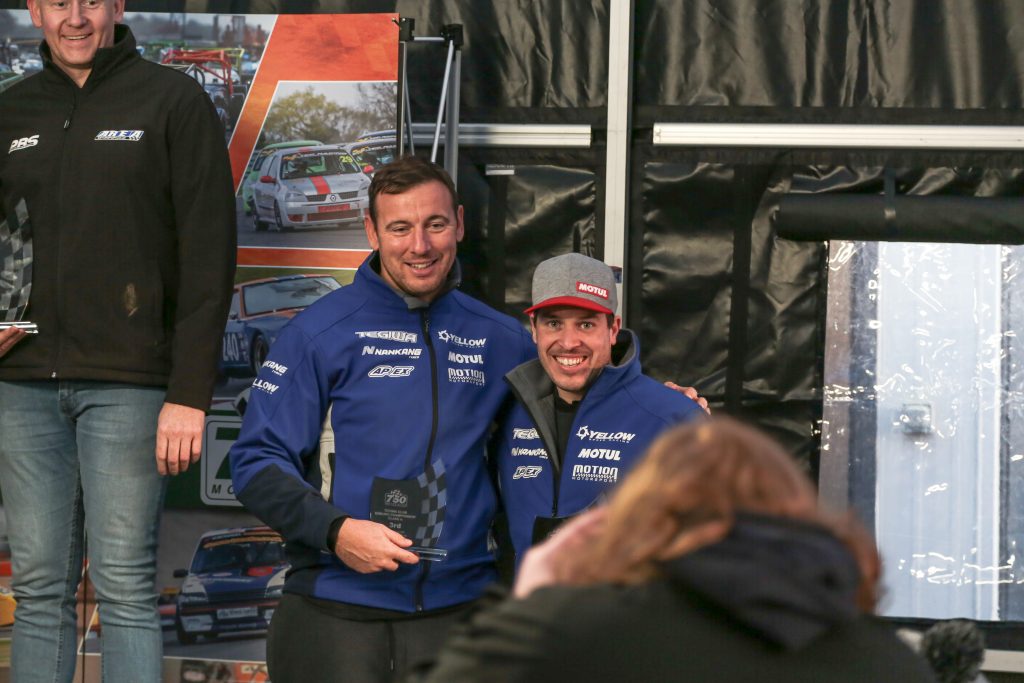 Championship Roundup
The results meant that the championship went to Joe, with us missing out narrowly on a second-place finish to Area Motorsport. Although it was deflating to think of what could have been had we not had 3 DNF's throughout the season and with a blow-out taking the win from beneath us at Silverstone earlier in the year, finishing third in a very competitive championship isn't bad at all to say that it was our first year having a stab at it!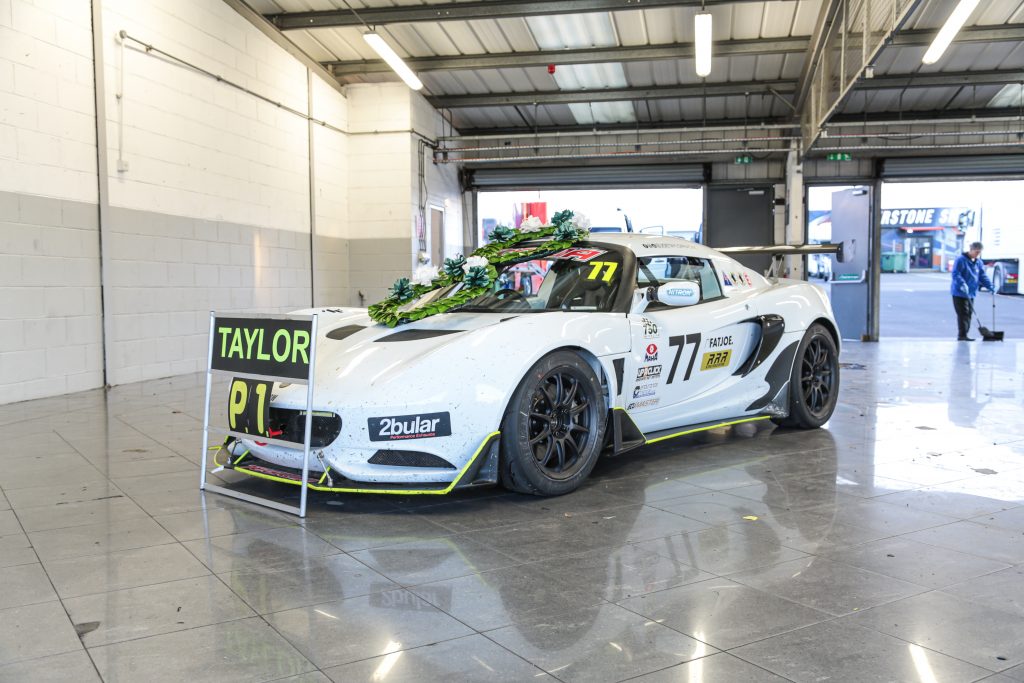 Today, it's back to the drawing board as we look at an action plan for next year to see how we can come bigger and better than ever. Whatever we decide to do, there'll be blog updates throughout the course of the winter on our various projects, especially as the NSX gets its new power plant.
Season Recap
Finally, as we wave goodbye to the 2019 750MC Tegiwa Club Enduro Championship, we'll leave you with season recap! Until next time…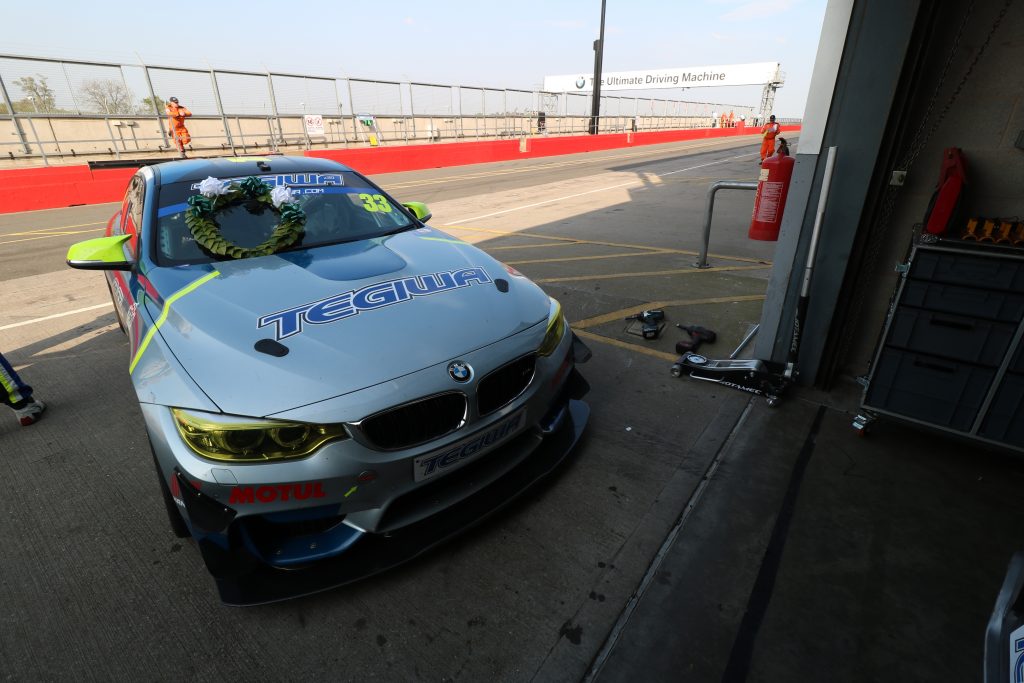 The M4's first outing, which was also its first win too, back at Donington Park in April.
2 out of 2 for Dave & Luke as we got a taste of victory again at Croft.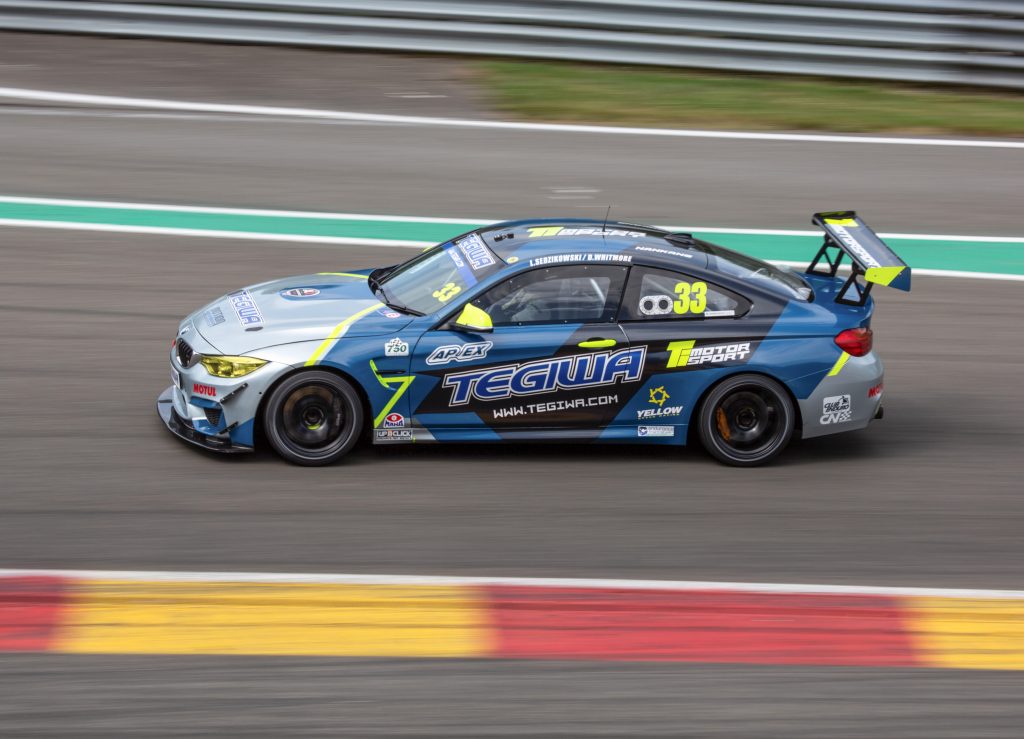 A series of bad luck left us without a decent haul of points in rounds 3 & 4 at Spa Francorchamps.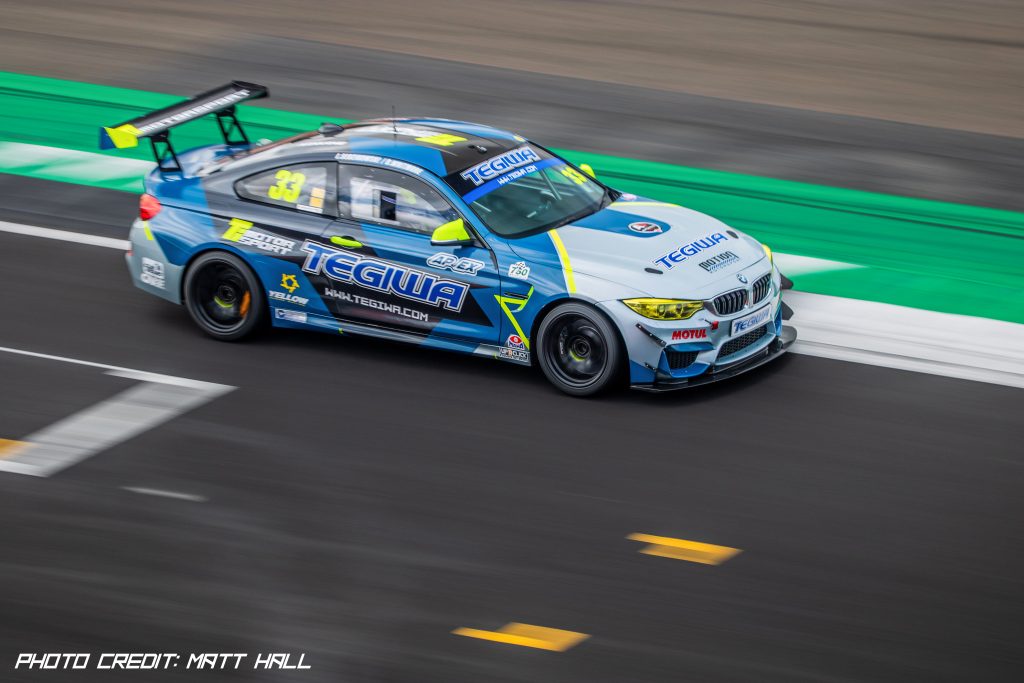 Quite literally a blow-out, tyre problems saw us have the lead snatched from beneath us at Silverstone International.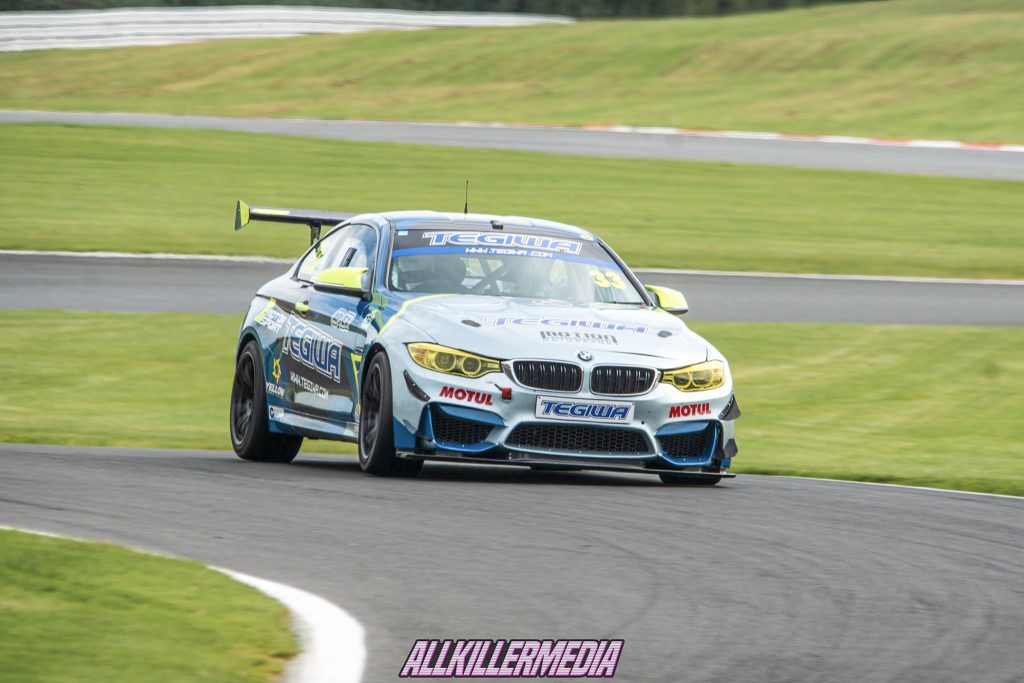 A DNF at Oulton Park saw us drop another haul of points.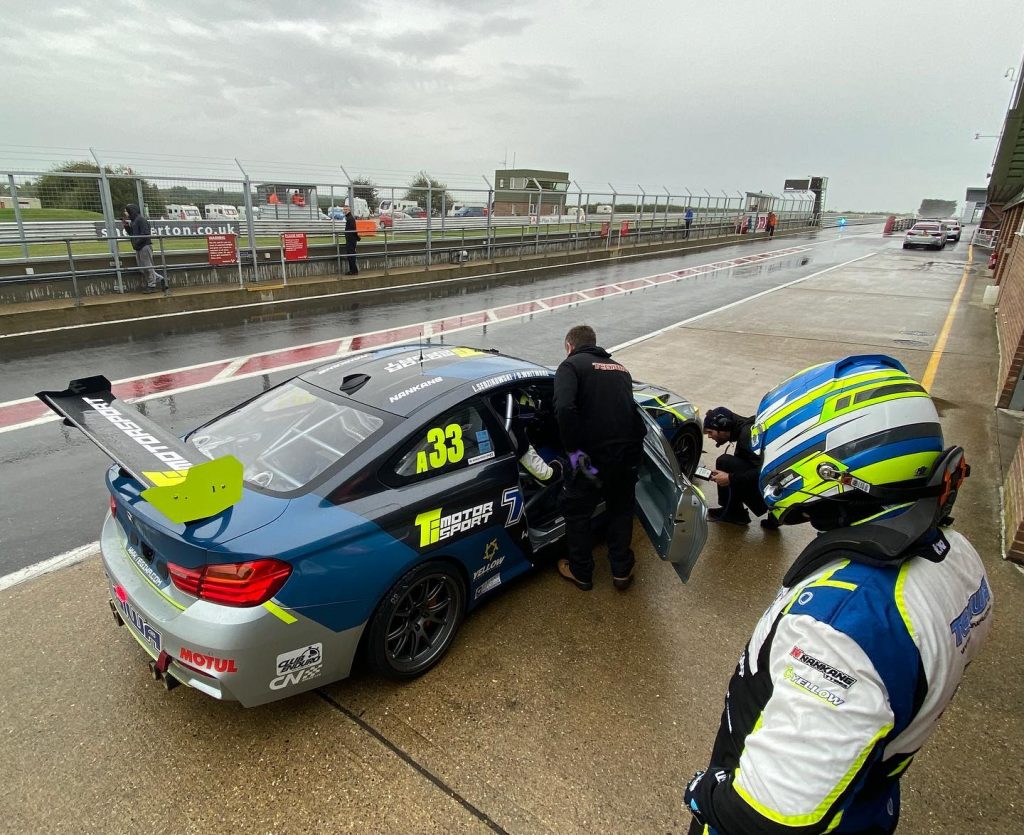 An unfortunate decision on strategy left us back in 6th place at Snetterton in the penultimate round of the season.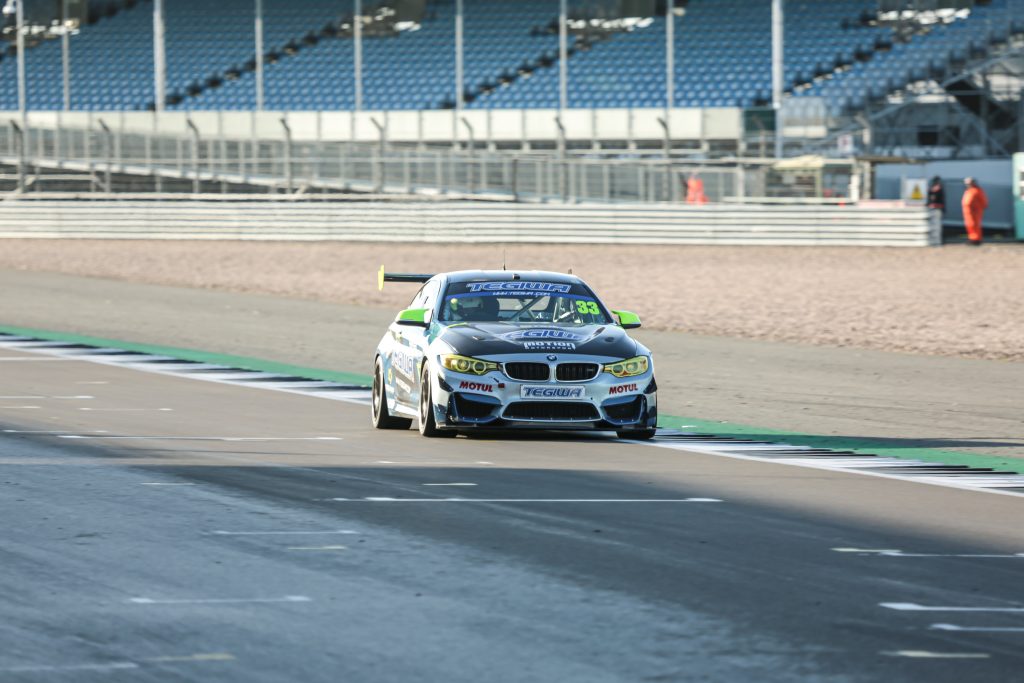 The shear pace of the Area Motorsport TCR car proved to be too much for the M4 which left us with a 3rd place finish and 3rd overall in the championship.