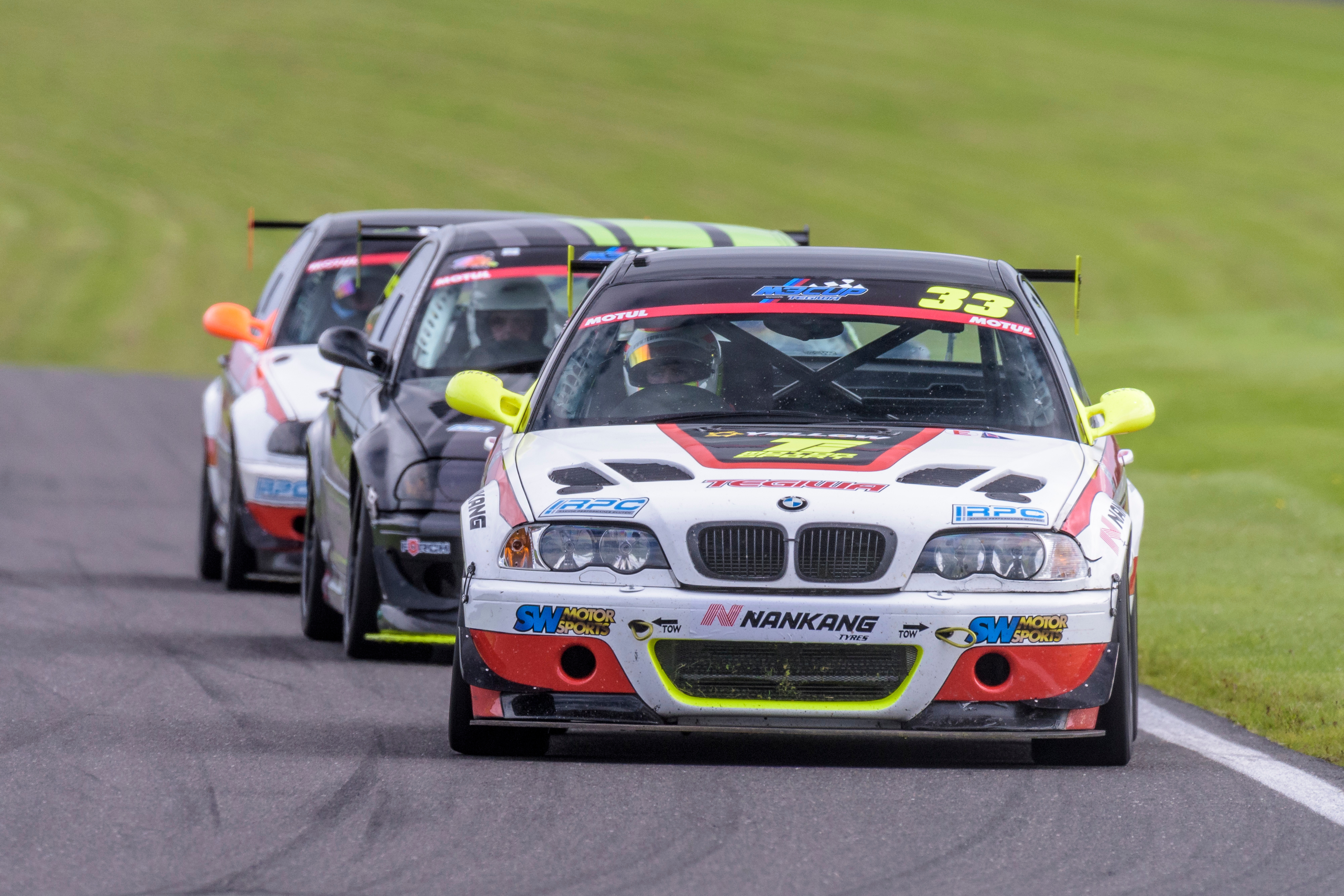 We're wrapping up on our E46 build now, looking back on the build itself and the results we've seen with the car…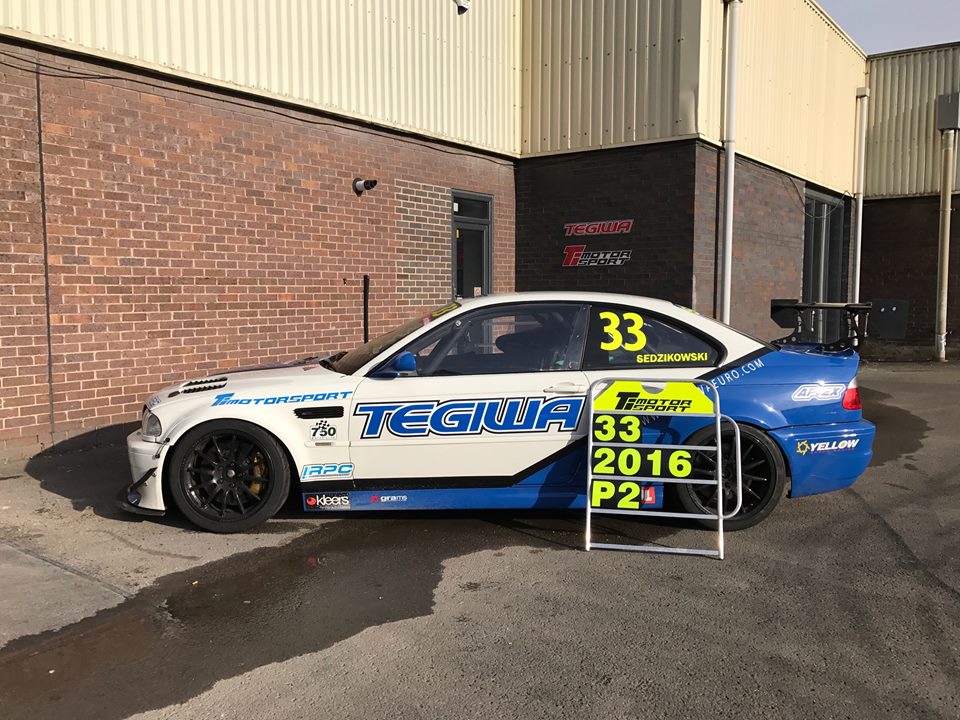 2016 saw team TEGIWA take home 2nd place in the debut M3 Cup Championship, an incredible result for us. Showing all that hard work is paying off for sure, thanks too excellent craftsmanship on top of some superb driving by Luke.
You may not recognise the car in its new garb in the first image, since its completion (as well as the last time you've seen it on the blog) she has had a new livery applied. This was a new change for the winter, and to accompany it a sister car piloted by David Whitmore.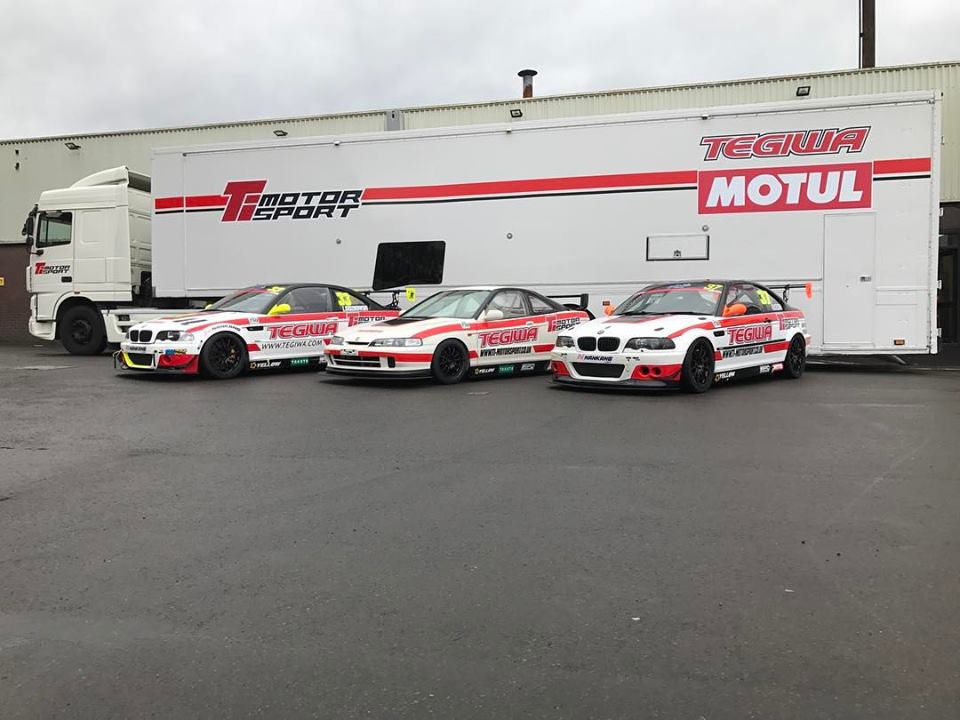 We've seen tremendous success with the E46, both in fact, proving to be a fantastic car to drive and compete in. This however was car 33's swan song,  after numerous podiums Luke elected to finish mid season to focus on the team itself. And with the M3 cup in full swing there's no shortage of jobs to do on the sister car, which has now become the primary focus. There are plans for the original car, but right now we can go full steam ahead with our project E92.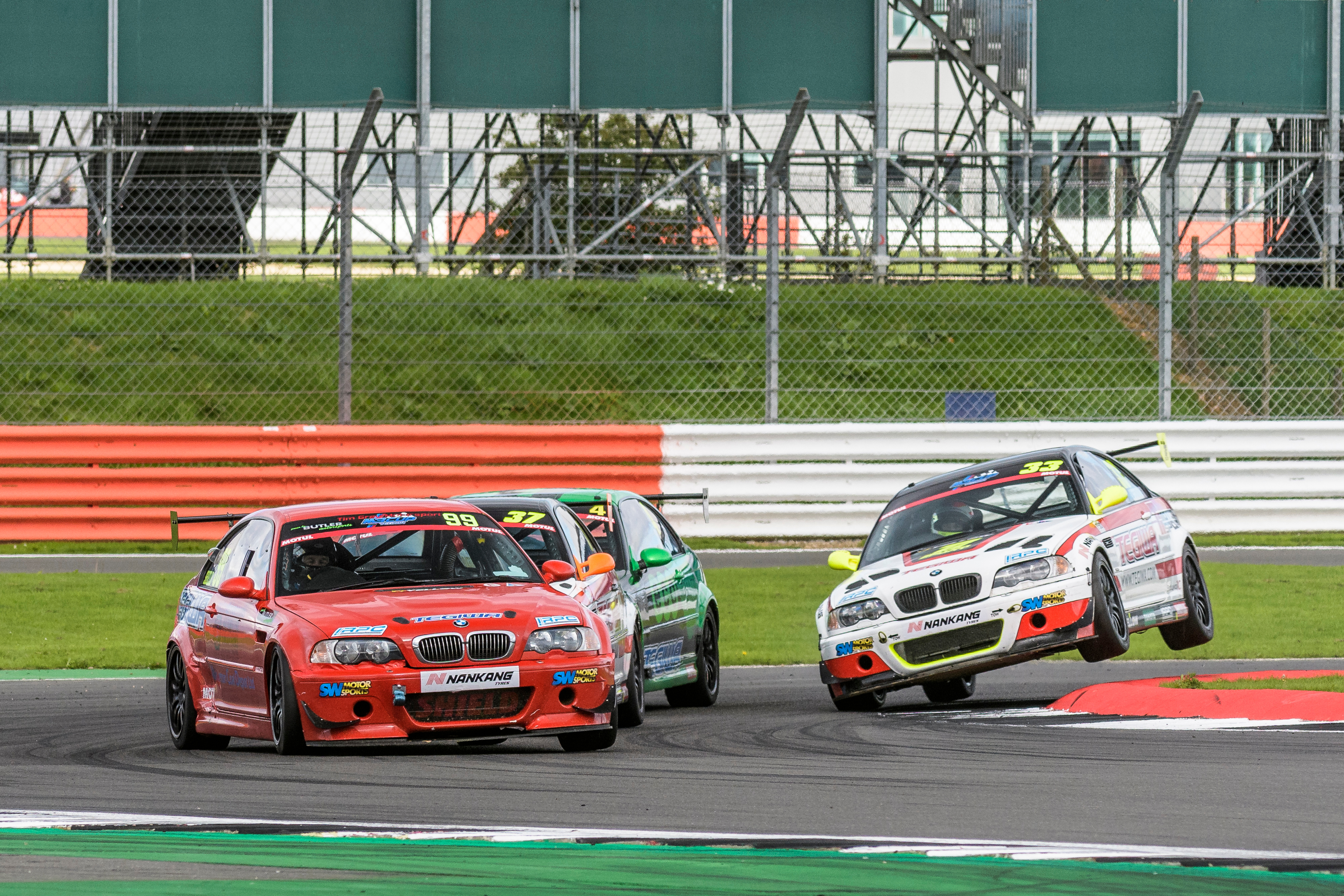 Watch this space for more news on the E46's, our latest build the E92 M3 and any future news we have for you!